Last updated on May 2, 2020
Moving into a new home can be both invigorating and daunting at the same time. Thinking through these four things will help set your mind at ease. Read on!
Apartment living presents a host of different challenges and opportunities; a new house is an isolated building in which you are the sole family or occupant, but an apartment or flat puts you in a building shared by others. That gives you a little more to consider than if you were to simply move into a new home.
I'll cover four things you really need to think about when moving into your new apartment either here in the US or abroad.
Table of Contents
Neighbors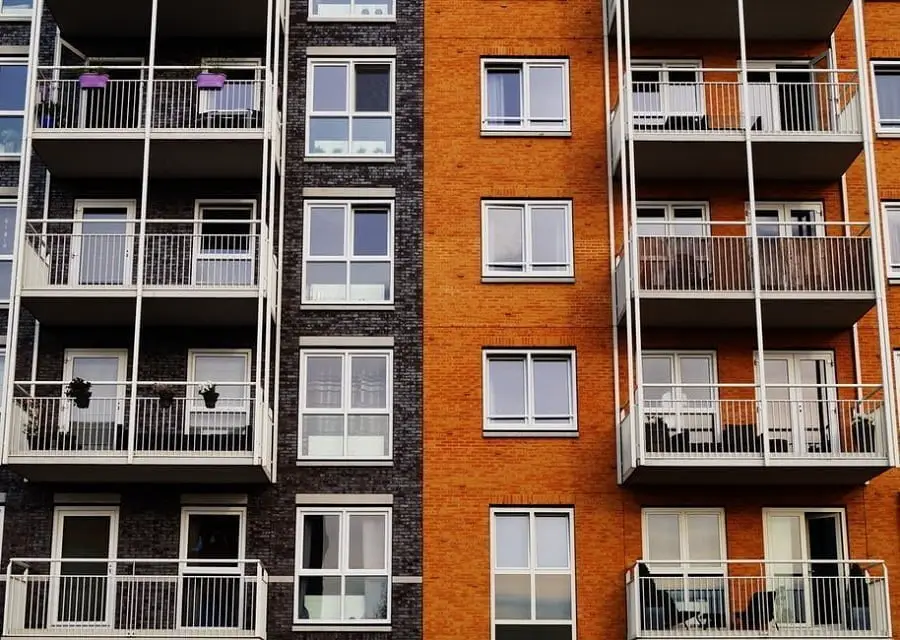 The first thing to consider when moving into a new apartment is who you share your building with. In times of crisis, neighbors might be important to you and it's essential you not only know who they are, but that you try to get along with them as well. They might take a parcel when you're out, they might feed a pet if you're called away overnight and in emergencies, and they'll be the ones closest to you and your home. The IFCS suggests that today's society doesn't always encourage interaction with our neighbors, but it is a crucial element to apartment living.
If you've moved to an apartment in a different country, then getting to know other ex-pats in your area can be a big help too, especially if you are moving to a place with a huge cultural difference like Asia. International Living explains how important it is for people to get to know other ex-pats living in Asia following a move, to help them with settling in as well as understanding local customs. This will give you a head start in your new apartment, especially when it comes to dealing with the admin and local laws.
Insurance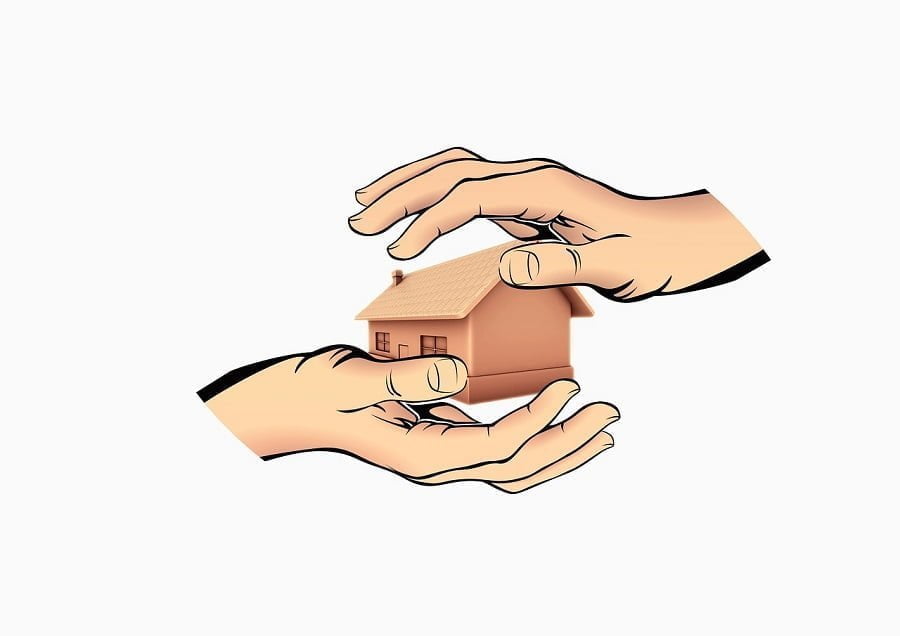 When moving into a new apartment, consider your possessions. A new apartment might not need a lot of money spending on it in terms of renovations, or even decorating, but it is worth considering protecting what you have, even if it doesn't need improving upon. In the UK, it has been reported that £266bn ($307bn) worth of possessions was at risk through a lack of insurance.
It isn't just possessions that are at risk either, which is another element of your move to consider. This is why HomeServe offers a range of options for British flat and apartment owners, which cover aspects such as plumbing and heating insurance. You might not immediately consider them to be at risk, but repairs can be costly, especially in a shared building, so it is certainly worth considering your options.
The Personal Touch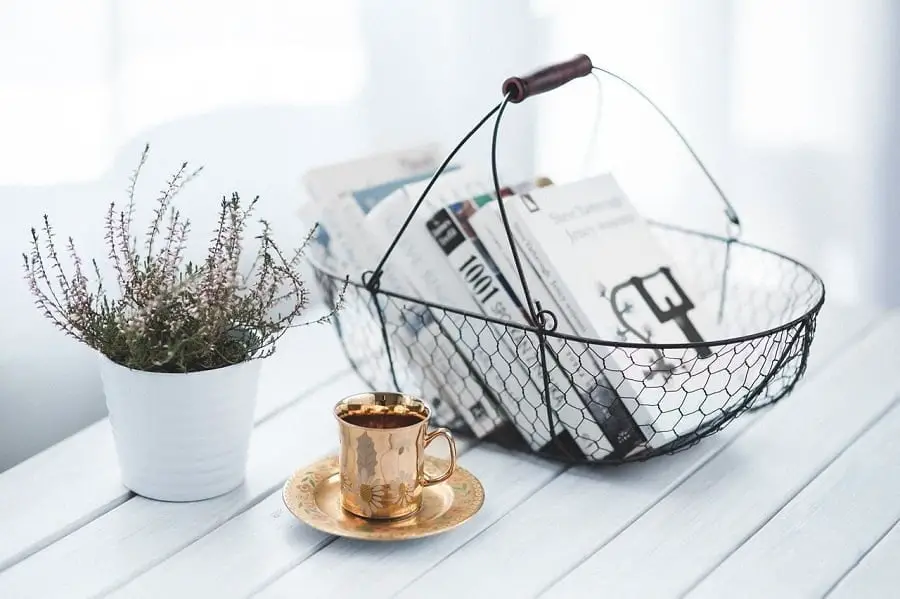 Once you've moved into an apartment, you must consider putting your own stamp on it. Renovations might not be possible, certainly not where the building's walls and doors are also shared with others, but adding a little bit of you to your new home is still possible. European interior trends are very popular with CN Traveller exploring some of the different styles in Europe's major cities. If you're switching country, it might be worth checking out what other local apartments look like internally.
It's not just decorating which will bring out your personal style, although a change of wall covering, and floor materials can accentuate your home's appeal. You might even be able to add a flavor of you just by undertaking a few small projects such as my suggestion 'How to Make Wine Bottle Lights' which instantly make the place feel more like yours.
Local Area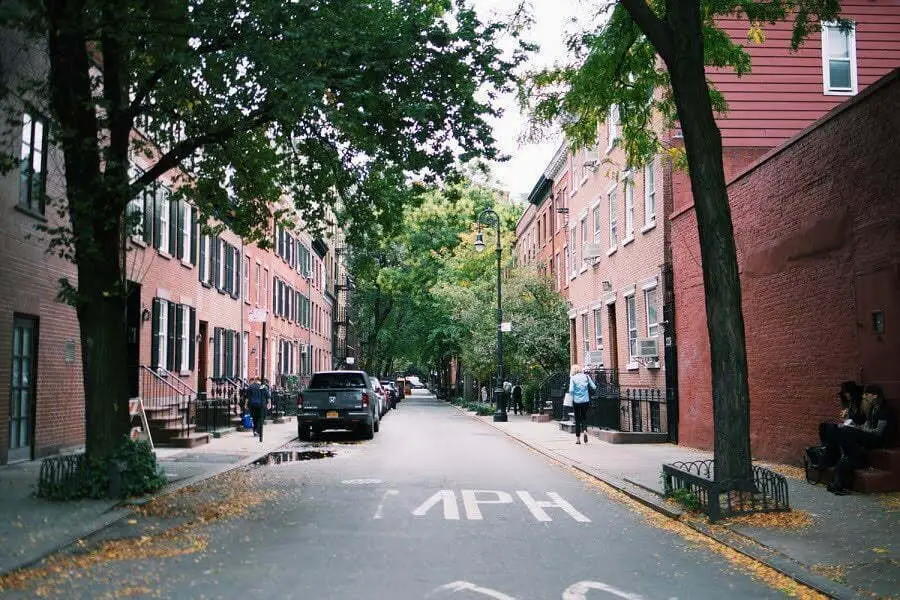 Whilst your home and its ambiance are important, don't neglect to investigate the local area as well. It can be easy to miss where you live, especially if you've moved to an apartment with a view to commuting to work, but the local area can have a big impact on your quality of life.
Much like knowing your neighbors, understanding what amenities you have around can help you settle in quickly. Is there a gym nearby you can switch to, or somewhere to eat you've not explored? Finding nice locations near you will make you feel far more at home in your apartment.
Continue reading: