Last updated on October 6, 2023
Installing aluminium doors could be an excellent place to begin if you're considering remodeling your home! Not only do these doors add value and increase the aesthetic appeal of any home, but they also offer numerous benefits that make them a worthwhile investment.
From improved insulation to greater security and durability, there are plenty of advantages that come with installing aluminium doors in your home, all while increasing the property's market value and saving you time and money for years to come. Read on below to discover more about why aluminium doors could be exactly what you need!
Overview of the Benefits of Aluminium Doors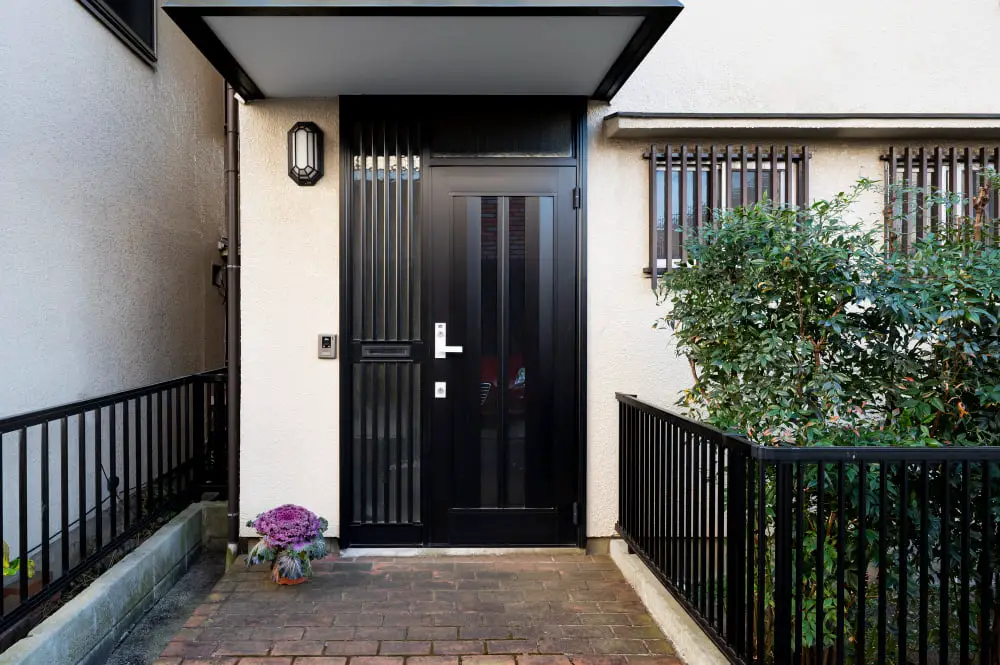 Aluminium doors offer a multitude of benefits that make them a popular choice among homeowners. One of the main advantages is their energy efficiency, as they help to regulate interior temperature and reduce energy costs.
They are also highly durable and low maintenance, making them a cost-effective option in the long run. Furthermore, aluminium doors provide enhanced security with their strong frames and locking systems, giving homeowners peace of mind.
They are also versatile in terms of design, offering a wide range of styles and colors to choose from, making them an attractive addition to any home exterior. There are also DIY aluminium door kits available, that provide a convenient and cost-effective way to install them.
This not only saves you money but also gives you the satisfaction of completing a DIY project. Installing aluminium doors is a smart choice that combines both practicality and aesthetics.
Strength and Durability of Aluminium Doors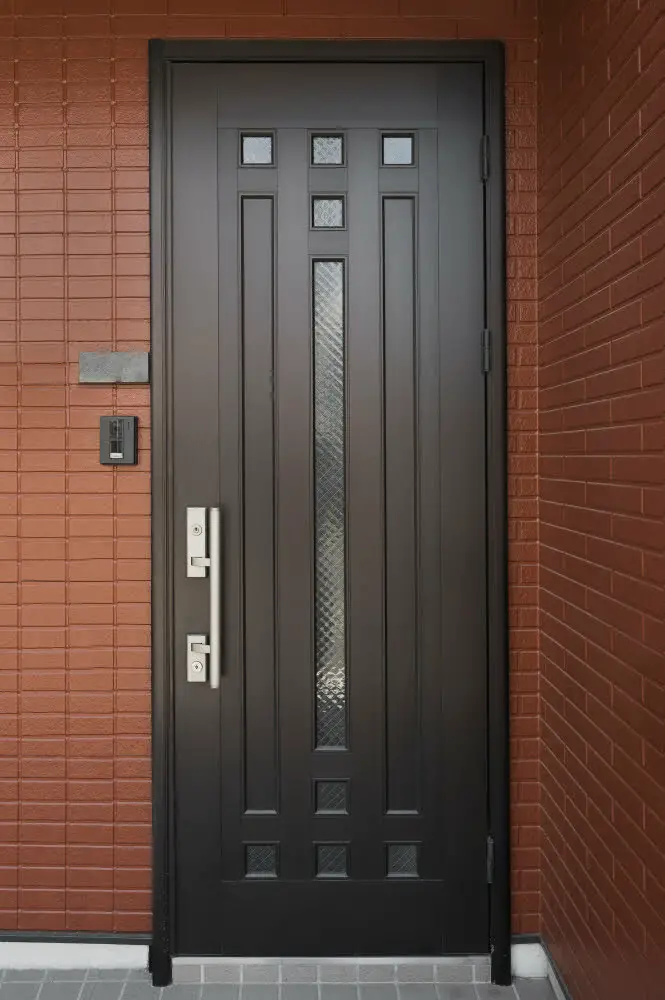 Unlike other materials, such as wood or PVC, aluminium is highly resistant to wear and tear, making it a long-lasting option for your home. This makes them an excellent investment choice as they will require minimal maintenance over their lifetime.
Aluminium doors are also resistant to rust and corrosion, making them suitable for all weather conditions. Moreover, aluminium is a lightweight material, making it easy to operate and less likely to wear out over time.
Increased Home Security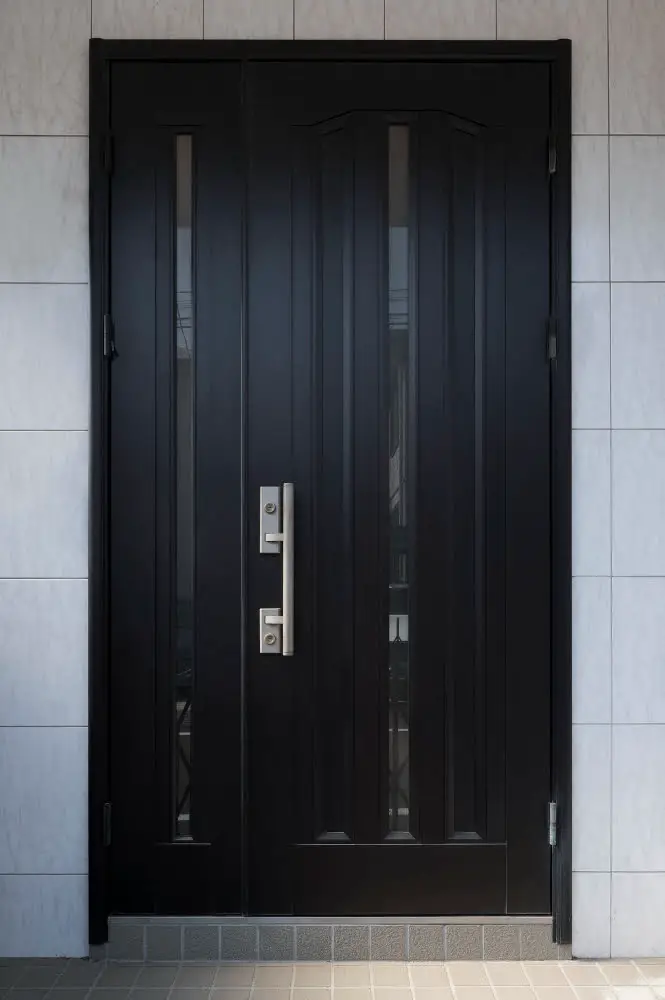 Aluminium is a strong and sturdy material that can withstand forceful impact, making it an excellent option for front doors or any other entry points in your home. Additionally, most aluminium doors now come with multipoint locking systems, which make them even more secure compared to traditional single-lock designs.
This added level of security provides peace of mind, especially for those living in high-risk areas or those looking to keep their homes safe while they are away.
Thermal Efficiency of Aluminium Doors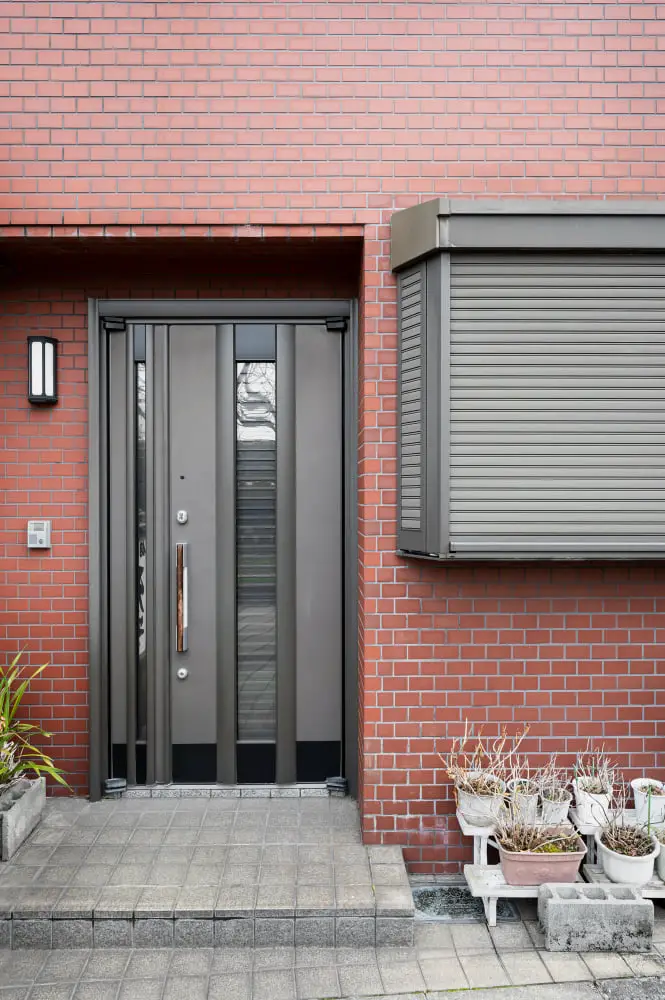 Installing aluminium doors in your home offers an additional advantage – their remarkable thermal efficiency. Aluminium is a highly conductive material, meaning it can efficiently transfer heat and cold into or out of your home.
This makes them an excellent choice for keeping your home warm during the colder months and cool during the summer. Additionally, with advancements in technology, there are now options for thermally broken aluminium doors, which have an insulating layer to further improve their thermal efficiency.
This not only helps reduce heating and cooling costs but also makes your home more environmentally friendly.
Installing aluminium doors in your home offers a range of benefits that make them an excellent choice for any homeowner. From improved insulation to increased security and durability, these doors provide practical solutions while also enhancing the aesthetic appeal of your home.
With a wide range of designs and styles available, you can easily find the perfect aluminium door to complement your home's style and architecture.
Continue reading:
Recap