Last updated on September 24, 2023
If you have decided to redecorate your home and repaint a number of the rooms, you might be feeling a little nervous about the prospect of such a big change. It can be trickier than you may expect to pick the perfect paint or wallpaper colors to create the look and feel that you want to achieve. 
However, with some careful preparation, a cautious approach – and some professional assistance – there's no reason why you shouldn't complete your redecorating feeling pleased and satisfied by the beautiful new hues you've brought into your abode.
Bring Some Paint or Wallpaper Samples Home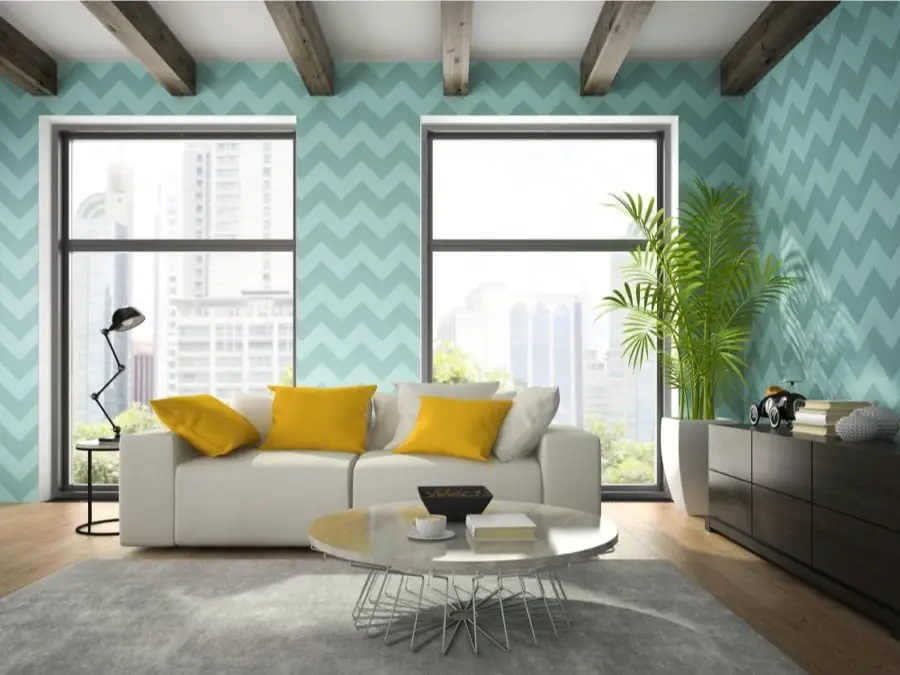 One of the most important tips you should remember when re-painting your house is to proceed with caution. This means bringing some of your preferred paint samples home and painting a large piece of white paper, to see just how rich the color really is. The color cards you will find in-store are too small to give you a really accurate picture of what a particular shade will look like once it's on your walls.
Seek Expert Help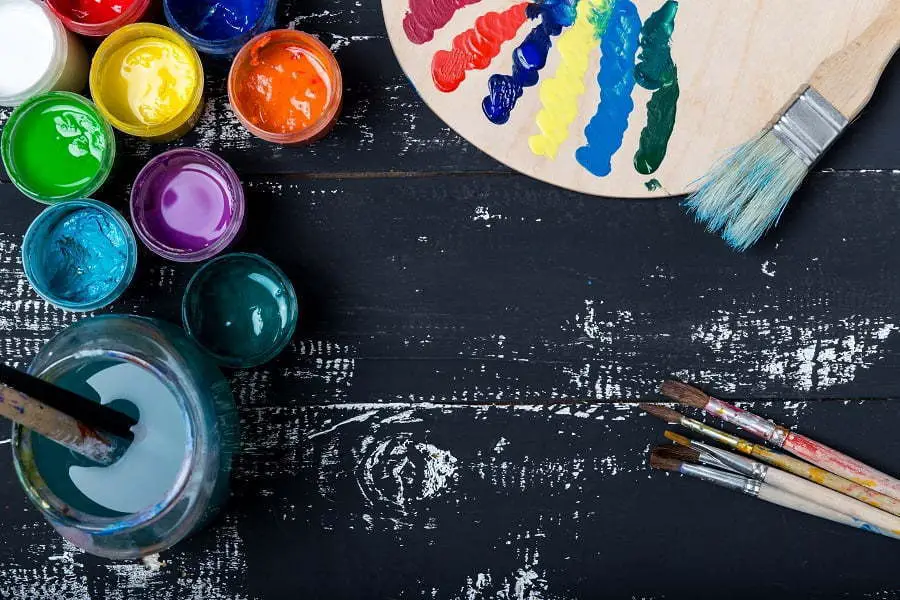 Redecorating your home is a significant undertaking, so it's a good idea to call in the professionals to make sure it all goes according to plan – especially if you have young kids to think of.
Hiring local painters and decorators will ensure you have expert advice and skilled hands to do the work for you – and, with the help of MyBuilder, you won't have any trouble locating experienced, friendly and skilled painters and decorators near you.
Use Your Decor to Aid Your Choices
To help you choose the ideal hues for every room, it's a good idea to let your existing décor and furnishings inform your decisions.
For instance, if your dining room is filled with charming white shabby chic furnishings, then painting the walls a deep shade of forest green or navy blue will create a discordant effect. Instead, you should opt for something light and uplifting, like duck-egg blue or a sunny yellow – or perhaps a rustic floral wallpaper.
On the other hand, if you have a room filled with dramatic artwork and furniture, then you shouldn't be afraid to experiment with a rich dark hue of paint or paper to complement your pieces. 
Consider the Mood You Want to Create
As well as taking your furniture and accessories into account, you should also think about the ambiance you want to create in each room you will be redecorating. 
For example, if you're painting the lounge where you and your family spend a lot of time relaxing, you probably won't want to choose a dark or moody shade that might create an oppressive feel. Similarly, if you're redecorating your bedroom, you will probably want to focus on gentle, calming tones, rather than anything too bright or gaudy, such as pink or orange.
The Takeaway
Finding the ideal colors of paint or wallpaper for your home can seem a little tricky at first, but with professional help – and some careful thought and planning – there's no reason why you shouldn't end up with the beautifully decorated home of your dreams. 
Continue reading:
Recap