Last updated on September 24, 2023
With the cost of living ever increasing, many of us are trying to save as much money as we can – and try to keep any spending to essentials.
However, some tasks need to be done within the home, such as cleaning the gutters, and it can be a lot more affordable to do this yourself than to ask a professional for help.
Not only this, but DIY can also be fun to do; from installing your own patio to adding flower beds, it can be a great way to add value to your home and give you something to occupy yourself with.
Although some jobs may be best left to the professionals, there is still plenty that you can do that provides a low risk to yourself and your home, but also the opportunity to reduce your costs.
Here are some following tips on how to become better at DIY, for your next project to run smoothly and be a success.
Table of Contents
Learn on YouTube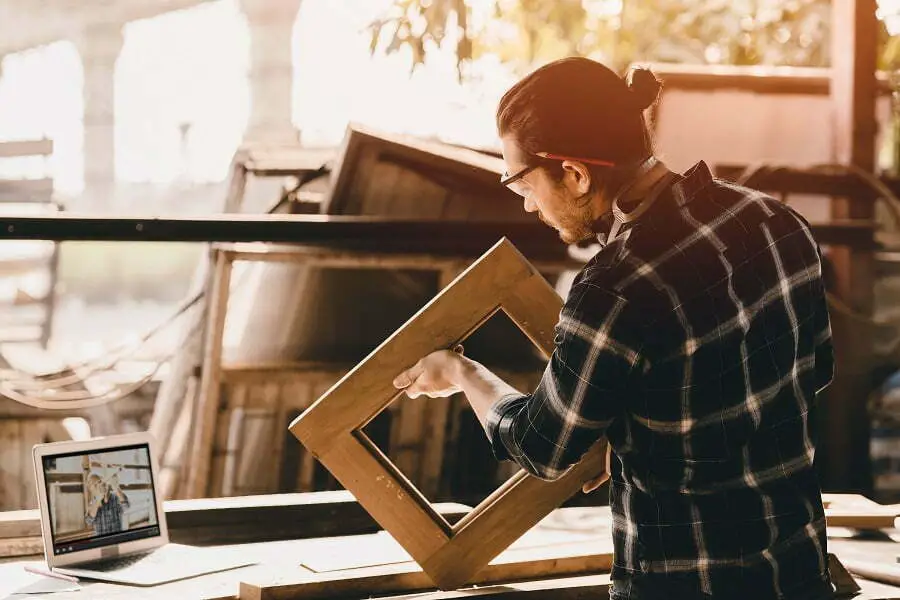 With many of us having no option but to turn to DIY in covid, there is now lots of content and videos available on YouTube to guide you through the steps and processes.
From learning how to bleed a radiator to draft proofing, and installing a toilet flush system, to any essential tools that you will need – there is plenty of advice and support waiting for you.
Taking a look online can be a great way to get started on any projects that you have been putting off, and not only this it can be really satisfying to do it all yourself!
Invest in a Small But Good Quality Set of Tools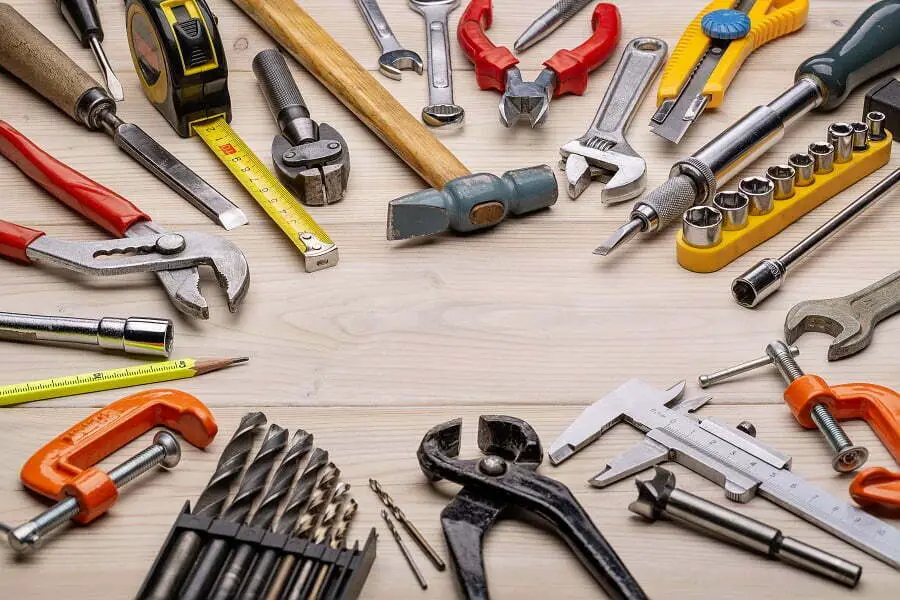 The quality of your tools can have a large impact on whether your DIY project is successful or not. When it comes to renovating or making changes to your home, having the right tools to do it can not only save you time and energy but also minimize the chance of accidents or injuries occurring.
Having reliable tools is especially important during jobs that can impact your safety or when an item is frequently used. Not only is it frustrating when a tool breaks, but it can also be costly to replace and cause delays to your DIY project. From quality hammers to a proper band saw, investing in reliable tools is a great way to ensure safety, efficiency, and quality in your projects.
Speak to Others
Often the best way to learn is through speaking to others and getting advice by asking questions. This could be to a professional, family, or friends who may have already done their own similar DIY projects and can give you some useful tips and mistakes to avoid.
Not only this, but it can provide you with that extra motivation and encouragement and reassure you that it is something that you can complete yourself.
Becoming better at DIY is a great skill to have and will help you to keep your home in tip-top condition. By investing time into learning tips on how to get started and ways you can progress your skills, you will surely become a DIY pro in no time.
Continue reading: