Last updated on September 1, 2023
Are you looking to get fit at home without breaking the bank? Setting up a home gym doesn't have to be an expensive ordeal. Creating your own home gym can save money and provide an ideal space for you to exercise in comfort and convenience.
From decking out your equipment to selecting the perfect layout, there is so much more involved than buying an elliptical machine or treadmill. Whether you are just starting out on a fitness journey or considering revamping your already established workout routine, this guide aims to make it easy for you every step of the way.
Table of Contents
Determine Your Budget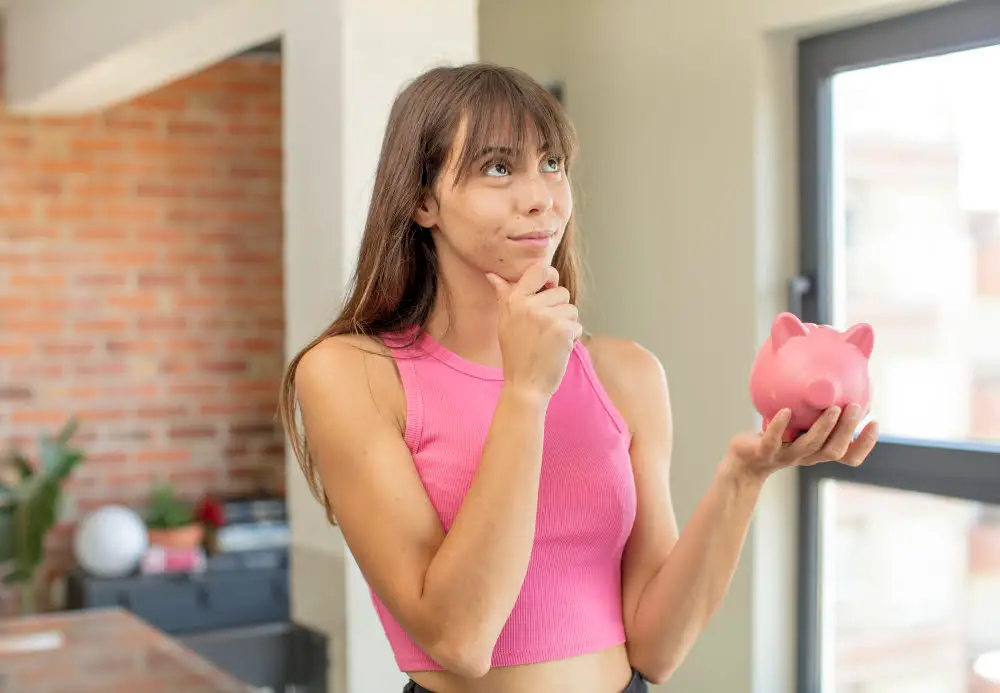 When creating a home gym, the first step is to set a budget and resist the temptation to overspend. It's easy to get carried away with equipment and accessories, but sticking to your budget will ultimately save you stress and financial strain down the line.
Consider what types of exercises you enjoy and prioritize equipment that will support those activities. You may also want to research used equipment options or DIY solutions to keep costs down. Remember that a successful home gym isn't about having the latest and greatest gear, but rather creating a space that motivates you to be active and stay healthy.
Research the Right Equipment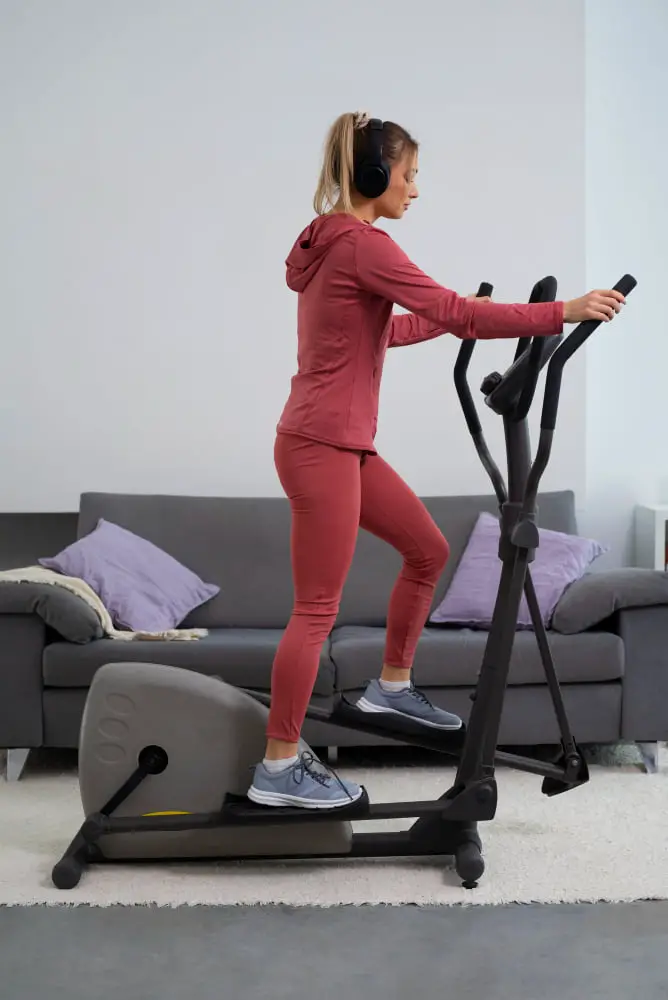 Maybe it's time to start your home gym journey or perhaps you just want to upgrade your current fitness equipment. In any case, researching the right types of equipment is a great way to get started.
An option you might want to consider is the body solid cable machine, a versatile machine that allows you to perform a wide range of exercises that target various muscle groups. Especially if you are an experienced lifter, the cable machine can help you achieve your fitness goals.
When you invest in quality equipment that is tailored to your needs, you can increase the effectiveness of your workouts and ensure long-term success.
Choose the Right Space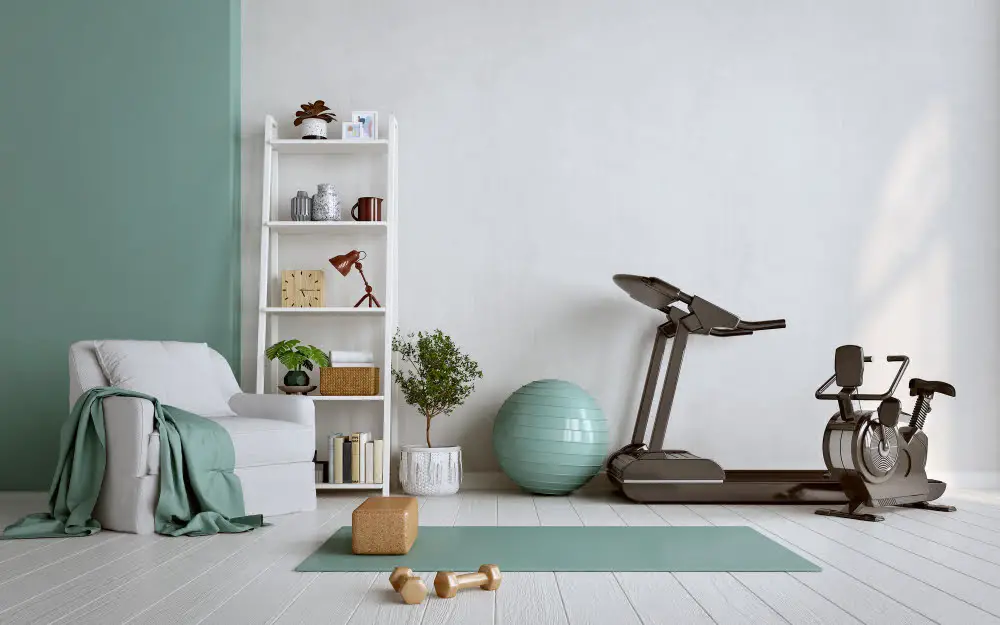 The next step is to select the right space in your home for your new gym. If you have a spare bedroom, that might be an ideal spot, but if not, don't worry. You can still create an effective workout area without having to sacrifice valuable living space.
Analyze how much space you need to accommodate the equipment and other items such as weights and mats. Ideally, the space should be well-ventilated and away from direct sunlight to prevent any sweating or slipping hazards. Depending on your budget, you may want to consider investing in flooring that can create an even, cushiony surface for safer workouts.
Utilize Wall Space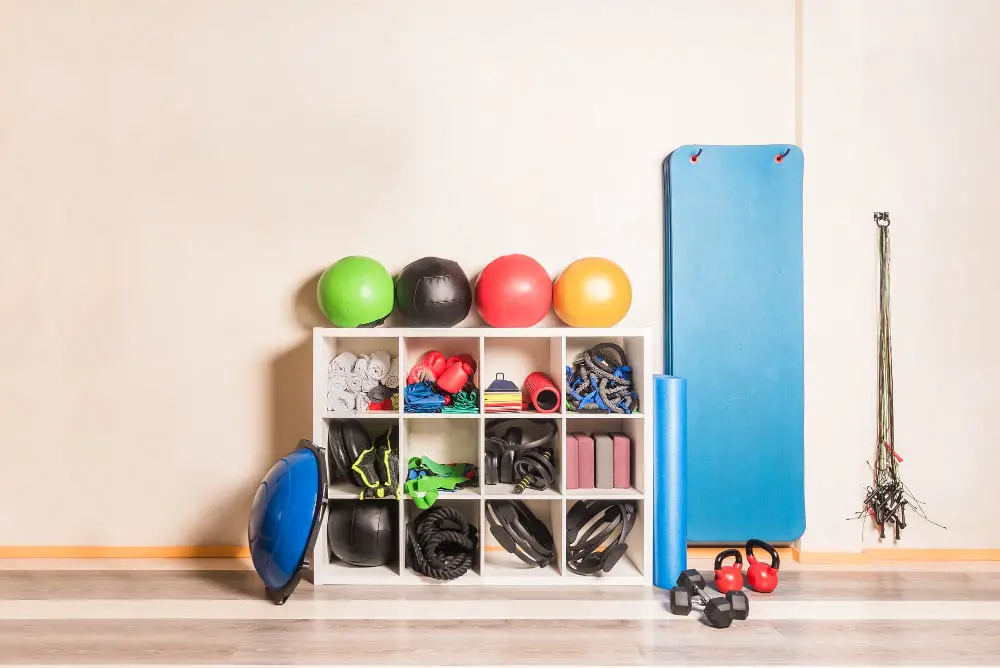 Don't underestimate the importance of utilizing wall space in your home gym setup. Wall space can be effectively used for hanging resistance bands, yoga mats, and small weights. Installing a pegboard or shelves can keep the space organized, and mirrors can create the illusion of a larger area while also being useful for checking your form during exercises.
Wall-mounted equipment like pull-up bars can also be a space-efficient option. After all, creating a streamlined and clutter-free environment can enhance your workout experience and motivate you to keep coming back.
Buy Used Equipment
Looking to save a few bucks on your next big purchase? Look no further than the world of used equipment.
With countless online marketplaces available, there's never been a better time to find great deals on gym equipment. From the convenience of your own home, you can browse through hundreds of listings, filtering by category, price, and location to find exactly what you need.
Buying used equipment is also a great way to reduce your environmental footprint. Plus, you may just be able to score some vintage finds that are no longer in production. So why not give it a try? You may be surprised at how much money you saved!
Make It Inviting
Working out can be a challenge, but it doesn't have to feel like a dreaded task. Incorporate plants, artwork, and pictures to transform your workout space into a welcoming and pleasant environment.
Adding greenery, for instance, can improve air quality and reduce stress levels. Meanwhile, artwork or pictures that inspire you can serve as a motivational reminder to keep pushing yourself. With a few simple touches, you can make your workout space a place you look forward to visiting.
Creating an affordable home gym is absolutely achievable with the right planning and a bit of creativity. Always remember to start by setting a budget, and then focus on purchasing equipment that will best suit your workout needs. Be smart about the space you choose, utilizing all available areas, and including wall space, to make the most of what you have.
Buying used equipment can be a particularly effective way to save money while also contributing to environmental sustainability. When you adhere to these guidelines, you'll be well on your way to creating a gym that's not just functional, but also a space that you look forward to spending time in. Here's to the start of your home fitness journey!
Continue reading: