Last updated on February 22, 2022
Planning your kid's birthday party is child's play, right? Wrong. There's a lot to think about to make sure your little one has the perfect day. Moreover, there's not only your child to think about but many other children too.
There are many different aspects to think about and it's easy to get lost. So, read on for some pointers on how to plan your child's birthday party.
Table of Contents
Pick Your Date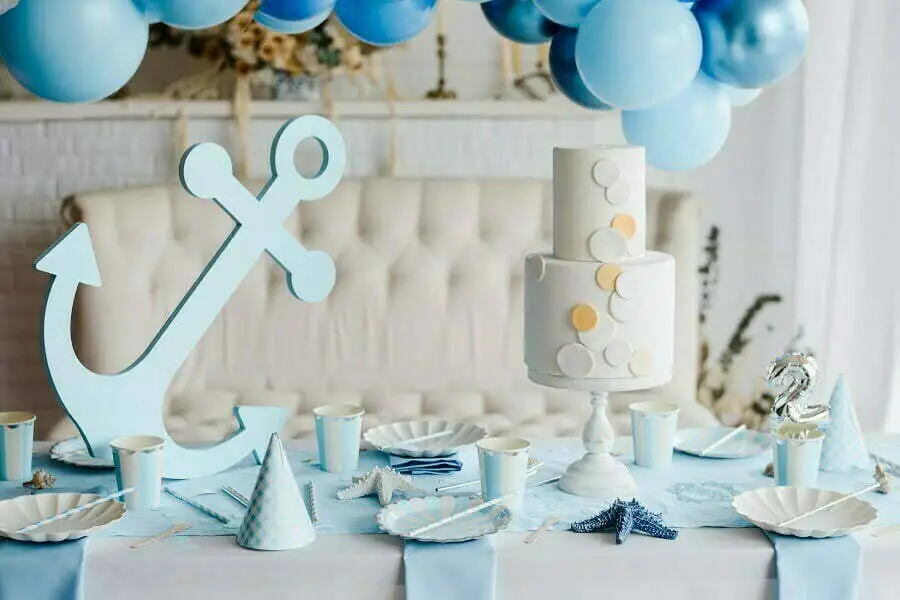 It's nice for the party to be on your kid's actual birthday, yet it may be more convenient on a different date.
Weekends always work better than weekdays. Or if half-term is around the corner, why not hold off until then?
Create a Budget
Even kids' parties come at a price. Parents always want the best for their children, so it's easy to get carried away trying to make things perfect and break the bank in the process.
It's best to prevent this from happening ahead of time. Plan carefully and create a budget that allows you to spend responsibly. Account for all the major expenses around your child's special day:
Venue
Food
Drinks
Goodie bags
Decorations
Gifts
Plan Activities
Try to work out the activities or party games that your child (and friends) will love. You could even ask them but make sure to have a variety that will let everyone have fun.
There are plenty of fun activities to choose from, including:
Face painting
Arts and crafts
Dancing
Musical chairs
Ball games
Board games
Pinatas
And many more
Choose a Venue
Hosting the party in your home adds a personal touch and is less expensive. However, you may want to consider hiring a venue. This may be more suitable, depending on the number of guests and the size of your home.
The children will want to run around and play games, so make sure you have the space sorted to allow this. For younger children, parents will likely want to stay, so you'll need room enough for them too.
If you do decide to hire a venue, you'll need to do it well in advance. Party venues for kids get booked up quickly so don't wait around. But whether you have it at home or in a venue, preparation is key.
Write a Guest List
Check that key family members can attend. Your child will have a list of friends they would like to be present too.
Also, the bigger the party you're planning, the more you'll want extra free hands to help manage things, so don't forget to invite some helpers.
Enjoy Yourself
Although there's a lot to think of, parties are supposed to be fun. So don't forget to relax and enjoy planning your kid's birthday party, as well as the big day itself.
Continue reading: