Last updated on January 5, 2023
Living in a rainy city requires you to prepare your home for the rainy days (literally). So here are the four essentials you definitely need to think about.
It is important to give your house a very personal style in order to make it your dream home. But, to avoid regretting it, you must take into account certain aspects of your new city in order to adapt your style to the place in which you live. Although certain things are obvious, you have to understand the technical and design aspects of your house so you can avoid problems when there is bad weather. Having certain rooms as well as systems to control the water in and out of your house are some of the key aspects for your new house. You will find some advice in this article.
Table of Contents
The Quality of the Exterior Paint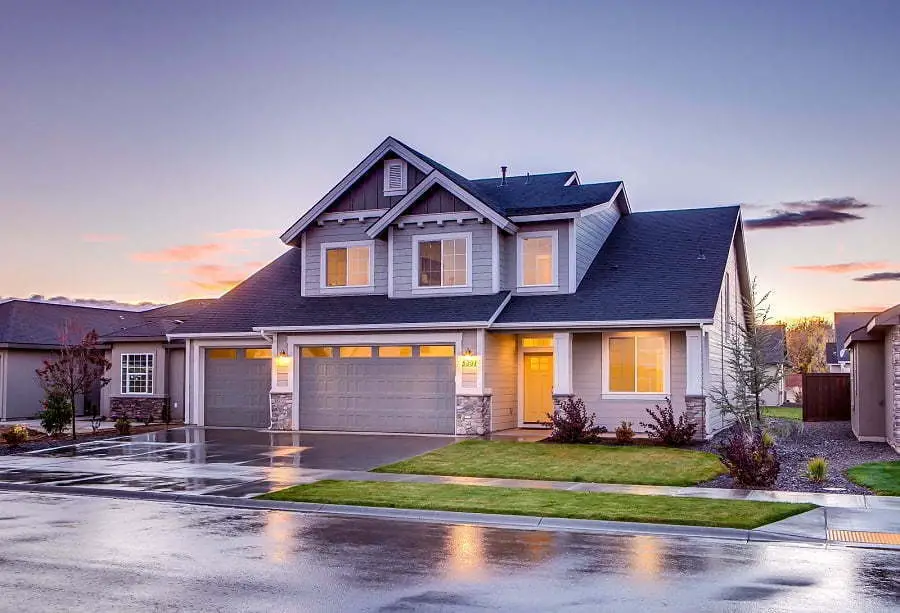 You have to bear in mind that you will need to invest a certain amount of money in order to have a good quality of exterior paint. It will have to resist the impact of the change of weather and also give a nice look. In order to get the best option, you should search for this type of information on the internet and also read some reviews. There are different types of paints so you will have to know for sure which one suits your needs. You can also ask somebody that works in the field in order to get more personal advice.
Have a Garage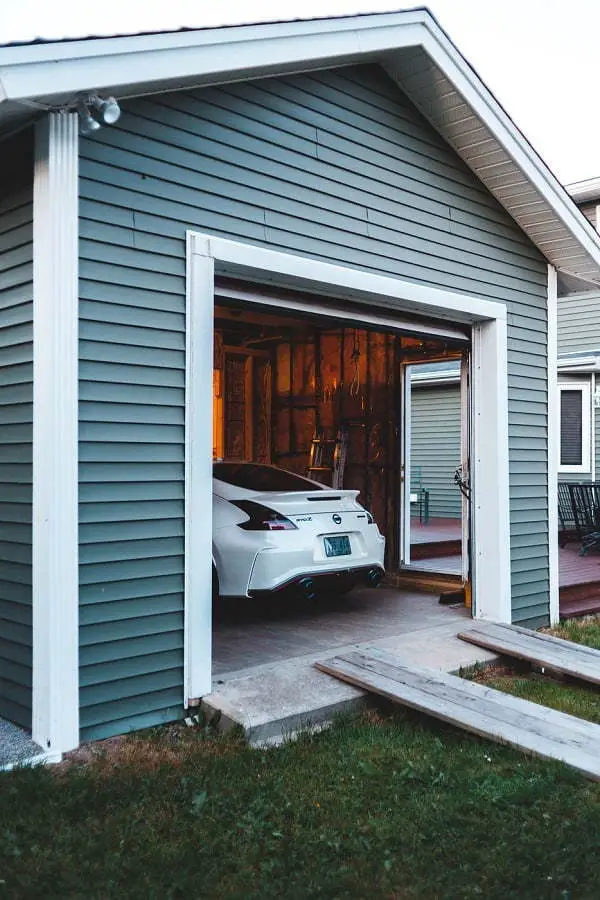 Another important thing you have to consider is to have enough space for your car. Garages are known for having space not only for the car but also for the things you usually have in your backyard. If the city has many storms during the year or even hail, you must be able to have your car in a safe place. There are different ways in which you can build a garage that goes well with your style, but consider that the most important aspect of it is the space you need to have. You must protect your things from being damaged by the storm.
The Importance of Gutters
If you are going to live in a rainy city, the installation of gutters will definitely help you. It is a system designed to funnel all the water from the roof through the system and this will drive it away from your house. This way, your house will be safe from any water trying to get inside. You can find more information about the different types of gutters and decide which one is the best option. You can find out more about the system and read reviews online.
The Importance of a Laundry Room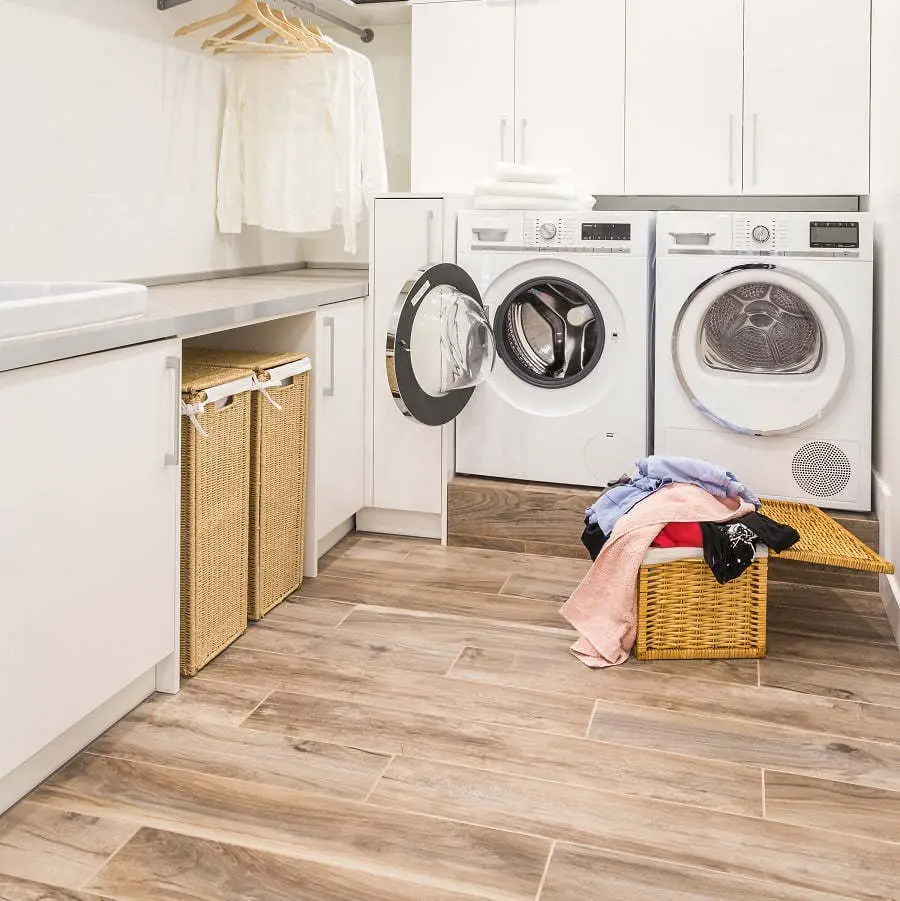 Forget about drying your clothes in the sun: you need room to do your laundry. This will give you the chance to keep on living while it is raining outside. You do not have to worry about what is going on if you have a room fully equipped to wash and dry your clothes. It does not have to take up a lot of space, you may as well place it in a closet-size room.
Continue reading: