Last updated on August 29, 2023
Securing a rental property is an exciting step towards independence and freedom. However, with this newfound freedom comes the responsibility of protecting your space and belongings.
Rental insurance serves as a crucial safety net, offering financial coverage in case of unexpected events. While it's easy to assume that rental insurance comes with a hefty price tag, there are several wallet-friendly strategies that thrifty tenants can adopt to ensure adequate coverage without breaking the bank.
Table of Contents
Understanding the Basics of Rental Insurance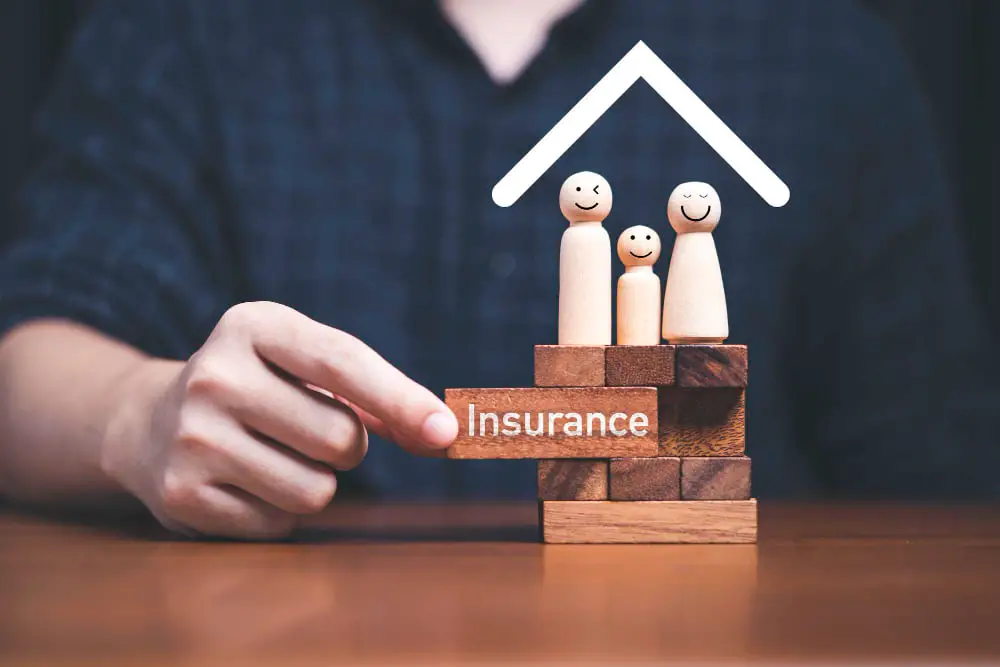 Before diving into the tips, it's essential to establish a foundation of knowledge about rental insurance. Different policies offer varying levels of coverage, ranging from liability protection to coverage for personal belongings.
Take your time to learn how to get cheap tenant insurance by exploring bundle options, adjusting deductibles, and comparing quotes from various insurance providers. Explore the terminology and key concepts in rental insurance to make informed decisions later on.
Often, tenants can choose between actual cash value (ACV) and replacement cost value (RCV) policies. Understanding these options can significantly impact the cost and scope of your coverage.
Bundling Policies for Savings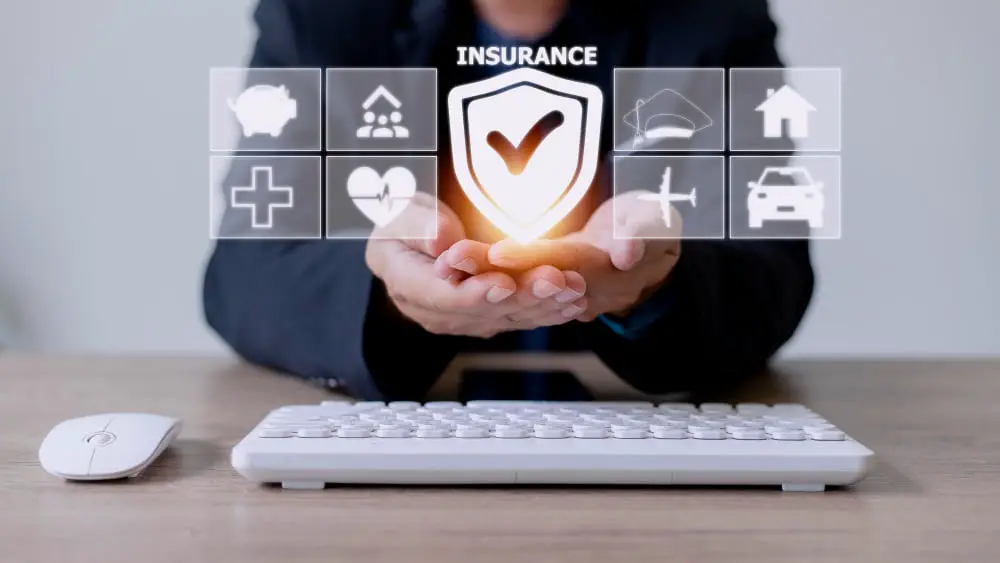 One of the most effective ways to save on rental insurance is by bundling it with other insurance policies you may need, such as auto or health insurance. Insurance providers frequently offer discounts to customers who consolidate their coverage under a single provider.
By bundling policies, you can simplify the administrative process and unlock potential cost savings that can significantly reduce your overall insurance expenses.
Opt for Higher Deductibles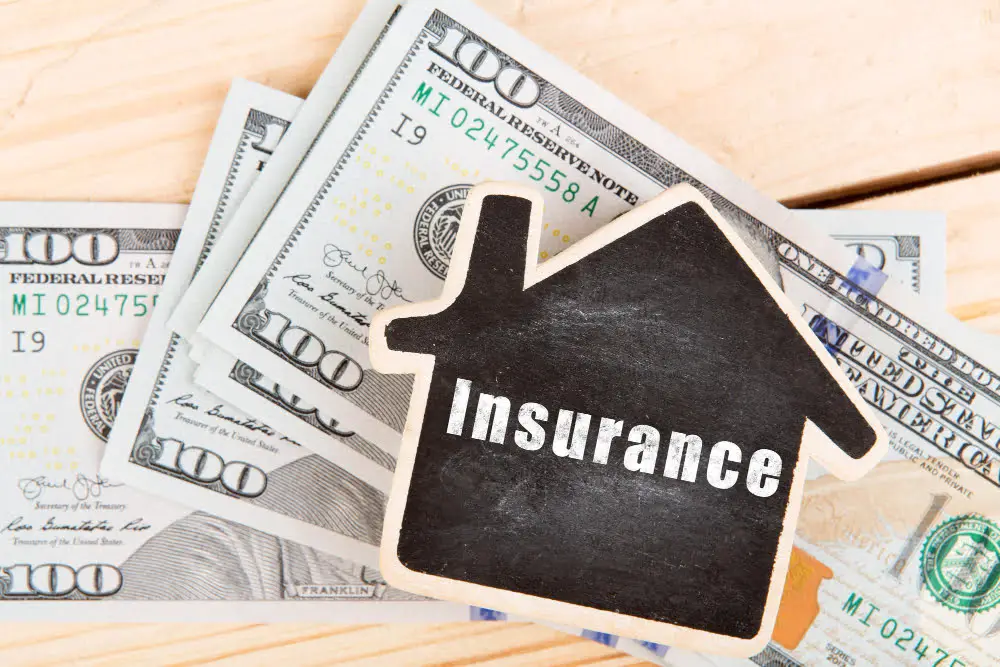 Deductibles are the out-of-pocket expenses you need to pay before your insurance coverage kicks in. While it might seem counterintuitive, opting for higher deductibles can lead to lower monthly premiums.
This approach is particularly suited for thrifty tenants who have a safety net in their savings to cover unexpected expenses. By carefully evaluating your financial situation and risk tolerance, you can balance affordable monthly payments and reasonable deductibles.
When you choose a higher deductible, you essentially take on a larger portion of the financial responsibility in the event of a claim. This can be a strategic move if you're confident in your ability to cover that deductible without strain. By assuming a greater share of the risk, insurance providers reward you with lower monthly premiums.
Shop Around and Compare Quotes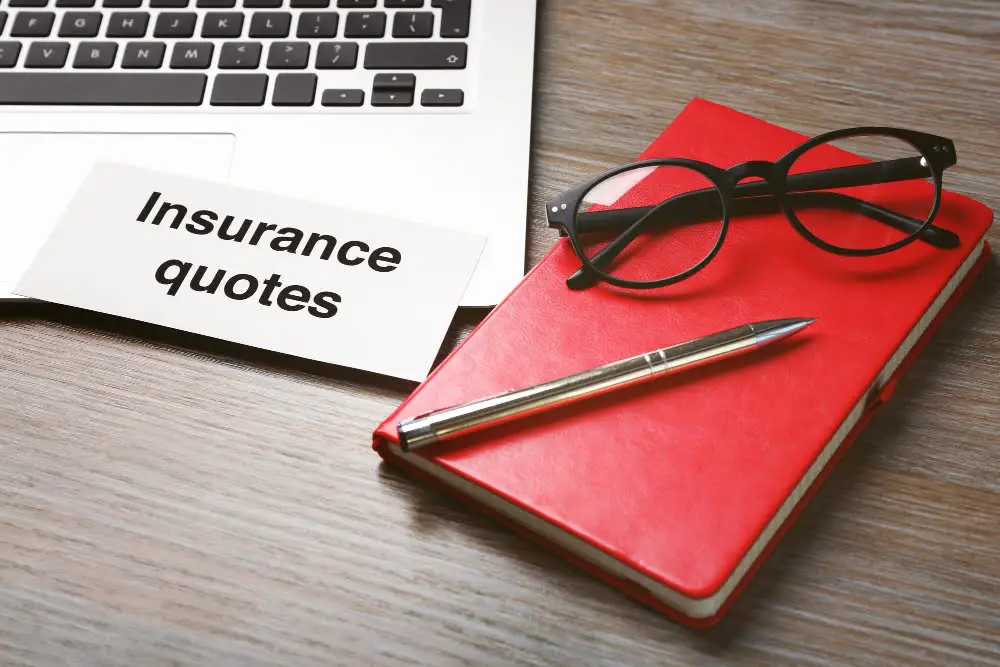 The insurance landscape is competitive, and rates can vary widely between providers for similar coverage. Utilize this to your advantage by shopping around and obtaining quotes from multiple insurance companies.
Online comparison tools make this process convenient, allowing you to quickly assess various options and select the one that aligns best with your budget and coverage needs.
Securing rental insurance doesn't have to be a financial burden for thrifty tenants. By following these four essential tips – understanding rental insurance basics, bundling policies, considering higher deductibles, and shopping around for quotes – you can strike a balance between cost-effective coverage and financial peace of mind.
Remember, being thrifty doesn't mean compromising on protection – it's about making well-informed decisions that align with your financial goals.
Continue reading: