Last updated on September 4, 2023
Whether we like to admit it or not, unfortunately, we live in a world that is obsessed with beauty and that can be pretty judgmental towards people who no longer look as young. And that's especially the case with women.
It appears to be that as soon as they turn a certain age, they are no longer perceived as beautiful and attractive in any sense. That's one of the major reasons why so many of them turn to various procedures to look younger.
According to the professionals, there are specific features that truly contribute to a more youthful face. Today, we are going to discuss them, and it's up to you to decide if you will employ this info to change something about your appearance or not.
Table of Contents
Let's Start with Fuller Lips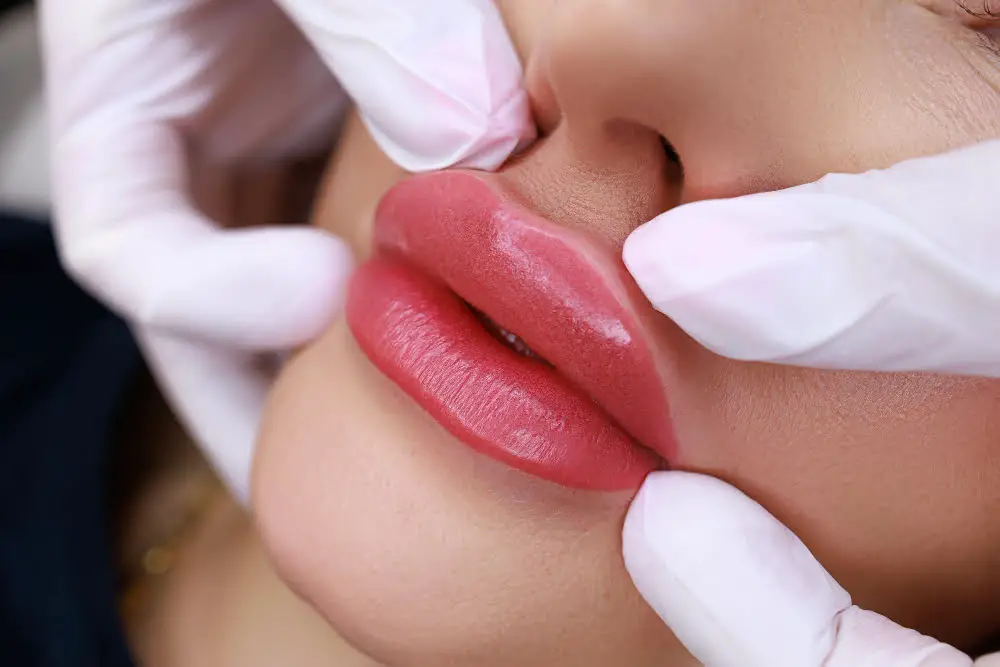 It's widely known that women with fuller, plump lips look younger than their actual age. Just take a look at beautiful women like Angelina Jolie, Scarlett Johansson, Jessica Alba, and many others.
All of them have firm and big lips that make them even more attractive. It's no secret, that as we age, our lips become thinner, which is one of the main reasons why so many women decide to undergo particular procedures that will give their lips that old glow and make them look full again.
Fortunately, there are different options that can help you accomplish that. Beauty gurus at https://springstderm.com/cosmetic-treatments/lip-fillers/ would like to remind you that by far, the most effective one is by opting for lip fillers. What's great about them is the fact that they are capable of enhancing the symmetry of your face and restoring the volume you lost.
If you decide to give them a try, you will quickly notice how your lips have once again become fuller and how your face looks much younger. Now, many women are skeptical about this procedure thinking that it's potentially invasive.
The good news is, it's actually far from it, plus, with it, you will get instant results, which is one of the major reasons why this method is so popular among women of all ages.
A Full Face Is an Advantage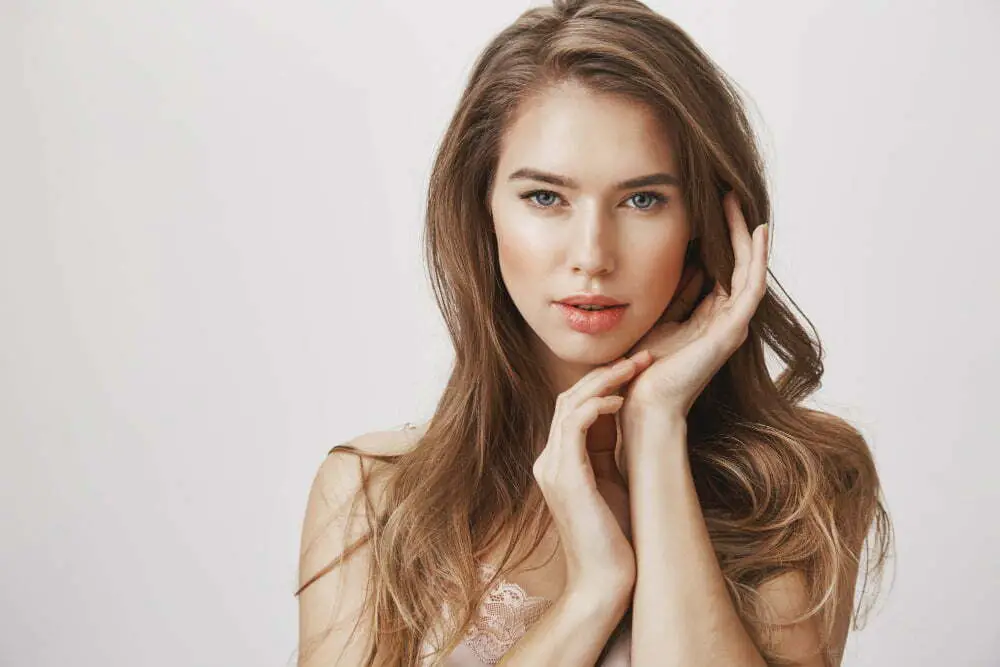 If you are one of those women who easily shows weight gain in their face, then it's most likely due to an increased number of fat cells. We know that a lot of ladies out there hate this fact, but they should actually consider themselves lucky because precisely a fuller face contributes to a youthful appearance.
As we get older, our face starts losing that natural fullness in our face and it's all because we no longer have the same amount of estrogen as we had when we were younger. To prevent this from happening (meaning to lose that plumpness), a plethora of women turn to various dermal filler injections.
Now, if you are interested in having chubbier cheeks without undergoing any procedures, then one of the most effective ways is by consuming foods that are loaded with healthy fats, like nuts, seeds, and such.
A Forehead That's Free from Wrinkles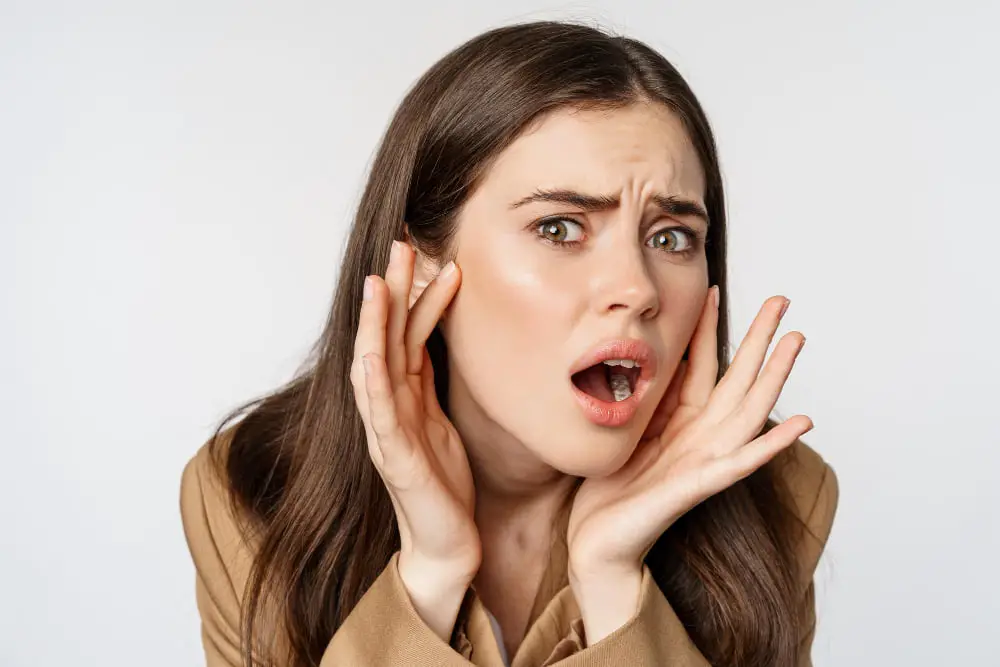 One of the facial features that will certainly make you look younger and more appealing is a smooth forehead. People who have it, usually look way more refreshing. But what causes these wrinkles?
Namely, there are numerous reasons behind it, starting from your lifestyle (whether you've been eating healthy, exercising on a regular basis, staying hydrated, etc.) to stress. All these components can make your face look much older and tired.
Don't forget that various facial expressions (when you're angry, in shock, surprised, and others) can be seen on your forehead. So what can you do to give your forehead that glow and smoothness?
From what we heard from the experts, the best procedure for these purposes is facial injectables. With their assistance, your forehead is going to look smooth once again, however, bear in mind that the results are not permanent.
Higher Cheekbones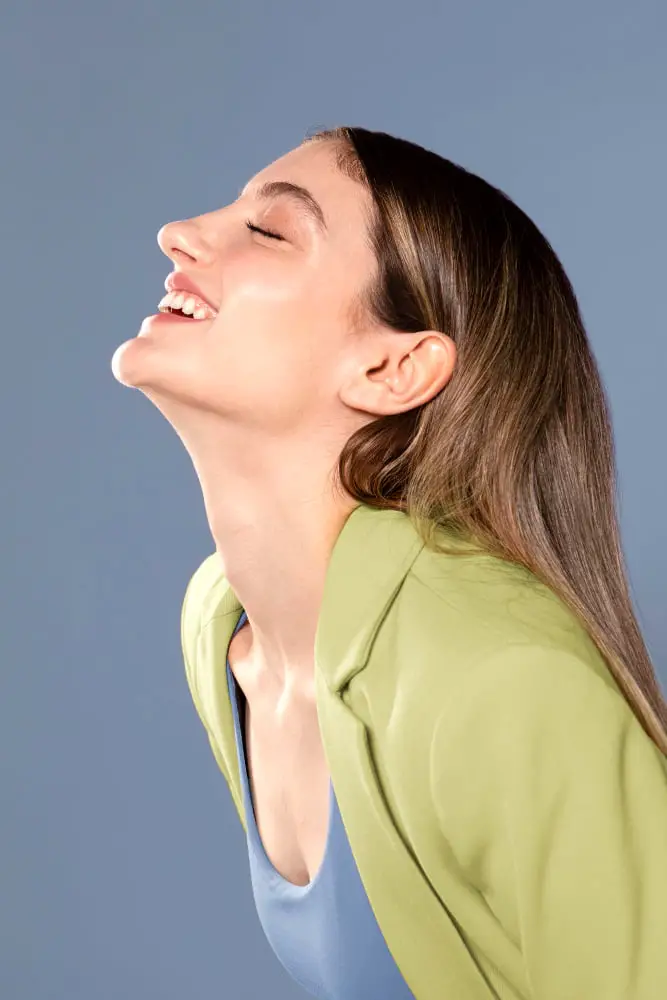 Have you looked at Angelina Jolie, Halle Berry, and Johnny Depp lately? The first thing that can be concluded (apart from the fact that they all look good) is that they look younger than they age.
And that's all by virtue of higher cheekbones. It's safe to say that those who are born with high cheekbones were definitely born under a lucky star because they will always look pretty young. That's why so many people these days, spend a substantial amount of money on cheek implants.
No one can look forever young, and that's simply a fact that cannot be denied, however, what you can do is to opt for solutions that will help you regain that youthful appearance. Just be sure not to overdo it.
Continue reading: