Last updated on February 22, 2022
It's an undeniable fact that beach holidays rank amongst the most popular kinds of breaks for Brits, coming second only to the breakneck pace of a good city break. People can't get enough of the seaside, and much of our culture is built on the traditions and pastimes passed down from coastal towns and fishing villages – from fish and chips to carnival arcades and beyond.
The UK is home to many beautiful unique beach locations, but some are a cut above. The following are just four of the most unique coastlines in the UK, each representing a perfect place to take a much-needed holiday. So if you're visiting the UK, these are the beaches you must visit.
Table of Contents
On Getting Ready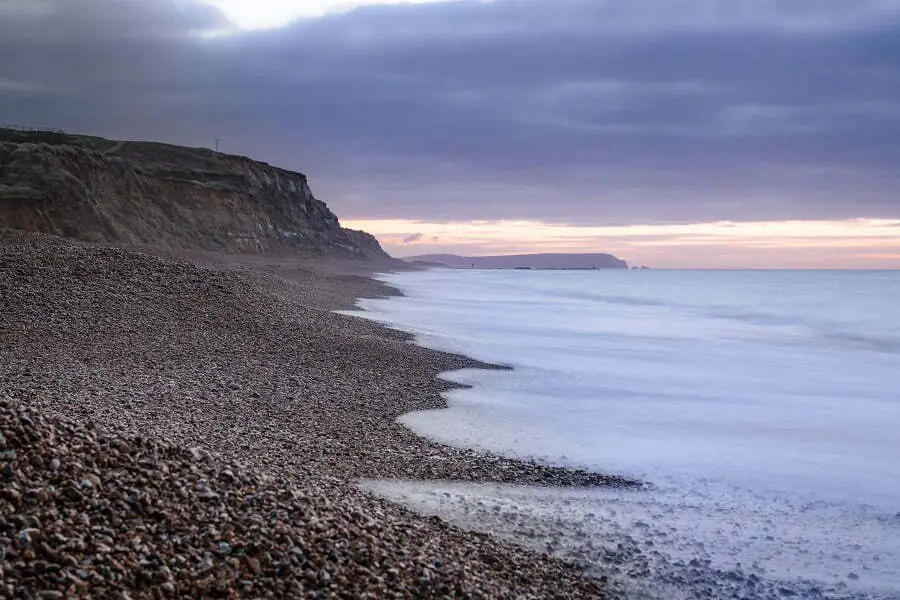 Getting sorted for your seaside voyage might seem a breeze but with holidays a distant memory for many households it's entirely possible you might be a bit rusty on the preparation side. Getting there is the first concern!
If you're not driving, plotting a route by train would be your best bet in terms of public transportation, as many lines have strong transport links to seaside resorts and beachy areas. On the packing front, swimming trunks need not be mentioned – but a second or third pair of underwear could be in order to keep you dry afterward.
Depending on the nature of your trip, you may want to think past the usual beach essentials – whether wine and roses for a romantic evening or a tent and sleeping bag for a camp-out with friends – but the basics can do you no wrong.
Two beach towels, a parasol, and even a windbreak can do a world of good for your beachside comfort. With your holiday preparation sorted, the following four beaches are sure to make for an unforgettable seaside experience.
Camber Sands, Sussex
Camber Sands is unique amongst the beaches on the East Sussex coast, in that it is the only one that trades pebbles and shells for sand. It also boasts rare sand dune formations, that make for an exciting day of sand-tobogganing amongst other pursuits. Its south-facing placement makes it a godsend for sunbathers.
Pentle Bay, Scilly Isles
Pentle Bay's trademark white sands are offset by the deep blues of the sea it meets – a picture-perfect example of a beautiful beach on the Scilly Isles, that can be found hidden away on the island of Tresco's eastern shoreline.
Rhossili Bay, Gower
Rhossili Bay can be found on the Gower peninsula, in the south of Wales. It stretches out for three glorious miles, with an unrivaled landscape to enjoy from on high at either side. It is a haven for all, with waves friendly to water sports enthusiasts and sands friendly to just about everyone else. 
Kynance Cove, Cornwall
Kynance Cove is a different affair from other beaches on this list, with a distinguished rocky shoreline interspersed by stretches of white sand. It's a tidal beach, with an arresting outline to boot, and well worth a trip for the intrepid.
Continue reading: