Last updated on April 15, 2022
As a man, it's hard enough to pick any present. Men lack the capacity to shop for the right items. They go into the store, pick the first thing they find, and get out of it. They have no patience to look for different stuff, compare, and think about the best option.
It's double the challenge when it comes to buying a woman's gift. Those men who know that their better halves, mothers, sisters, or friends love shoes will try to get them this kind of present for the special day, but this may be a tough challenge.
In this article, we'll try to help all men and share a couple of tips on finding the best shoe present for women. We will give you five tips on what to mind, what not to forget, and how to be sure that you're making the right choice. Follow up and learn more!
Table of Contents
Secretly Find Out About Their Shoe Size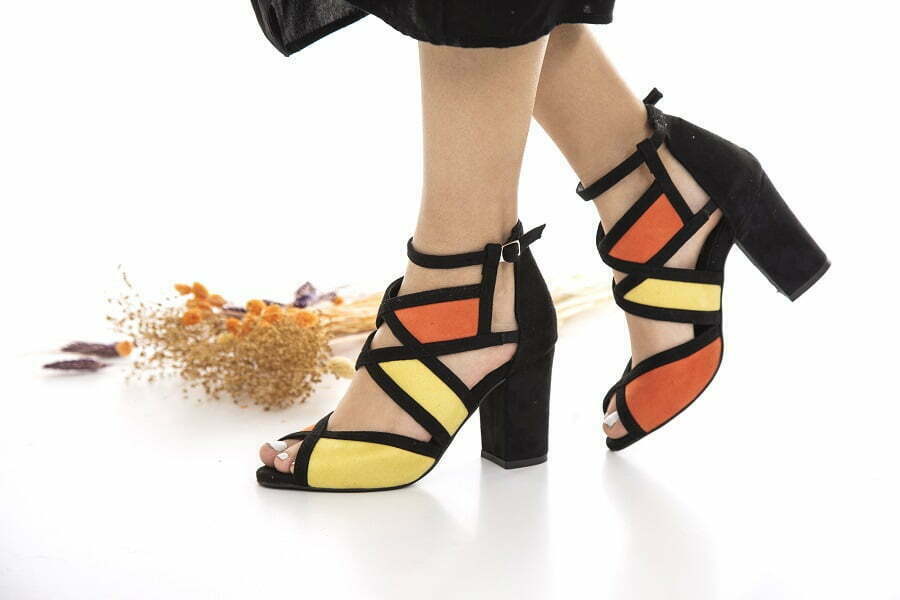 There's no other way of saying this – you need to stalk them a bit and find out about the shoe size. Go through the drawer and see what most of their shoe sizes are. This is the only way to know what you're about to order.
No person's feet are the same, and you still may get a different size, but it's your job to do this task as well as possible. If you're buying a shoe on a platform, see what size most of the models they already own are, and hope for the best.
Find Out About Their Style
Not all women's shoes are the same. There are many different styles, and although you might not realize this as a man, you need to know that for women, shoes are on the level of religion. They pay a lot of attention to their shoe style, how to combine them with other clothes, and which ones to wear at a particular event.
You'll need to subtly inspect them on this matter. Do they prefer flats, sneakers, sandals, Mary Janes, Tassel Loafers, oxfords, slingbacks, boots, high heels, stilettos, pumps, platforms, or something else? These are some of the options, but there are more.
Go Through the Internet Looking for Shoes
It's better and simpler to look for a present online than to go to a store. The sellers will overwhelm you with information when you're in the store. They'll try to sell something that you don't need, so it's better to do it online.
Make sure you order before the big day so that delivery arrives in time. This will give you time to search for the best present. Let's say that the girl you're getting the present for loves Stiletto heels. All you need to do is punch the keyword into the search engine, and voila – you have thousands of options to choose from.
Every e-store has details about the shoes they are selling; size, color, material, and other stuff. It's easy to find the ones that you'll love. Once you find something extraordinary, go to the next point until you finally go to the checkout page.
Make Sure They Have a Return Policy
It's wise to look up their return policy and ensure that you can exchange them later with something else. The main reason for this is the size and the color of the shoes. Since it is a present, you can never know if the girl you're shopping for will love the color and the shoe fit on their feet.
If they provide a replacement policy within a particular period, you'll have no problem with returning the bought item. You don't want these shoes just sitting in the corner without being worn once.
Check Reviews to See If Your Idea is Good
Before ordering anything, check the reviews under the item or on pages where this is possible. See if other girls love the shoes you're about to give. The manufacturer might not have done a great job, and you don't want to see your friend or wife wearing poorly-made shoes.
The reviews will also tell you if there's a lot of interest in a particular pair. If no one's buying them, and they've been there for years, chances are no one likes them. On the other hand, you might not adore a particular model, but if thousands of women bought them, there's something about these shoes worth getting.
The Takeaway
If you're a man, now you know what to mind when buying girl's shoes. There are many other points to mind, but these are essential. Do your research on the size and style, and find the best ones online where other people will provide information on whether a particular pair is worth getting or not. Ask for the seller's returning policy, and if it's good, you're also good to go.
Continue reading: