Last updated on August 26, 2023
London, the bustling capital of England, is a city that brims with history, culture, and unlimited opportunities for travel enthusiasts. Planning a vacation to this world-class destination might seem daunting, given its plethora of iconic landmarks, museums, shopping districts, and culinary delights.
But with the right approach, you can craft an itinerary that encapsulates the essence of London and ensures a memorable experience. Let's get started and organize that long-awaited London trip!
Table of Contents
Book London Tours in Advance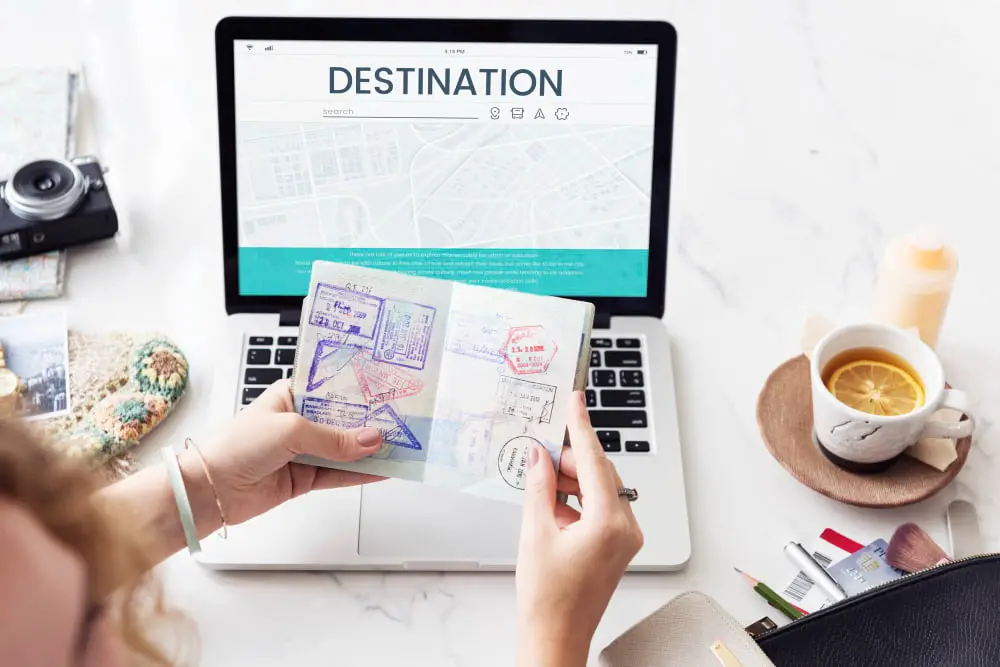 London is a vibrant city that attracts millions of visitors every year. Whether you're a first-time tourist or a seasoned traveler, there's always something new to discover in this bustling metropolis. To make the most of your visit, it's best to book guided tours in advance.
There are plenty of reputable websites like https://londontickets.tours/ that offer excellent packages that cover all the major attractions and provide invaluable insight from knowledgeable guides. From history and culture to food and sports, you can easily find tours that cater to every interest at an affordable price. So why wait?
Figure Out the Budget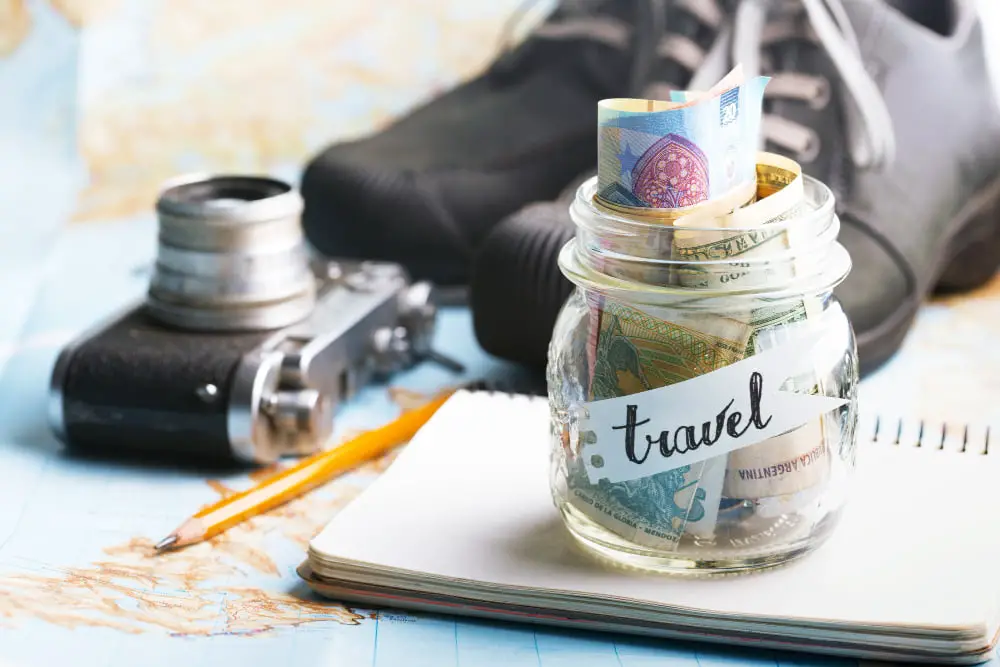 No matter how grand your plans are, remember the concept of "value for money". Planning a vacation in London can be expensive, but you can still stay within your budget with some smart decisions. Here are some ideas that will help you save a few bucks on your trip:
Look for hotel deals in advance: Early birds get the best deals! Book your accommodation at least four to five weeks in advance and you can save up to 50% on your lodging expenses.
Research transportation options: Investigate public transportation like buses, trains, and Tubes before opting for private cabs or rental cars. Public transport is significantly cheaper and widely available.
Check local tourist information: Look up websites like Visit London and Time Out London for discounts, free events, and other special offers.
Try to limit eating out: While tasting the delectable food in London's many restaurants is a must, try to find places that offer good value meals instead of expensive five-star dining experiences.
Research Different Accommodations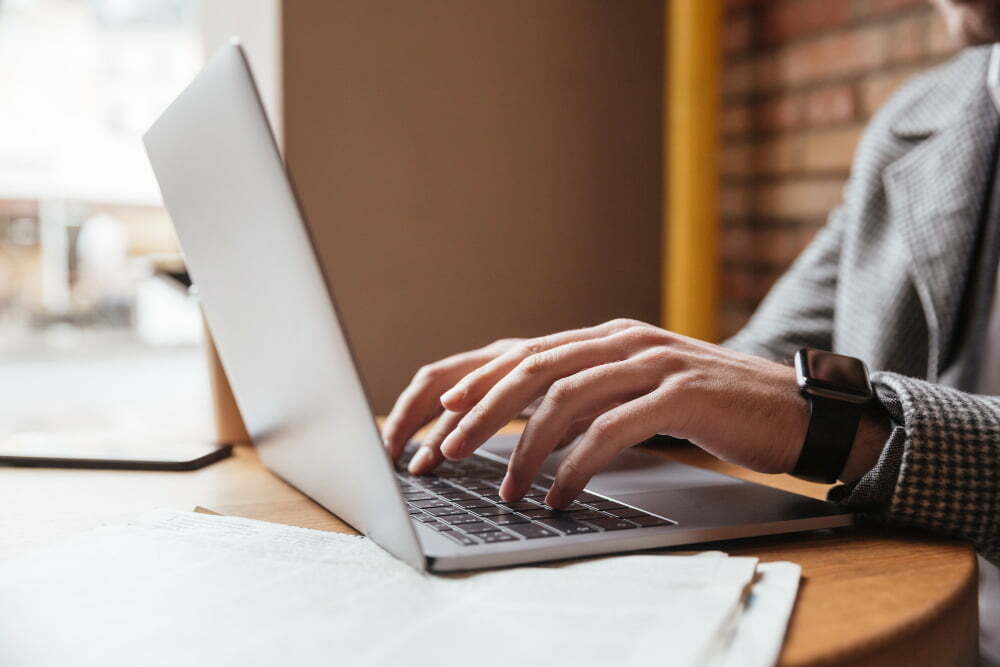 London has a wide range of accommodations to suit every budget and preference. Whether you're looking for luxurious hotels or cozy bed and breakfasts, there are plenty of options available. Make sure to read up on the reviews and keep an eye out for amenities like free Wi-Fi, breakfast, airport shuttle services, etc.
Also, look into transportation options from the hotel to the various attractions. Hotels that are centrally located may be convenient, but they'll cost more than places further from downtown. Weigh the advantages and disadvantages of all your options before you make a decision.
Check Out the Best Attractions in London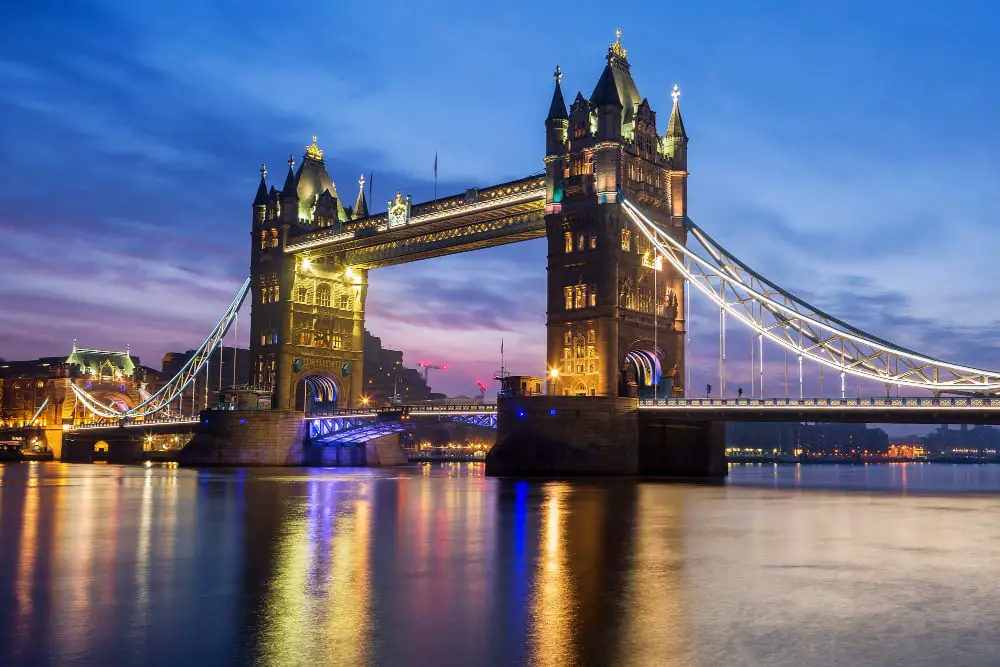 London has an endless array of must-see attractions, making it one of the most popular tourist destinations in the world. From world-famous museums like the British Museum and the Natural History Museum to iconic landmarks like Big Ben and Tower Bridge, visitors will never run out of things to see and do.
Lovers of the performing arts will appreciate a visit to the West End, home to some of the world's best theaters and musicals, while nature enthusiasts will enjoy taking a stroll through the beautiful Hyde Park or grabbing a bite to eat in the charming Covent Garden. Regardless of your interests, London's attractions offer something for everyone.
Explore the City's Food Culture
With a rich food culture that draws inspiration from all corners of the world, this vibrant city is a foodie's paradise. Exploring London's food scene is a must-do activity, and what better way to do it than by indulging in something new?
Adventure your way through the city's streets and discover the hidden gems that lie within its diverse neighborhoods, where you can try unique and tasty foods that you've never experienced before. Maybe you're in search of delicious street food or perhaps you want to shop for fresh, local produce — either way, London has something to offer every food enthusiast.
If you want to live like a local and get the full experience, head to Borough Market or Camden Market for an unforgettable shopping experience that will leave you with ingredients for a world-class home-cooked meal.
Planning the perfect vacation in London requires careful research and strategic decisions. From booking tours and securing budget-friendly accommodations to exploring the city's myriad attractions and vibrant food culture, every facet of your journey is essential to making your trip unforgettable.
But remember, the real joy of travel is in the discovery. So step out, embrace the exciting experiences, and let the charm of London leave an indelible mark on your travel memories.
Continue reading: