Last updated on January 7, 2022
During the lockdown, many people were finally able to dedicate some time to fitness. For some, this might have helped them find their calling as a personal trainer.
If you're turning this passion into a job, it can be hard to hit the ground running and find clients. Below, we explore how to advertise your PT business.
Use Word of Mouth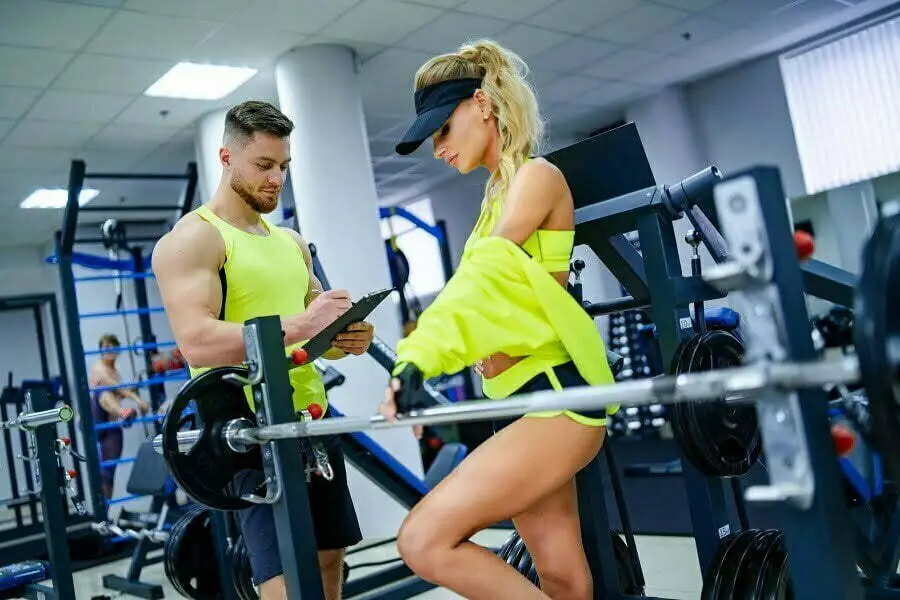 One of the best places to start is through your friendship network. Perhaps you have friends that are looking for a PT or maybe someone they know is looking for one.
90% of people are more likely to trust a recommended brand or service than one they are completely unfamiliar with, so it's an effective way to gain clients.
By asking people to spread the word about your offering, the individuals they speak to are more likely to view you as a trusted trainer from the off.
Speaking to Your Local Gym
Speaking to your local gym can also help you find clients. They might know of people searching for a PT, and they may well be pleased if you're conducting your sessions from their facility.
Creating Flyers and Leaflets
Print advertising can be impactful and easy to sort. This is where you hand out flyers and leaflets to potential clients – be it at the gym or on the high street.
If you order your flyers and leaflets from a professional company, you'll be able to personalize them and creatively design them to attract attention. 
Displaying Business Cards Locally
Getting business cards is also important and once you have them sorted you have plenty of options for choosing where best to place them.
Aside from handing them out, you can also leave them at suitable local businesses to advertise your services. Just ensure that you carefully plan where to drop them off at. Ideally, it'll be places where you'll be able to find potential clients who are interested in fitness: perhaps at the local pool, athletics club, or football team. 
Social Media Presence
Creating a professional social media presence can be effective. You'll want to be active on Facebook, Twitter, and Instagram as a minimum to spread awareness about your services.
Each platform requires slightly different skills. Facebook is good for promoting events, Twitter is useful for connecting with the fitness community, while Instagram requires an eye for good pictures and video. Nevertheless, with a little trial and error, you should be able to build promising followings.
Starting as a PT is an exciting time – you're just waiting for those first clients to come through. By spreading awareness through word of mouth, business cards, and social media, you should be able to kickstart your new career. 
Continue reading:
Recap