Last updated on August 28, 2023
Are you looking for a way to give your home an instant makeover? One of the quickest and most cost-effective ways is to add stylish window treatments.
From curtains and shades, drapes and blinds, or even a combination of different elements – there are so many options that can transform any living space, whether you're renting or owning. To help get some inspiration in redecorating your windows, here are some eye-catching window treatment ideas that will bring warmth and life into any room!
Table of Contents
Get Creative with Color
One of the simplest ways to spruce up your windows is through color. Try adding bright colored curtains or shades that will contrast with your walls, bring some vibrancy and life into any room.
Or if you're looking for a more subtle effect, choose colors that are slightly darker than the walls and interiors surrounding it. The possibilities are endless – you can't go wrong with colors!
Additionally, consider making a statement by pairing curtains and shades together for that extra bit of oomph. For example, you can pair up light-filtering blinds with sheer curtains – this allows for views during the day and privacy at night.
Keep in mind that colors have the power to affect mood, so choose accordingly based on what kind of atmosphere you're striving for.
Hang Sheer Curtains and Add Shutters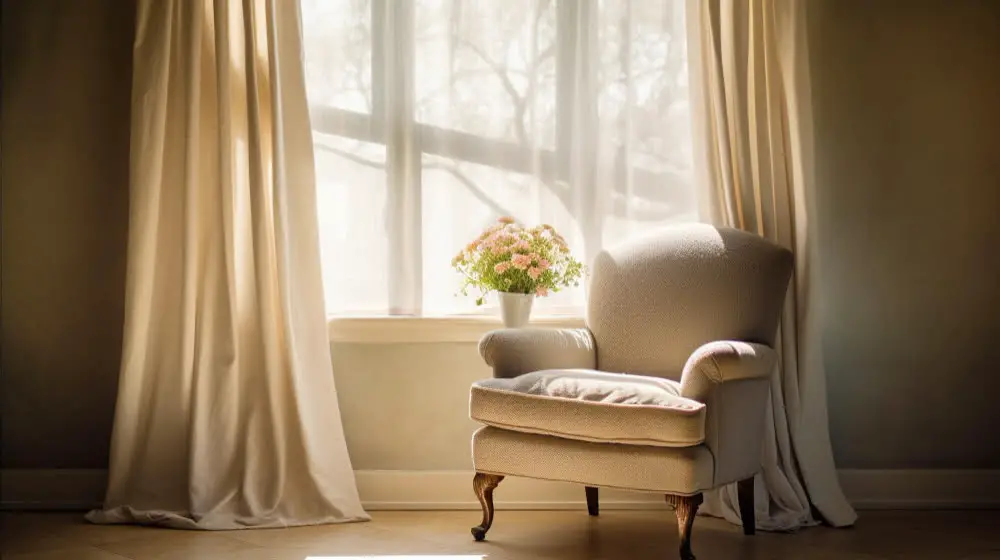 Looking to add a touch of elegance to your home decor? Look no further than sheer curtains! These lightweight drapes can transform any room into a peaceful oasis, providing privacy and style without sacrificing natural light. Whether you're looking for a soft, billowy look or a more sleek and modern aesthetic, sheer curtains are an excellent choice.
Plus, with so many colors and patterns to choose from, you're sure to find the perfect option to complement your existing decor.
Shutters are another great option to consider. Not only do they offer privacy, but they can reduce noise and insulate your home against the elements too. Plus, you don't have to worry about them taking up space – they fold away when not in use.
As the people behind Shuttercraft add, premium window shutters can genuinely add to the resale value of your property. Not only do they look great, but they also make your home more energy efficient.
Hang Pleated Shades to Give the Windows an Elegant Look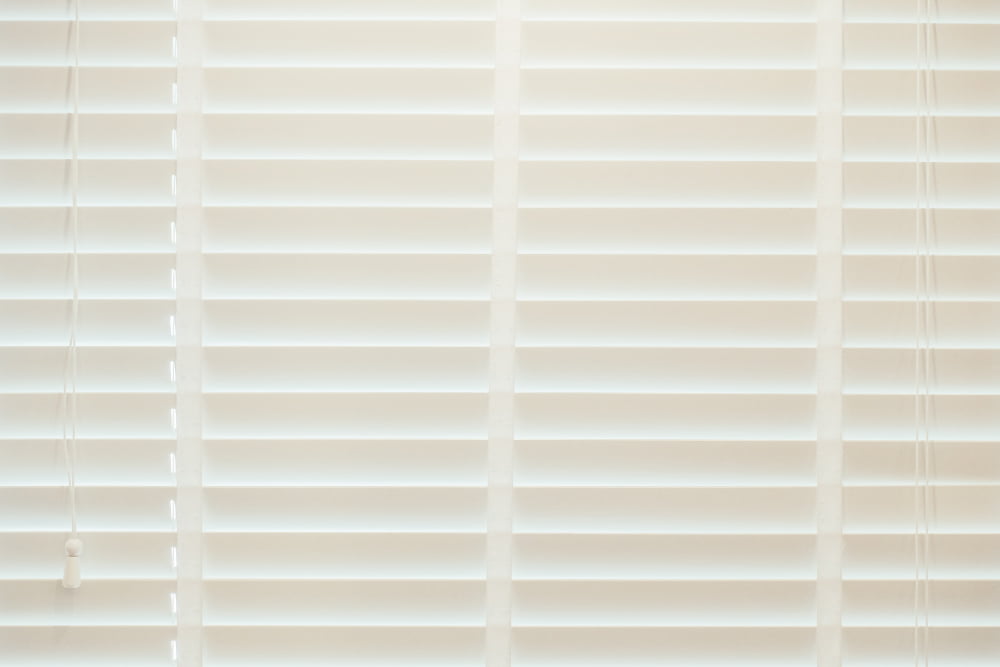 There is something about pleated shades that exudes timeless elegance. If you're looking to add a touch of sophistication to your windows, hanging pleated shades might be the perfect solution. Not only do they provide a polished and tailored look that instantly elevates any space, but they're also versatile enough to fit in with a variety of decor styles.
Whether you're going for a classic or modern vibe, pleated shades can effortlessly tie the room together. With so many fabrics and colors to choose from, you can easily find a style that complements your existing decor. With pleated shades, you'll have a chic and polished window treatment that is sure to impress.
Additionally, pleated shades come in different options such as double-layered and blackout to provide extra privacy or insulation. So why wait? Give your windows a much-needed update today with these stylish window treatment ideas!
Add On Roman Shades for a Classic, Timeless Look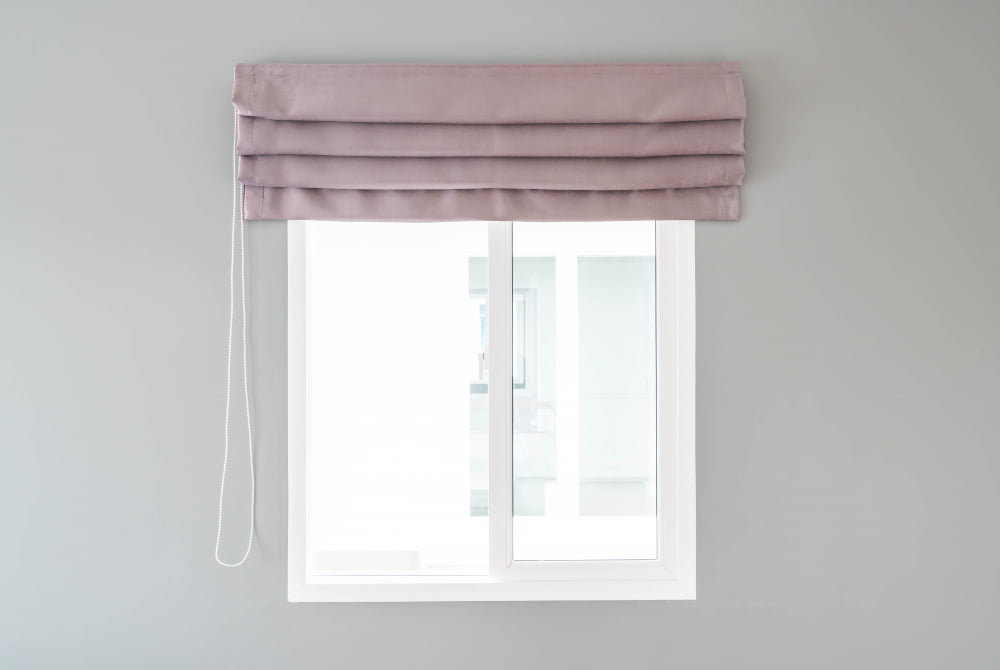 When it comes to window treatments, there's nothing quite as classic and timeless as roman shades. These elegant window coverings have been a favorite for centuries, and it's not hard to see why. With their simple yet sophisticated style, they can instantly transform any room, making it look elegant and refined.
Adding on roman shades is a great way to elevate the look of your windows without having to spend a lot of money or do any major renovations. Whether you prefer a traditional or modern look, there's a roman shade style that will suit your aesthetic perfectly.
Plus, roman shades provide excellent light control and insulation too. From flat-fold to gathered pleats or hobbled folds, you're sure to find a style that suits your needs and budget. So why not give your windows an instant makeover with these classic window treatment ideas?
The Takeaway
Window treatments are a fantastic way to enhance your home's interior, offering both functional and aesthetic benefits. Whether you opt for vibrant colors, sheer curtains, pleated shades, or classic Roman shades, each window treatment has the potential to transform your living space, reflecting your personal style and taste.
Remember, your home is a reflection of you, and the right window treatment can make a world of difference. So, don't hesitate to experiment with different styles, fabrics, and colors to find the perfect match for your home.
Continue reading: