Last updated on September 21, 2023
Decorating a house can be tough! Looking at Pinterest and finding inspiration is easy; implementing the ideas and bringing them to life is tough.
You could be surfing through various social media applications looking for unique ideas, but when it comes to decorating the house, you may need help.
The same thing happens when you need to place some rugs in the rooms and make them appear pleasing. There would be so many options in front of you that you would get confused about which one to opt for and which to let go of!
If this is happening to you, this article is a lifesaver! Here are some tips and tricks that you can use while placing rugs in your home and enhancing the room decor:
Define Areas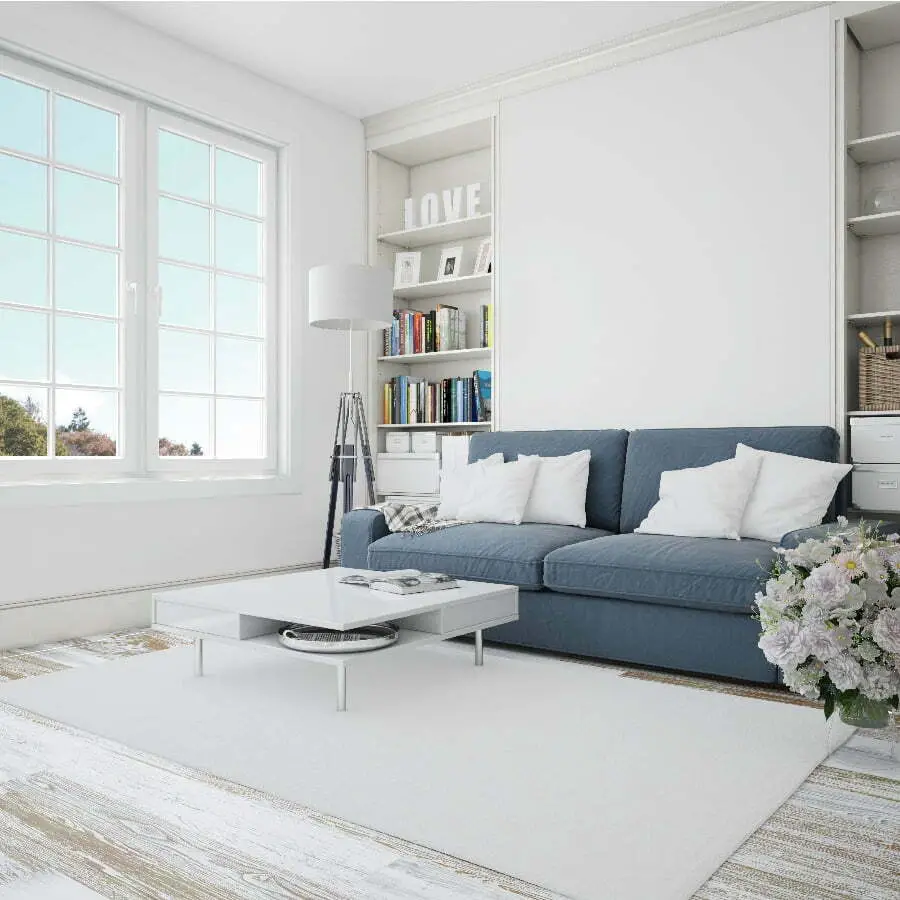 One of the best ways to use the area rug is by defining a particular area through it. A lot of times, it gets difficult to adorn a massive room. You may get perplexed while implementing decor ideas for rooms that are large in size.
Whenever you have a gigantic place to decorate, the rule of thumb is to define separate spaces by placing rugs. For instance, if one part of the room is the dining area, you can place a rug over there and set it apart from the rest of the place.
Even if you have a small apartment, you can still use rugs to define the areas. For studio apartments, using small rugs is a great idea to give some definition to the living space. Well-crafted, small rugs by momeni.com appear amazing in small areas.
Use Complementing Rugs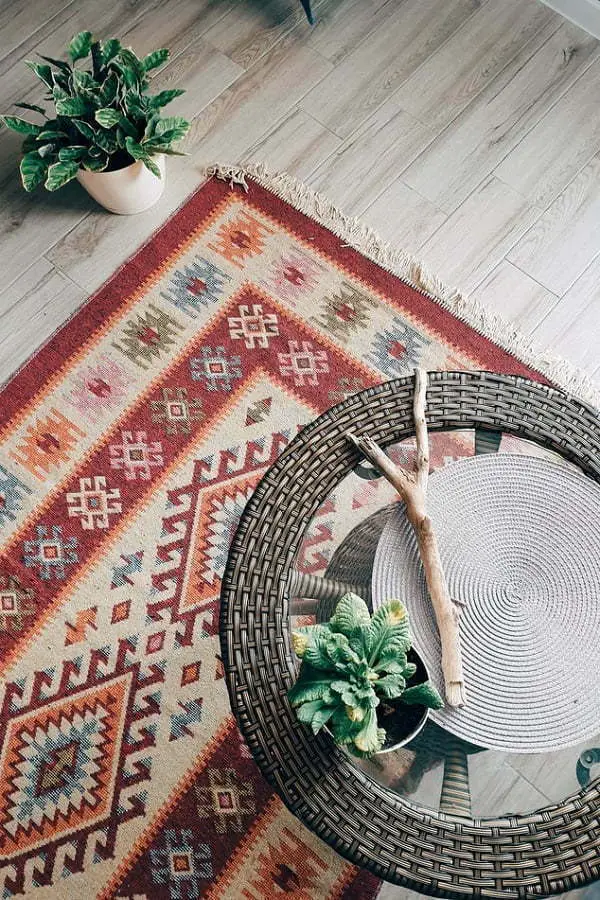 Rugs can be used to complement the overall style that you have opted for your room. For instance, if it's the bohemian theme that you are using for your room, you can easily find a boho-styled rug that will make your room appear super-chic.
Alongside this, if you are going for the minimalist style, look for those rugs that showcase a similar flair. You can easily come across soft-colored rugs that have subtle designs. This way, you would be able to complement various elements of the room with each other.
Bringing a sense of harmony into your room with the help of different design components is the key here! You can't decide to have numerous patterns in the room as it would add some confusion to it, and everything will look apart!
Manage Room's Volume Through Rugs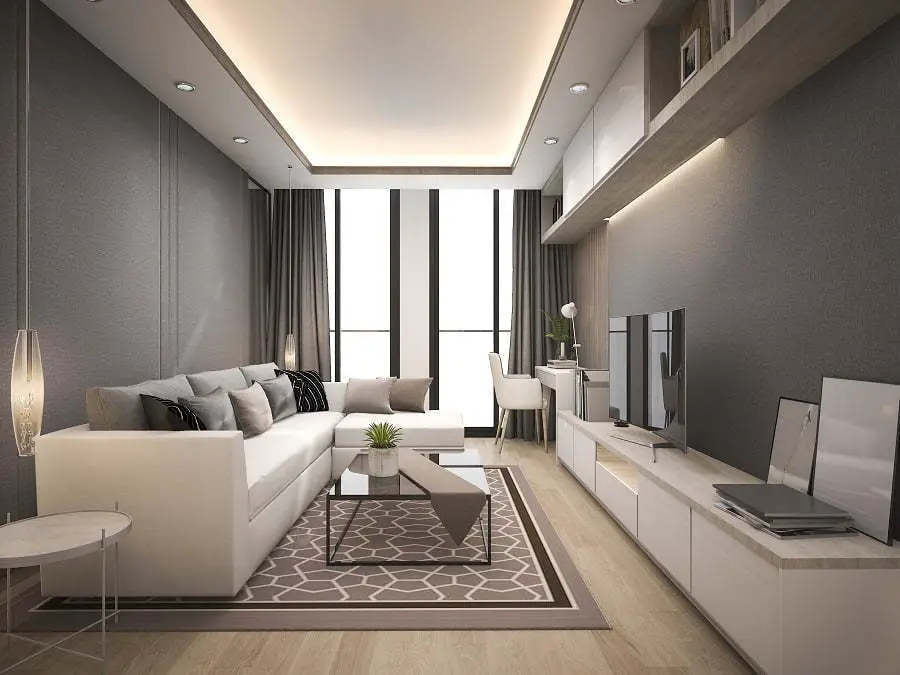 Your rug has the capacity to maintain or subdue the volume of your rug. While choosing the rug, make sure to select the one that either turns up the mood or volume of the room or sets it down.
When you decide on a rug, make sure that you observe the overall pattern of the room precisely. If everything is already too over the top, it would be better to opt for a rug that sets the volume down. A subtle rug with light colors would be a good choice to make.
On the other hand, a room that's already light and dull would surely come to life if you choose a bright and lively rug to place in it. Bold colors and thick patterns would surely give your room the much-needed vibrance.
Hang It Up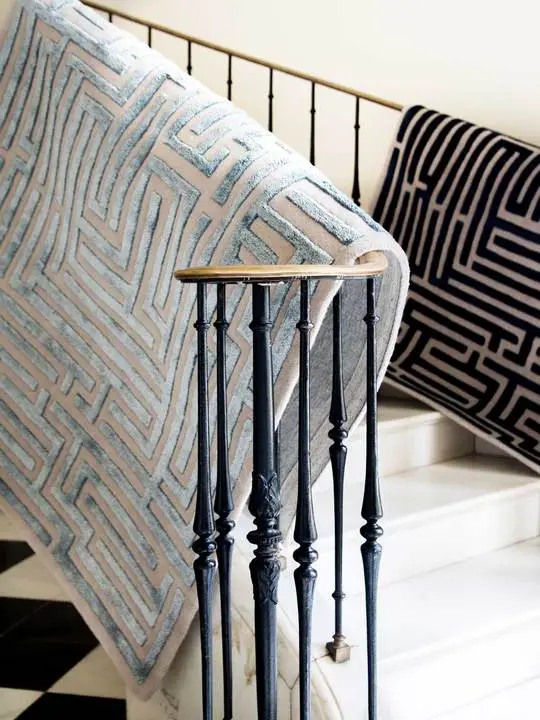 Well, you don't always have to place the rug on the floor. Rather you can also spice up a bland wall by hanging the rug on it.
This is an idea that not many people implement. However, it's something that has the tendency to make your room appear chic and super-stylish. It is a unique way of adorning the room, doing it differently than others.
Check Out Varied Shapes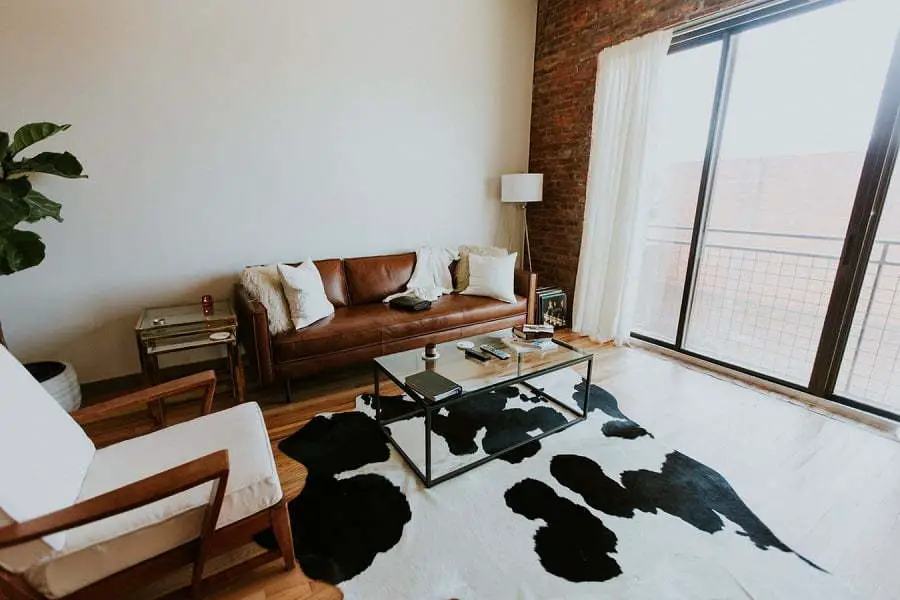 Who said that your rug always has to be in a boring rectangular shape? There is a huge variety available both online and in-store that lets you choose something really unique and different!
Rather than going for the regular shape this time around, opt for a different one. A round rug right in the middle of your living room would look really lovely.
Or, you could go for square one as well. Play around in the room with rugs of different shapes, and you won't be disappointed by the final appearance.
Ready to Enhance the Room Decor with Rugs?
One of the most cost-effective ways to enhance the room decor is by adding the right kinds of rugs in the right places. A room that lacks excitement and vibrance can easily be spiced up by including a rug to it. However, make sure to add some variety all across the house in various rooms, so nothing looks repetitive.
Continue reading:
Recap