Last updated on September 25, 2023
Have you ever looked around your home, wished for all the comforts and conveniences of living a life of luxury, yet felt like it was out of reach? Knowing how to make smart investments can help you achieve a far greater quality of life – from adding extra income streams to taking advantage of better education opportunities.
By understanding and utilizing the principles behind making intelligent investments that match up with your financial goals, you will be able to create long-term value that will bring much-desired security in both your personal wealth and peace of mind. In this blog post, we'll explore why smart investments are key to attaining a better quality of life today and beyond.
Understand Your Financial Situation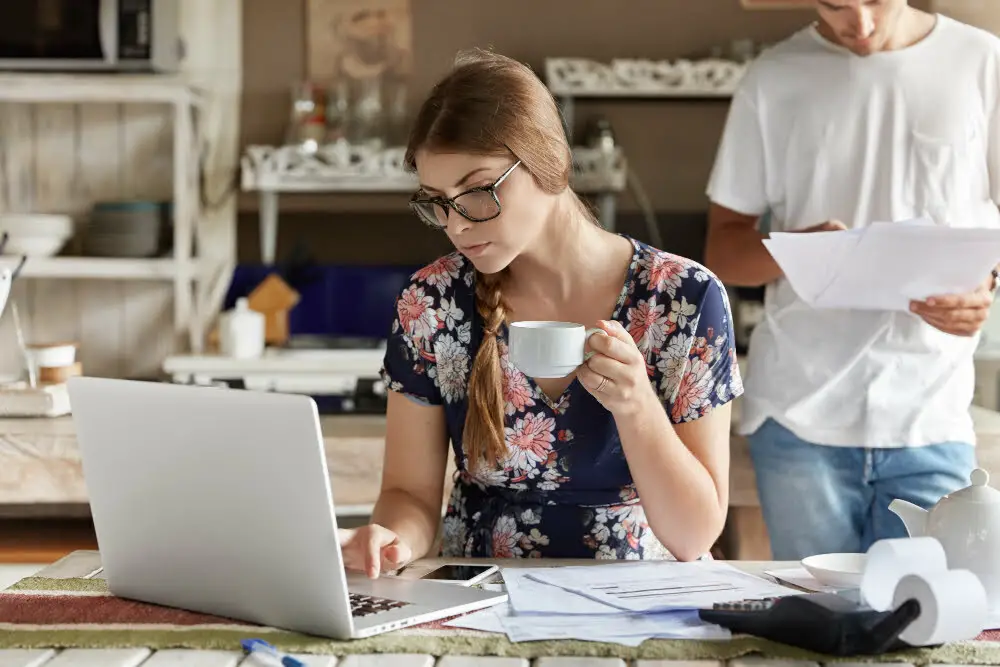 Understanding your financial situation is crucial before making any investment decisions. It's essential to know your current income, expenses, and debts to determine how much you can realistically afford to invest.
Your income will determine how much excess money you have available for investments after your necessary expenses have been covered, while your debts will inform you of any financial obligations you need to prioritize first. It's essential to have a clear understanding of your finances to make informed investment choices that align with your financial goals and capabilities.
Don't rush into investments without first assessing your financial situation, or else you may be putting yourself in a risky position. Take the time to understand your finances before making any investment decisions.
Whether you're investing in stocks or investing in real estate, knowing your financial situation and doing your research is the first step to making smart investments. If you're unsure, seek the advice of a professional who can help you better understand your finances and make informed investment choices.
Consider the Risks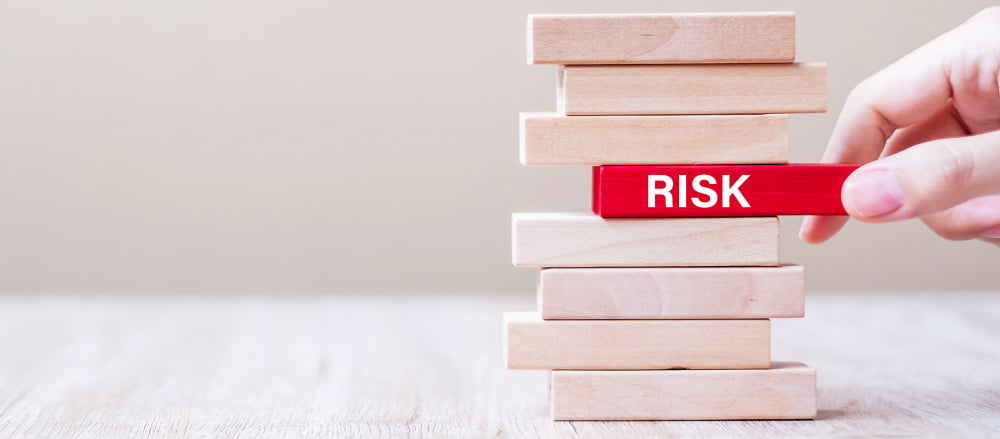 Investing can be a game of risk and reward. While the possibility of making hefty returns on your investment can be tempting, it's important to remember that every investment carries a degree of risk. Understanding the risks associated with different types of investments can ensure you make informed decisions that align with your financial goals.
Some investments are considered lower risk, such as bonds, while others carry a higher degree of risk, such as stocks or cryptocurrency. By educating yourself on the different types of investments, you can make strategic decisions that protect your finances while potentially reaping benefits down the line.
Remember, it's crucial to consider the risks before diving headfirst into any investment opportunity. In order to secure a better quality of life, it's important to make smart investments that balance risk and reward.
Balance Your Investments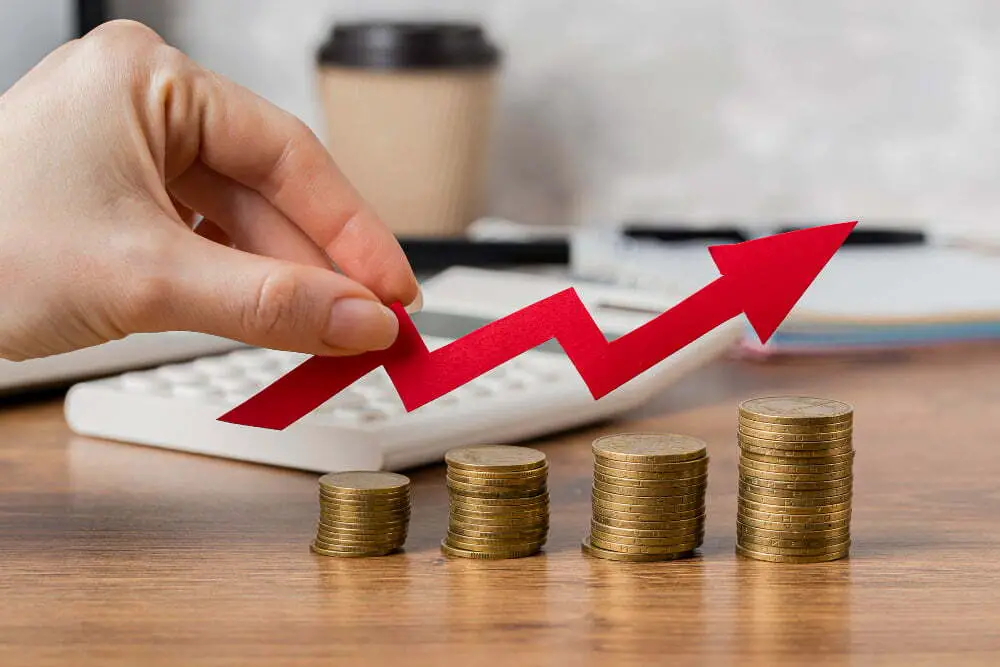 Investing can be a lucrative way to build wealth, but it's important to remember that with any investment comes risk. To mitigate this risk, it's wise to diversify your portfolio so that you're not relying solely on one source of income.This means spreading your investments across different asset classes, such as stocks, bonds, and real estate.
By creating a well-rounded portfolio, you'll be better equipped to weather market downturns and avoid potential losses. While it may be tempting to pour all your resources into a single investment that's performing well, diversification is key to achieving long-term financial stability.
Re-evaluate Regularly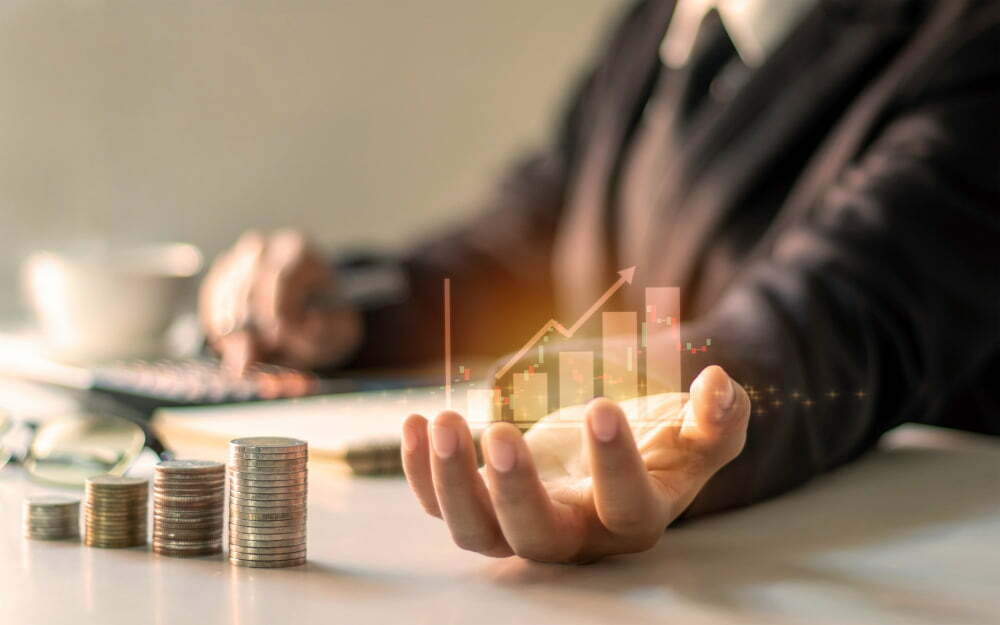 Investing your money can be a smart way to save for your future, but it's important to remember that it's not a "set it and forget it" strategy. Regularly evaluating your investments is crucial to ensuring that they are still performing well.
By checking the progress of your investments, you can make adjustments as needed, such as selling a stock that's not performing or adding to a successful fund. Re-evaluating your investments also helps you stay on track with your financial goals and make informed decisions about your money.
So, don't forget to schedule regular check-ins with your portfolio and adjust your investments accordingly. In addition, be sure to stay informed about market trends and economic changes that may impact your investments.
This will allow you to make timely decisions and potentially maximize your returns. Most importantly, remember that investing is a journey, and it's important to regularly evaluate and make adjustments along the way.
Investing can be an intimidating task, but taking the time to understand your financial situation, create a budget and plan for success, invest in yourself, consider the risks associated with different investments, and balance your portfolio can help make investing a more manageable process.
By remaining vigilant when it comes to tracking your investments and re-evaluating them on a regular basis, you will also be able to ensure that the investments you have made are still performing well. Ultimately, with some due diligence, investing can be an effective way to build financial security now and in the future.
Continue reading:
Recap