Last updated on October 31, 2023
The right home design can bring you a sense of peace and serenity. What if we tell you that a few simple DIY projects can turn your home into a Zen paradise? Keep reading to see these projects!
Home is where the heart is! It's our personal space where we can fully relax and shut the world out. Unfortunately, not many of us have designed such a home. However, we should seriously take home organization because our environment shapes our mood and mind. Don't you want to build a Zen paradise in your own space? If you can't wait to take steps but don't know where to start, you're in the right place!
We've prepared a list of must-do DIY home improvements that will bring you a sense of peace and serenity at the end of a busy day. Scroll down!
Improve Your Home Atmosphere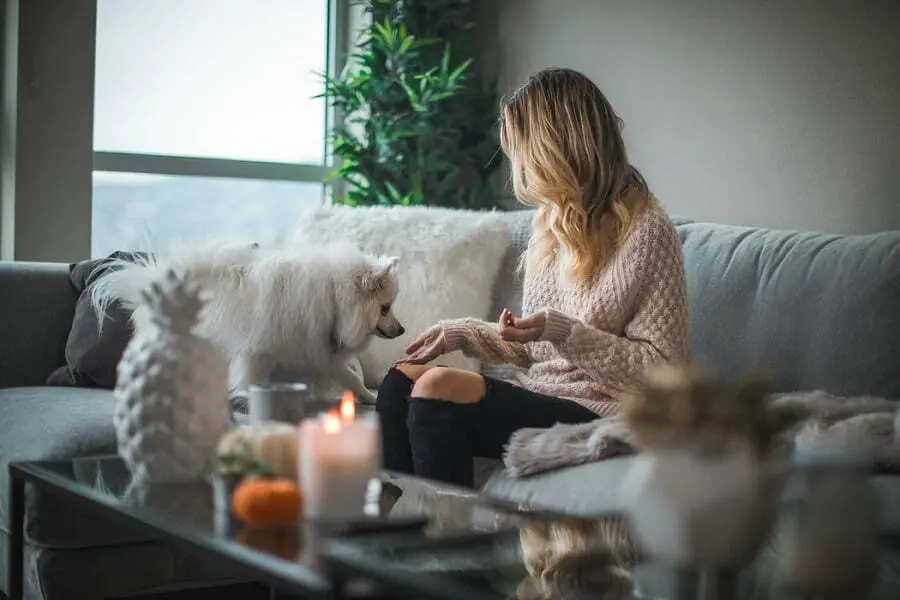 Many of us live in highly polluted urban areas. Unfortunately, we constantly suffer from air and noise pollution, and we seldom have a break from them when we are at home. So, we should begin the improvements in our homes by reducing or even eliminating these harmful effects of urban life. What must be done?
Sound-proof your home – it's not an arduous task if you have the right tools and materials. For instance, you can use sound-absorbing paint for walls and ceilings. Next, an appliance expert Alex Buzoveria says that the best cordless caulking gun deals effectively with gaps and cracks in homes, which drastically lessens any unwanted sounds from the outside. And last but not least, seal the front door – it'll hamper noise traveling throughout your home as well.
Declutter your home – assess all your possessions from a practical perspective and get rid of the stuff that has no use in your life.
As soon as you are done with decluttering, start cleaning, and then you can finally consider redesigning your home.
Such simple things as quietness, cleanliness, fresh air, pleasant and soothing fragrances are the first yet crucial steps to your Zen paradise.  
Introduce Greenery into your Home
Undoubtedly, nature has a positive and even healing effect on our bodies, minds, and souls. Even the pictures of natural, green beauties feature a similar effect. So, why not bring more life into your space? Spice up your home with vivid hues through various greenery! It'll look even better if you have an organic base such as wooden home furnishings and floors.
If you decide to create your own oasis, make sure to let enough natural light – greenery needs it to live and thrive.
Let the Light in
Spending time in a poorly lit space can make people feel drowsy, provoke negative emotions and even depression. That's why one of the essential home choices, when you are trying to turn your home into a Zen paradise, is to let more natural light in. Open the curtains and get rid of carpets since they both can suffocate even a spacious room. Let the sun splash your home every day!
When the sun goes down, lit candles or some lights that are supposed to resemble candles. It adds an element of raw energy that will help to relax or inspire some thoughts and ideas, depending on your mood.
Choose Earthy tones for your Home
Colors significantly impact our mood and feelings. Therefore, by adding a splash of vibrant colors, you'll not only liven up your space but also soothe your senses and get in touch with your inner self. Choose from numerous soft hues like pink, beige, light grey, white, etc., experiment with various combinations until you find perfect harmony. Furthermore, don't forget to incorporate vivid accessories – they are actually home essentials that add authentic touch and create a positive atmosphere in your home.
Use Soothing Scents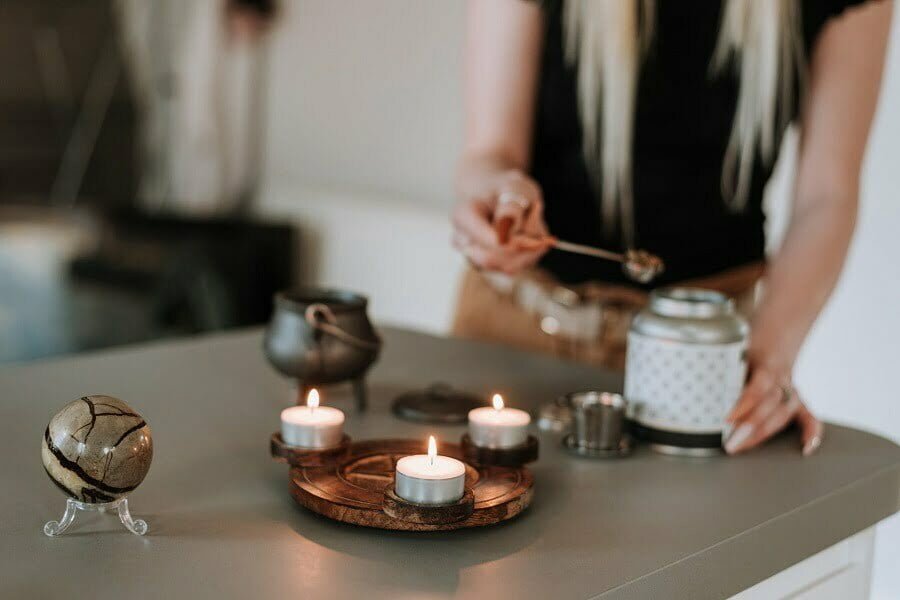 Inviting soothing scents to your Zen heaven contributes to your relaxing ambiance and promotes better sleep. When choosing aromatic products for home, opt for those based on natural ingredients. Use essential oils like chamomile or lavender and mix them with a few drops of water to create your own air freshener. Go with candles made of natural beeswax, and they'll fill your home with a soft, calming, sweet aroma, adding to the entire Zen atmosphere.
Creating an ideal home for you that will make you feel safe and happy is not too challenging. Hopefully, our tips will help you add organization and balance to your personal space.
If you have interesting ideas on how to turn a home into a Zen paradise, share them with us in the comment section below.
Continue reading:
Recap