Last updated on September 6, 2023
Home renovation projects are exciting and rewarding, whether updating a single room or giving your entire house a facelift. However, they can also be daunting and stressful if not approached thoughtfully. To ensure your renovation goes smoothly and achieves your desired results, here are six key things to consider when renovating your house.
Table of Contents
Define Your Renovation Goals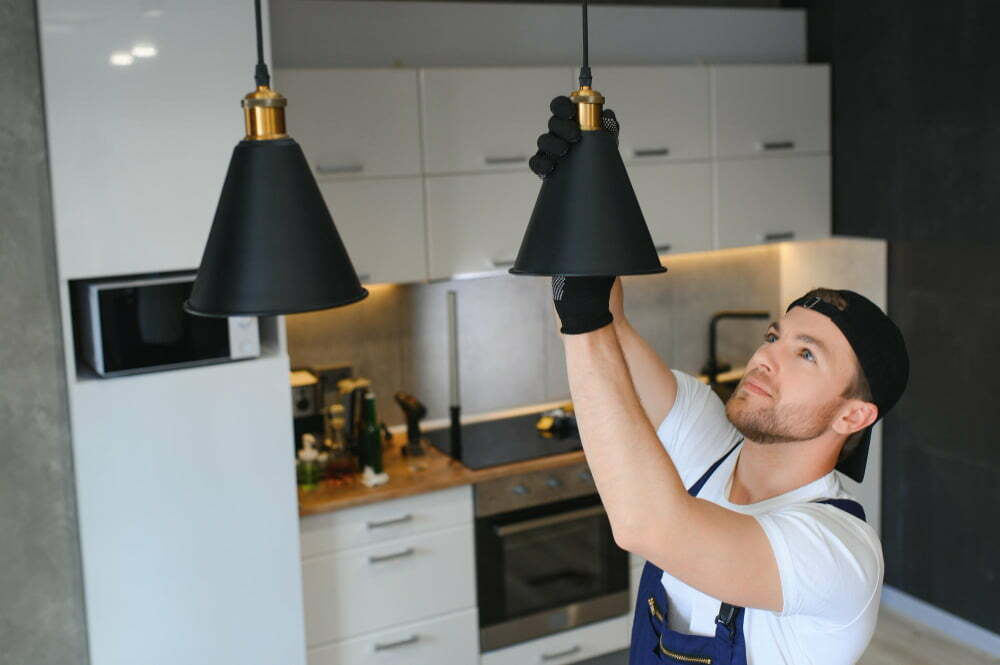 Before diving into any renovation project, defining your goals and objectives is crucial. Ask yourself why you want to renovate. Are you looking to increase your home's resale value, enhance functionality, improve energy efficiency, or simply update the aesthetics? Each goal requires a different approach and budget.
For instance, if your goal is to boost your home's resale value, focus on renovations with a high return on investment (ROI), such as kitchen and bathroom upgrades. You can also consider an exterior door replacement to improve your home's curb appeal. On the other hand, if you're renovating for your comfort and enjoyment, prioritize changes that align with your lifestyle and personal preferences.
Set a Realistic Budget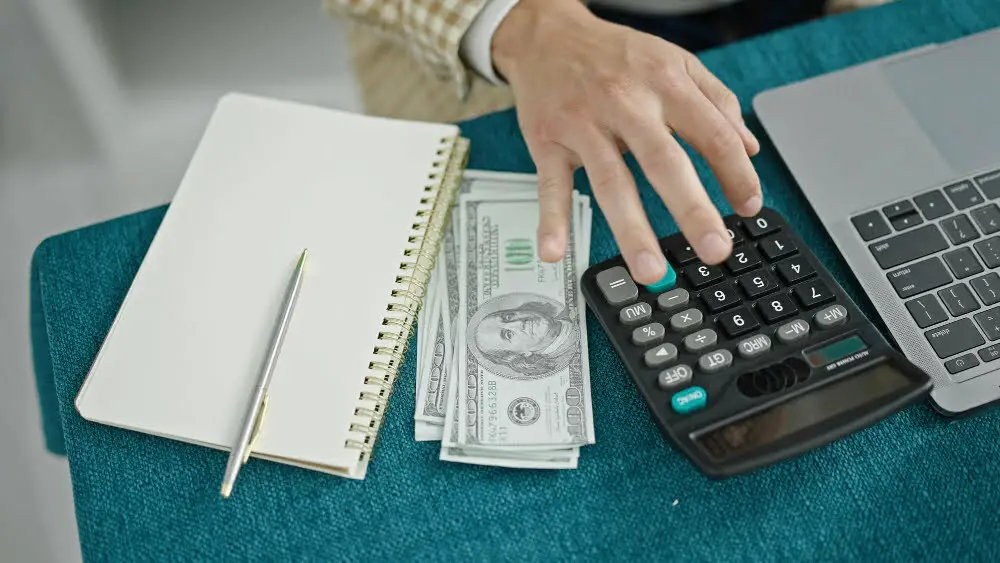 One of the most common challenges in home renovation projects is overspending. Set a realistic budget based on your renovation goals to avoid financial stress. Consider all costs, including materials, labor, permits, and unforeseen expenses.
It's a good practice to allocate a contingency fund of 10-20% of your entire budget to cover surprises. If your budget is limited, prioritize your renovation goals and tackle them in phases rather than all at once. This approach allows you to complete the project without compromising on quality.
Research and Plan Thoroughly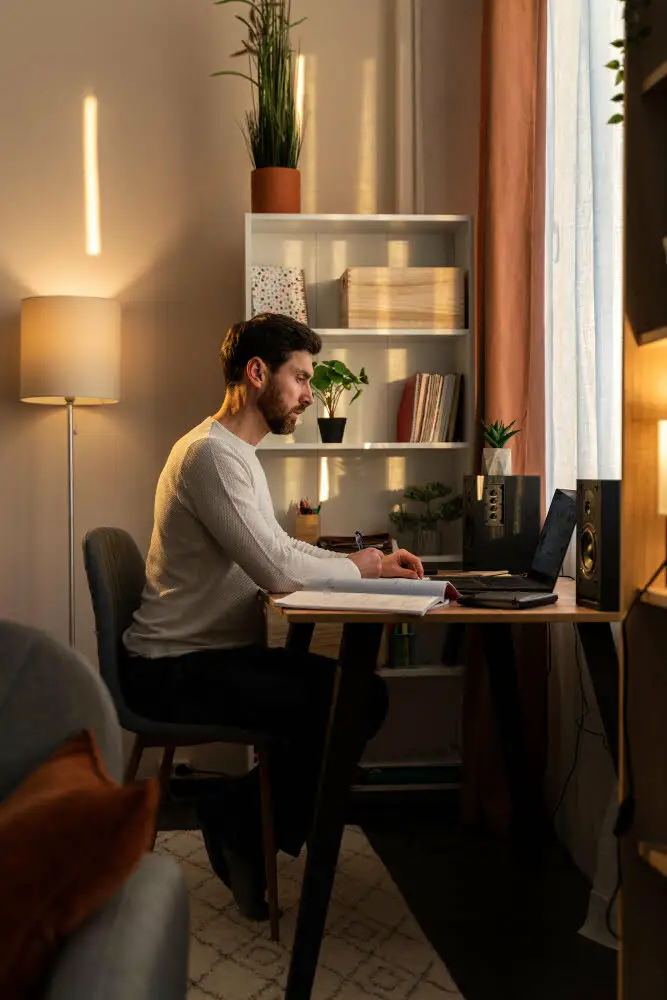 Proper planning is the foundation of a successful renovation. Start by researching the materials, fixtures, and appliances you want to use. Look for inspiration in home design magazines, websites, and social media platforms like Pinterest and Houzz.
Create a detailed project plan that outlines the scope of work, a timeline, and a list of contractors or tradespeople you may need. Obtain multiple professional quotes and check their references to ensure they are reputable and reliable.
Additionally, check local building codes and regulations to determine whether you need permits for your project. Skipping this step can lead to costly delays and legal issues.
Think about Functionality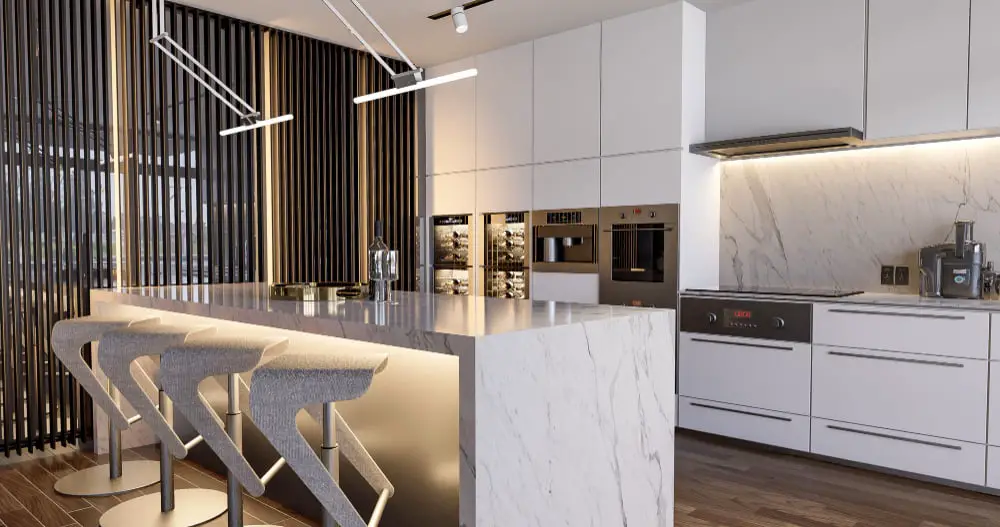 Functionality should be at the forefront of your renovation considerations. Think about how you use each space in your home and how the renovation can enhance its functionality. Consider the following:
Storage: Do you need more storage space? Built-in cabinets, shelves, and closets can help declutter and organize your home.
Traffic Flow: Ensure that the layout promotes easy movement and access to different areas of your home.
Energy Efficiency: Consider upgrading windows, insulation, and appliances to improve energy efficiency, which can lead to long-term cost savings.
Accessibility: If you plan to age in your home, consider making it more accessible with features like wider doorways and grab bars.
Multi-Functionality: Make the most of your space by designing rooms for multiple purposes. For example, a guest room can also function as a home office.
Quality over Quantity
When it comes to materials and craftsmanship, prioritize quality over quantity. While it might be tempting to cut costs by choosing cheaper materials or hiring less experienced contractors, this can lead to subpar results and costly repairs in the future.
Invest in durable, high-quality materials that can withstand wear and tear. Skilled professionals may come with a higher price tag, but their expertise can make a significant difference in the outcome of your renovation. Don't hesitate to ask for references and view previous projects to ensure you're hiring the right team for the job.
Prepare for Disruption
Renovations can be disruptive to your daily life. Depending on the scope of your project, you may need to temporarily relocate or adjust your routines to accommodate the construction work. Here are some tips for minimizing disruption:
Set Realistic Expectations: Understand that renovations often take longer than expected. Prepare for delays due to unforeseen issues or changes in the project scope.
Communicate: Maintain open communication with your contractors. Discuss your expectations, timelines, and any concerns that arise during the renovation process.
Protect Your Belongings: Cover and protect your furniture and belongings to prevent damage or dust accumulation.
Plan for Temporary Spaces: If your kitchen or bathroom is under renovation, create a temporary kitchenette or bathing area to meet your basic needs.
Stay Flexible: Be prepared to adapt and make decisions on the fly as the renovation progresses. Changes may be necessary due to unexpected challenges or design adjustments.
Renovating your house can be a rewarding experience when approached with careful consideration and planning. Define your goals, set a budget, research thoroughly, prioritize functionality, prioritize quality, and prepare for disruption. By considering these key factors, you can turn your renovation vision into a successful reality and enjoy the benefits of an updated and improved living space.
Continue reading: