Last updated on September 24, 2023
Nothing gives homeowners who want to sell their property a harder time than making the decision to remodel their home or not before they can enlist it. A better-looking house will always attract huge potential buyers and facilitate a quick sale. However, you should know the following factors before making your decision.
Table of Contents
Current Market Conditions and Your Target Market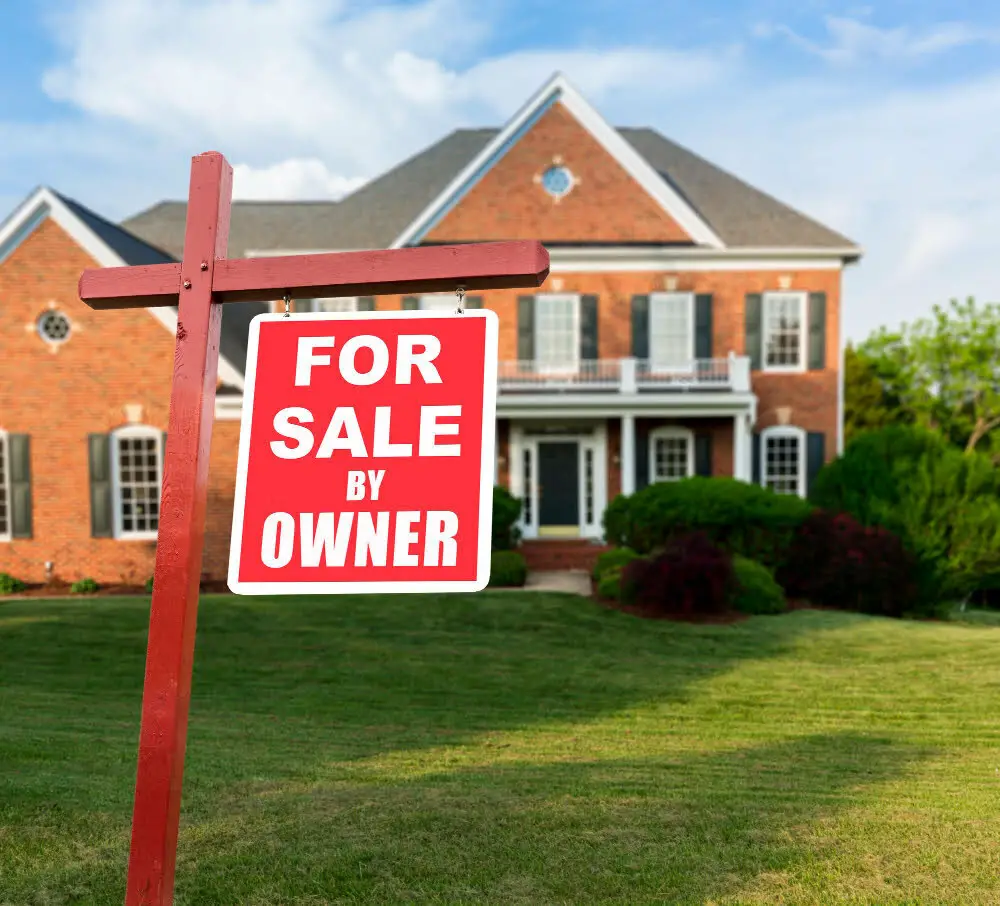 Before deciding to remodel, assessing the current real estate market conditions is crucial. You do not have to make major renovations, especially if the seller's market has high demand and low inventory. However, in a buyer's market with unlimited homes for sale, you need remodeling to ensure you stand a chance in the market and attract potential buyers.
Research in advance to see what most of the potential buyers may want to see inside their new homes. For instance, focusing on a modern kitchen or additional bedrooms might be wise if you're in a family-oriented neighborhood. In contrast, a trendy downtown condo may benefit more from contemporary aesthetics and high-end finishes.
Evaluate Return on Investment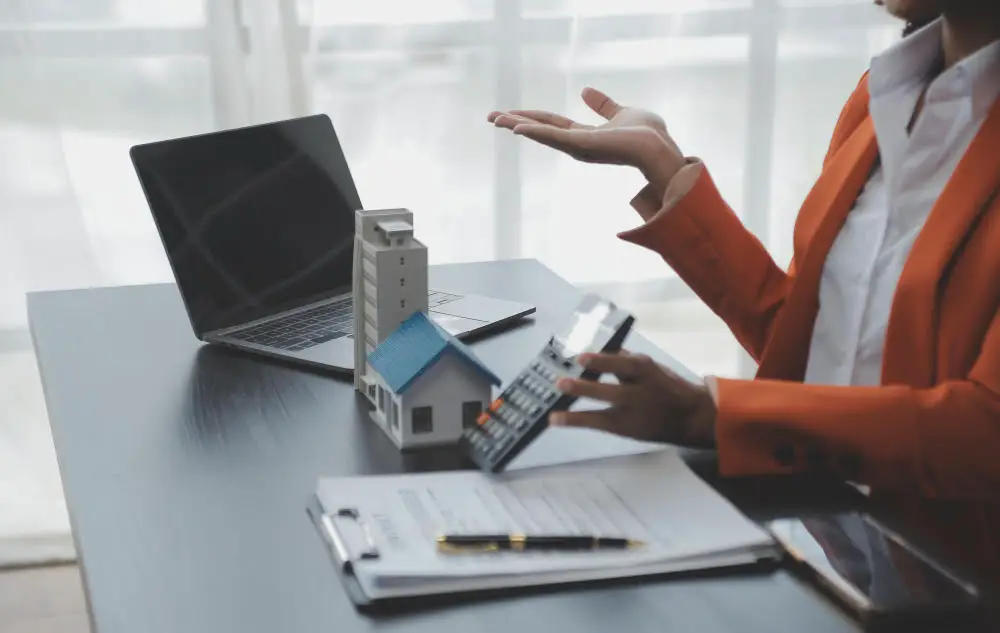 Remodeling can be expensive, so it is very important to see if spending on the project will make your home worth more when you sell it. Seeking advice or the opinion of a professional, such as a contractor, real estate agent, or property evaluator, is priceless, considering they will outline the expenses and potential gains when you sell your property.
You can also click here to access free online resources that will help you sell your home quickly and privately. You will get an estimate of your home's current and projected market value after renovations. 
Besides, not all upgrades significantly increase value, so it is important to prioritize projects that yield a high ROI. Instead, focus on improvements that make the house seem outstanding to your potential buyer. For instance, kitchen and bathroom upgrades, curb appeal enhancements, and energy-efficient improvements.
Evaluate the Cost of Remodeling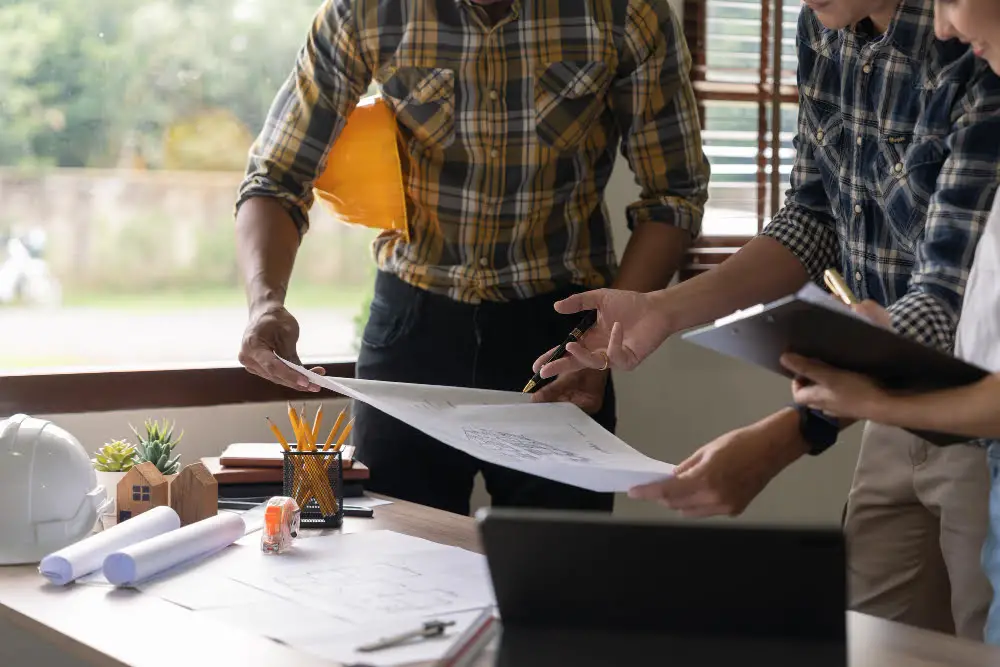 Knowing your budget is crucially wise, and this is true regarding the cost of remodeling. You should begin by calculating the expected expenses for your renovation project and then weigh this against the potential increase in your home's selling price. If the anticipated costs exceed the projected returns, moving forward with the remodel may make little sense.
To get a more accurate grasp of the project's cost, seek contractors' quotes. Overspending on renovations can substantially reduce your potential profits and, as a result, concentrate more on cost-effective improvements likely to boost your home's value.
Time Constraints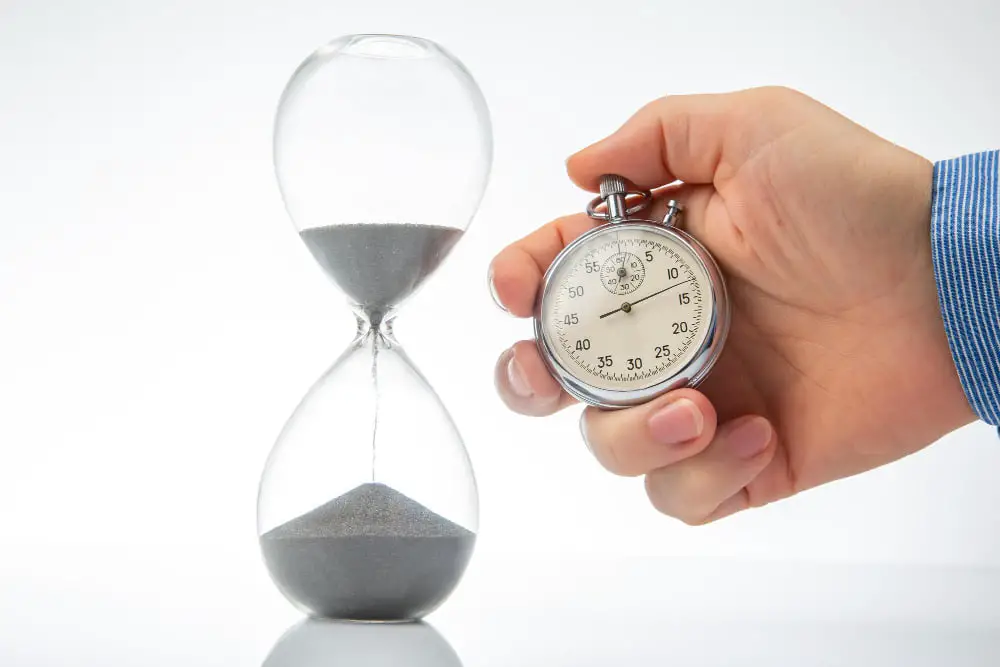 The processes involved in house remodeling and selling require time, putting you on a timeline. It's essential to assess your available timeline before officially listing your home on the market.
If you need to sell quickly, a major renovation might not align with your desired timeframe. In such instances, opting for minor cosmetic improvements and necessary repairs could be the more practical choice.
Additionally, you need to know the best time to list your property in the market. Generally, for many reasons, spring and summer are the peak seasons for home sales, offering a higher probability of fetching a better price. Aligning your remodeling plans with these seasons can be a strategic move to maximize your home's selling price.
Home Inspection and Repairs
Before listing your home, it will likely undergo an inspection. You will have to address any issues discovered during the inspection, regardless of whether you choose to remodel.
You need to address these because they are basics, and no one will buy a house with structural or functional problems unless they plan on redoing it themselves. And in that case, the house value significantly lowers.
Fixing any necessary repairs should be a priority over cosmetic remodels. Some repairs are a must and may determine whether or not your home sells.
Issues such as faulty plumbing, a leaking roof, or electrical problems should be promptly addressed before your home hits the market. While buyers might not care about minor cosmetic flaws, they expect a home to be structurally sound and free from safety concerns.
Focus on Curb Appeal
When selling your home, potential buyers first encounter the exterior. Before anyone can see the inside of any property, they need the outside part first. How your home looks from the outside plays a crucial role in attracting potential buyers as it creates the first impression. Enhancing your curb appeal should be a strategic priority in your pre-selling preparations.
Evaluate your landscaping, trim overgrown bushes and lawns, and plant fresh flowers. Paint the outside of the house with fresh paint if the paint is already fading. These repairs will complement your house's visible enchantment.
Finally, mend any minor exterior repairs, including loose railing, cracked driveway, or broken fence. Those exceptionally less expensive fixes can create an ordinary feel of tidiness and satisfaction that can entice more and higher potential buyers.
As you've seen, the decision to remodel before selling involves many considerations, as stated above. Striking a balance between remodeling benefits and financial feasibility is key. But you can always seek guidance from a real estate professional for informed decisions.
Continue reading: