Last updated on September 24, 2023
Everyone dreams of having their own home. You may have bought your property because it fits your budget and requirements at that time. However, sometimes, the house will no longer serve your needs. When this happens, a house addition is one plausible option one can do. Looking for reasons to do it?
Table of Contents
Reasons for Having Home Addition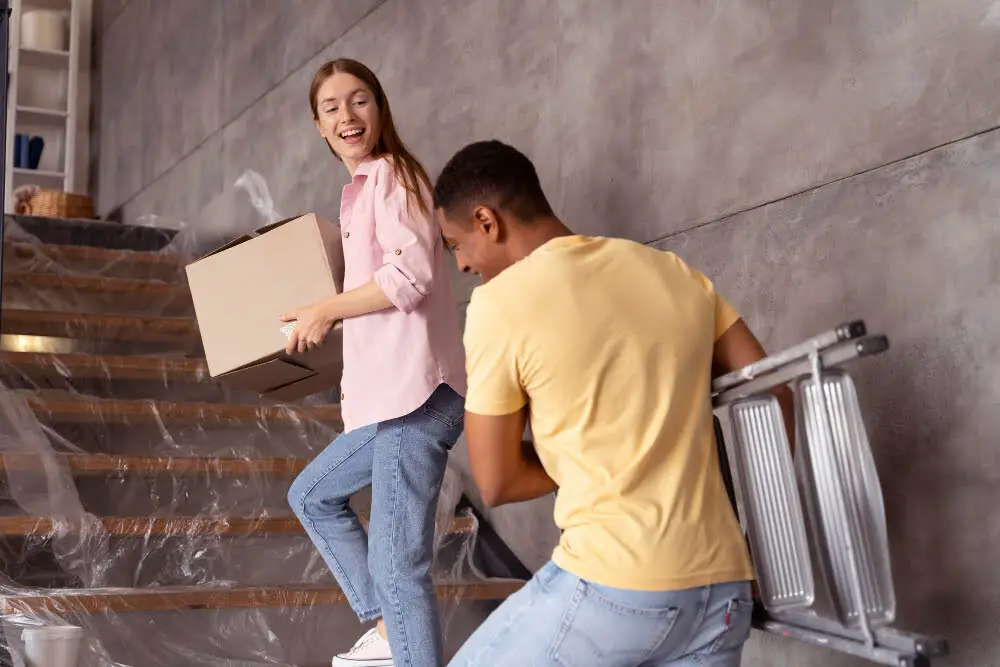 Here's why you should think about doing house addition.
More Living Space
One's life can change drastically. In one year, you'll realize your home is no longer spacious enough to accommodate your family's needs. Expecting a baby soon? Does your daughter want her own bedroom?
Expanding your property gives you more room for family or a home office. It can alleviate the cramped living conditions that you're currently in.
Better Property Value
Thinking about selling your home in the future? Then, you should think of ways to increase its value, and house addition is one of those. However, it's not straightforward. The additional space should be well thought out. For example, will it make sense to add a sunroom if your area rarely experiences sunny days?
Most home buyers will consider the size and functionality of the house. It's best to do it now since material prices are going up.
Whip out your construction calculator and check how much ROI your renovations can do to improve your home's value. Know how much you will spend versus the profit you can have.
Potential for Income Generation
A house addition doesn't necessarily mean additional space for your family. With proper planning, a house addition can be turned into a rental space. Hire a professional contractor and discuss how you can transform your home to accommodate an additional room with a separate entrance. In a few years, you can even offset the cost of the addition.
Cost-effective than Moving
Building an addition can be more cost-effective than moving to a new home. You can customize the space to your liking without the hassle and expense of relocating.
You no longer have to adjust to a new community or culture. You can still enjoy your current lifestyle with improved living conditions.
Avenue for Creative Expression
A house addition allows you to express your creativity and personalize your space. Do you plan on having a craft room with a mural? No one can stop you.
Tips for Doing House Additions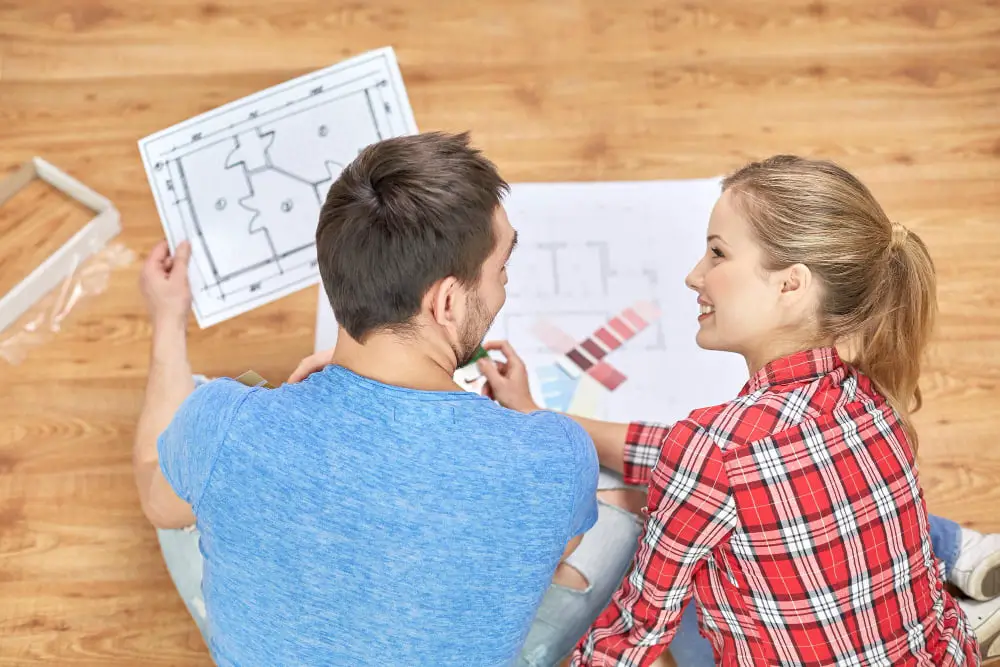 House additions can be tricky. Here's what you can do to ensure you're doing it right.
Plan Carefully: Outline your goals, budget, and timeline before starting the project.
Hire Professionals: Engage architects and contractors with experience in house additions.
Consider Zoning Laws: Check local regulations to ensure compliance. Adhering to laws will avoid legal complications.
Think Long-Term: Design the addition with future needs and market trends in mind. You want to go for something functional and valuable in the long run.
Monitor Progress: Stay involved in the project to ensure it aligns with your vision. Maintain regular communication with the construction team. Don't forget to monitor the progress to make the adjustments necessary.
The Takeaway
Building a house addition is a substantial yet rewarding endeavor. You get to have additional living space that enhances comfort and functionality.
House addition can increase the appeal and worth of your home.
Doing a house addition can create opportunities for rental income.
Need a bigger space? Build additional rooms rather than moving.
Personalize and innovate your living space that serves as an outlet for creative expression.
Prepare and plan for the house additions.
Get the help of experts.
Secure permits and check local zoning laws.
Always keep track of the construction progress.
Continue reading: