Last updated on September 30, 2023
Decorating your home is an important part of expressing your personal taste and creating a space that is uniquely yours.
From the colors and fabrics to the furniture and accessories, it's all about finding the right combination to showcase your individual style. No two homes should look the same, and the best way to make sure yours stands out is to infuse it with your personality.
Incorporating your favorite colors, textures, and patterns into your decor will create a cohesive look that reflects your tastes. Whether you prefer modern and minimalist or traditional and ornate, your home should be a reflection of who you are.
Adding personal touches such as family photos and heirlooms can make your house feel like a true home. With careful planning and an eye for detail, you can create a space that is truly unique and truly yours.
Here are some practical tips you can get behind.
Table of Contents
Natural Materials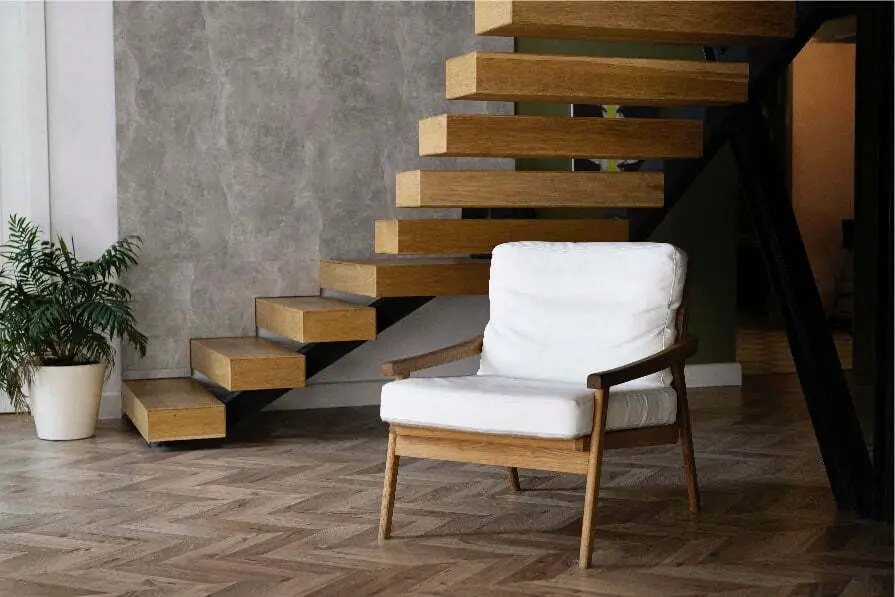 Natural materials like linen fabrics, woods, and reclaimed materials are beautiful, timeless, and environmentally friendly. They add texture and warmth to any space, and can be used in a variety of ways.
Here are some tips on how to incorporate natural materials into your home decor:
Choose Furniture with Wood Frames
Nothing adds a natural touch to a room like a beautiful wood frame. Whether it's a bed frame, coffee table, or armchair, choose pieces with a natural wood finish.
Incorporate Linen Fabrics into Your Decor
Linen has a unique texture and look that adds a timeless feel to any space. Use it for curtains, throw pillows, and upholstery to bring a classic touch to your home. Magiclinen has a wide selection of versatile pieces for all your home needs.
Include Reclaimed Materials in Your Decor
Reclaimed materials like wood, metal, and glass can be used to add a unique touch to any room. Try using them for wall art, accent pieces, and even furniture.
These tips will help you to create a beautiful, natural home décor that will last for years to come. Embrace natural materials and use them in your home for a timeless look that will never go out of style.
Bold Patterns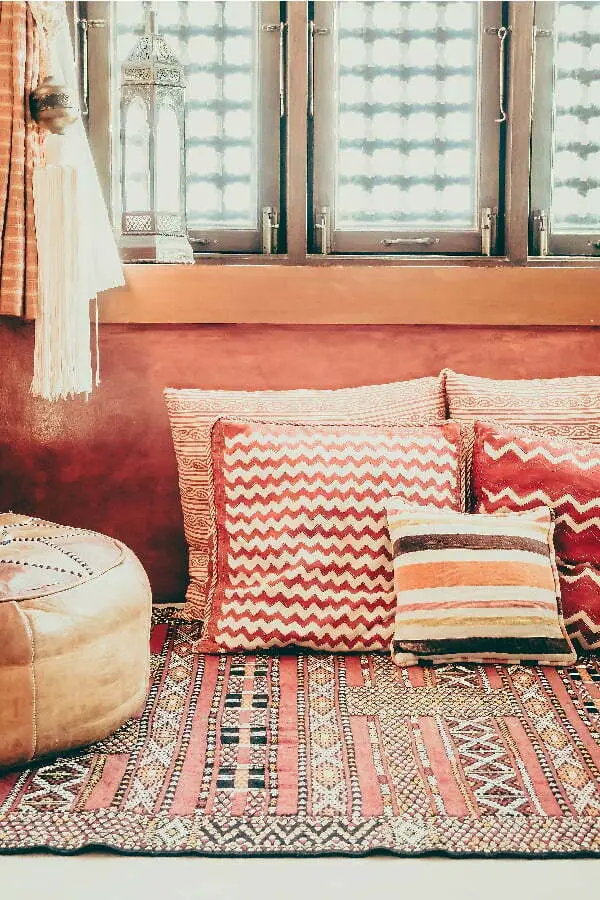 From bold abstract prints to vintage motifs, the latest home decor trends boast a variety of bold patterns to add vibrancy to any room. When decorating your home, using bold patterns is an easy way to add a bit of pizzazz to your room.
Here are some tips to help you get the most out of your bold patterned decor:
Choose fabrics that have a mix of colors and textures. This will help create an interesting and unique look that adds dimension to your space.
Be bold with your color choices. Don't be afraid to go for bright, vibrant colors that capture your eye.
Mix and match different patterns. Try combining stripes, chevrons, plaids, and other bold patterns to create a visually stimulating space.
Layer different patterns. Use different sizes and shapes of patterns to create visual depth to the room. Geometric shapes and patterns are still a popular home decor trend, and they are being used in a variety of interesting ways in modern home decor.
Colorful Accents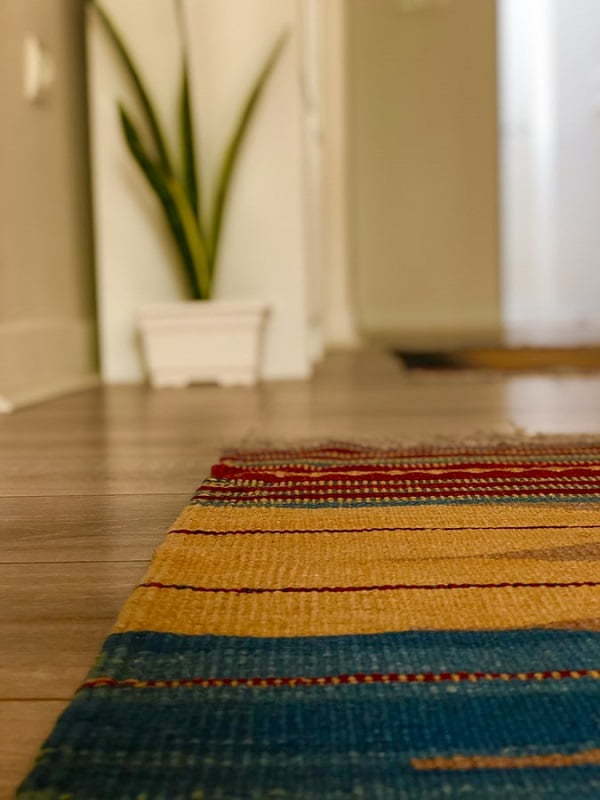 Accent pieces such as rugs, pillows, and throws are being used to add a pop of color and texture to a room.
Minimalism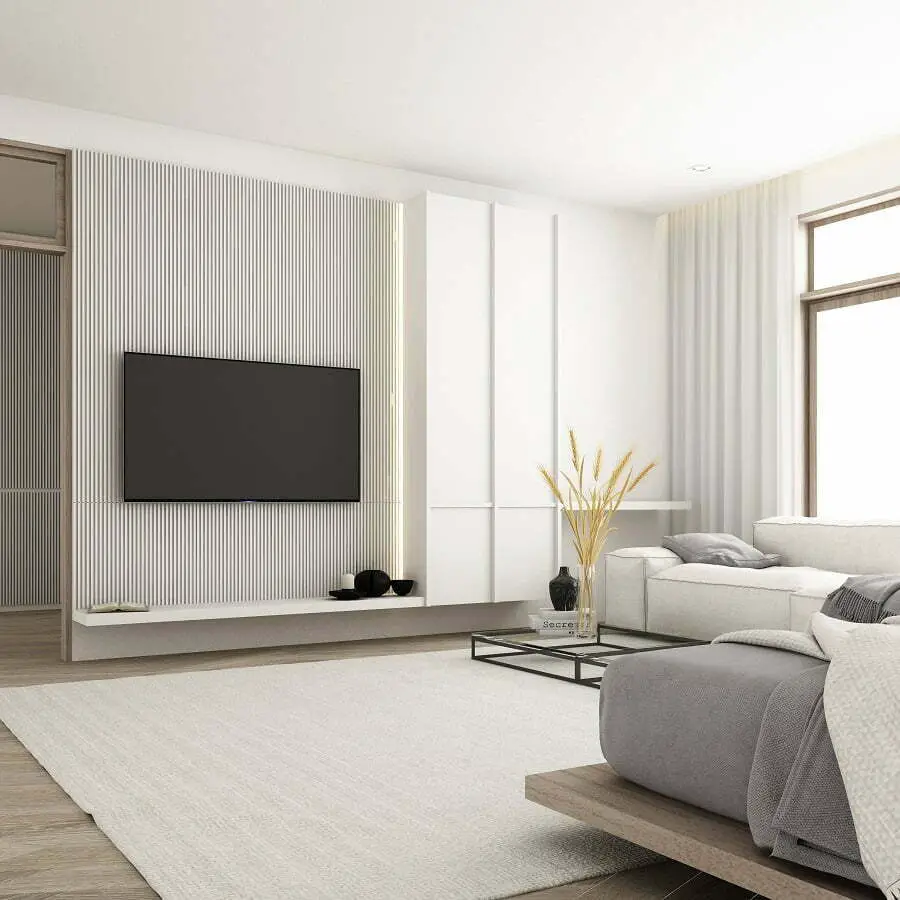 Minimalist design is still a popular trend in home decor, with an emphasis on simple shapes, clean lines, and a lack of clutter.
Plants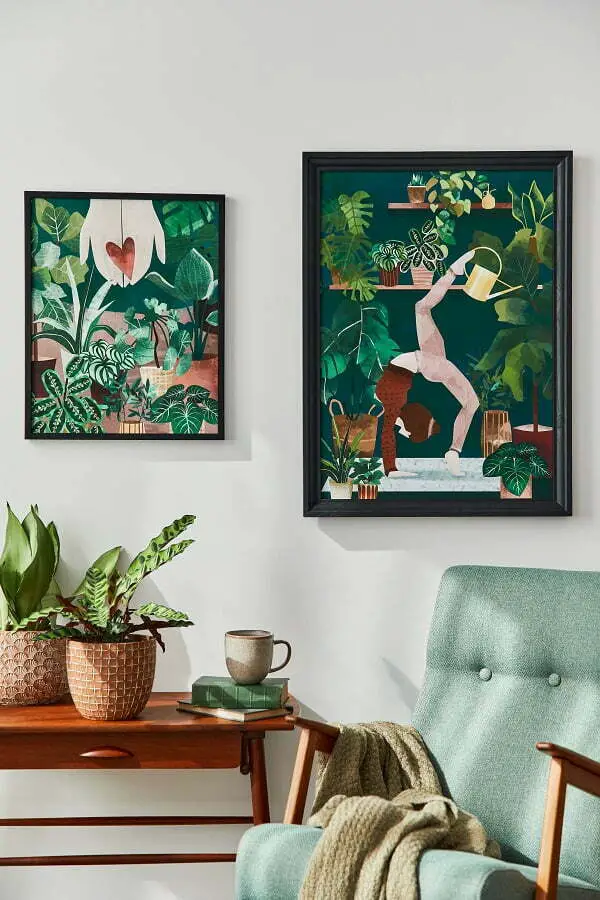 Plants are a great way to add a natural element to any room, and they are a great way to make a space feel more inviting. You can even set herbs or small vegetable garden in your kitchen which you can harvest indoor the by product.
Plants are not also good for food sources but they are also capable of cleaning the air in your private space, just choose the one which aesthetically meet your interior design.
Statement Lighting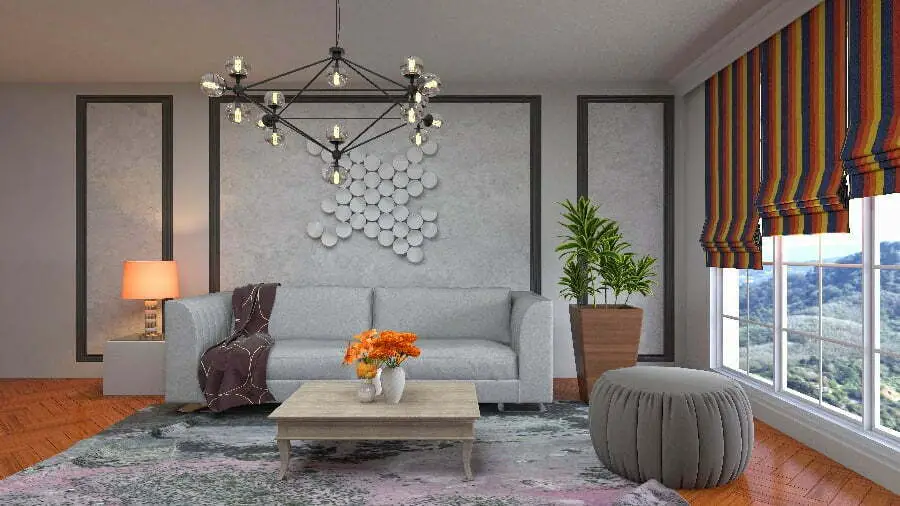 Statement lighting fixtures are a great way to add a unique touch to any room, and they can be used to make a bold statement.
Retro Accents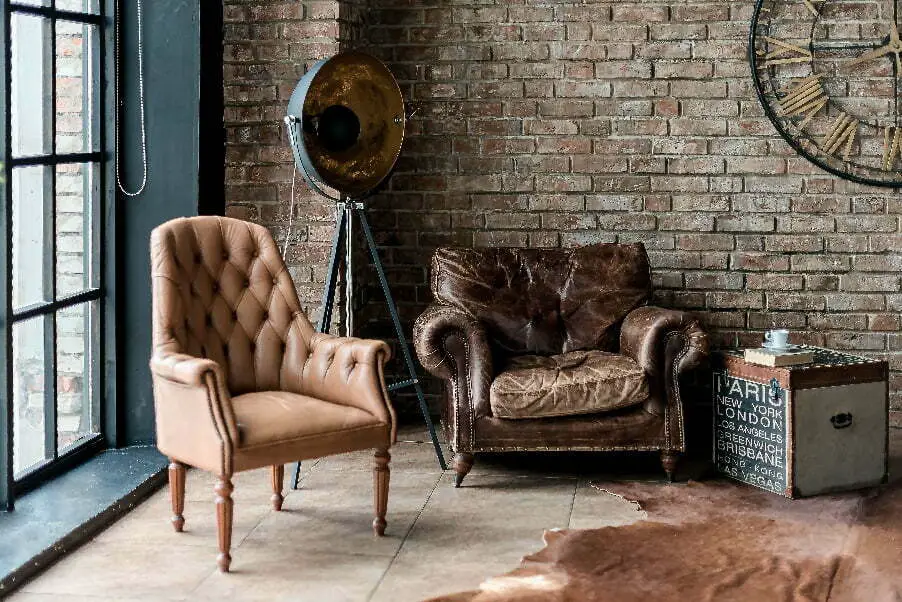 Retro accents are making a comeback, and vintage pieces are being used to add a unique touch to any space.
Wallpaper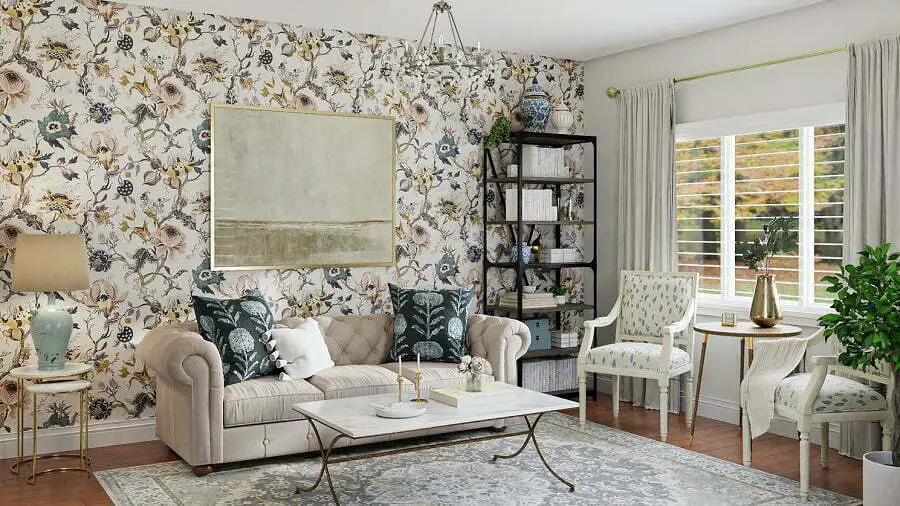 Wallpaper is making a big comeback, and it's a great way to add texture and pattern to any room.
The Takeaway
Decorating your home doesn't have to be a daunting task. As long as you follow your passion, you can create a space that you love.
By following your passion, you can create a space that makes you happy and reflects your style. With a bit of planning and creativity, you can transform your home into a beautiful and inviting space.
Continue reading: