Last updated on September 16, 2023
Choosing the right wood supplier is essential for any furniture building project. Whether you are designing a custom dining table, creating beautiful cabinets, or simply looking to make some rustic décor pieces, having access to high-quality wood and lumber can make all the difference in achieving your desired results.
With so many different types of wood available and a multitude of wood suppliers to choose from, it can be a challenge finding exactly the right resource—but it doesn't have to be!
In this blog post, we will discuss the top tips for selecting the best wood supplier for your next furniture-making project. From evaluating price points to considering customer service options, read on as we guide you through how to find your perfect partner in bringing stunning creations out of forests and into homes!
Table of Contents
Consider the Type of Wood You Need for Your Project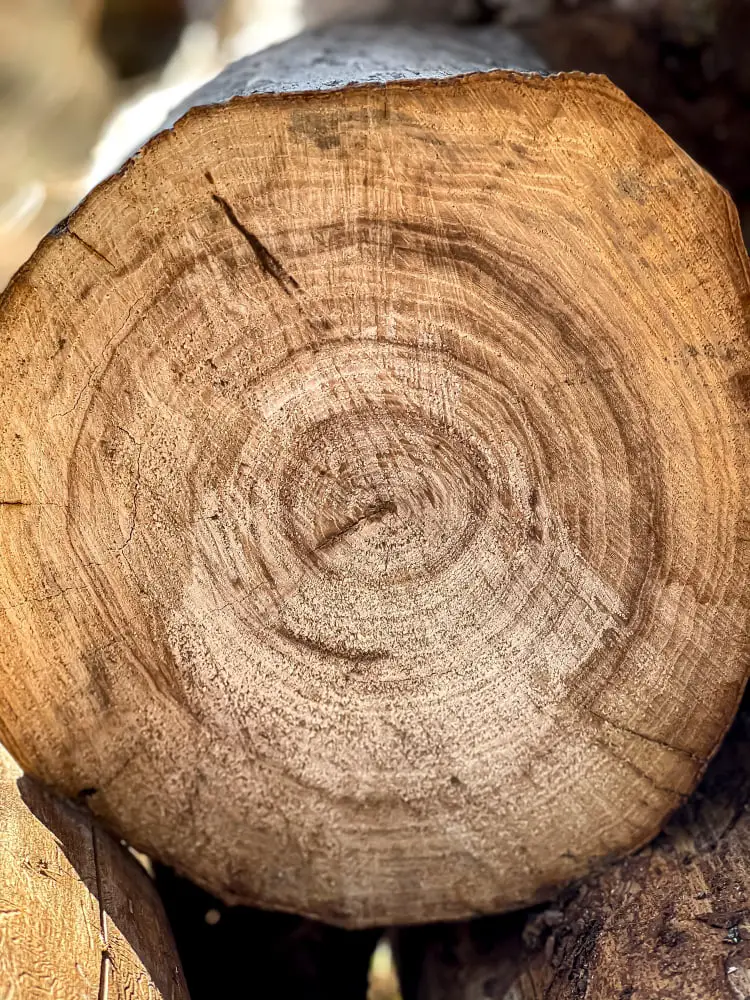 Choosing the right type of wood for your project can make all the difference. From the sturdy and reliable oak to the elegant and versatile cherry, there are a variety of options to consider. It's important to think about not only the aesthetic appeal of the wood, but also its durability, strength, and resistance.
Whether you're crafting a piece of furniture or constructing a new deck, taking the time to select the appropriate type of wood can ensure the success and longevity of your project. Before diving into your next woodworking endeavor, consider the characteristics and benefits of each wood type, and choose the one that will best serve your needs.
Make Sure the Supplier Is Transparent about Its Sources and Where Their Wood Comes From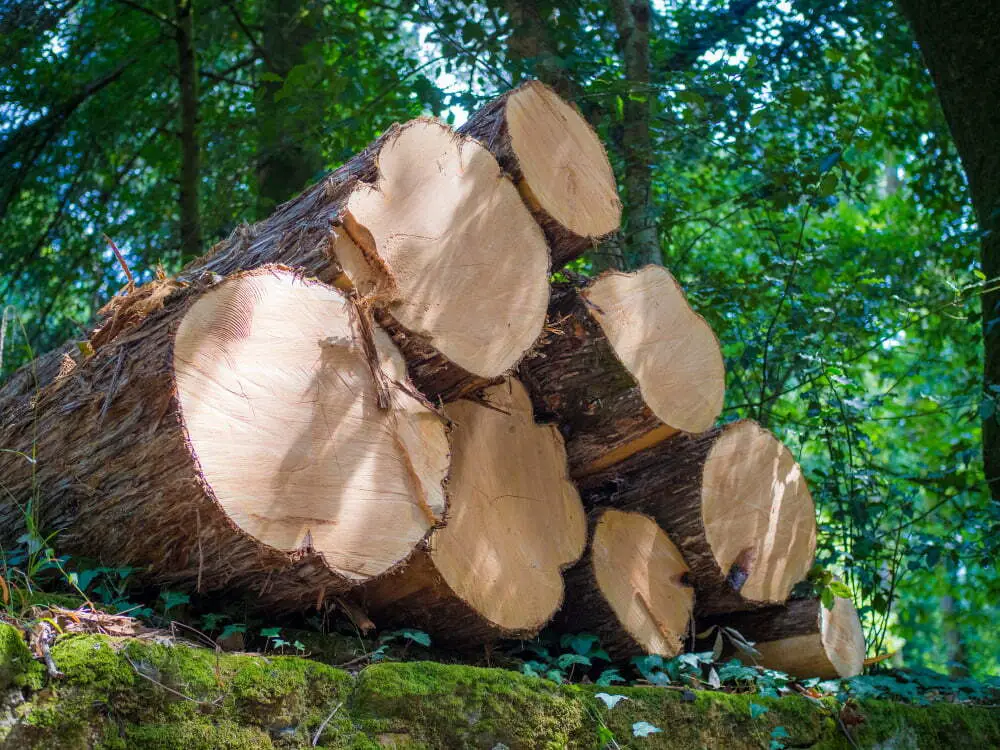 When it comes to sourcing wood for your projects, it's important to partner with a supplier that values transparency. By choosing a supplier who is upfront about their sources and the origin of their wood, you can have peace of mind that your materials are ethically and sustainably sourced.
Transparency is key to building trust and ensuring the integrity of your work, and a reputable supplier should be able to provide you with all the information you need to feel confident in your purchase. So before you commit to a supplier, be sure to do your research and choose one who prioritizes transparency in their business practices.
Choose sustainable wood sources and suppliers when possible. The demand for wood and lumber has had a significant impact on the environment. It is important to consider not only the quality of the wood you are purchasing but also the source of it.
Inspect a Sample of the Wood Before Making a Purchase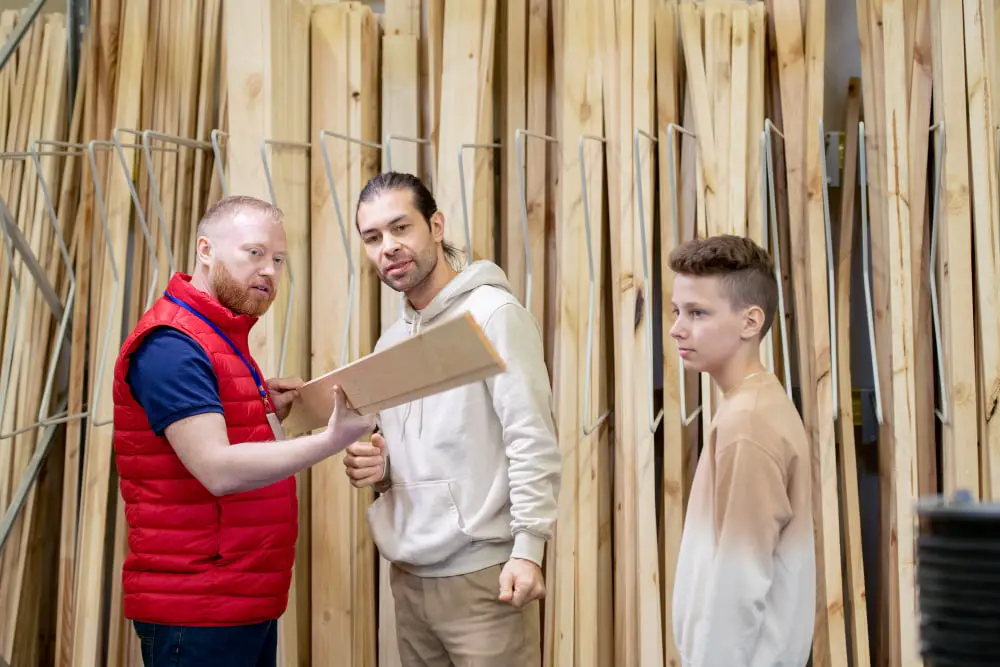 Before making a purchase of wood, it's important to take the time to inspect a sample of the wood to check for any signs of damage or decay. Whether you're a professional carpenter or a DIY enthusiast, damaged or decaying wood can greatly impact the success of your project.
By taking a closer look at the wood before making your purchase, you can ensure that you're getting quality materials that will help you achieve your desired results. This step may seem small and tedious, but it can save you time, money, and frustration in the long run. So, take the time to inspect the wood and give yourself the peace of mind that you're making a wise investment.
Ask about Delivery Options and Pricing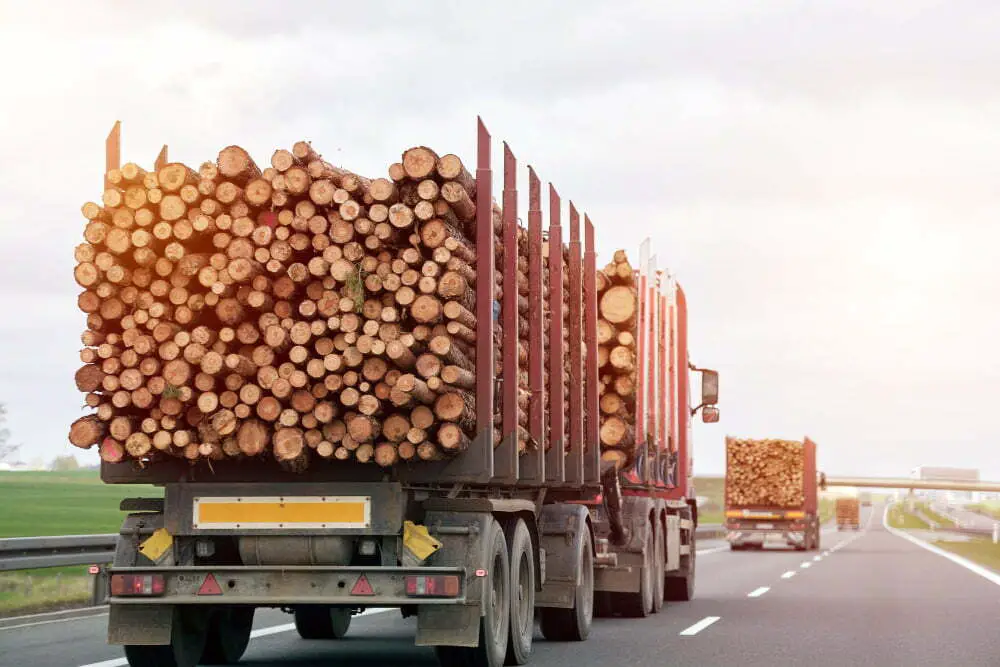 If you're looking to purchase wood in bulk, be sure to ask the supplier about delivery options and pricing. Choosing a supplier who offers competitive rates on delivery can save you time and money in the long run. Additionally, it's important to consider if the cost of transportation is included in your purchasing quote.
If not, this might add additional expenses that could affect your budget for the project. Asking questions about delivery options and pricing can help you determine if the supplier is the best fit for your needs. When selecting a wood supplier, it's important to consider customer feedback from previous buyers.
Looking at reviews and ratings on different websites can give you insight into the quality of service provided by the supplier. By reading user reviews you can gain an understanding of how their wood performs, what other customers think about their customer service, and if they offer competitive pricing.
The Takeaway
When it comes to selecting wood for your project, there are a few important things to consider. Researching the supplier's reputation and experience is critical to ensure the wood is well sourced and of high quality, as well as looking into their certifications from reputable organizations.
Additionally, inspecting the sample provided by the supplier can help determine if there may be underlying signs of damage or decay in the wood. Lastly, don't hesitate to ask about delivery options and pricing, as well as any additional services such as custom cutting or sanding that might be offered.
Always remember: planning ahead makes all the difference! With these tips in mind, your project is sure to turn out just right!
Continue reading: