Last updated on November 30, 2023
Throwing the ultimate birthday bash is an art that requires a touch of creativity, careful planning, and the right mix of elements to create a memorable experience. Whether you're celebrating a milestone year or simply want to make your next birthday a standout event, there are certain must-have items that can escalate your party from good to great.
In this guide, we'll outline six essentials that will help you craft an unforgettable birthday celebration. Knowing what to have for the ultimate birthday bash will not only make your party a hit but also save you time and stress in the long run.
A Memorable Theme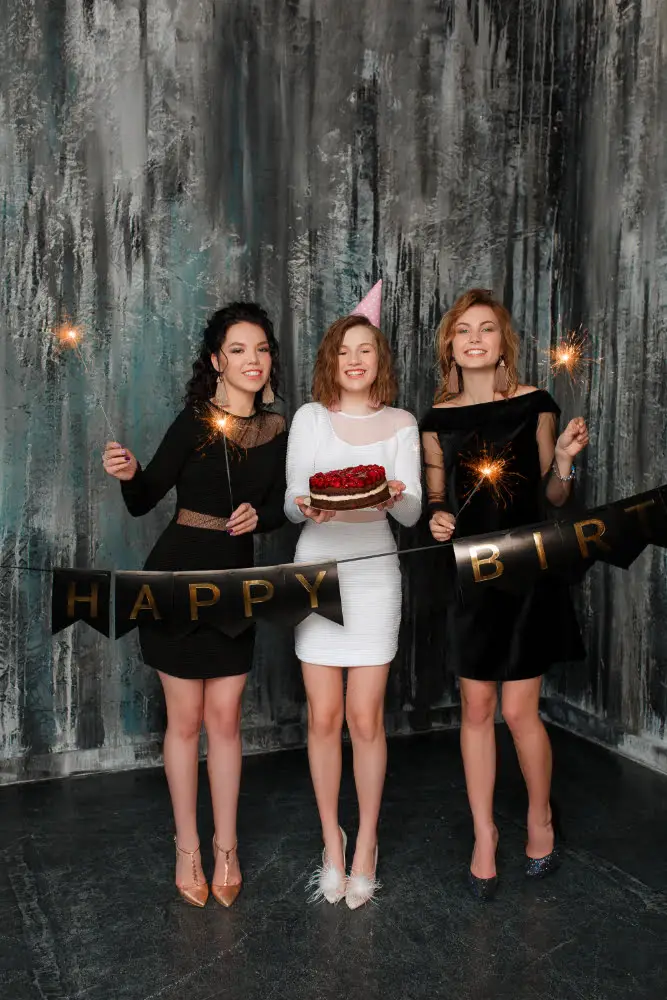 A great theme sets the tone for your birthday party and makes it more memorable. It can be anything from a decade-inspired party, a movie or TV show-themed celebration, or even a color scheme. Choose a theme that reflects your personality or interests, and make sure to incorporate it into all aspects of the party – from decorations to food and drinks.
A lot of people make the mistake of choosing a generic theme or not having one at all. But having a well-defined theme adds an extra layer of fun and excitement to your birthday bash, making it truly unique and unforgettable. Your guests will appreciate the effort and have a blast participating in themed activities or dressing up according to the theme.
Delicious Food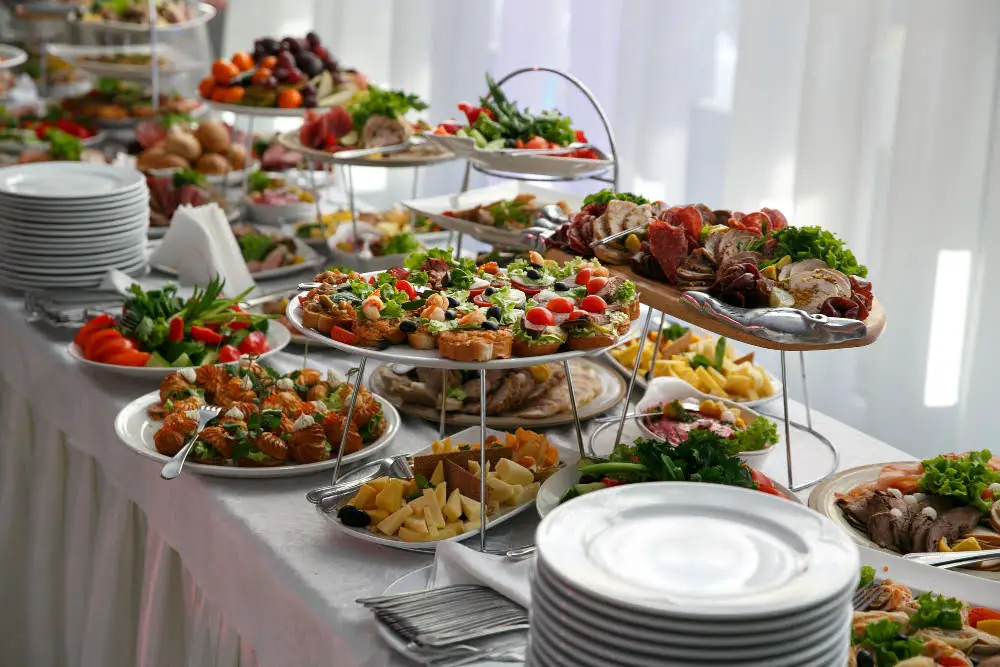 No birthday bash is complete without delicious food! Whether you choose to have a sit-down dinner, a buffet-style meal, or finger foods, make sure the menu matches your theme and caters to your guests' dietary restrictions. You can also consider hiring a caterer or enlisting the help of friends and family to ensure that there is plenty of food for everyone. Don't forget to have a birthday cake or other sweet treats to celebrate the occasion!
For example, if you're having a tropical-themed party, serve some fruity drinks and island-inspired dishes. Or, if your theme is "under the sea," have seafood options on the menu. The possibilities are endless – just be creative and have fun with it!
Hire Party Products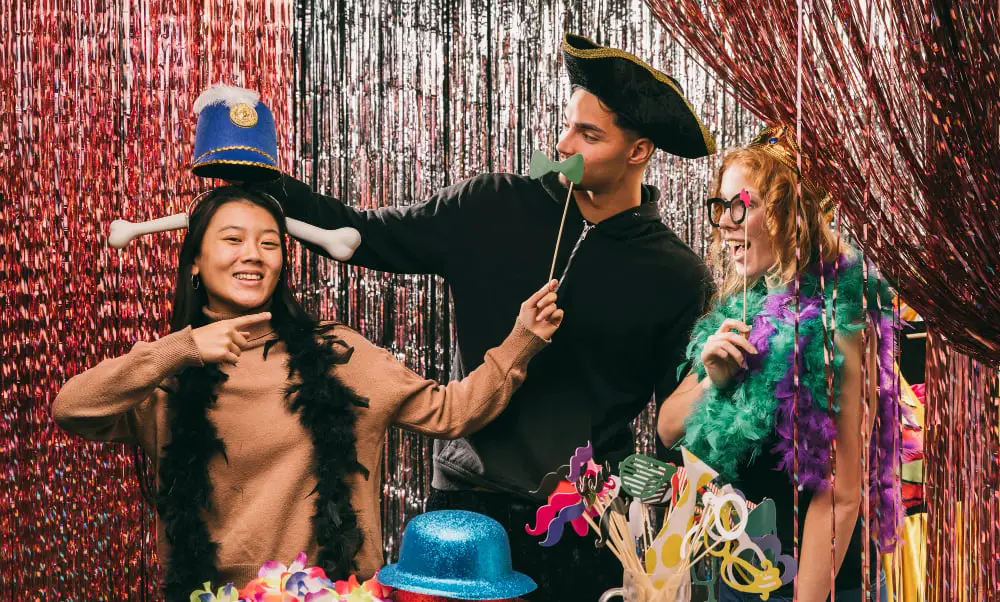 To take your birthday bash to the next level, consider hiring some party products such as a photo booth, bounce house, or karaoke machine. These items are not only fun and entertaining but also add an interactive element to your celebration.
Your guests will love taking pictures at the photo booth or singing their hearts out at karaoke. Whether you decide to learn more from starpartyhire.com.au, or a different party rental company, be sure to book your products well in advance to avoid disappointment. If you're on a budget, don't worry – there are plenty of affordable rental options available.
You can even DIY some party products and games, such as a piñata or giant Jenga, for a personalized touch.
Party Decorations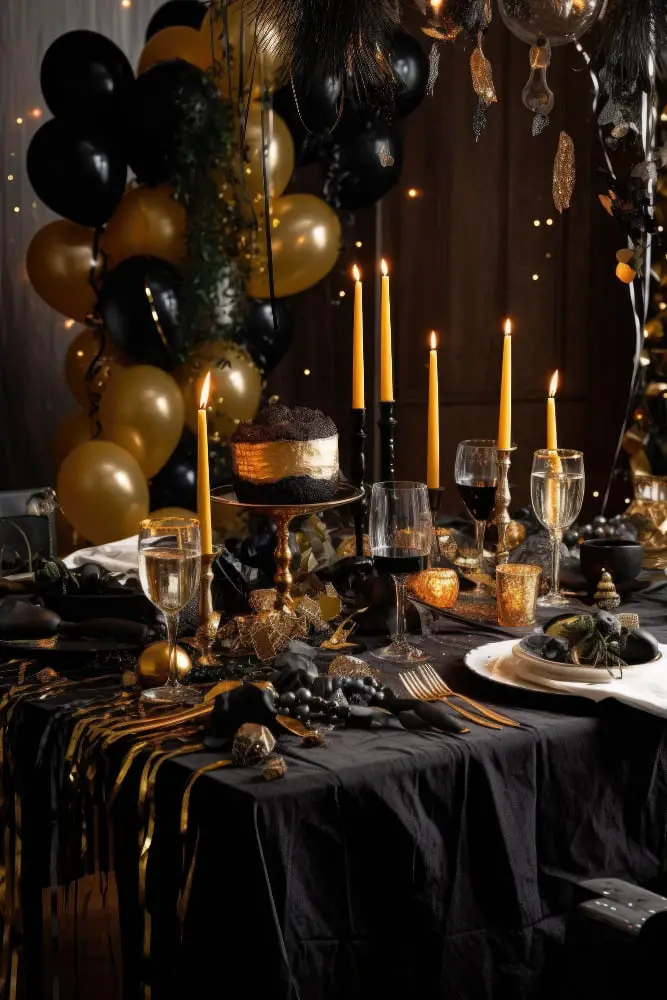 Transform your space into a party wonderland with the right decorations. Balloons, streamers, banners, and other themed decor can instantly elevate the atmosphere of your birthday celebration. You can also incorporate elements that reflect the theme of your party – for example, if you're throwing a Harry Potter-themed bash, have floating candles or Hogwarts house banners.
Don't be afraid to get creative with your decorations – you can even make them yourself using inexpensive materials. With some imagination and DIY skills, you can create a stunning party setup that will impress your guests.
Fun Activities
Keep your guests entertained throughout the birthday bash with fun activities and games. This can be anything from a dance-off or scavenger hunt to board games or a DIY craft station. Consider the age range and interests of your guests when planning activities, and make sure there is something for everyone to enjoy.
You can also tie in your theme with the activities – for example, if you're having a "game night" themed party, have a variety of board games and card games available for your guests to play. Or, if you're throwing a tea party, have a tea blending station where guests can create their own unique blends.
Goodie Bags
Make your guests' departures memorable by sending them home with delightful goodie bags. These little packages of joy are always a crowd-pleaser! Fill them with small trinkets, candies, or personalized items that align with your party theme. Consider including a heartfelt thank-you note to express your gratitude for their presence at your celebration.
Goodie bags not only make your guests feel appreciated but also add a special touch to the overall experience of your birthday bash. They serve as a wonderful keepsake, keeping the cherished memories of the party alive long after the event comes to a close.
In conclusion, a truly epic birthday bash requires a perfect blend of meticulous planning, boundless creativity, and the right mix of essential elements. Picture this: an unforgettable theme, mouthwatering delicacies, party essentials, awe-inspiring decorations, thrilling activities, and delightful goodie bags.
With these six must-haves, you'll craft an extraordinary celebration that will linger in the memories of your guests for years to come. So, let loose and revel in the joy of your special day – remember, it only comes around once a year!
Continue reading:
Recap