Last updated on July 6, 2023
Are you looking for the perfect refreshment to make your birthday party a hit? Look no further!
Here, we have gathered amazing food and beverage ideas that will please every guest at your upcoming birthday celebration. From classic cocktails to creative snacks, these recipes are sure to be crowd-pleasers.
Whether you're hosting an outdoor barbecue or an indoor dinner party, our selection of delicious food and drinks is guaranteed to make your special day even more memorable. So get ready to impress your friends with some truly tasty treats!
Table of Contents
Cocktails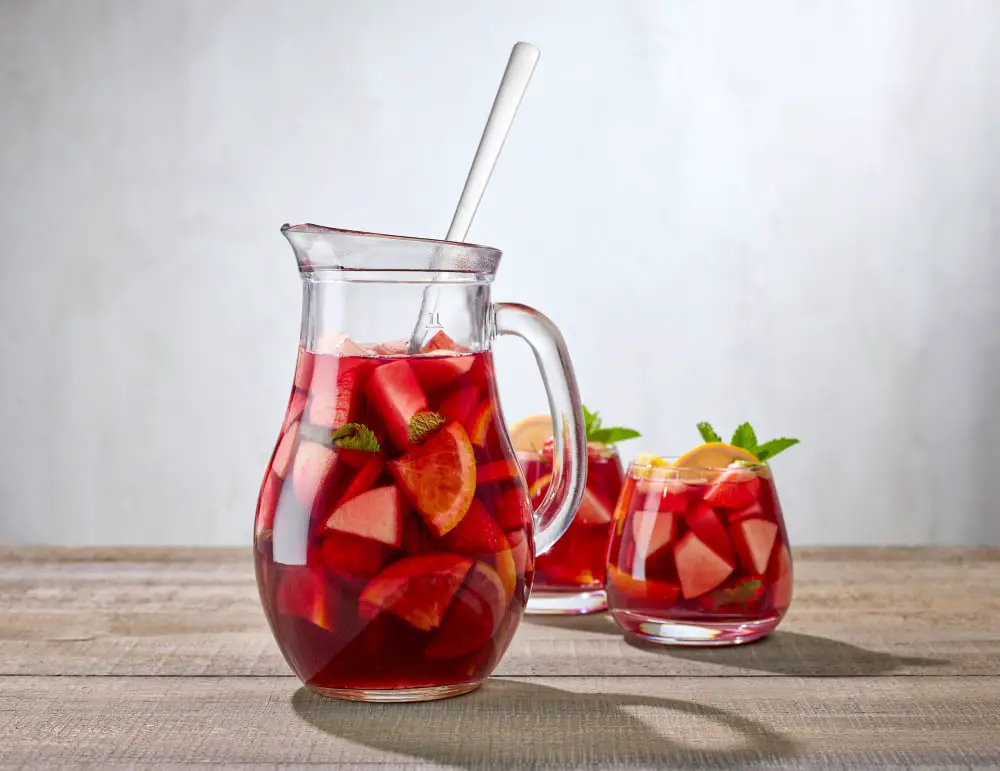 For starters, why not try whipping up some classic cocktails? Margaritas are a must-have for any birthday party, as they can be made with fresh fruit and simple ingredients. If you're feeling adventurous, you could also experiment with more unique recipes like strawberry basil or cucumber jalapeño margaritas.
For those who don't drink alcohol, you could also make some refreshing mocktails with ingredients like cranberry juice and sparkling water. A good idea is to set up a bar station with all of the ingredients, so your guests can have fun creating their own tasty beverages.
Birthday Cake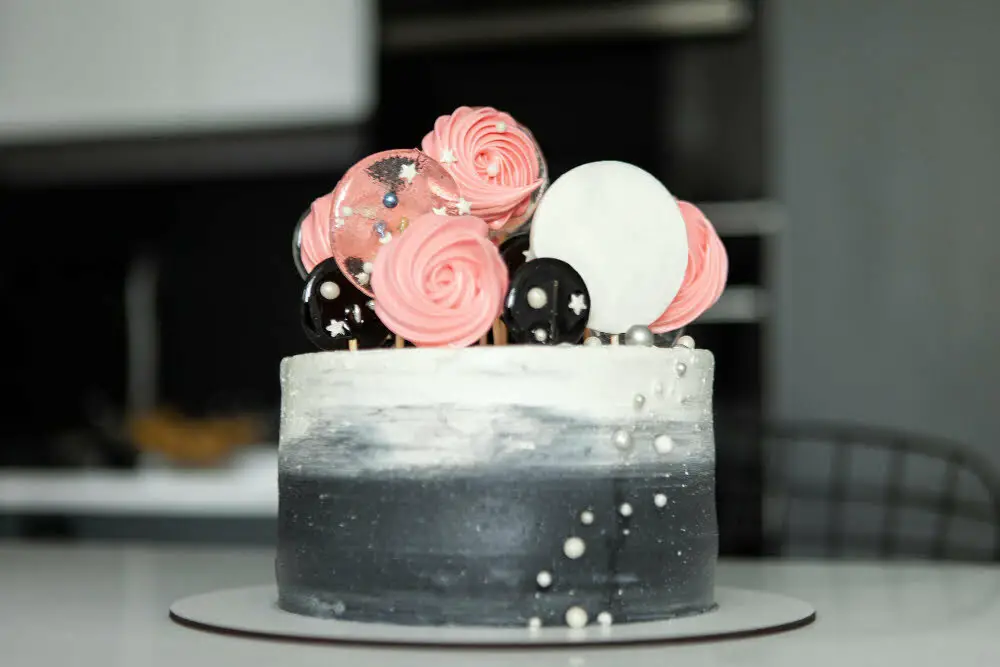 No birthday celebration is complete without a classic birthday cake! The options are endless, so you can let your creativity run wild. Choose from traditional recipes like vanilla or chocolate cake, or opt for something more inventive like a funfetti-inspired layer cake or a decadent red velvet cheesecake.
Picking the best bakery for birthday cakes is an important step in ensuring your guests have a delicious dessert to enjoy. Consider the design, size, and flavor that best suit your needs, and fit in your budget. If the occasion is extra special, you could even get a custom-made cake that matches the theme of your celebration. 
Snacks and Appetizers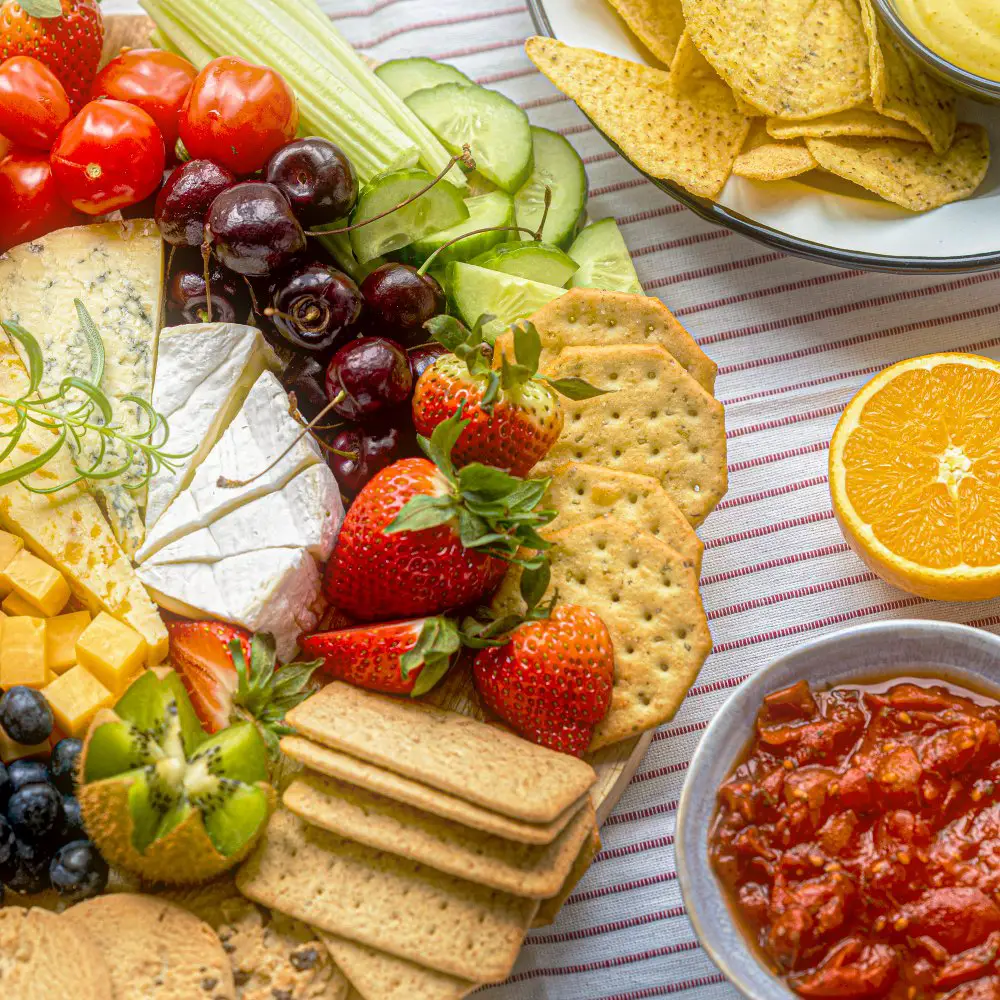 In addition to the main course, you'll also want to provide some tasty snacks and appetizers for your guests. To keep it simple, you can opt for tried-and-true favorites like chips and salsa or cheese platters.
For a more creative spin, serve up some stuffed mushrooms, sliders, or mini quiches. Don't forget to also include some sweet options like chocolate truffles and ice cream sundaes for those with a serious sweet tooth. 
The amount and variety of snacks you serve should depend on the size of your gathering and whether or not you'll be serving a full meal. Whatever you choose, your guests will definitely appreciate having something to nibble on while they mingle!
Drinks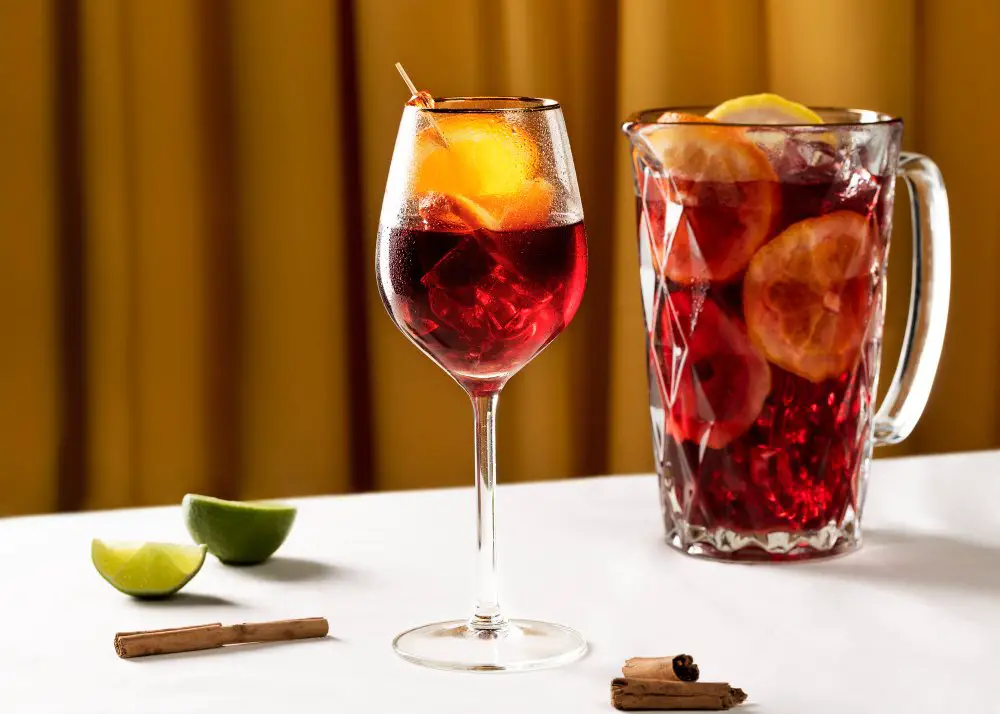 Last but not least, of course, you'll need some delicious drinks for your birthday bash! As mentioned earlier, margaritas are a great choice to keep everyone in the party mood. For a more kid-friendly option, you can also provide some cold lemonade or fruit punch.
If you want to get really fancy, consider whipping up some colorful sangria with fresh berries and citrus fruits. Some guests might even enjoy a mellow glass of wine or beer. You want to make sure that there's something for everyone, so be sure to have a variety of drinks available. From alcoholic to non-alcoholic, having enough variety will guarantee that everyone in attendance is kept hydrated and happy!
No matter what kind of birthday party you're throwing, it's important to provide delicious food and drinks that will please all your guests. From classic cocktails to creative snacks, there are plenty of options available for creating an unforgettable celebration.
To make sure everyone has a great time at your special day, don't forget to include some crowd-pleasing beverages like margaritas or sangria as well as yummy treats like chips and salsa or mini quiches. With the right refreshments in hand, your birthday bash is sure to be one for the books!
Continue reading: