Last updated on September 20, 2023
The temptation to spend during holidays can be difficult to resist, and that's a fact.
From decorations to new outfits, parties, gifts, and vacations, the holidays can put a sizable amount of money-related pressure on you, possibly causing you to accumulate debt quickly.
This can leave you with holiday hangovers and large bills to pay after the holidays are over.
Especially if you have several financial obligations for January, the last thing you'd want is to find yourself in financial anguish just because you bowed to the holiday spending pressure.
But you still want to happily enjoy your holidays with family and friends, right? Here are a few tips you could use to have a happy holiday without going into debt.
Table of Contents
Create a Budget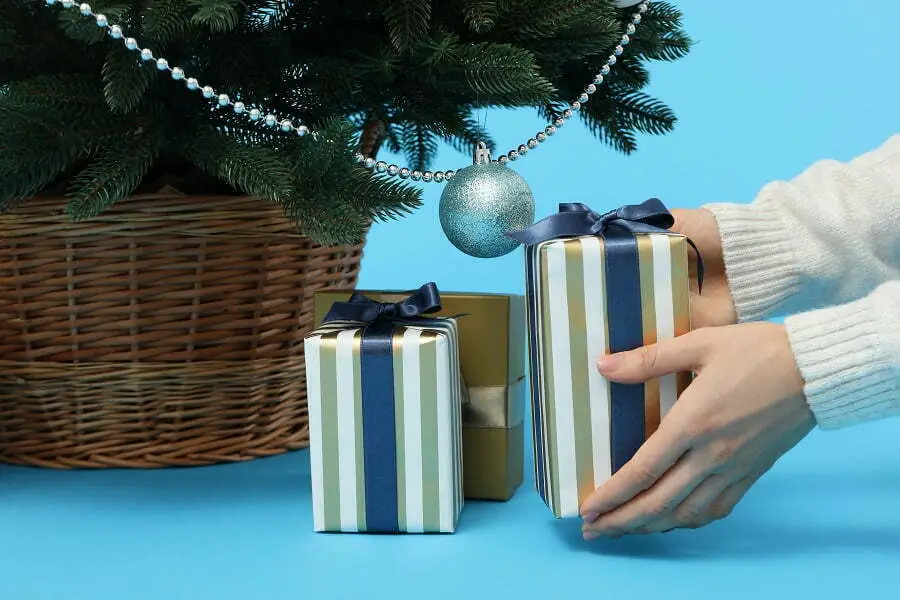 Before you start any holiday shopping, make a plan for how much you are able to spend. This can help you avoid spending more than you can afford. Creating a holiday budget and sticking to it can help to easily avoid impulse buys or getting tempted by "buy now, pay later" deals.
Save Up
It's always wise to start saving money for your holidays early in the year. It's a long-term strategy to help you afford the kind of holiday you want, from Christmas gifts to decorations, and even travel without borrowing. Depending on your holiday plans, start setting aside a small amount of your paycheck each month.
Consider Making Gifts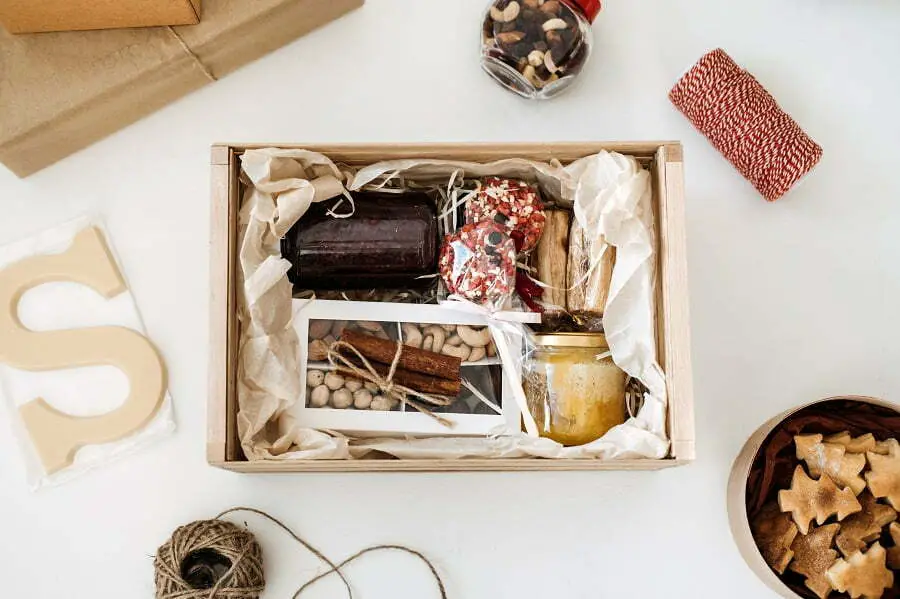 Holiday gifts can be expensive, sometimes enough to attract debt. According to PBS's Making Sen$e, a 2019 NRF survey estimated that the average American would spend a sheer $659 on holiday gifts. Oftentimes, however, a homemade gift can be much more meaningful and less expensive than store-bought gifts.
Since it takes more time, effort, and creativity to put the gift together, a homemade gift can be a great way to show the recipient that you really care. That's a huge reason to get creative and reuse items you already have at home to make gifts this holiday.
Use Cash Instead of Credit Cards
Paying with cash can help you stay within your budget. You can see how much you have left as you shop. You will also want to avoid credit cards as much as you can if not totally. They can be dangerous when holiday shopping. If you don't pay off the balance right away, you may end up with a large bill and interest charges.
Shop Early and Look for Deals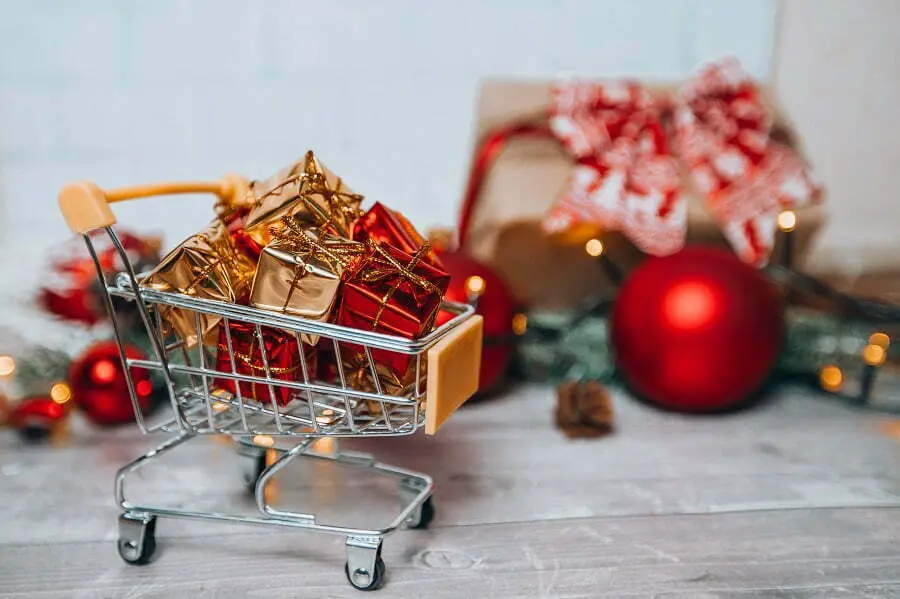 Shopping early can help you find the best deals and avoid expensive last-minute purchases. Also, prices tend to soar greatly toward the Holidays, especially in December. Consider buying your holiday supplies and gifts earlier on in the year, taking advantage of discounted days like Black Friday and Cyber Monday.
Shop Around for Personal Loans for Christmas
Having an unpleasant balance in your bank account doesn't have to make you miss an important family gathering. It doesn't have to make you forego a gift that your special someone is eagerly expecting.
And for what it's worth, you could be expecting a check to hit your account any moment. There are so many scenarios where taking out a Christmas loan or personal loan for holidays can make sense.
However, it's wise to shop around to get a good deal from different lenders, with much focus on the fees, interest rates, and repayment terms. For instance, a lender like Sofi offers personal loans at fixed rates that can go as low as 7.99% APR. Approval is fast, requirements minimal, and you won't have to deal with annoying fees like origination or prepayment.
Continue reading: