Last updated on September 29, 2023
Christmas is near and many of us, if not all, are looking for various gifts to send to our loved ones and friends. From clothes, toys, foods, and even house decors, there are many types of items to choose from.
And one of the most ideal gifts is towels. This is because it's readily available in malls or markets, it's practical, it's durable, and it's long-lasting.
Even if towels are good gifts, you should still decide which type needs to be given as a gift. It's because there are many types of towels available, like spa towels, wholesale towels, and custom-made towels, to name a few.
Now that you know some kinds of towels, read further that you can be more ready on which towel to select. Here are seven types of towels you can buy from a reputable towel manufacturer, like Bursali Towels.
Table of Contents
Spa Towels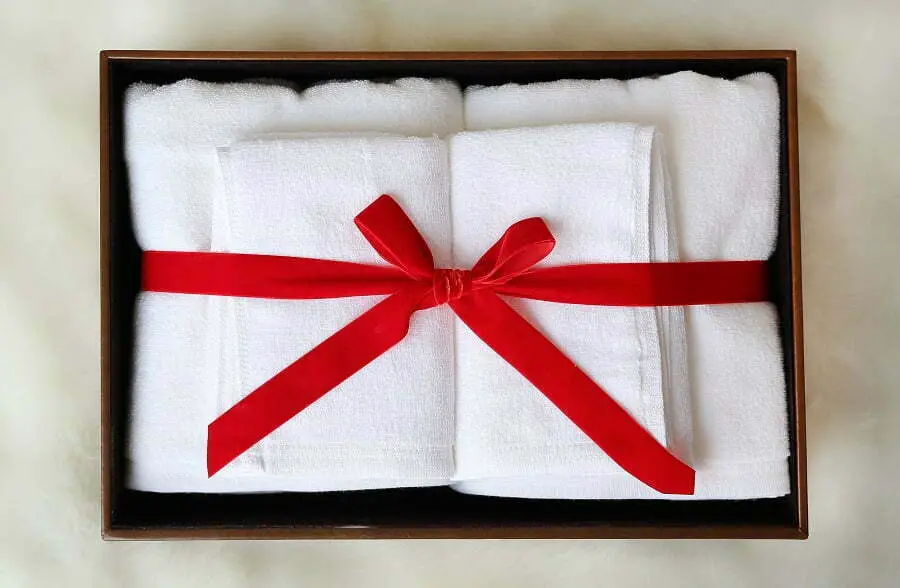 Spa towels are really attractive and also practical as it dries quickly. It can also be used in bathrooms and beaches besides spas. It's soft and you can ensure that your skin won't be affected. It'll also give you a sense of relaxation while wearing it.
Gym Towels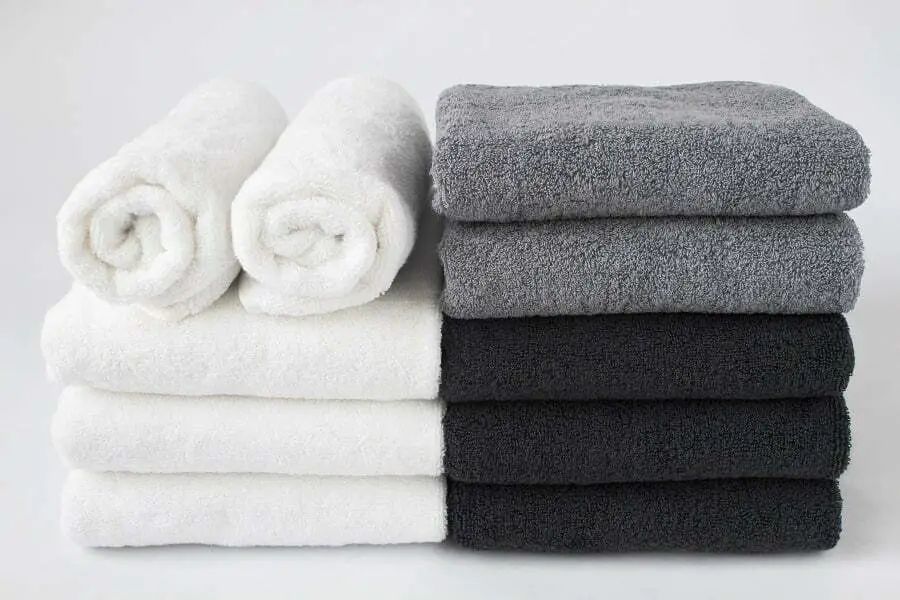 This type of towel is good for your friends or family who love going to the gym or doing exercise. This is a practical gift that gives protection from germs by transferring the germs to its surface. People who'll receive it can love it because it relates to their hobbies.
Bathrobes
Bathrobes are loose pieces of clothing like a coat, usually created from a thick toweling material, and worn casually within a house, especially before or after a bath. It provides heat and wipes water residue after a long bath in the comfort room. It's also a good partner when at the beach to protect oneself from the sun's rays. Examples of bathrobes are:
Silk bathrobes
Knit bathrobes
Hotel or Inn Bathrobes
When choosing a bathrobe from a towel manufacturer, consider the budget and quality of material so your money won't be wasted badly.
Wholesale Towels
Buying towels in bulk saves money on your part. It also provides joy to the receiver as it can be used at any time. Also, your recipient will no longer have to worry about lacking towels. That's why this type of towel is a great material for your receiver. Just make sure the receiver has the best kind of towel racks to store these bulk of towels.
Custom-made Towels
Not only practical but also hippy or stylish, custom-made towels can be a good choice when it comes to buying gifts. This is because there are plenty of designs to select from. Not only that, a custom-made towel created from the receiver's movie character or favorite cartoons makes the gift more relatable.
Face Towels
These small towels are used in drying the face after washing it or after sweating. But it should have the right kind of features. It should be gentle with your face's skin, soft, and easy to wash. You can usually find this in bathrooms, hotels, spas, and beauty centers. But you can also give it to your family and friends this Christmas.
Kitchen Towels
These towels, which are usually made from cotton, linen, and microfiber, are excellent as a decor for your kitchen. It's also good for drying fruits and vegetables after washing them. You can wash these goods by simply putting them into the kitchen towel, rolling them up, and then twisting to remove water.
On the one hand, if your friend will be going to receive it, make sure to provide them with creative options for hanging them. All in all, kitchen towels coming from a towel manufacturer are great for anyone you know that might be a food enthusiast and that usually spends a lot of their time in the kitchen.
Takeaway
Towels are one of the many options that you can give because it's always usable by many. It's also important for good hygiene and health. It's a simple gift that's perfect for the season.
Face towels, custom-made towels, spa towels, and gym towels are some examples that can give their unique feel and uses. Therefore, you must know which towels your receiver will likely love. If the receiver is an active individual, give gym towels. If they love to relax, give spa towels. And if they like some fantasy or movie characters in their belongings, choose custom-made towels.
Show your receiver some love by giving these types of towels freely this coming Christmas.
Continue reading: