Last updated on September 23, 2023
Selecting the perfect gift can often feel like an impossible task. No matter how intimately you know someone, it can sometimes feel like trying to climb an insurmountable mountain to find something meaningful yet practical, sparkling yet not gaudy, and outstanding yet subtle for the special persons in your life. In these moments of indecision, it can be easy to fall on tired old tropes and avoid attempting to flex your creative muscles.
However, when selected carefully, jewelry can sing a song you are otherwise incapable of singing and foment a genuine bond with your lover that transcends what other gifts are capable of providing. In this article, we will explore the top reasons why jewelry makes the perfect gift for those you have a special place in your heart set aside.
Table of Contents
Different Items Have Different Meanings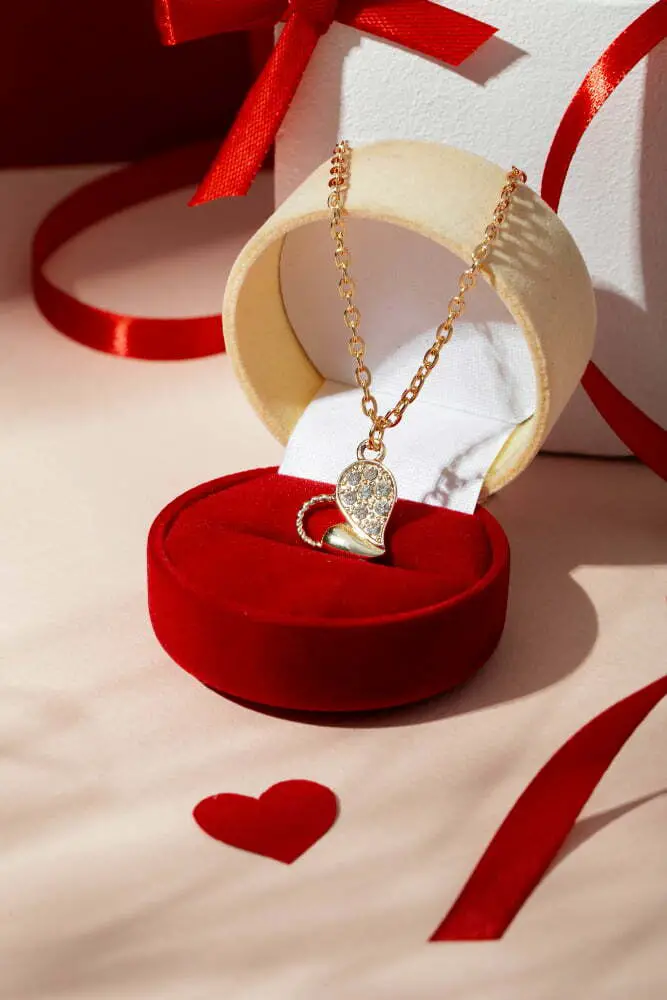 Different jewelry items are often loaded with meaning, depending on the material used. The symbolism behind different metals, gemstones, and designs allows you to choose pieces with personal significance. For instance, jewelry woven with birthstones could carry special meaning, and pearl bracelets could signify wisdom, purity, and good fortune.
Conversely, you might opt to customize a necklace with a personalized pendant, which includes an engraving that only the both of you know about. With so many ways to imbue the pieces you purchase with symbolic importance, you can create gifts as unique as your special someone. Essentially, the jewelry you select can become an emblem of your relationship when thoughtfully chosen to reflect what binds you together.
It's a Timeless Keepsake That You Can Pass Down Generations
Unlike other gifts that fade in their usefulness as time marches on, a well-crated type of jewelry has the ability to remain timeless and eventually become an heirloom you can pass down through generations. However, when selecting items, consider pieces that will retain a lasting appeal, both aesthetically and in terms of value.
In most cases, you can't go wrong with precious metals and stones tastefully crafted into an enduring design that will remain fashionable even as the sands of time drip slowly away as the centuries march forward. When giving an heirloom-quality gift, emphasize its longevity.
Share your hope that the piece will remind them of your relationship for years to come and someday belong to their children or grandchildren. Engrave jewelry with a heartfelt message cementing its sentimental legacy.
It Demonstrates Your Love Like Nothing Else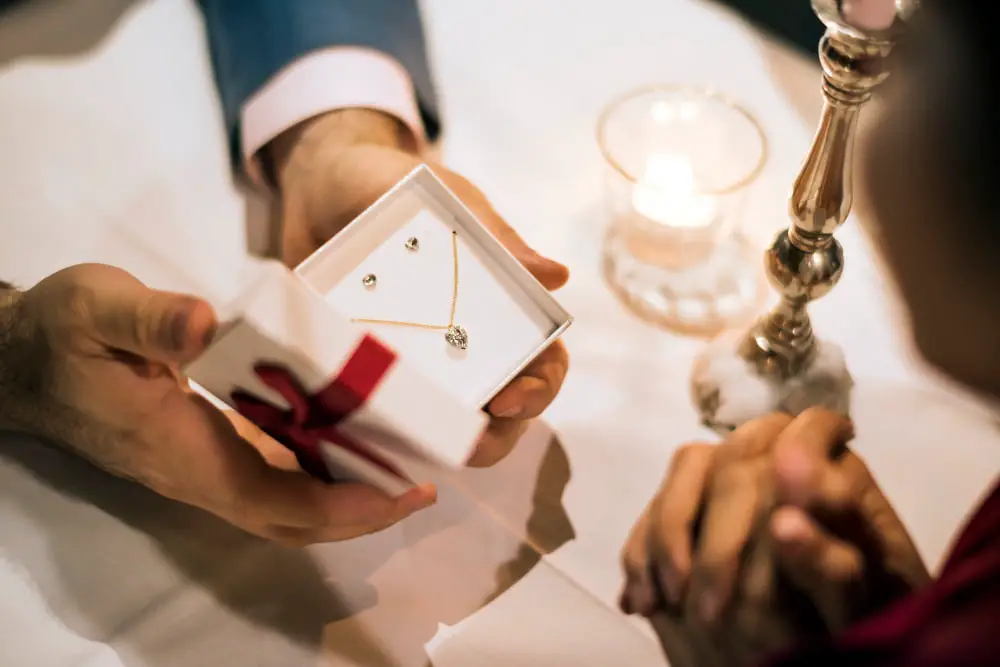 Investing in the selection of a truly remarkable piece will prove your undying and unconditional love for the recipient. Whether that love is romantic or platonic matters not. Nothing else quite compares to jewelry as a means of expression, both for the giver and the receiver.
It Is a Great Way to Stretch Your Imaginative Wings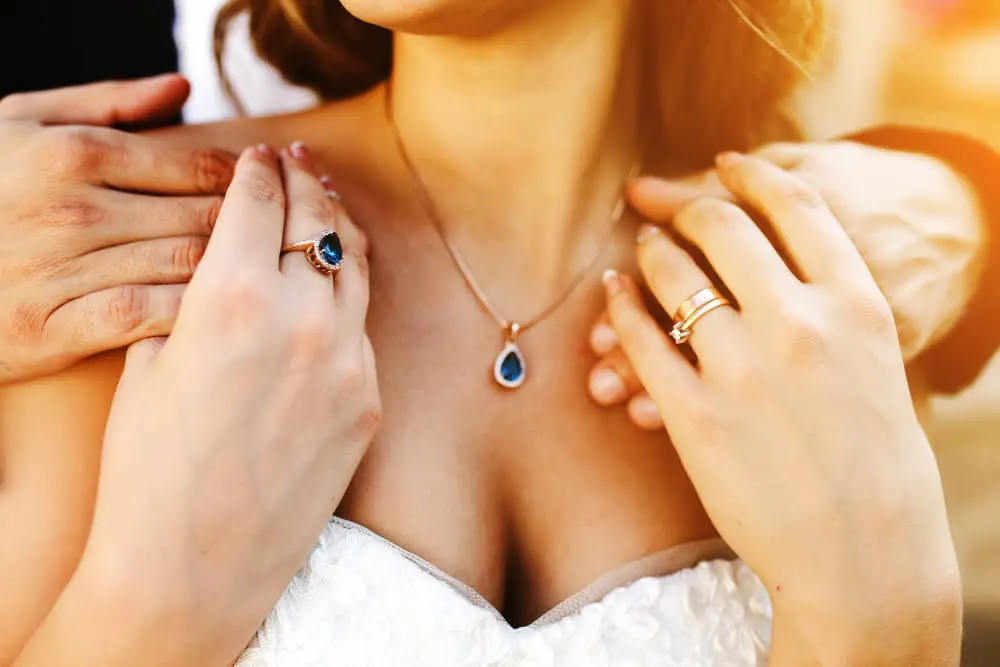 The last point is aimed squarely at the giver of the gift rather than the recipient. It's easy to fall into the trap of thinking buying a gift is a daunting experience.
However, with the right attitude, you can avoid this trap and use the opportunity to get creative! Not only will the right piece of jewelry show your partner how much you care, but it may even give them an inkling into the depths of your psyche, further strengthening your relationship.
Jewelry has long been considered the perfect gift over the centuries and millennia due to the various properties inherent in the materials and the creativity that can come from selection. When you put in the effort to choose something spectacular, you aren't merely buying a gift; you're making an investment that demonstrates your enduring love.
Continue reading: