Last updated on September 28, 2023
Giving jewelry to a man in your life is a great way to make a gift for someone who has everything. Here are 7 classic ideas.
Every man has a different style, which means that what he might want as a gift, he may not want. This is because gift-giving is an art form, and people are the most responsive to gifts they want the most. So, what do you do? You have to find out what he wants. However, this is not as easy as it sounds. This post aims to help you do that.
There are the old standbys, like a tie, a shaving kit, or a new golf club, but they're hardly original. If you want to take your gift-giving to the next level, consider jewelry. Not only are rings, necklaces, and earrings a great way to show off your creativity and style, but they're also functional.
Table of Contents
Band Rings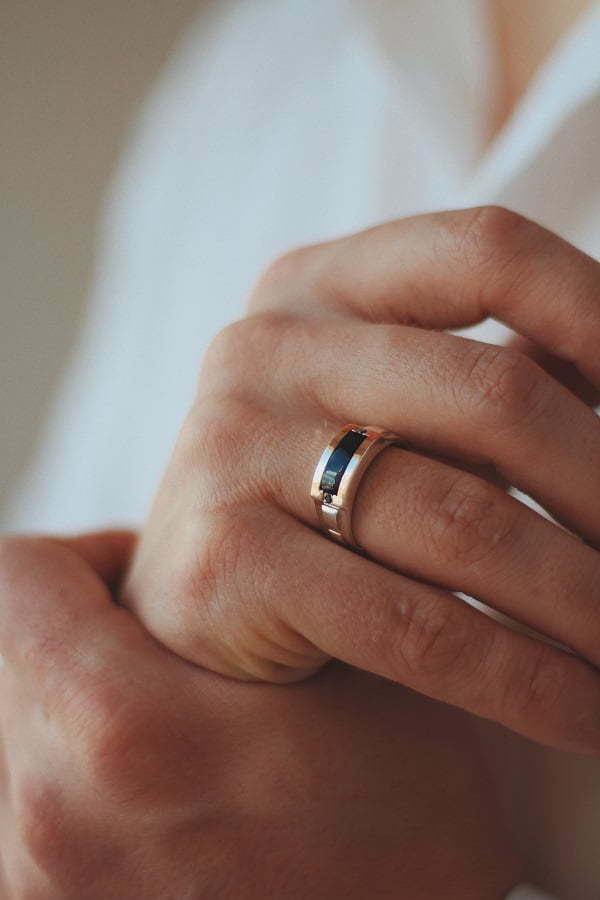 A ring is an accessory that's been worn as a sign of power and authority since recorded time. For example, men who want to show their power would wear these rings to imprint glyphs on wax sealing messages or letters. This carries over today; a man wants to have a style that catches the attention of those around him, such as with bands remined with intricately-carved patterns or inset with exotic metal like wood or tungsten carbide.A ring can be worn by either genders and has remained important for centuries because it is still known as symbol representative of social status, marriage proposal, spirituality which makes it not only an accessory but also sacred object.
Stone Rings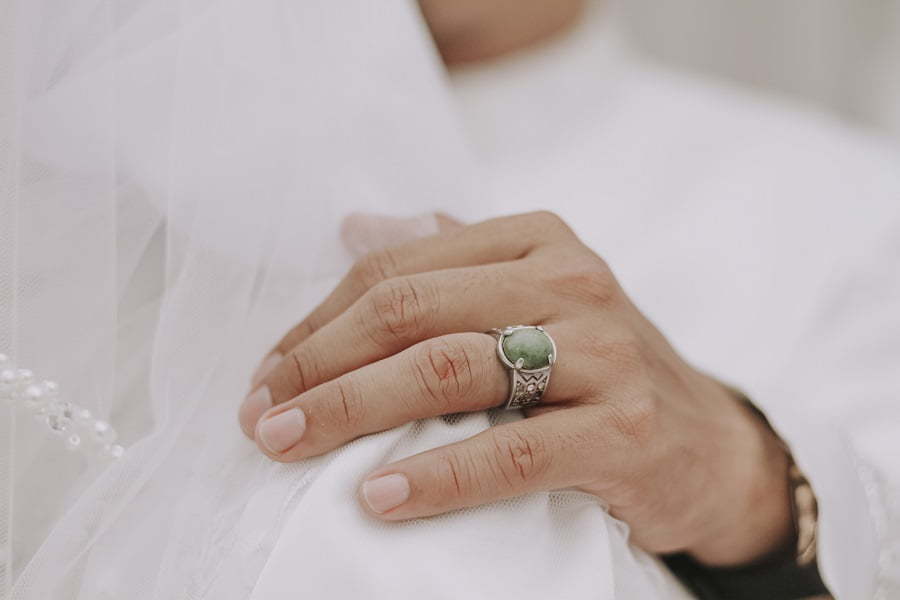 Men's rings are a great wedding gift when they do not have the traditional worn polish or smooth surface. The style is very different than normal feminine rings which can come with raised stones and settings.
Watches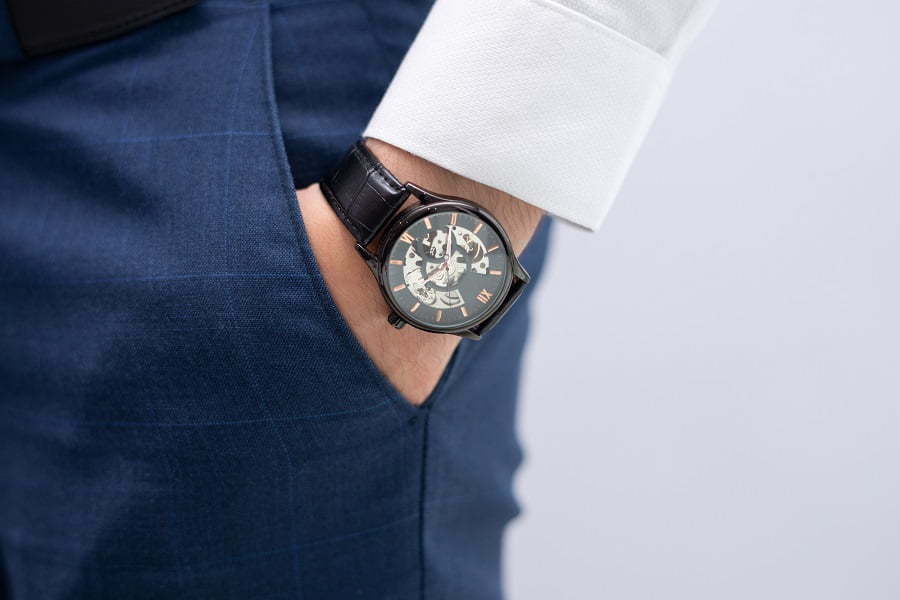 According to Fourthandavery.com, watches are a common gift that a person may like depending on the material they are made of. For a more everyday situation, choose a smaller face and band size and get leather if the recipient is not active or athletic.
Necklaces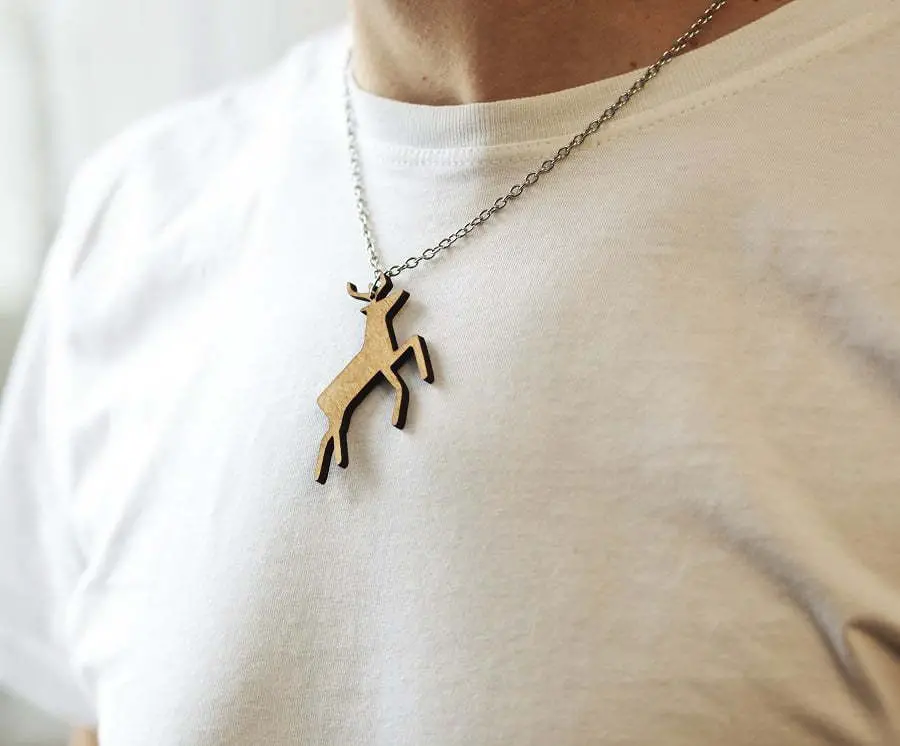 A man can wear a chain-style necklace alone or with a pendant. The size can be as visible or as subtle according to the person's style preference. A possible metal that may work well for gift-givers is yellow gold because it matches most neutral tones. Other metals like silver, platinum, and palladium are also good choices because they match any color outfits he already has.
Chain Bracelets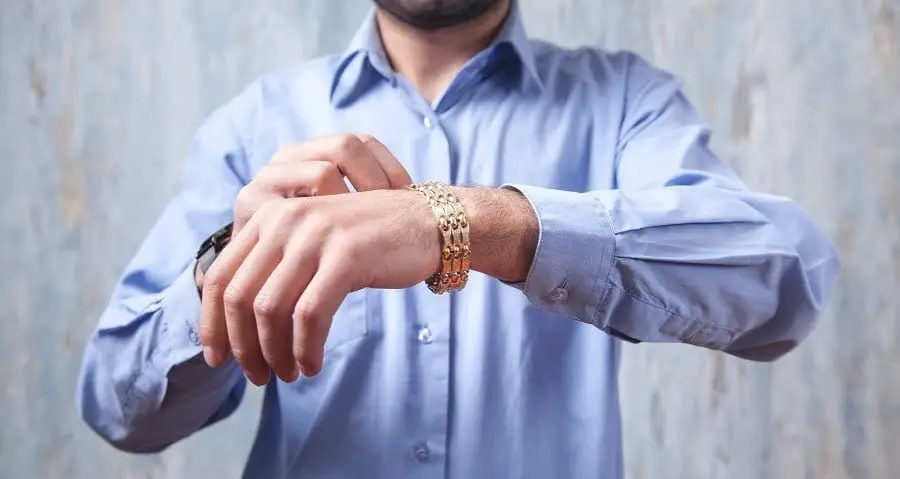 Keychain bracelets are offered in many styles, such as thick chains or a link with an engraved plate. These bracelets are mostly for men because they can be passed down to sons. If you're selecting one for someone special, just remember to choose a style with a secure clasp so it doesn't fall off easily.
Cufflinks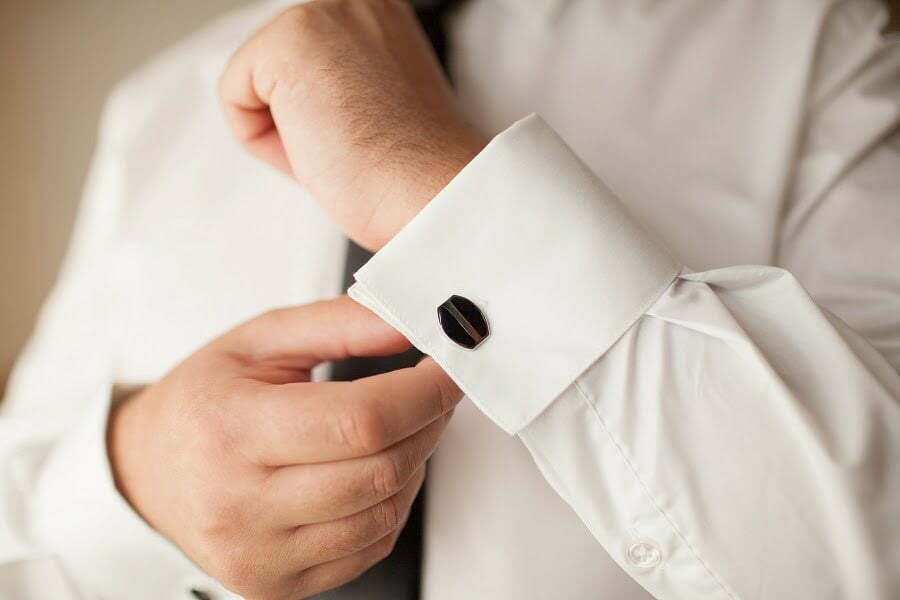 Cufflinks make a perfect present for special occasions like weddings, promotions at the office, or formal events. They can get dressed up before attending a symphony concert.
Tie Pins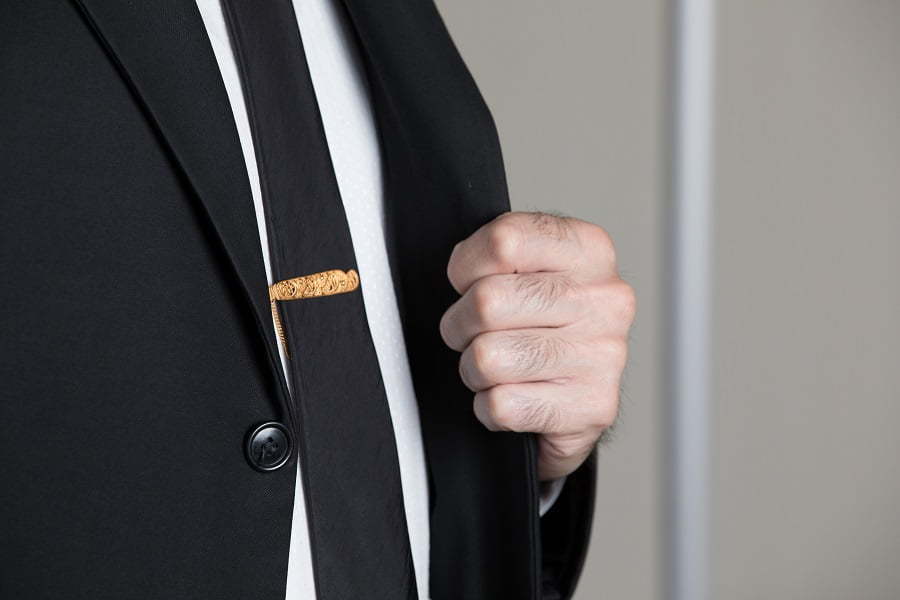 The tie pin is a jewelry accessory, typically seen in formal attire, that goes to the center of the chest and secures the tie to prevent it from wrinkle. It may also host engravings where you write something special for your recipient or initials. You can buy ordinary gold and silver pins and more elaborate ones with gemstones for someone who likes luxury items.
Continue reading: