Last updated on September 28, 2023
Jewelry is a great gift idea for any occasion. Whether you're looking for a birthday present, Christmas present, or just something to show someone you care, jewelry is always a good choice.
Your girlfriend or wife is one of the most important people in your life, and you likely want to buy her something special for her birthday or another occasion. However, shopping for jewelry for her can be intimidating. How do you know if she will like the pieces you pick out? What if you don't know what she likes?
Finding gifts for women who have everything, and have too many jewelry pieces in their jewelry box, can be hard. You are so great to think a step back and look for a special present they will love when it's difficult finding the perfect gift. A good way you can find something they'll love is to look at what they have and don't already own.
Table of Contents
Meaningful Pieces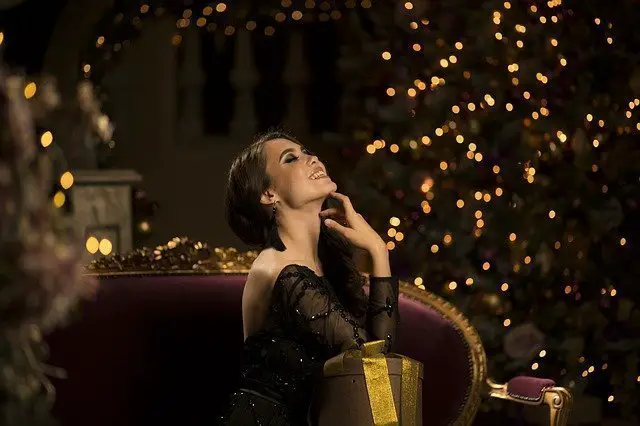 Start with pieces that have a unique meaning to them. If you know your woman well, this should not be a difficult task. Vintage and antique jewelry such as secondhand or preowned engagement rings are a great choice. They have history attached to them and are often unique and timeless in style and design. But if you still struggle, use any of the following ideas.
Italian Earrings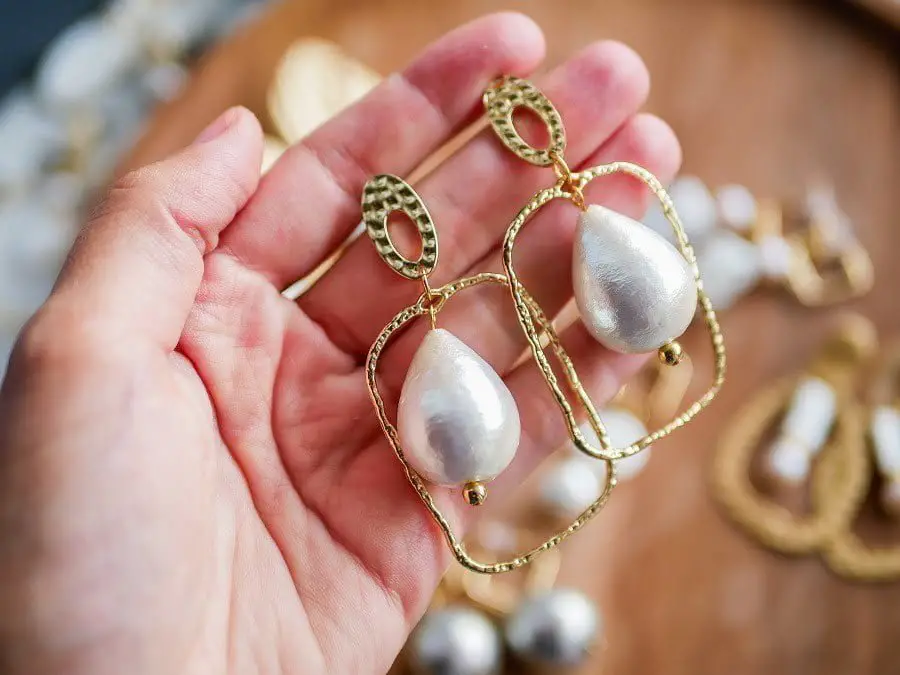 For a hard-to-shop-for woman, get her Italian earrings. Since Italian jewelry has style, exclusivity, and luxury all wrapped up in it, this gift is sure to please her. There are many sets of earrings to choose from, so she'll be able to keep them on a smaller home dresser than would be needed if you bought her other jewelry. You can buy one earring with a letter or heart symbol and another letter for initials.
Birthstone Jewelry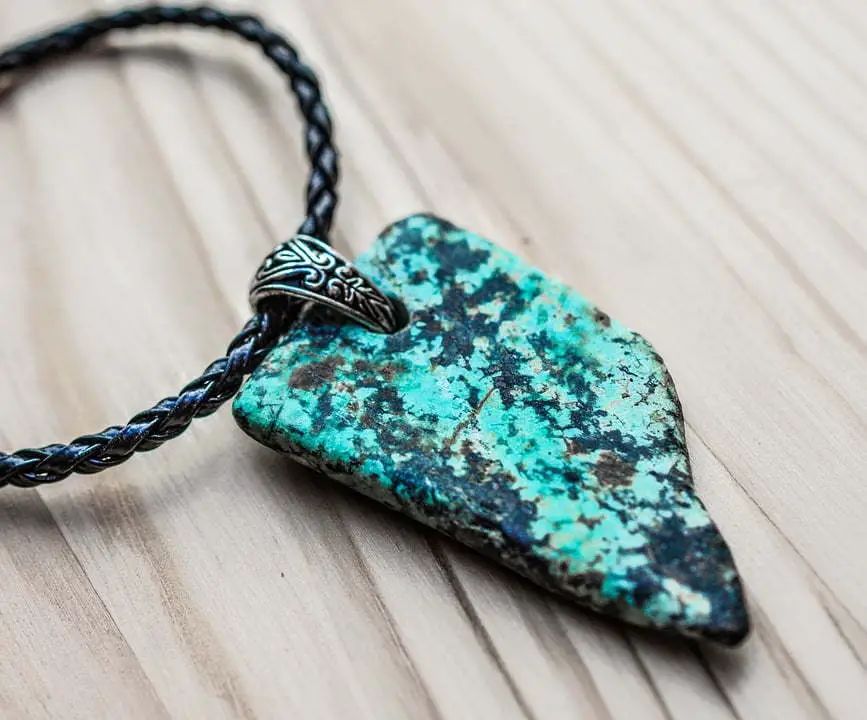 Everything from birthstones to words spelled out in rock symbols is made. The basic birthstone rings are popular, as well as simpler chokers, pendants, or necklaces.
Giving Bracelets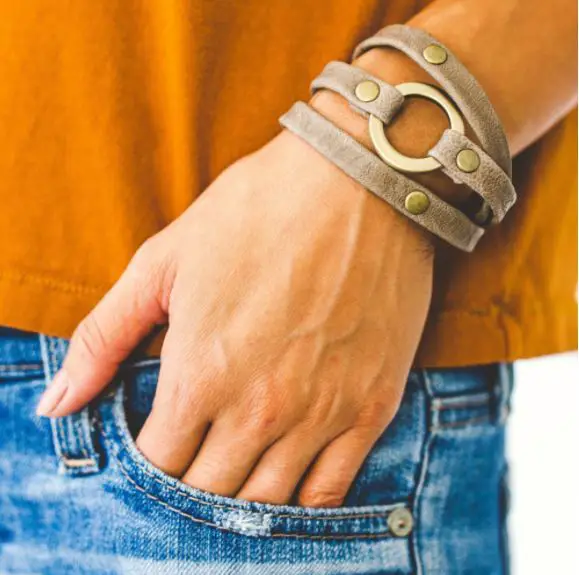 Giving Bracelets come in many different colors and shapes and are worn around the wrist. Most women already have a few beautiful bracelets. They're usually just worn by themselves, but one set of bracelets make a great gift for women who already have everything. This wonderful piece of jewelry is not the cheap plastic bracelets you can find anywhere but instead is a deep, pleasing experience to wear.
Pearls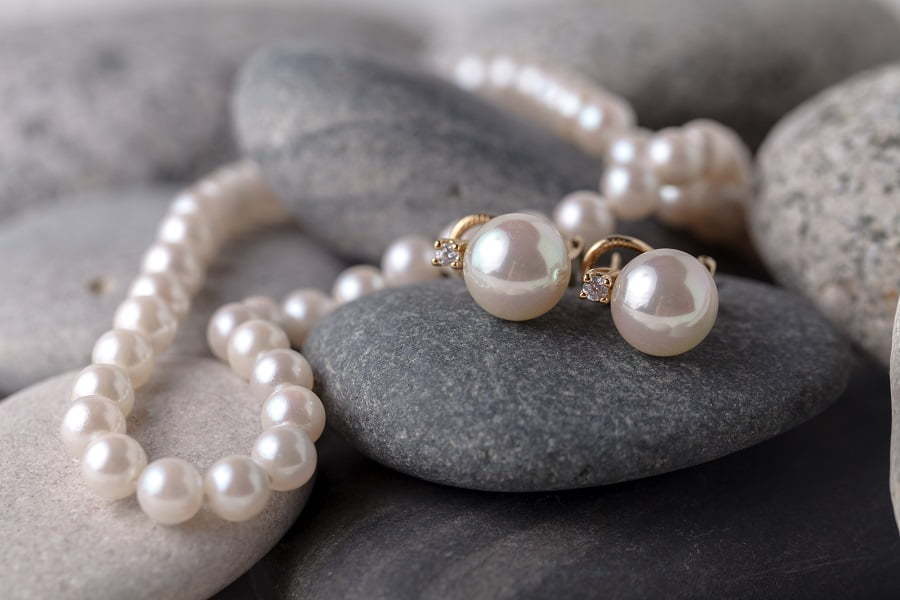 Pearls are created when the organism inside an oyster, clam or other mollusk makes substances protect themselves from outside influences. These substances settle in layers, one on top of another until it becomes full and smooth like a pearl. Pearls can only form when the outside environment and organism are perfectly balanced. For this reason, they are expensive, luxurious, and highly sought-for—a great gift idea.
Statement Pieces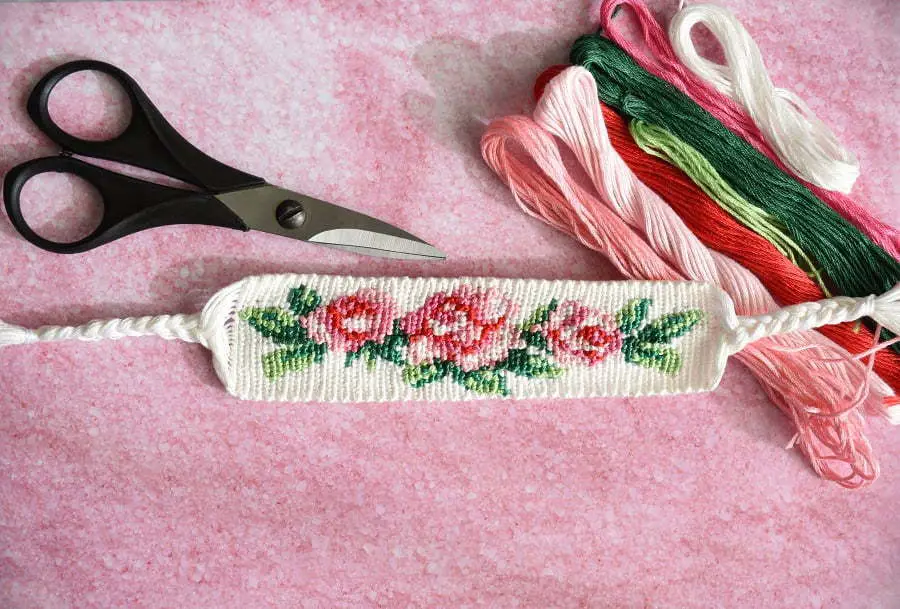 It doesn't have to cost much if it makes a statement. It can be as simple as a friendship bracelet or a lover's confession.
Unique Materials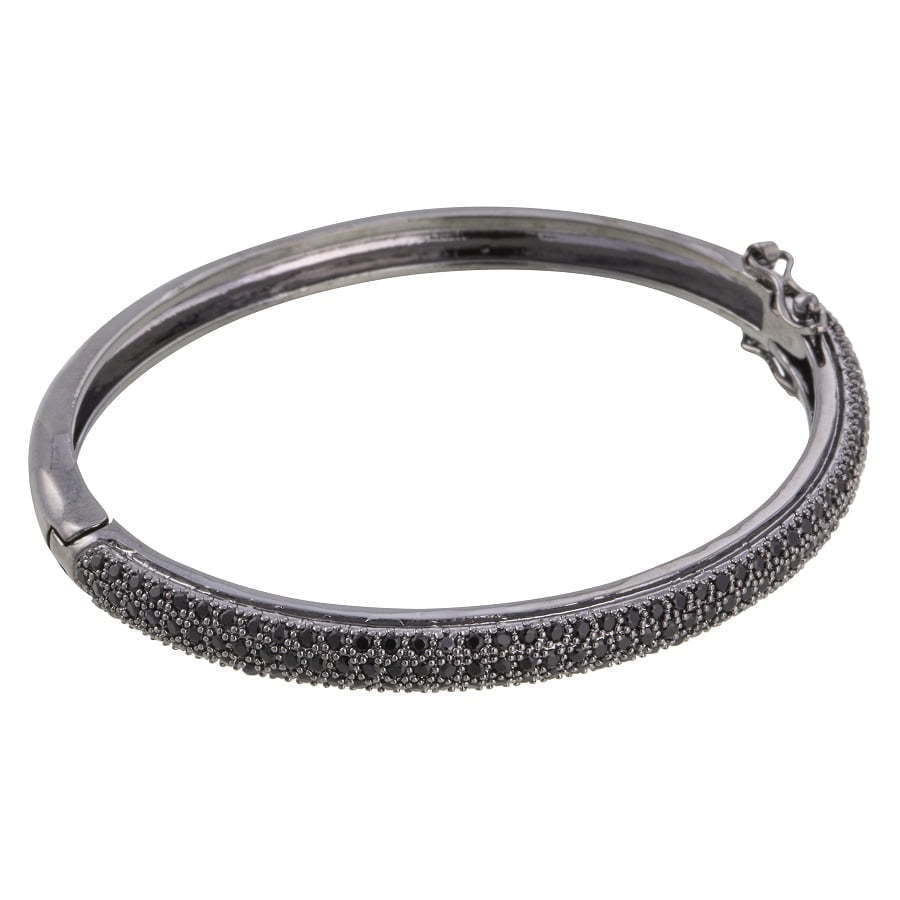 Forget the obvious materials like gold, silver, and gems. Think about other rarely used materials for jewelry and be unique that way.
Roman Glass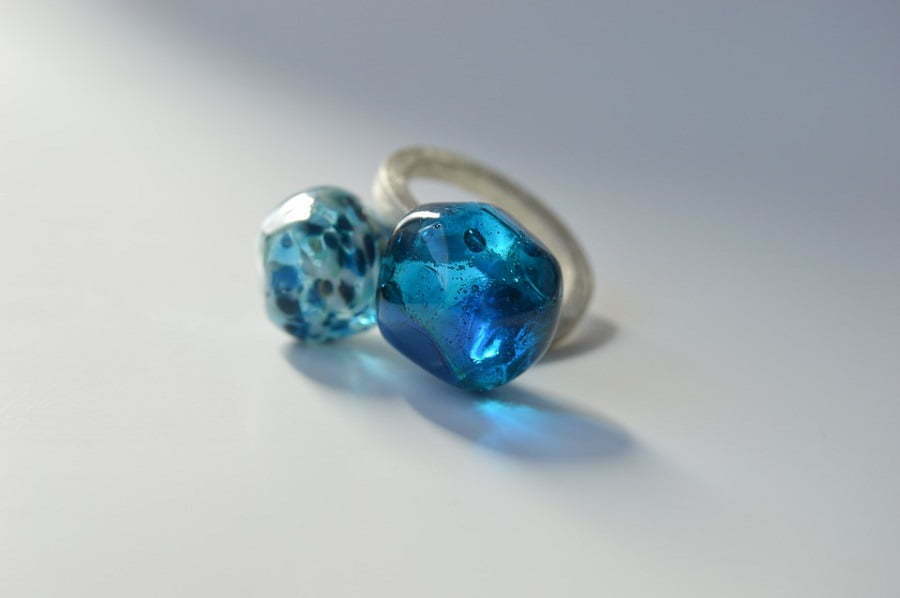 Roman Glass is a type of material that can be used as a decoration for items like vases. This could have been used by the Romans, who ruled from 27 BC-1481 AD. It's one of the more unique materials to use for jewelry.
There are many different styles of jewelry. These can vary from expensive to more affordable. If it is a thoughtful gift, your expensive jewelry will make for either a significant emotional proposal or a delightful manifestation of the love you feel toward your petite boo.
Continue reading: