Last updated on January 5, 2023
Whether we're forced to cut back on our spend­ing, or we are choos­ing too, we prob­a­bly would still like to have a lit­tle bling now and then. I'm happy with what I love, not with who made it or where it comes from. (who it comes from is impor­tant though) That's my fash­ion phi­los­o­phy and I'm stick­ing to it!
Today I'm shar­ing one of my lit­tle jew­elry secrets with you. For trendy, sea­sonal bling, one of my favorite places to shop is For­ever 21. This is a cloth­ing store, but they have some fab­u­lous (& cheap) jew­elry and acces­sories wait­ing to be found. Here are a few exam­ples of what I'm lov­ing right now…
From fash­ion for­ward feath­ers to sparkles that will be-dazzle your LBD. (lit­tle black dress)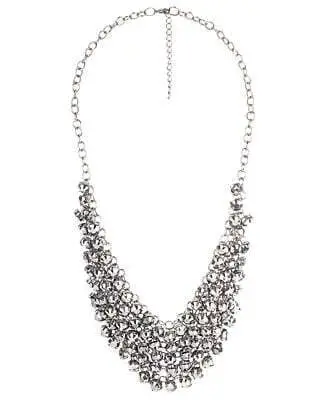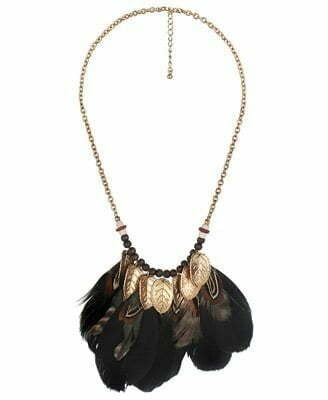 Bold and beau­ti­ful bracelets.
Instant glam with rings.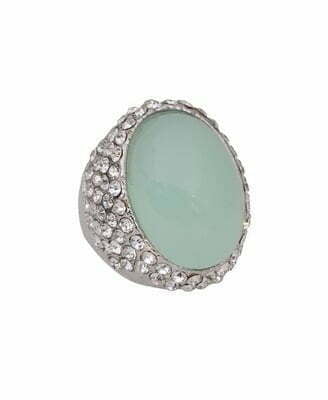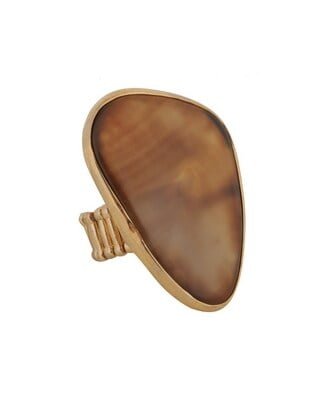 Table of Contents
Tips:
Shop around at the high-end stores to see what the lat­est trends and prices are. This will edu­cate you so you can spot a true bargain.
Shop estate sales for great vin­tage finds. You can repur­pose clip-on ear­rings into neck­laces. Just get a chain and string one of the ear­rings on it.
Use inex­pen­sive jew­elry in place of a bow or rib­bon when wrap­ping a gift.
Update your real jewelry:
I have a great sug­ges­tion for updat­ing some of your "real" jew­elry. If you have a ring you that is gold, you can freshen it up by get­ting it cov­ered in white gold. It changes the look com­pletely and you'll feel like it's a new piece with­out spend­ing a ton. (Nordstrom's fine jew­elry dept. at cer­tain loca­tions offers this ser­vice, along with most jewelers.)
Re-think your pieces. Could you wear a ring on a chain to make it a neck­lace? Could your grandma's old brooch be attached to a great head­band? Maybe you have a neck­lace that could be dou­bled up and used as a bracelet. Get cre­ative with what you already have, to give it new life.
Maybe the best idea yet, share what you have with some­one else. I had a ring that a friend of mine loved. Who says you can't pay it for­ward with bling? Btw it looks fab­u­lous on her!
Continue reading: