Last updated on September 19, 2023
Deciding on gifts can be challenging, especially if you're not familiar with what someone likes. There is always a little bit of risk when shopping for others, but the good news is that there are gifts out there that most people are likely to love.
Plus, when giving thoughtful gifts, it's more important that you show your put thought and intention behind their gift.
For more on how to give a thoughtful gift this year, read on!
Table of Contents
Goodies and Desserts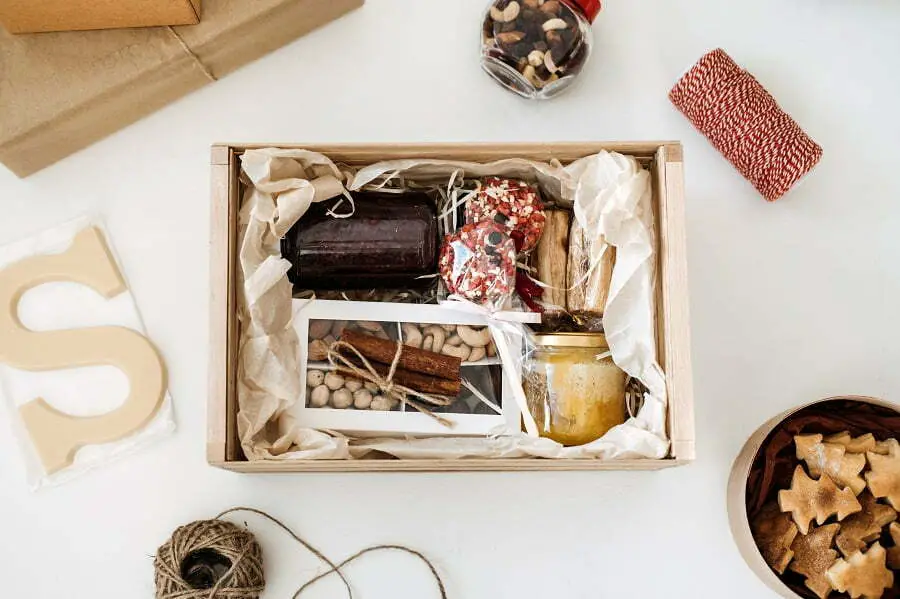 You really can't go wrong with goodies and desserts. The chances are that your gift recipient will probably drool over any dessert or treat you purchase. Most of us have a sweet tooth, and that's probably an understatement. While not everyone likes the same desserts, there are some staples that most love! 
For instance, a box of luxurious Baci chocolate linked here can make for a delightful gift that satisfies the sweet cravings of your recipient and adds a touch of indulgence to their day. It's a perfect treat for any occasion, whether you're celebrating a birthday, anniversary, or just want to show someone you care.
Pastries, cakes, cheeseboards, and fudge are all great gift options for treating sweets that most enjoy. Consider getting the person you're shopping for a chocolate gift basket. Look for chocolate assortments so you can give them a variety of different chocolate treats to enjoy.
Consider What You Know
If you aren't sure what to get someone, think about what you know about them. Even if you're shopping for someone you barely know, if you think hard enough, you can probably conjure up one or two facts about them that can steer you in the direction of a thoughtful gift.
For example, if your workplace is doing a secret Santa event and you're shopping for a coworker or boss that you don't know well, think about what you do know, and go from there. Do they wear a particular kind of sweater a lot? Have you overheard them talk about sports or another hobby? Use what you know to find the perfect gift!
Can't Go Wrong with Memberships
These days, people love their subscriptions! Whether you think a wine club membership, a hygiene kit membership, or something else is ideal for the person you're shopping for, go for it! Who wouldn't want to receive a present every month? Think about the interests of the person you're shopping for and choose your membership accordingly! There are so many different options to choose from.
Go with Handmade Gifts
If you're trying to develop thoughtful gift ideas, look no further than your own creativity for the perfect gift ideas. Handmade gifts are naturally thoughtful and can be more meaningful to recipients. After all, you have to put a ton of effort into creating something. Make sure you play to your strengths. If you're good at writing, go with a handwritten card. If you're an artist, paint someone a picture. Your gift recipient will love the amount of effort and thought you put into the process.
Put Yourself in Their Shoes
If you were receiving a gift, what would you want? Pro tip: Stick to the basics like food, wine, gift cards, money, etc. Think about your relationship with the person or people that you're shopping for, and if the roles were reversed, what would you want in a gift from them?
Use your intuition to determine if the gift you would like would work for them too! Remember to keep things simple and shop for straightforward gifts for better outcomes.
The Bottom Line
When it comes to giving thoughtful gifts, know that it's less critical that your gift be spot-on than it is that it showcases thoughtfulness and consideration for the person receiving it. Consider the ideas above to get your creativity going and come up with great ideas of our own! Go make this year the best year yet for gift giving!
Continue reading: