Last updated on November 28, 2023
The holidays are a stressful time for many, so we won't blame you if you waited until the last minute to buy presents. In the end, it doesn't matter why or how you got to this point; you still need to come up with a great holiday gift idea. You also have to make sure it gets there on time.
But if you're struggling to find something that meets your loved one's expectations and your budget needs, you may feel stuck between a rock and a hard place. Fortunately, there are plenty of greeting cards and gifts you can buy that check all boxes without breaking the bank.
Whether you live close to your family and friends or far away, you can finish your shopping list while staying on budget.
Here are 12 last-minute gift ideas that won't cost an arm and a leg.
Send an eCard (Electronic Card)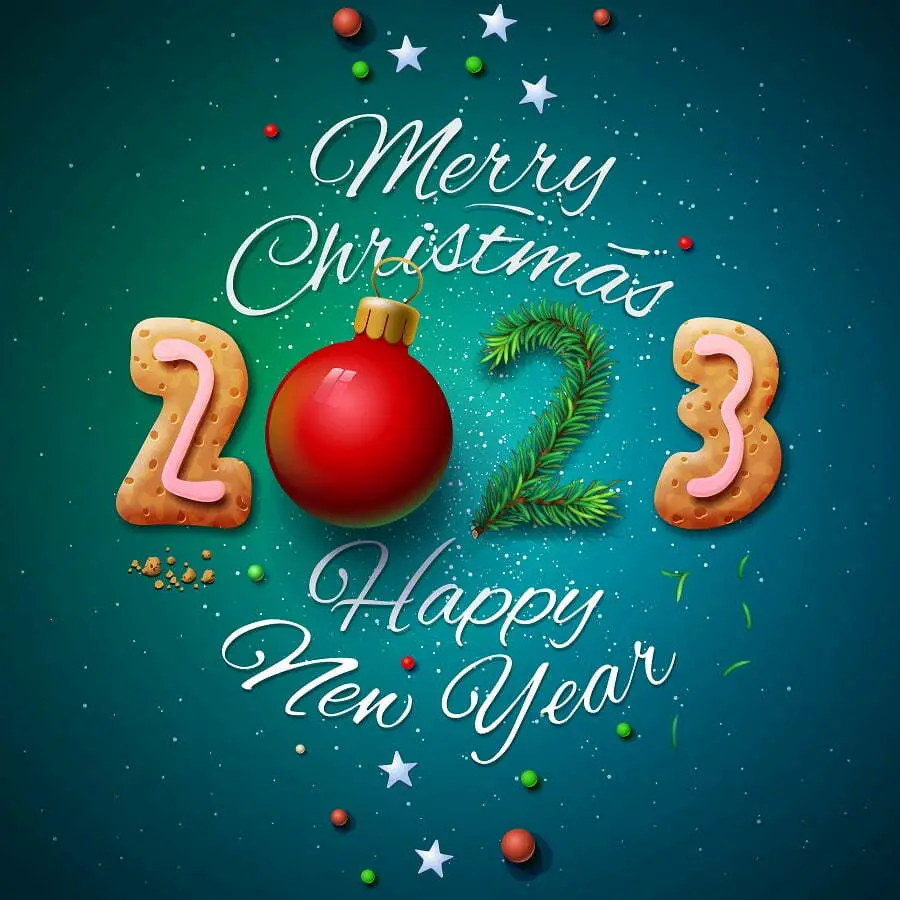 eCards or electronic cards can be delivered over the internet to your loved ones. On sites like Punchbowl, you can choose an eCard for any holiday you celebrate. You can even customize the inside and envelope by adding a video message, gift card, or postage/rubber stamp.
Purchase a Gift Card or eGift Card
Gift cards are the perfect way to show appreciation over the holidays as long as you choose a store your family or friends are fond of. Instead of purchasing a gift card in person, you can buy an eGift card and send it over email. This ensures the receiver will get their gift card on time.
Sign Up for a Magazine Subscription
Sign your family or friends up for a magazine subscription that lasts at least a year. There are many magazines or newspapers to choose from, such as Vanity Fair or Sports Illustrated. If you have Amazon Prime, you can get a deal on multiple subscriptions, like National Geographic.
Try a Subscription Box Service
A subscription box service is similar to a magazine subscription, except the receiver gets physical items based on their interests. You can find a subscription box for virtually any hobby, and you don't have to sign up for a full year. A three-month subscription is all you'll need.
Grab a Packet of Lottery Tickets
While lottery tickets aren't the most personal gifts, they fit nicely in a card along with gift cards or a sentimental note. Some scratch-offs cost as little as $1, but gift packs can range from $10 to $20. Most convenience stores will sell holiday-specific tickets around the Christmas season.
Send Over Flowers or Plants
Flower shops will make beautiful arrangements during the season. They'll also sell potted plants like Anthurium, Bleeding Heart Vine, and Poinsettia. If the person receiving the flowers has pets, make sure the plants aren't toxic to animals. Poinsettia and lilies are both incredibly poisonous.
Get Travel-Sized Makeup and Products
If you have a friend or family member that travels a lot, they'll appreciate receiving a bunch of travel-sized makeup and other products. Consider getting them a basket of shampoos, lotions, and toothpaste they can use on trips. Or replenish the travel-sized products they already use.
Find a Mid-Range Bottle of Wine
Whether your friend collects wine glasses or enjoys a drink every now and then, a bottle of wine is always a good idea. There are plenty of affordable bottles that come in festive designs, like Slow Press or Errazuriz Max. You can find these wines at Aldi, LCBO (Canada), or Trader Joe's.
Stock Their Kitchen With Goods
Finding enough money for groceries is a struggle for many Americans, so consider buying a close friend a grocery store gift card. If they're food secure, you could buy a cookbook or a bag of coffee beans instead. These gifts are great for people who love to cook or sip on a cup of joe.
Order Sweets From a Bakery
When you can't be around to spend the holidays with your family, try to order sweets from a bakery next to their home. Keep in mind that they may be busy, but it's completely possible to find a business still taking orders. To keep costs low, buy cupcakes or a small chocolate cake.
Get Something Cozy or Warm
As kids, we shuddered at the thought of getting socks or clothes for Christmas. As adults, we'll welcome slippers, bathrobes, and pajamas from anyone. You'll always find something soft, cozy, and warm at Walmart, Target, or other big retailers, so they're easy to locate last-minute.
Ship a Calendar or Planner
Does your family member have a goal to be more organized? Buy them a calendar or planner that suits their personality. That means you shouldn't buy the first calendar or planner you see, as they may be too simple or complicated for some people. Choose one with a nice cover.
Continue reading:
Recap