Last updated on January 5, 2023
Here are 17 steps to making yourself a spa day at home. You don't have to use them all. But if you take just a few steps, your body will thank you for it.
Have you ever wanted to unwind in a bubble bath after a hard day at work, but your hectic schedule doesn't allow the time to do so? Of course, it's one of the best things for your mind, body, and soul, and this quick guide will show you how easy it is to have a spa day at home.
When it comes to pampering ourselves, nothing beats a trip to the spa. But, what if you don't have time to schedule a trip to the salon? What if you don't have money to spend on treatments? No problem! Thanks to the internet, there are plenty of ways to have a spa day without leaving the house. From a quick foot soak to a full day of relaxing, here are seventeen ways to make your home a spa.
Table of Contents
Clear Your Mind First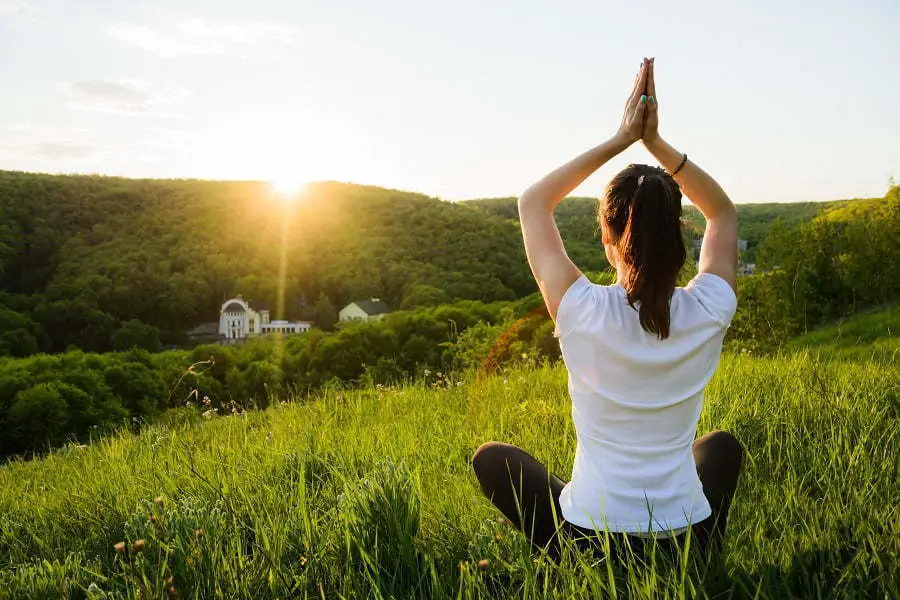 Many people have trouble focussing on relaxing and clearing their minds because of the damaging effect of technology. For many hours throughout the day, people can be sitting in front of a laptop or desk with screens surrounding them. Thoughts will be stirring in one's head as to what they've done today and what else they need to do before tomorrow. All this is keeping them from calming down. Sometimes simply walking out into nature helps.
Light Candles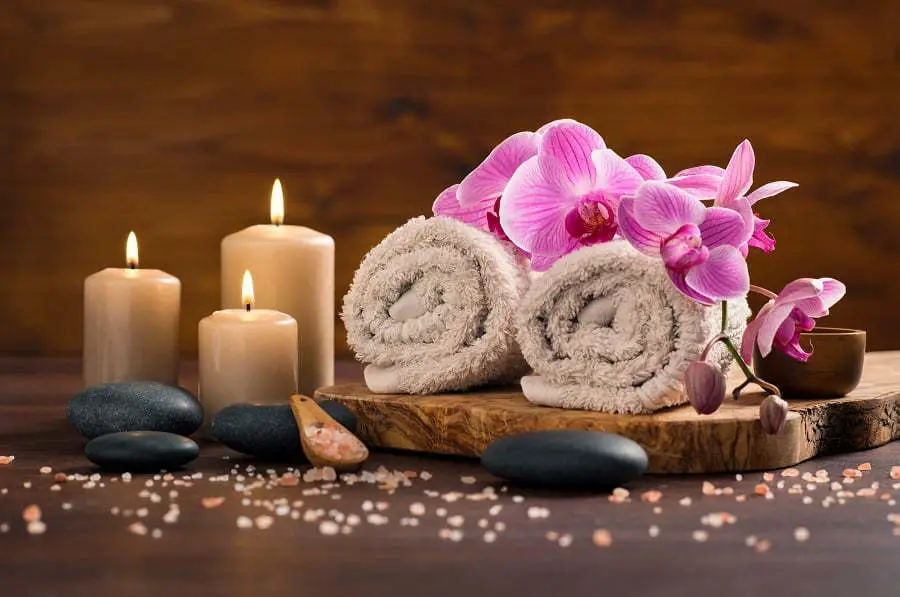 To get the bathroom feeling tranquil, use a candle with notes of lavender, or camomile, or sandalwood. If you do not like candles you can still attain this atmosphere through room with sprays or through your own favorite scents.
Take three minutes to light a candle before jumping in the tub. Any candle you enjoy will work for this.
Dry Brushing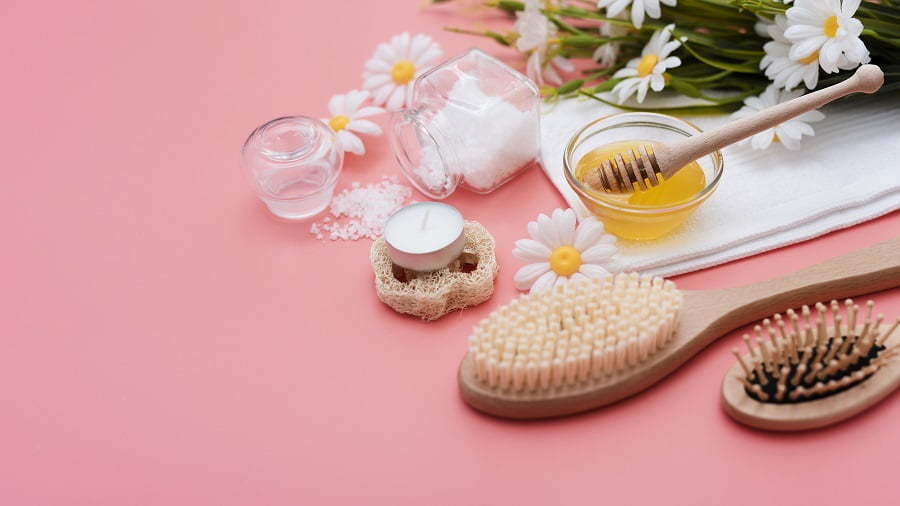 Dry brushing with my Ritual Brush is a full-body exfoliation. When you dry brush, your blood flow, and collagen production increase, which helps build up the elasticity of the skin. Dry brushing can aid in creating more elasticity in the body and increase blood flow throughout it.
Lip Balm
Lip masks are the easiest to do and are completely hydrating. All you need to do is find an extra-hydrating lip balm and apply a thick layer before going to bed or when your lips are chapped.
Bath Bombs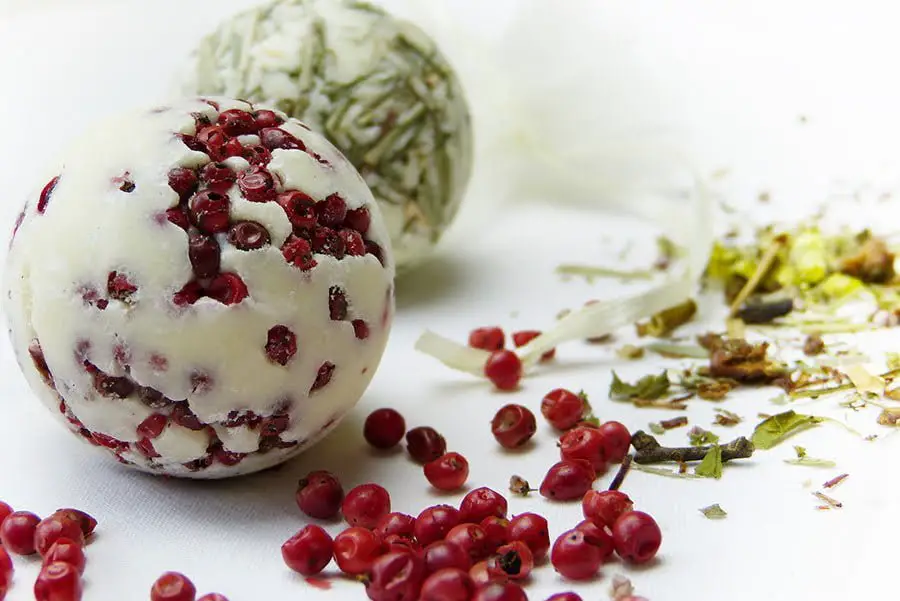 There are different bath bombs to choose from, some for aromatherapy, mental transports, or Instagramming your bath time period.
Cream Mask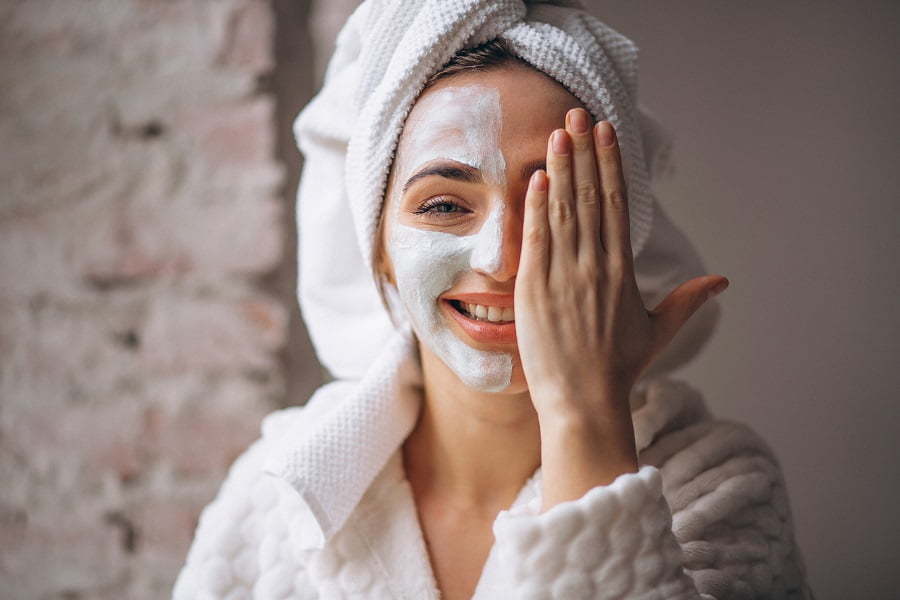 According to Reil Cosmetics, if you do not have any acne breakouts but have dry patches on your skin, try a cream mask. Apply a thin layer of the mask and either wipe the excess after 15 minutes or leave it on to keep on overnight.
Ceanse and Exfoliate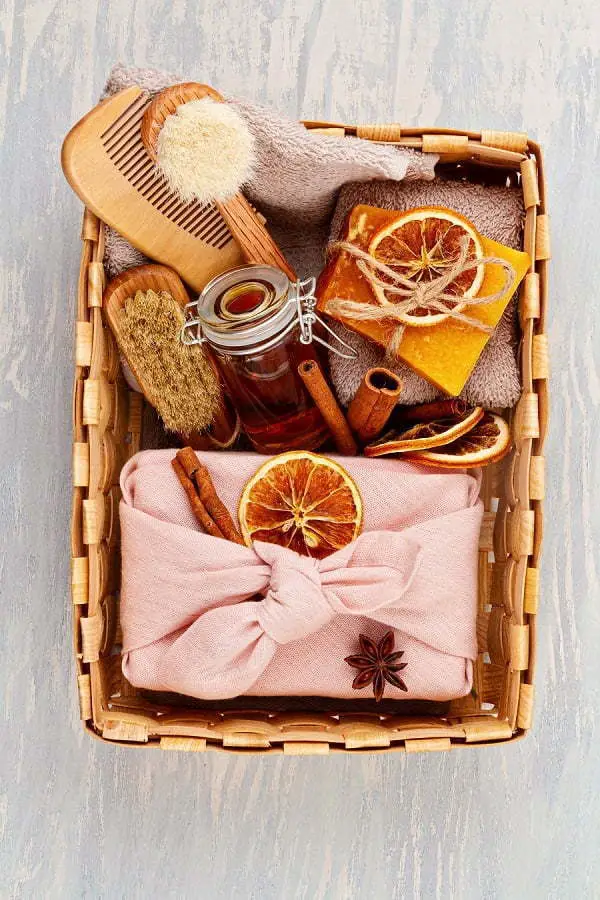 The first step for any facial is to cleanse. You'll want to use a cleanser that removes all impurities without stripping your skin. Combining this step with exfoliation once or twice a week should be enough to give you radiant looking skin over time.
Scalp and Hair Treatment
Another way to make your spa routine feel more like a calming ritual is to add extra scalp treatment.
Scrub from Head to Toe
After taking a shower, use oil to prevent the body from drying out. After taking a shower, apply oil as a sealant to avoid dryness.
Skincare Tools
You can try new skin care tools, such as hand held devices that replicate some of what you experience at spas. Using these with oils or other products will keep your skin from being tugged at.Try new skin-care tools: you can use certain ones to mimic experiences you have at your favorite spa – such as microcurrent and microneedling. Pair these with an oil or serum for a treatment that will not damage your skin.
Face Steam
Lay a wet cloth on your face to produce the same result. Bonus if you add lavender essential oil.
Decorate the Bathroom
To make your bathroom feel less like a bathroom, try adding plants. And if you want to go all out and really craft a spa vibe, look to Instagram for some inspiration!
Muscle Gel
If you are looking for a shortcut to an easy relaxing massage at home, then a layer of muscle gel could be the perfect product. Whether you're putting it on before bedtime or post-workout, this thin layer absorbs into your skin quickly and has lasting benefits as long as the user's skin can absorb it.
Calming Beverage
To make your spa session more relaxing, add a calming drink with beauty benefits. Do this before bedtime and also add face rolling, masks, or baths.
Moisturize a Lot
Most people never leave a spa with dry skin, and if you have, you're probably not doing it right. In addition to feeling uncomfortable and tight, parched skin also often leads to flare-ups like rosacea or eczema, which can cause many more unwanted pimples to form on the surface of your skin. Everyone needs to stick with a moisturizing routine—that includes the body, too—to achieve their best skin ever, which will make you happier.
Hair Mask
To increase the quality of your hair, such as maintaining quicker moisture levels or avoiding split ends, or you want to enhance color in it, there is a mask that has what you want for it.
Oil Diffuser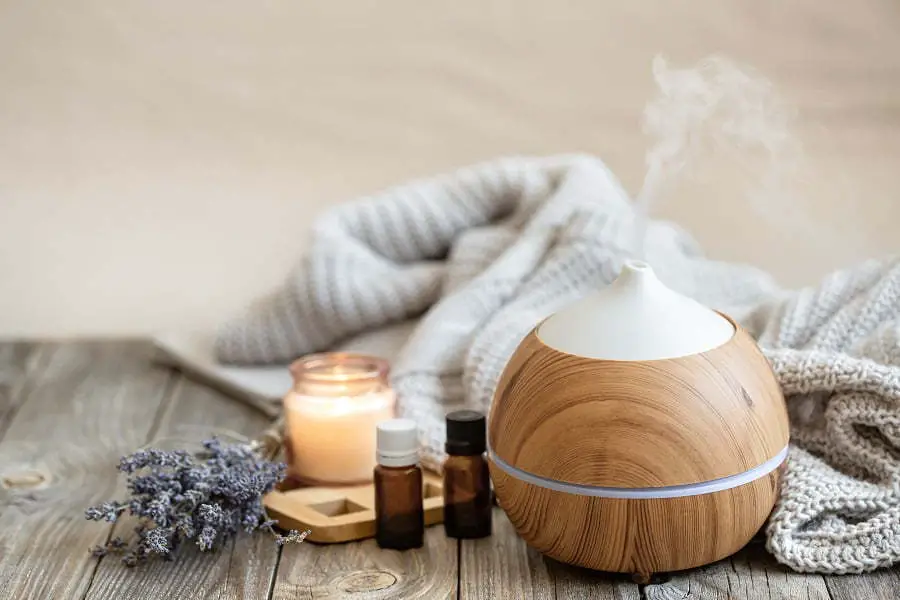 A room diffusing device does not pose the same fire hazard as a candle. With most scents and no open flame, they are safer for homes with pets or children who may contact them. Diffusers can also be aesthetic additions to one's interior decorating, so you don't have to worry about them being an eyesore in your home.
Continue reading: