Last updated on August 28, 2023
Do you ever find yourself ambling through the shopping aisles with items picturing what life would be like if they were in your home? Shopping can be dangerous, especially when we let emotion take over. Before you know it, all of those must-have items that we convince ourselves are necessary for our lives add up to an unpleasant surprise at the register.
To avoid this kind of regretful purchase and finally begin living without buyer's remorse, follow these four steps: setting budgets, understanding needs vs. wants, giving yourself time to think about purchases, and learning when to walk away.
Table of Contents
Make a Budget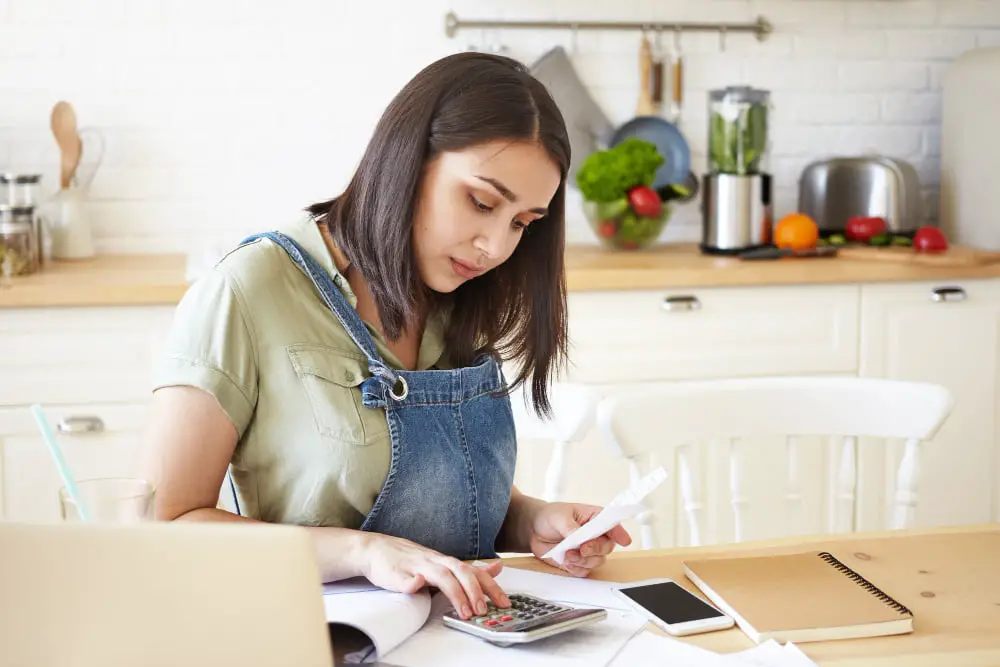 Making a budget is a crucial step in taking control of your finances. Setting a realistic budget is essential to ensure that you don't overspend or end up in debt. Before heading to the store, take some time to lay out your expenses and determine how much money you can afford to spend on certain items.
It's easy to get caught up in the moment and splurge on unnecessary purchases, but sticking to your budget will help you prioritize your spending and make sure that you have enough money for important expenses. Remember, establishing a budget is a valuable tool for achieving your financial goals and can help you live a more comfortable, stress-free life.
Also, don't forget to factor in taxes when setting your budget. Most stores include sales tax on each item, and this can add up quickly if you're making multiple purchases. Knowing the total cost of an item before you buy it will help you adjust your budget accordingly and prevent any surprise charges at checkout.
Do Your Research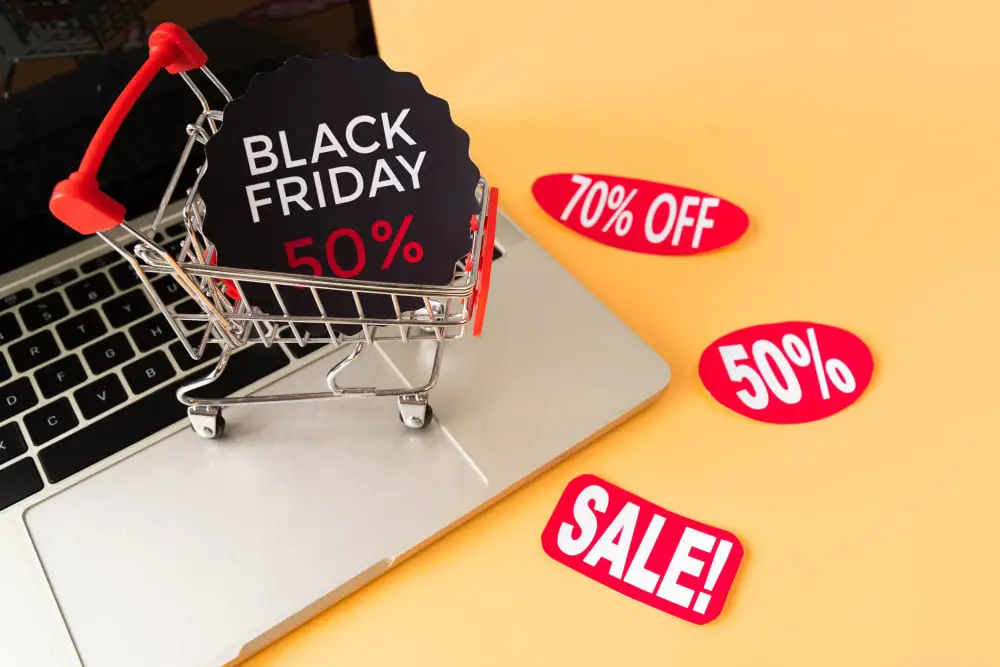 In today's fast-paced world, we want things done quickly, including our shopping. But hasty decisions can often lead to regret and wasted money.
That's why it's essential to do your research before making a purchase. With so much information available at our fingertips, it's easy to compare prices online and find deals that you might not have known about otherwise.
Plus, reading reviews from other customers can give you insight into whether the product is worth your time and money. By taking the time to understand the value of what you're buying, you can make an informed decision and ensure that you're getting the best possible deal.
Coupons and loyalty programs can also help you save money. It's always wise to take advantage of discounts or cash-back deals when they're available, as this will help keep your budget in check and prevent any buyer's remorse later on.
From browsing CouponChief's newest coupon codes to signing up for loyalty cards, there are plenty of ways to save. Not only will it help you stay within your budget, but taking advantage of these perks can make your purchase even more rewarding.
Identify Your Needs and Wants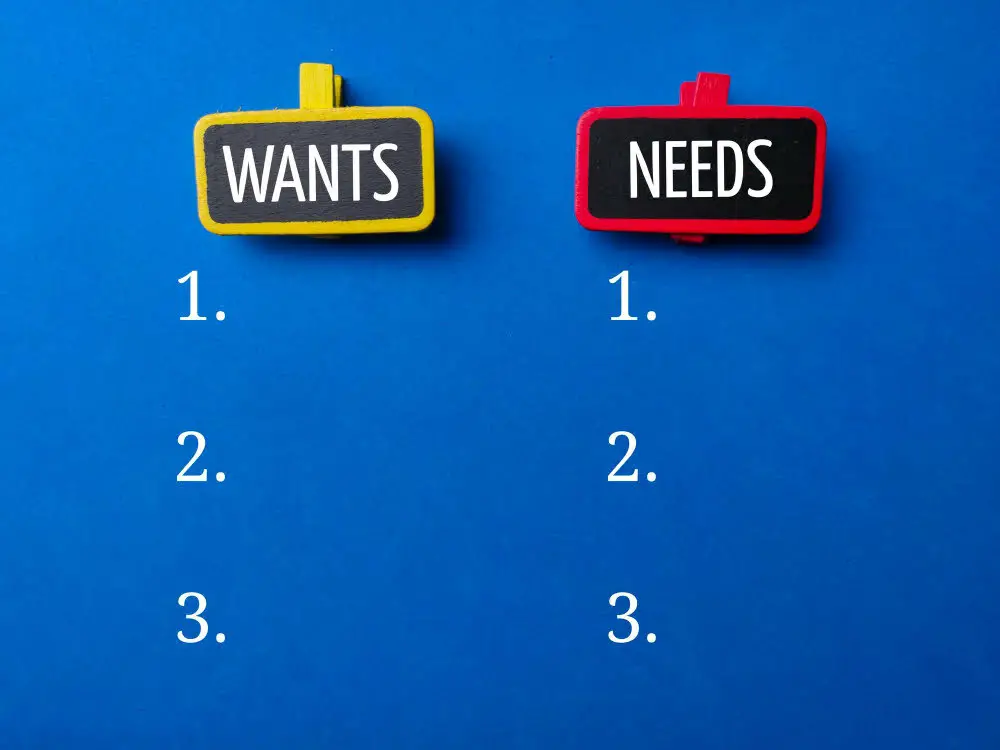 Before you shop, it's important to identify the difference between needs and wants. Understanding which items are essential for your life and which purchases you can live without is a critical part of staying within your budget. Focus on buying only what you truly need, even if it may not be as exciting as some of the other items out there.
It's also important to be honest with yourself about how often you'll use an item. If you think it will only be used once or twice, then it may not be worth the cost. Shopping smart helps you save money and keeps your budget in check.
Make an Informed Decision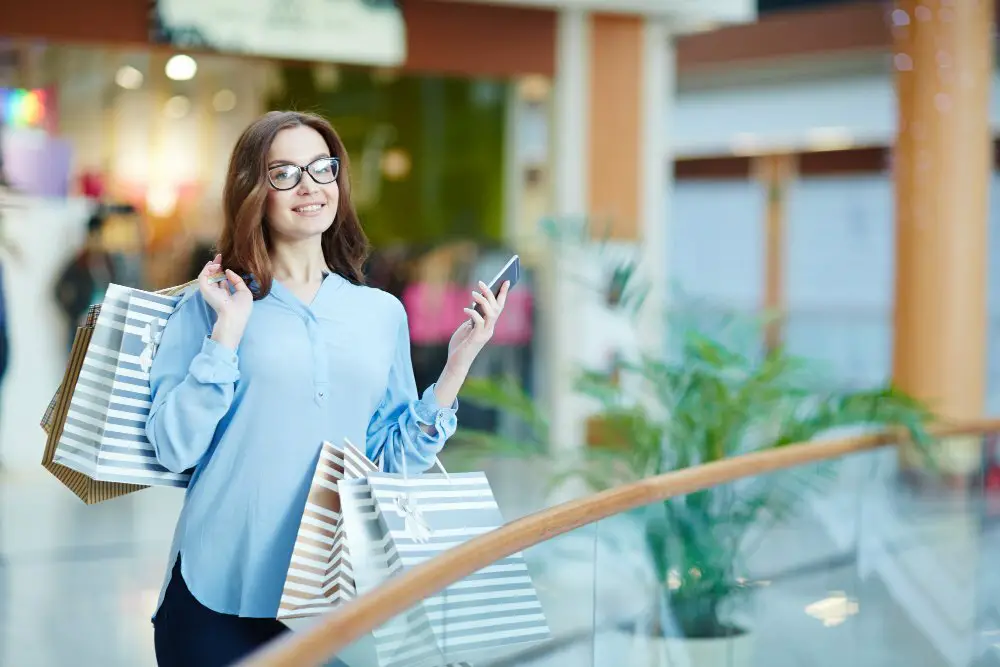 When it comes to shopping, it's important to take your time and make an informed decision. It can be tempting to give in to pressure from salespeople or impulse buys, but in the end, you'll regret purchasing something you don't need or won't use. Before making a purchase, ask yourself if you truly need the item or if it's just a fleeting desire.
Consider if it aligns with your values and lifestyle, and if it fits within your budget. By taking a deliberate approach to shopping, you'll not only make better decisions, but you'll also feel more satisfied with your purchases in the long run. Remember, it's better to spend more time deciding than to regret a hasty purchase.
To be a smart shopper and get the most out of your items without breaking the bank, you must be prepared. Take some time to assess your financial situation and make a realistic budget for yourself. Identify what you need, research prices online, and read reviews on items before making an informed decision at the store.
When it comes to shopping, there is no one-size-fits-all resolution, but with careful planning and mindful spending habits, every purchase can be a valuable one. So next time you head out to shop, remember exactly what steps you need to take to get the best items that will remain on your shelves for years to come!
Continue reading: