Last updated on July 24, 2019
I recently threw a shindig to kick off the new sea­son of The Next Iron Chef. Although it's too late to repli­cate this for a pre­mier party, you can take every­thing I did and use it to throw your own sea­son finale party. The finale will be aired Decem­ber 18th.
Make your guest list and send out an Evite.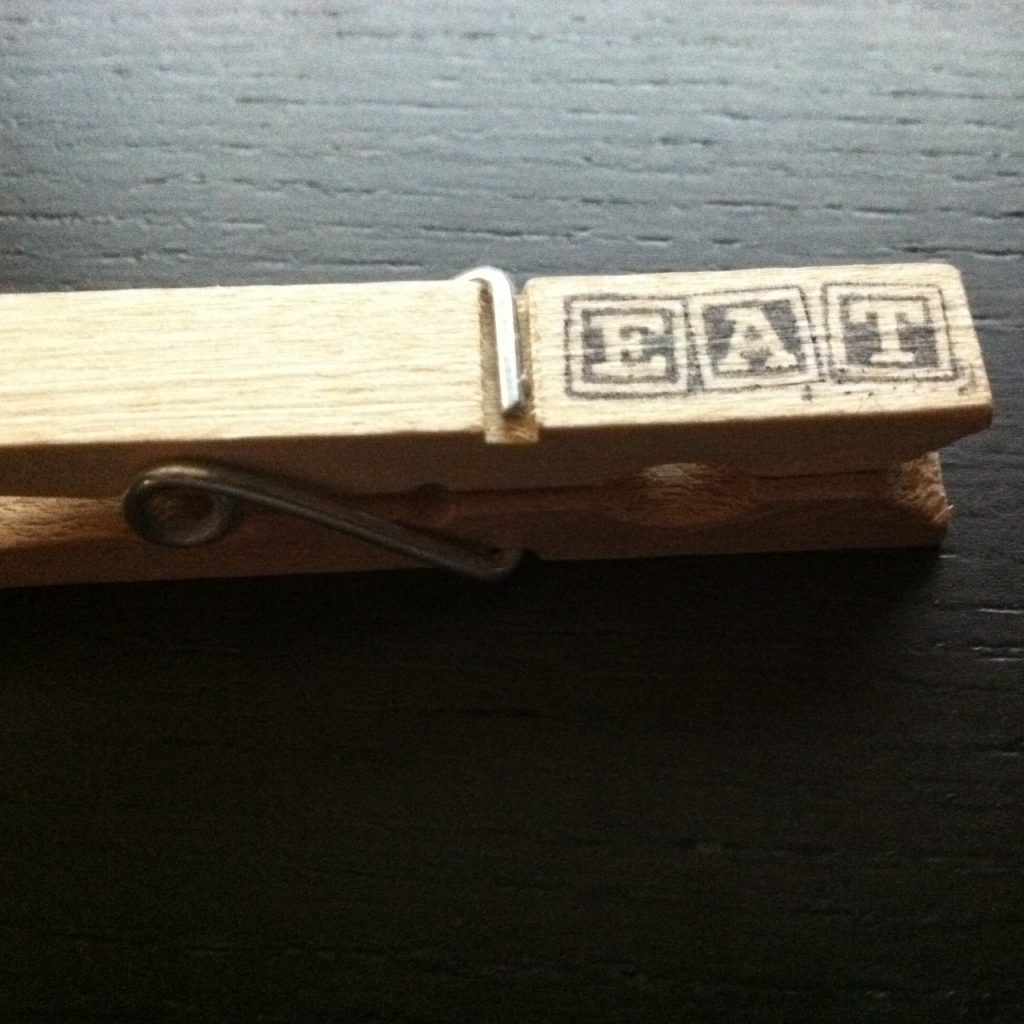 What went down:
Every­one chose a chef from this sea­sons

NIC

and made an appe­tizer from one of their recipes.
After hav­ing fun tast­ing all of the gourmet good­ies, we voted to see who was "our" Next Iron Chef.
I made wine charms with all the con­tes­tant chefs pho­tos on them. Also attached to the glasses were mini keys that unlocked a box with a secret ingre­di­ent for them to take home. You had to take your key and keep try­ing to open locks until you found the one yours opened. This was a lot of fun and great party favor for the occasion.
After eat­ing and min­gling we watched the sea­son pre­mier together.
I hope you will be inspired to host an Iron Chef party for your fam­ily and friends!
Continue reading: