Last updated on September 30, 2023
If you're thinking about going on a holiday sometime this year, consider going on a road trip with your family or friends. It's one of the most popular ways to travel, and according to recent statistics, 77 percent of people are comfortable with the idea of taking a road trip right now.  What's great about road trips is that travelers have the power to control their itinerary. If they want to stay in a specific location for a few more hours or a few more days, they could easily do so instead of rushing to take a scheduled plane, train, or bus ride. However, planning for a road trip may not be as easy as some might think, especially if the car that will be used will also serve as their home. Here's what you need to prepare for your dream road trip.
Choose a Car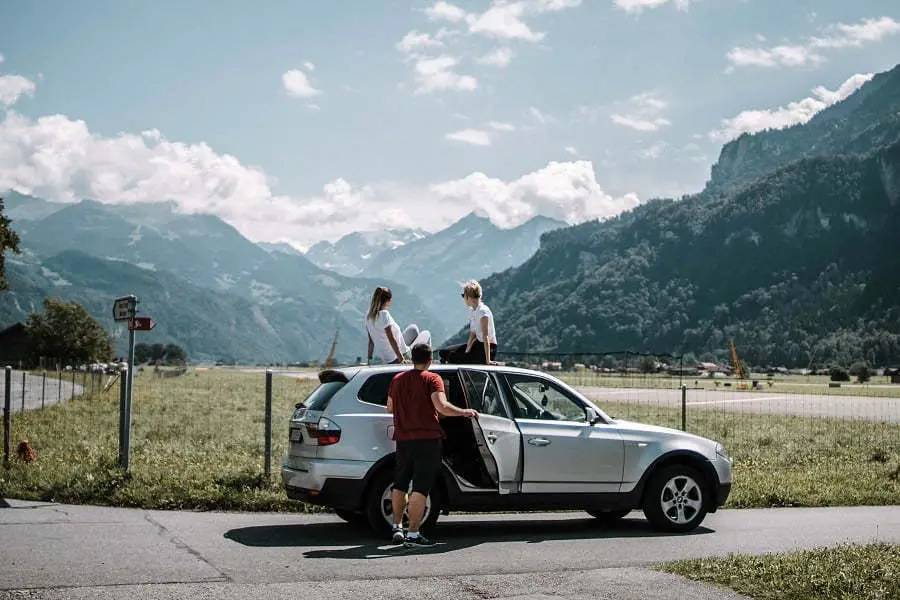 It's important to choose the right car when planning for a road trip. There are various car makes and models to choose from, but make sure that it's roomy enough for everyone who'll be joining the trip. If you only want a vehicle for a few days to a week, you can rent a recreational vehicle (RV). On the other hand, if you're planning to go on extended road trips and will be away for months, consider purchasing your own van, which can be customized to meet your needs. It is also essential to ensure that the chosen vehicle is fuel-efficient, considering the distance it will travel.
Get the Best Navigation Tools
Traveling to never-before-seen places can be both exciting and a bit scary. Every traveler must have a GPS either on their phone or their car. But even if a phone and car are equipped with the latest navigation tools, it would still be best to have a traditional paper map and even a compass as a backup in case of unforeseen circumstances.
Portable Power Source
Every traveler must have their very own portable power source to ensure that their essential gadgets are in working order. There are many options in the market to choose from, and one consideration could be a power inverter. A power inverter can aid in changing the 12 volt current of a car into a 115-volt alternating current that could be used to power gadgets and appliances such as a computer, coffee maker, or even a television. There is also an option to use a solar panel to be more eco-friendly.
In order to have the best road trip, you must prepare and think of all possible circumstances that you may face while on the road. The things mentioned here are just the tip of the iceberg for preparing for a road trip. It is always best to do some research and be over-prepared than underprepared.
Continue reading:
Recap