Last updated on August 19, 2023
Spring symbolizes revival and reinvigoration. It indicates new beginnings, especially after experiencing the coldness of winter. The vibrant and prosperous season is a palate changer for the harshness of winter.
And, of course, as you change your wardrobe to suit the warmer and happier season, you should choose a complementary fragrance that will make up your outfit.
As the season changes, it is appropriate to flatter the weather with a pleasant, flowery, and crisp greenery aroma of spring-scented perfumes. A perfect spring perfume should have an uplifting light tone that invigorates every spray.
Here are some of the most loved spring perfumes for women.
Table of Contents
Pleats Please L'Eau by Issey Miyake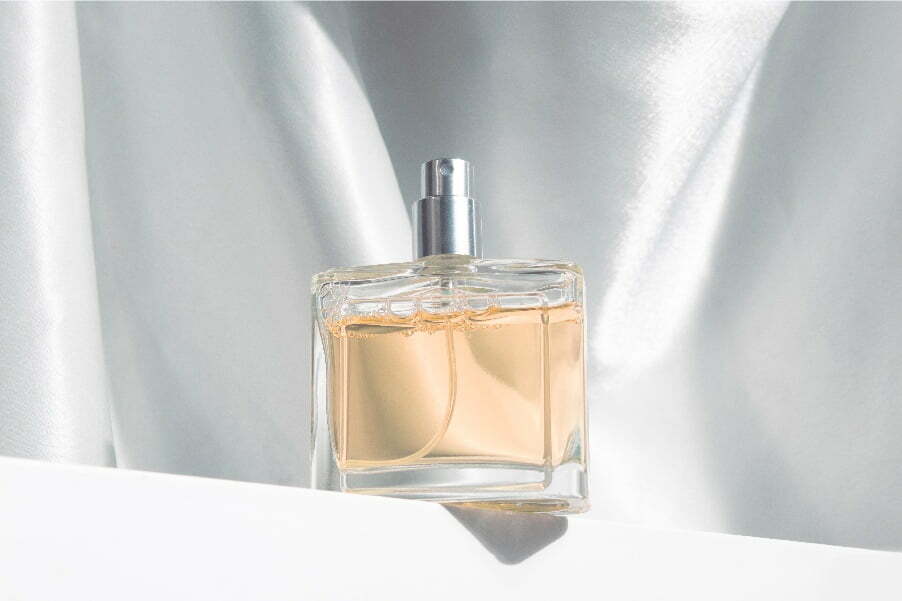 The feminine and alluring fresh scent of Issey Miyake's Pleats Please L'Eau is perfect for this year's spring. It is a concoction that will remind you of happiness, warm sunshine, and beautiful smiles.
The perfume feels light and almost weightless, making it perfect for warm afternoons and nights of spring. Aside from being light, Pleats Please L'Eau also has a beautiful floral scent, thanks to its pink pepper and Bulgarian rose notes. Its dry down is soft, mellow, sweet, and feminine.
You can wear this indoors, but it is more suited for a lovely picnic, garden date, or other outdoor activities.
Turbulence by Louis Vuitton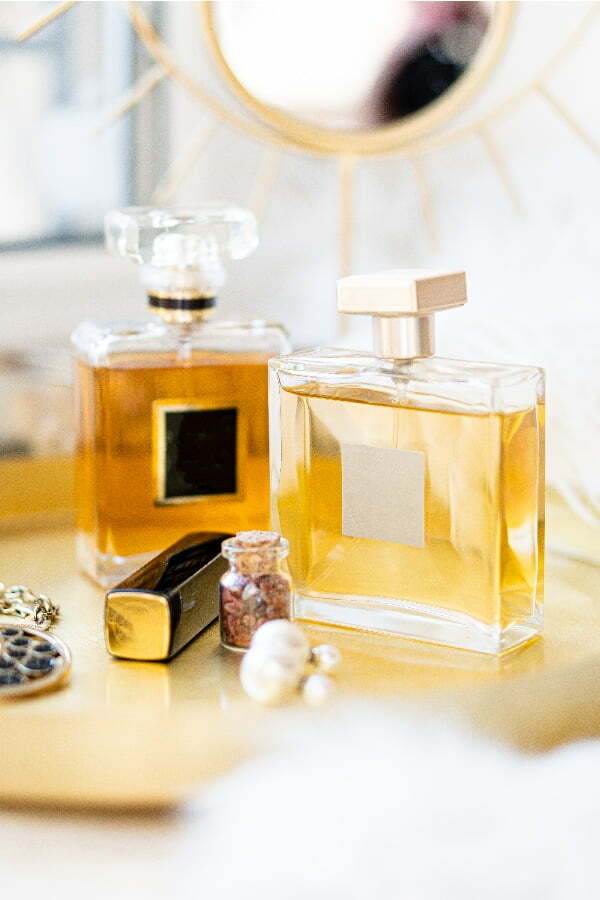 The airy and feminine fragrance is one of the trademarks of a good spring-scented perfume. And this is exactly what makes Louis Vuitton's Turbulence a perfect choice for your spring scent this year.
Turbulence has an exquisite scent of jasmine which blends well with the rich fragrance of musk. All of its notes combine well, creating a scent that reminds you of a blooming flower garden.
Moreover, its lightness is perfect for the warm breeze of spring. Surely, Turbulence will bring you into the vortex of freshness and dynamic floral fragrance. 
Chanel N°5
Spring and Chanel N°5 is a match made in heaven. Even though Chanel N°5 smells fancy and sensual, it is still compatible with the warm temperature of the spring season. It has a light, crisp, and slightly floral scent that cancels out the hot weather.
Jacques Polges, the creator of Chanel N°5, made sure to include the most delicate flowers as well as some decadent notes of sandalwood. You can also get hints of bourbon vanilla as it dries down. He wanted to make Chanel N°5 the face of classic spring perfume, and he succeeded. 
Curious by Britney Spears
Britney Spears has shaken the 90s, but she still got the groove to make your 2023 pop. The pop star's personality, as well as her perfumes, are similar to spring. They are lively, bright, cool, and light. One of her best spring-scened perfumes is Curious.
It has an invigorating scent of white flowers. It is airy and powdery, thanks to its vanilla and musk complementary scents. The great smell of Curious will hit everyone with the cheerfulness of spring.
The scent will come alive on the skin as it dries down. There's no better way to manifest spring than to wear Britney Spears' Curious. 
Burberry Her Blossom
Spring is the season when all the flowers and fruit-bearing trees bloom. This is why it is only right to include Burberry Her Blossom in this list. This perfume has the best combination of floral and fruity fragrances.
The right amount of mandarin orange, pink pepper, peony, and plum blossom created the airiest and light perfume. All of its notes are balanced; no single aroma stands out and overpowers the other. It is like a harmony of birds chirping through the warm breeze of spring.
It is truly one of the most vibrant perfumes that suit the lightest season of all time. 
Unter den Linden
Everybody wants to feel some light breeze in the midst of springtime. Fortunately, April Aromatics made a scent that perfectly captures the spring breeze. This creation was named Unter den Linden, which has a natural scent of linden blossom.
Its freshness is surreal, leaving your skin clean and cool, especially during the day. The linden blossom creates a wonderful scent that is gender-neutral. Even men can enjoy the bursting sweetness and touch of the brightness of Unter den Linden.
Thanks to its complementary aromas, it has a straightforward drydown that is not overpowering and headache-inducing. The fragrance is appropriate for outdoor activities and gatherings.
Ostara by Penhaligon
Not all spring-scented perfumes are floral; some are clean scents that can wipe all the warmth away. Ostara by Penhaligon's is a new way to enjoy the spring breeze.
Bertrand Duchaufour made this perfume a game-changer in the spring-scented perfume line. He included fresh leaves' clean and green scent, unlike the traditional floral scents. It is very light and not nose-wrinkling.
It has a full character and cheerfulness, making the wearer happy and cozy. It is a bottle of fresh spring morning full of optimism, love, and life. A few sprays of Ostara indicate that spring is coming.
Continue reading: