Last updated on October 28, 2022
If you're looking for ways to give your house a fresh new look inside and out, consider redecorating your walls.
You could do anything from stenciling to creating a DIY chalkboard-painted bathroom wall. If you're in need of some further inspiration, here are some of the top ideas you can try right now.
Table of Contents
Top-Quality External Paint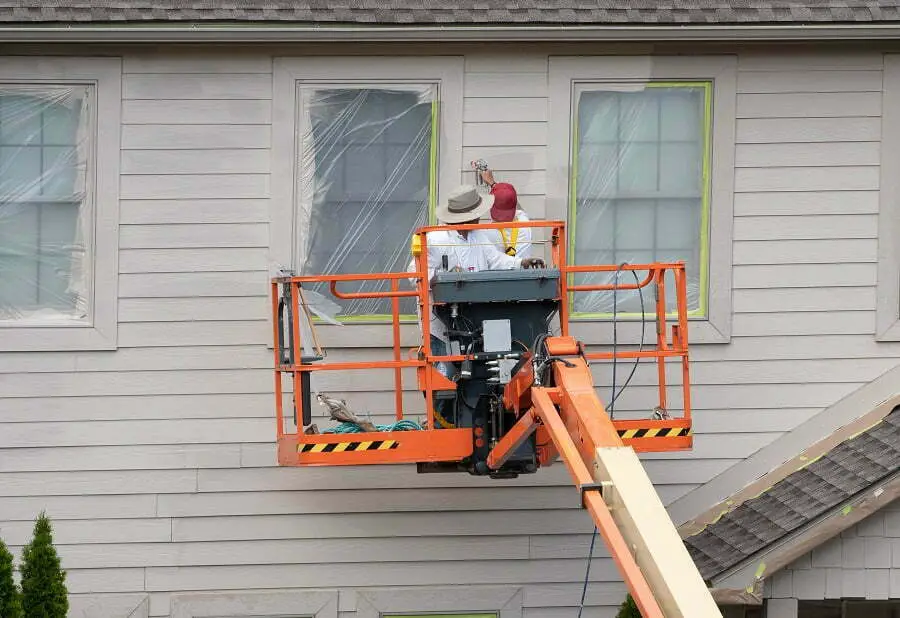 Your home is probably your greatest investment and asset, so it's important to steward it well. If you keep the exterior well-maintained it'll also protect the interior.
Outdoor paint needs to be able to withstand the elements, so it's important to choose a high-quality option. The benefits of doing so include a longer lifespan for your paint job, and better resistance to fading, chipping, and peeling.
Some features to look for in outdoor paint include:
Proper UV protection – this will help to prevent fading
mildew resistance – this is important in humid climates or if your home is near a water body
fade resistance – you want your paint job to look new for as long as possible
dirt resistance – this will make it easier to keep clean
By applying quality paint you'll maximize your home's curb appeal, which could pay dividends if you decide to sell.
Outdoor Canvas Art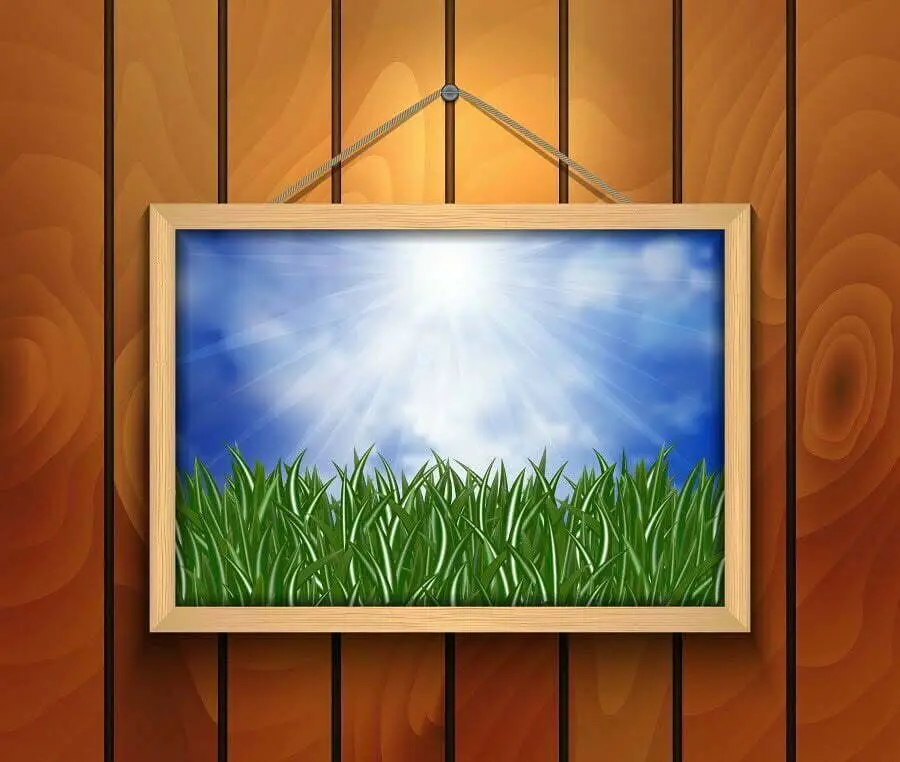 If you're looking to add a personal touch to your home décor, this is a great option. Canvas art is available in a wide range of styles, from traditional paintings to modern abstract pieces.
And, because it's designed for outdoor use, it's incredibly durable and easy to care for. It can withstand the elements without fading or damage, and you can hang it indoors as well.
You can find lots of examples online, and plenty of companies that sell them. It's no surprise that outdoor canvas art has taken the world by storm because you can choose everything from flowers and landscapes to beaches and oceans.
You can access free shipping, the best prices, and great customer service, and access handy FAQs on the company websites.
Stenciling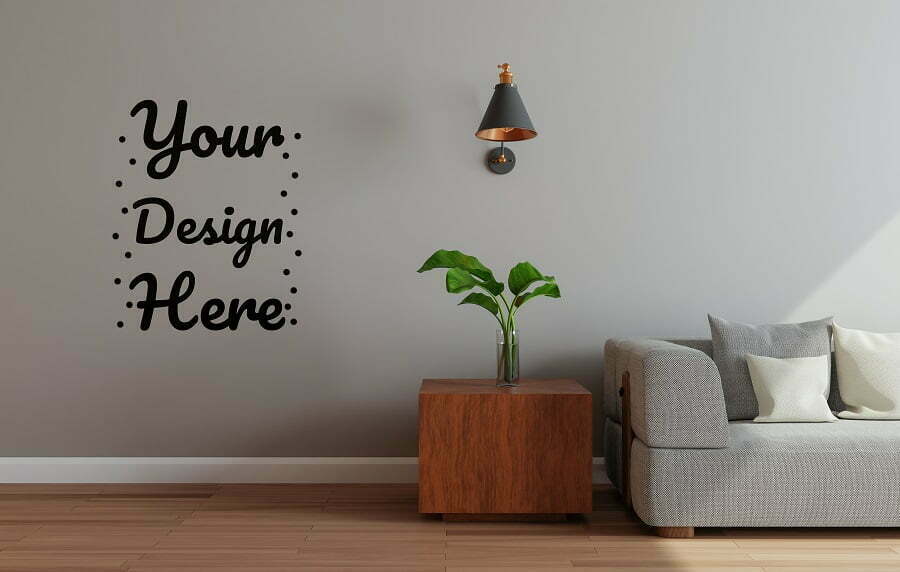 This is a decorative painting technique and it's an easy and inexpensive way to add pattern and color to any room in your home. Stencils can be made at home or purchased commercially, and they come in a variety of designs and patterns.
You simply place the stencil on the wall surface, load your brush with paint, and apply it to the surface through the openings in the stencil. When you're finished, remove it and enjoy your newly decorated surface!
In addition to the stencil itself, you'll need paint, a brush, and painter's tape. You might also want to invest in a stencil adhesive spray, which will help keep your stencil in place while you're working. Here are a few helpful tips:
make sure you select a paint that's specifically designed for walls
choose a color that coordinates with the overall scheme of your room
make sure you select a paint finish that's appropriate for the surface you're working on
Creating an Accent Wall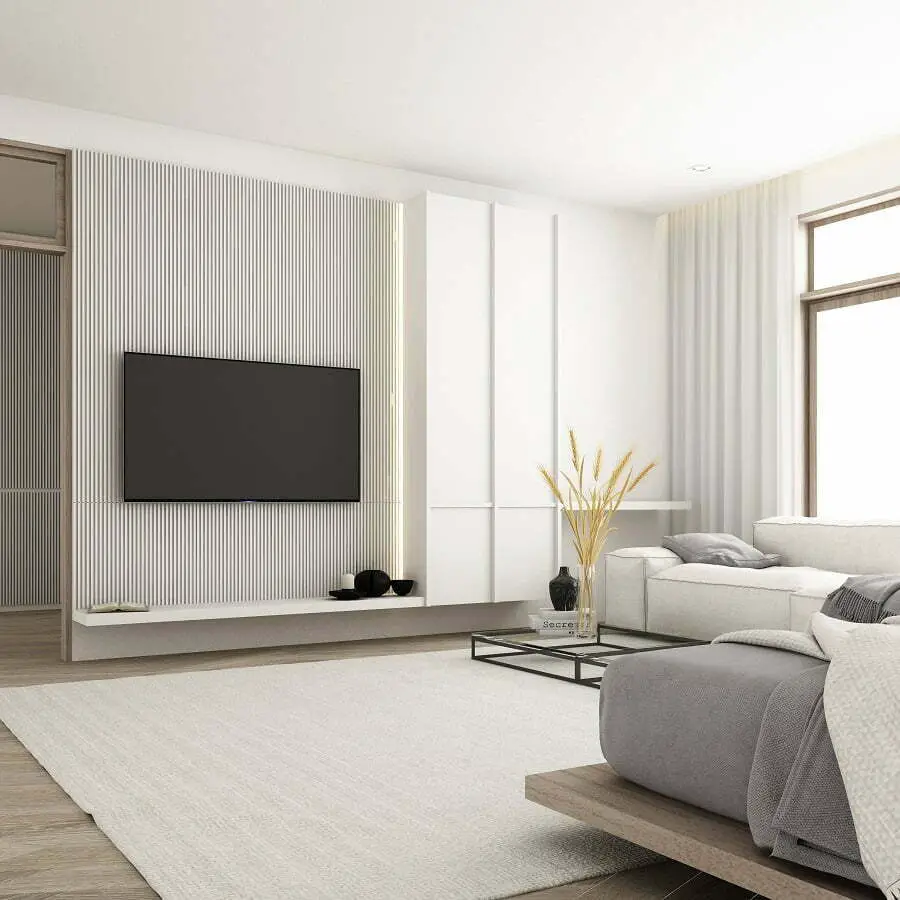 This is a popular method for redecorating and it's a simple and cheap way to make a big impact in your space. All you need to do is choose one wall that you want to feature – and paint it in a bold, contrasting color.
This will immediately draw the eye and add interest to your room. Plus, it's a great way to experiment with new colors without committing to painting your entire space.
When choosing colors, make sure that they complement each other well. You also want to consider the overall tone of the room that you're trying to create. For a more relaxed and calming space, choose softer colors – but if you want your room to have more energy, opt for brighter hues.
Finally, think about which wall is the most visible in the room and which one would make the biggest impact. Painting an accent wall near your bed or sofa can really make a difference in how your space looks and feels.
Putting Up Wallpaper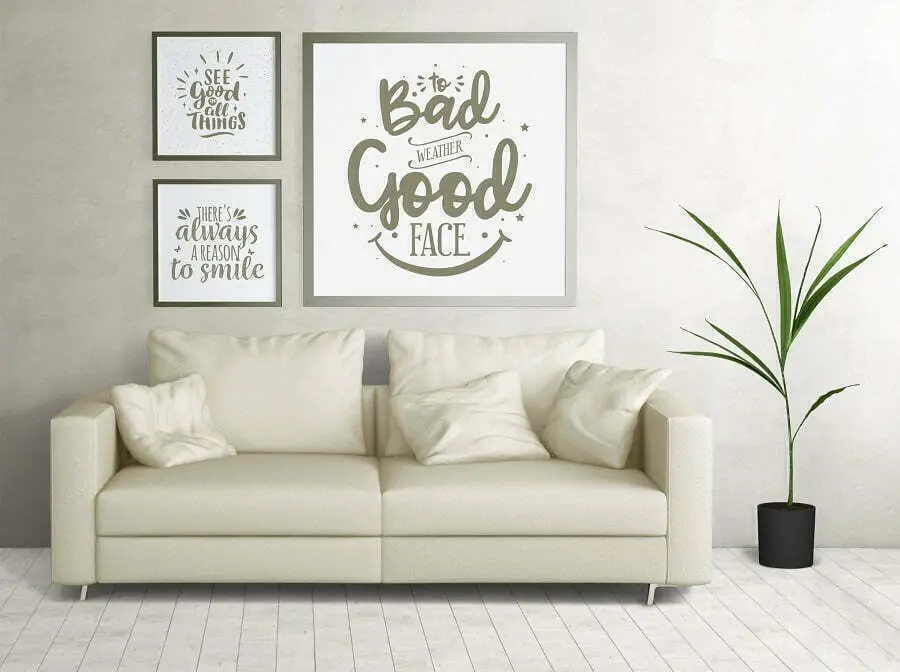 If you're looking for a dramatic change in your home décor, the wallpaper's the way to go. It comes in all sorts of colors, patterns, and textures, so you can really get creative with it. It can also be a great way to add some personality to a room.
There are two main types of wallpaper: vinyl and fabric. Vinyl wallpaper is the most popular type; it's durable and easy to clean. Fabric wallpaper is a bit more delicate, but it's often more stylish.
Here are some of the advantages of wallpaper:
It's a relatively inexpensive way to redecorate
It can be used to produce an accent wall
It can be applied or removed relatively easily
It can help cover up imperfections in walls
It can add insulation to a room and help reduce noise levels
Putting Up Some Shelves or Hanging Some Artwork or Photos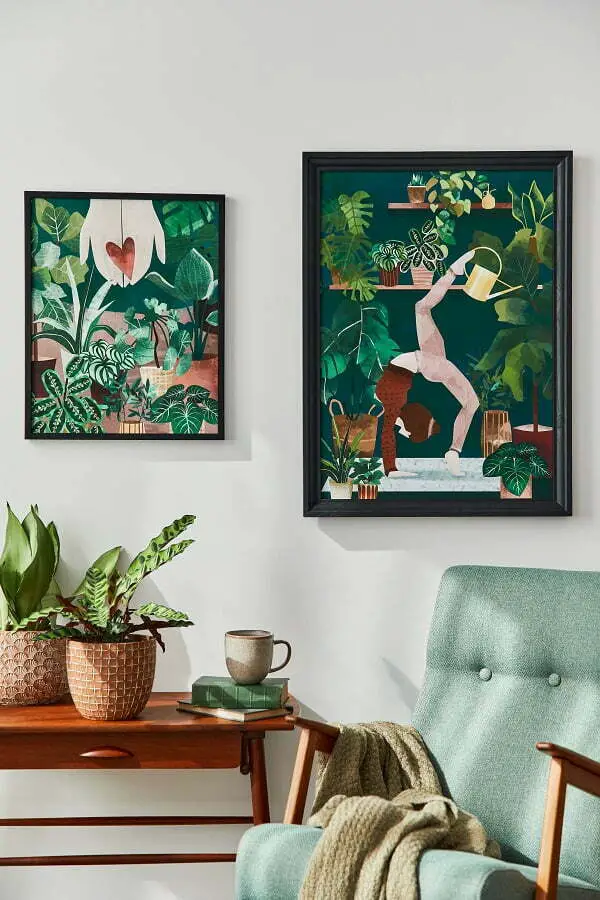 Shelves are a great way to spruce up your walls and make good use of empty space. They can add visual interest to any room and you can use them to display books, plants, knick-knacks, and more.
You can find shelves in all sorts of materials, sizes, and shapes, so it's easy to find something that will suit your room. And if you're feeling really creative, you could even DIY your own shelving unit!
One of the most classic ways to decorate your walls is by hanging artwork or photos. Get creative with the types of artwork you choose to hang, from traditional paintings and photographs to more unique pieces like tapestries or even origami.
And don't be afraid to mix and match different sizes, frames, and styles – the more eclectic, the better. In terms of personal photos, they could be pictures of family weddings, babies, graduations, hobbies, and more.
Hopefully, you now feel more inspired when it comes to upgrading your walls. Whether they're inside or outside, they'll enhance your home's appearance and functionality. In turn, you'll enjoy life at home as never before, and will be keen to start a new DIY project sometime soon.
Continue reading: