Last updated on November 13, 2023
Use these western decor ideas to turn your home into a Wild West dream house. Or pick some ideas for that whimsical accent. It's your choice!
While trends come and go, there's one style that remains a favorite year after year: the iconic look of the American West. The Wild West style is defined by its wide-open spaces, rustic charm, and bold use of color. While the 'Wild West' was a huge region that encompassed much of North America, the 'Western Style' is a generic term that includes any design style evoking the romance and adventure of the American West.
The ranch-style home is one of the most popular Western home designs, and it's easy to see why. Ranch-style homes typically have a long, low profile, large windows, and an open floor plan, all of which make them great for entertaining. Ranch homes are also well suited for the wide-open spaces of the West, allowing for plenty of space to move around.
Western decor can be slightly intimidating for those who have never done it before, but anyone can do a few simple things to get started. Much of the appeal of western decorating is reflected in the colors and patterns used, which have been popular for centuries. Strive for a look that is cohesive and balanced, not busy or cluttered. The following are the basics of western decorating.
Natural Materials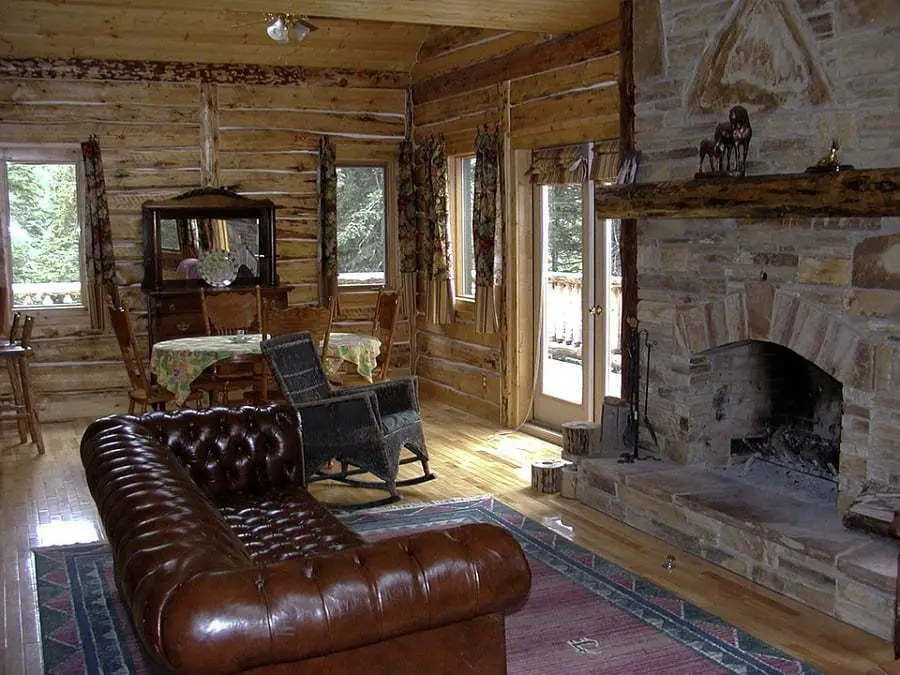 Western-style decoration usually uses wood, rock, leather, and metal in abundance. So any of the natural materials will bring you a step closer to this style. No wonder it's so similar to the rustic, farmhouse, and even cottagecore decor styles.
Antique Accents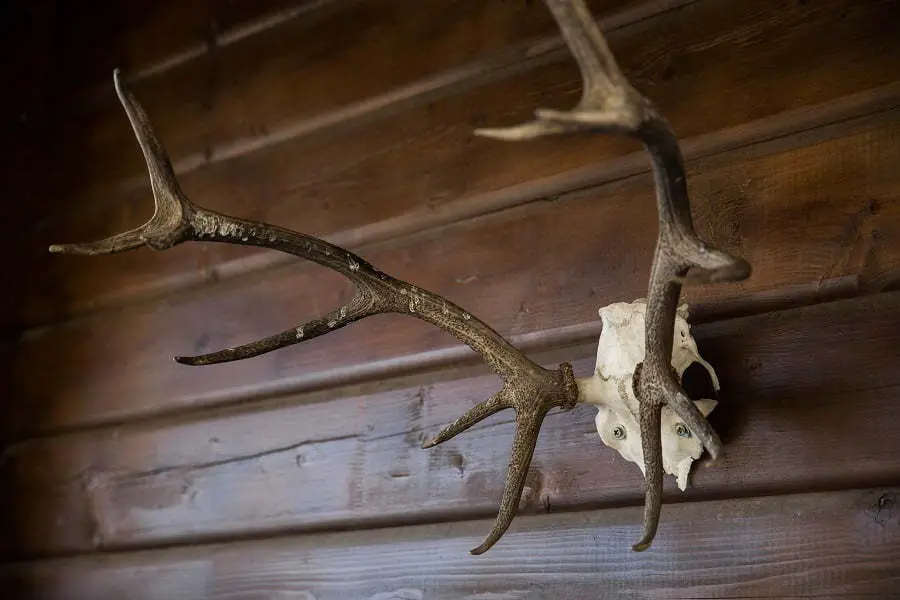 Something old and antique is always in the Western home decor. It can be anything from an old saddle, cowboy boots, or an antique piece of furniture. Even if you add just this accent it will fill your home with charm.
Rustic Style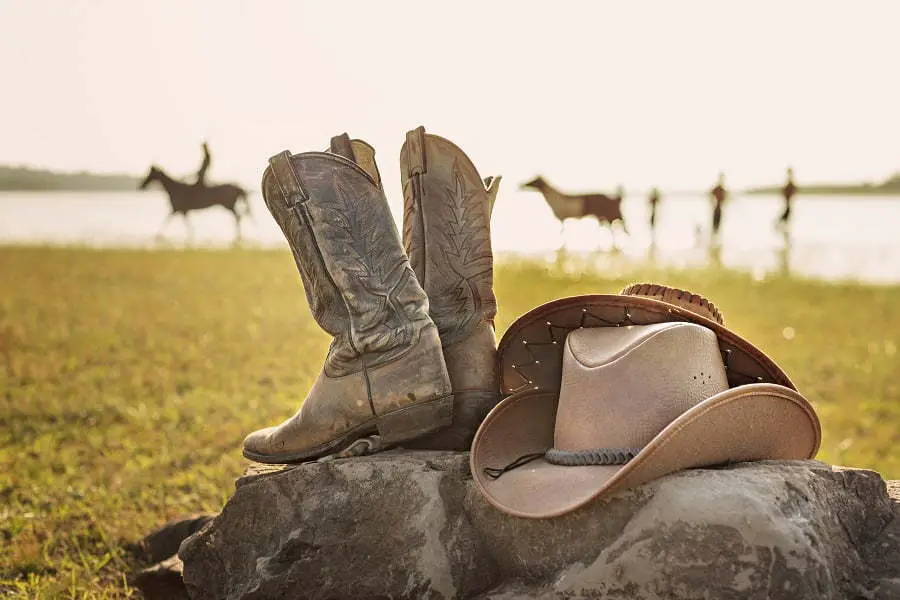 The Western Decor Style is described as an interior with rough and rustic construction materials such as logs, stones, and rough plaster. If these elements are unavailable, Gonecountryhats.com suggests trying to leave your boots or cowboy hats in the open.
Bulky Furniture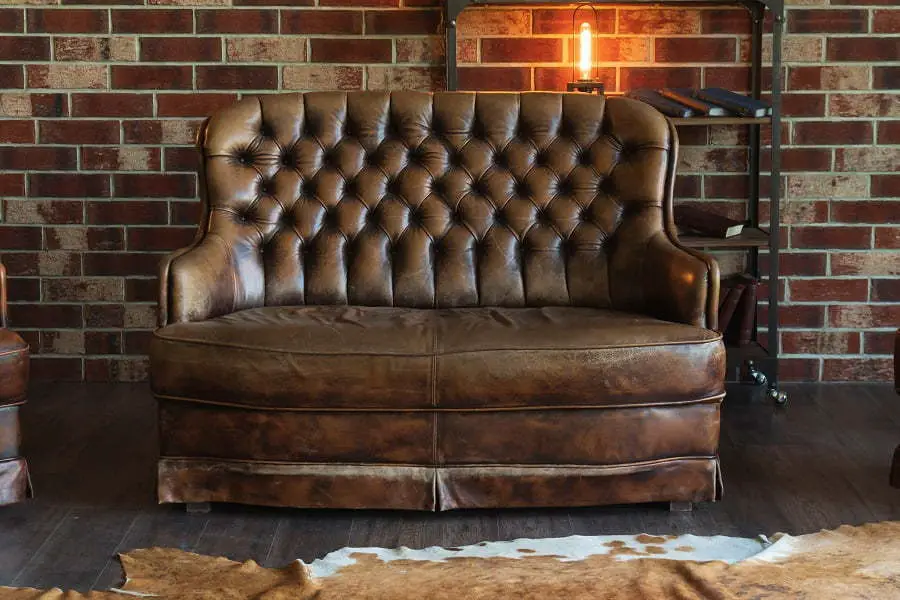 Western-style furniture tends to be large and bulky with a simple design.
Area Rugs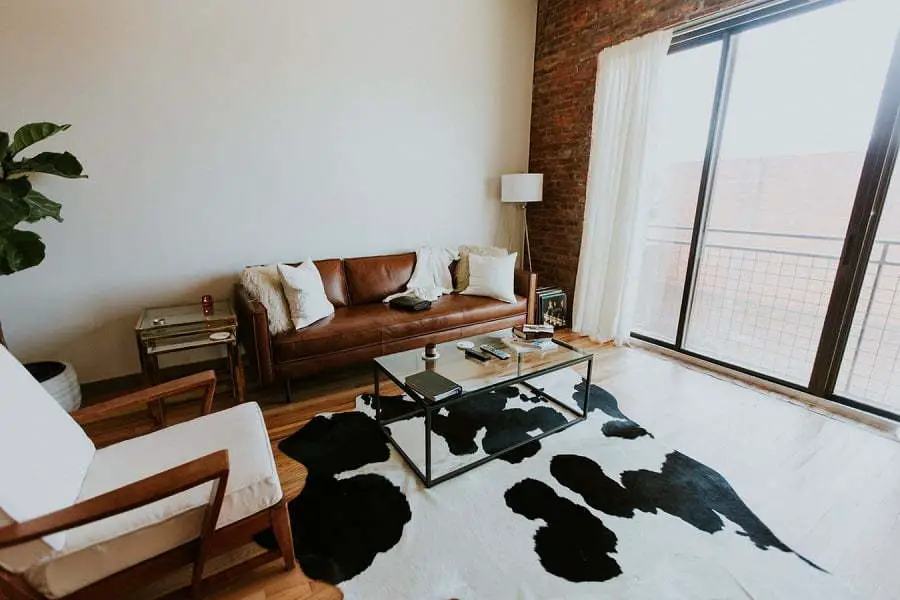 Rugs with a southwestern design, sheepskin rugs, and cowhide rugs would work best as choices for an area rug when decorating your home in the style of Western decors. You can also display Native American artifacts to make your decor pop.
Or, if you're after something more simplistic, then visit Make an Entrance for a range of amazing doormats. You can get coir matting cut to size to suit your home, no matter what size your doorway is.
Curtains
If you want to keep the warmth of curtains, it's best to have them be long and made of thick materials like suede. Add Western-style details such as the leather trim and beadings in this picture.
Leather
Western style décor is deeply rooted in ranching, so leather couches and chairs are popular features. Hand-tooled styles are especially popular.
Colors
Western color schemes are inspired by Native American rugs, which may use gray, black, creamy, and turquoise as well as strong reds, blue shades, and earth tones. It uses colors such as gray that is a shade of dull white or silver; black (which in western culture symbolizes power); beige or 'natural cereal' such as chamois leather with a contrast stitch
Wall Art
Western-themed art throughout walls can provide a color direction for homes. Cowboy, bear, moose, pine trees, cattle, lakes, and rivers are all different thematic pieces representing the West.
Antlers
Once home to the largest deer species in North America, antler accessories have now become a symbol of Western decor. These decorations can be found in everything from curtains or tiebacks to chandeliers.Antler related items are popularity growing with Western style homeowners. The indoor items you find at stores come as curtain tie-backs, chandelier balls and more.
Hardwood Floors
A Western home usually includes hardwood floors, woven or Native American Style rugs and animal skin. A good start to this design theme is an overlay of hardwood flooring that can have a touch of flagstone styling.
Accessories
Accessories are small, independent products that can touch up a home decor. For the Western theme of your leisure home, search for interesting pieces that add personality and authenticity: saddles with metal and leather details similar to arrow targets or realistic mountain ranges with rock slides. Look for accessories–small products that can enhance a home's aesthetic–that will give your leisure space an authentic Western vibe.
Fabrics
Fabrics in Western-style should be Native American or cowboy prints, and nature prints. For a layered look, mix in stripes or plaids. If you're not into busy-looking fabrics, consider matte leather, denim fabric (textured), suede fabric, or nubby weaves.
Bedding
Using some Western bedding and throwing down some western rugs will get you heading in the right direction. Bold and vibrant quilts work well, as well as old saddle blankets.
Bed Canopy
I love romantic, old-fashioned décor. I found a bed that has curtains around it. There are many things you can do to make your bedroom look more romantic. For example, use a small canopy or simple bed drapes for privacy.
Continue reading:
Recap