Last updated on September 7, 2023
Taking care of your lawn is a commitment that reaps rewards tenfold. No matter the season, having the proper tools and setup can make all the difference when it comes to keeping your yard looking its best.
Not only does well-maintained grass give off an attractive curbside appeal for visitors – but it also keeps unwanted insects away, presents healthier air quality by absorbing pollutants, reduces noise levels, and affects temperatures in nearby homes. Read on to learn about some essential tools needed for successful lawn care!
Table of Contents
The Basics of Lawn Care and How the Right Tools Help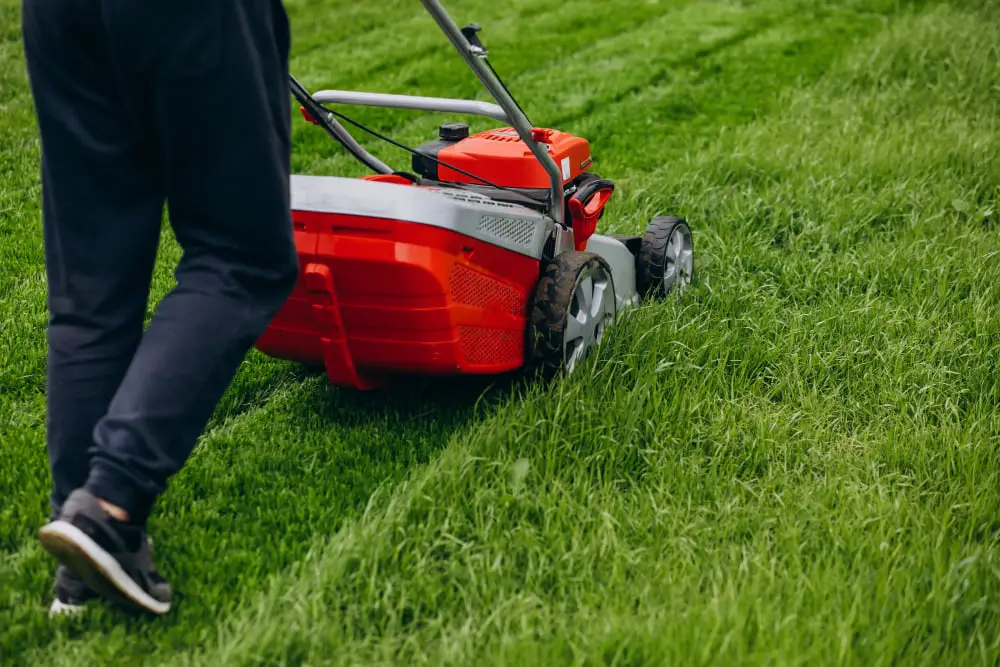 Maintaining a healthy and lush lawn takes a combination of dedication, knowledge, and the right tools. Lawn care might seem like a daunting task, but it can be quite enjoyable once you know the basics.
Start with understanding your grass type and what nutrients it requires. By fertilizing and watering properly, you're already setting yourself up for success.
But having the right tools makes a big difference in the overall quality of your lawn. Choosing the right mower, trimmer, and edger can save you time, and effort, and give your lawn a clean and manicured look that will make your neighbors envious.
When searching for the right tools, make sure you find a store that provides quality and reliable equipment. Plus, they can also provide helpful advice on how to properly use the tools.
Invest in Quality Tools for Lasting Results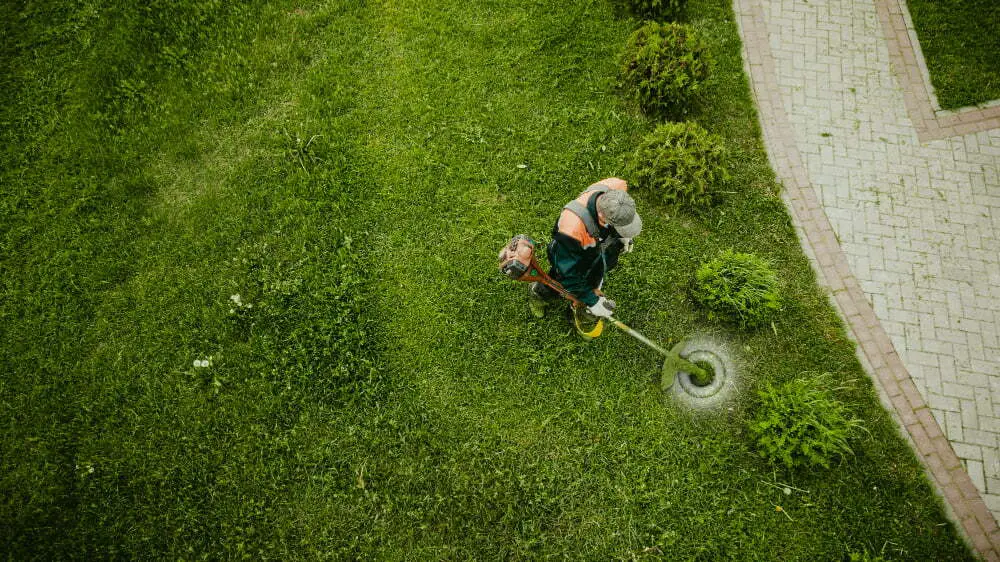 When it comes to lawn care, investing in quality tools is a must. Whether you're looking for a mower, edger, trimmer, or even an aerator – make sure you pick out equipment that can stand the test of time and will help keep your yard looking its best. That means splurging on higher-end brands may be beneficial, as they're more durable and reliable than lower-priced options.
Also, consider the size of your yard and how much time you'll need to complete the job. If you have a large lawn, it may be worth looking into investing in a tractor or riding mower. They can cut down on time spent working on your lawn, so you can enjoy more leisurely activities in the sun.
Keep in mind that proper lawn care requires regular maintenance. So, make sure you have all the necessary tools to keep your yard looking its best! Whether it's for a one-time job or an ongoing project, having the right tools will help you get the job done quickly and efficiently.
Learn about the Different Types of Lawn Mowers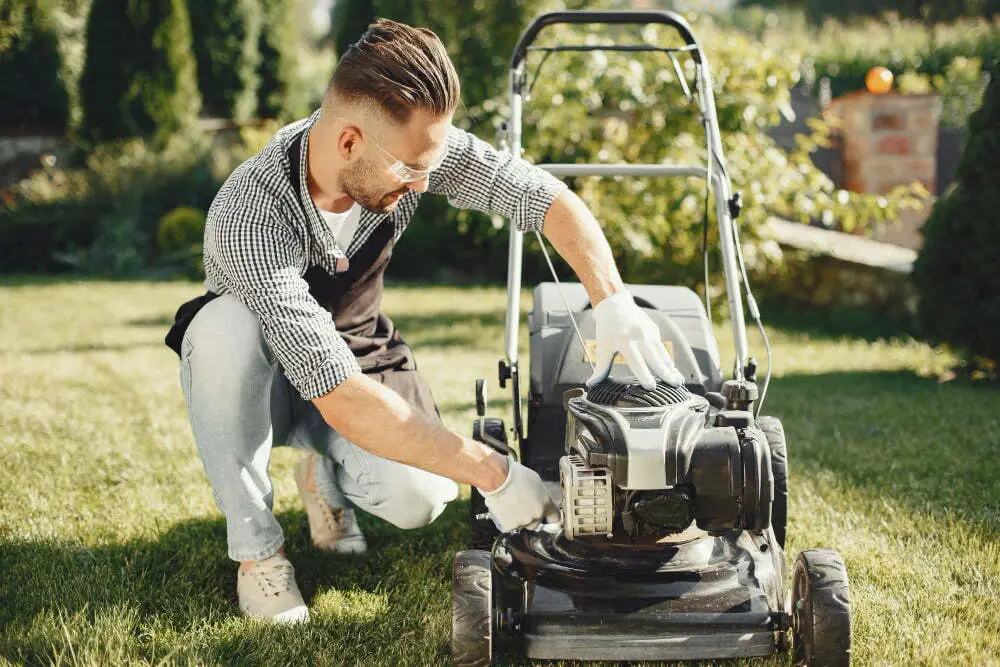 Maintaining a beautiful lawn requires the right tools, and selecting the right lawn mower is key. With so many options available, it can be overwhelming to choose the right one for your needs. Whether you have a small yard or several acres of grass to maintain, there is a lawn mower that is perfect for the job.
From traditional gas-powered mowers to electric mowers and even robotic models, each type of mower has its own advantages and disadvantages. By understanding the different types of lawnmowers and their specific uses, you can choose the perfect model to help you achieve a lush, enviable lawn.
Don't forget that the right tools can have a big impact on your lawn care success. Take the time to compare different models and find one that best suits your needs. With the right mower, trimmer, edger, and aerator in tow – you'll be well on your way to having a gorgeous yard all year round!
Understand Which Type of Grass You Have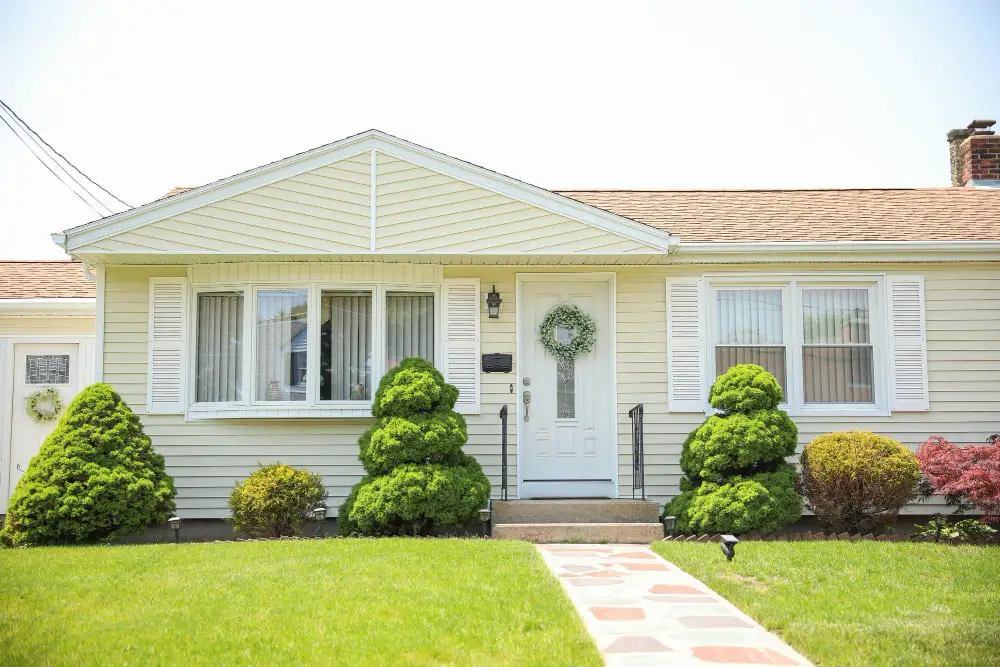 Having a luscious green lawn can be an absolute dream, but it's important to understand which type of grass you have in order to properly care for it. Whether you have Bermuda, St. Augustine, or Zoysia, each type of grass requires specific care according to its unique needs. Understanding what tools are needed for maintenance is also essential.
Depending on the type of grass, you may need a lawn mower with a certain blade height, a specific fertilizer, or a particular type of weed killer. By educating yourself on your lawn and its specific needs, you can ensure that it remains healthy, vibrant, and a source of pride for your home.
Caring for your lawn is more than just a chore; it's a commitment to the environment and a labor of love. The right tools not only make the task more efficient and enjoyable, but they also contribute to the health and aesthetics of your outdoor space.
From understanding the type of grass you have to invest in quality lawn care tools and equipment, every step you take is an investment in a greener and healthier home environment.
So, equip yourself with the right knowledge and tools and watch as your lawn transforms into a lush, alluring oasis that is not only pleasing to the eye but also beneficial to the ecosystem. Make your yard the envy of the neighborhood and experience the fulfilling journey of lawn care!
Continue reading: