Last updated on May 17, 2023
If you always want to look good no matter what room you walk into or whatever you want to do, it's a good idea to learn how to dress for your body type.
These ideas below can help you to start seeing the ways where you could show up in style by dressing to flatter your body. Take a look: 
Table of Contents
Find the Right Shoes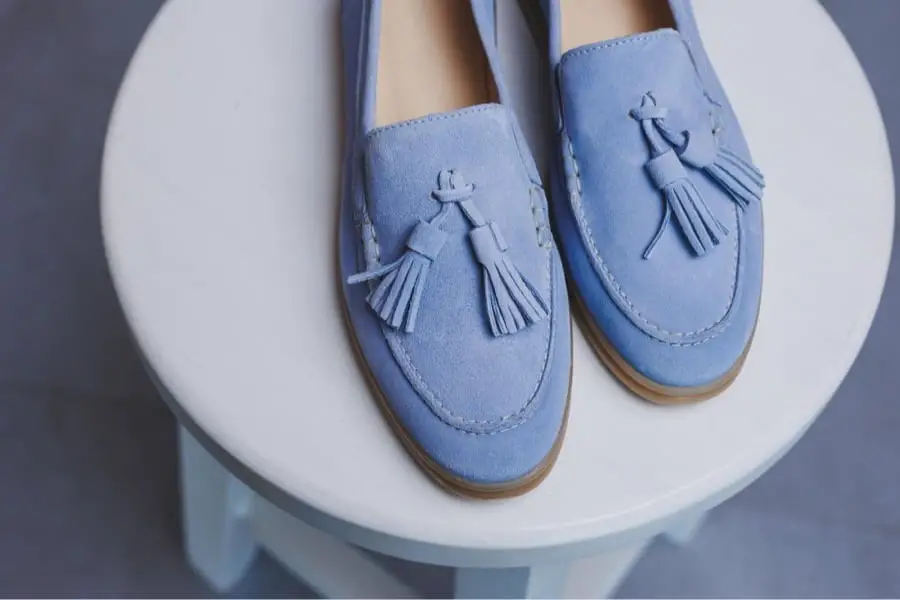 When it comes to shoes, we may need to realize how much they can make a difference in dressing for our body types. The reality is that they do more than you realize. If you're trying to appear slightly longer or taller, wearing shoes with a little platform can help you do this.
If you're taller and don't want to accentuate the length of your legs, a pair of navy blue flats can help you do just that. Elongate your legs using pointed shoes or bring more attention to your build by wearing delicate heels. Shoes can help you highlight the things you love most about your body, especially your legs.
Wear the Right Fit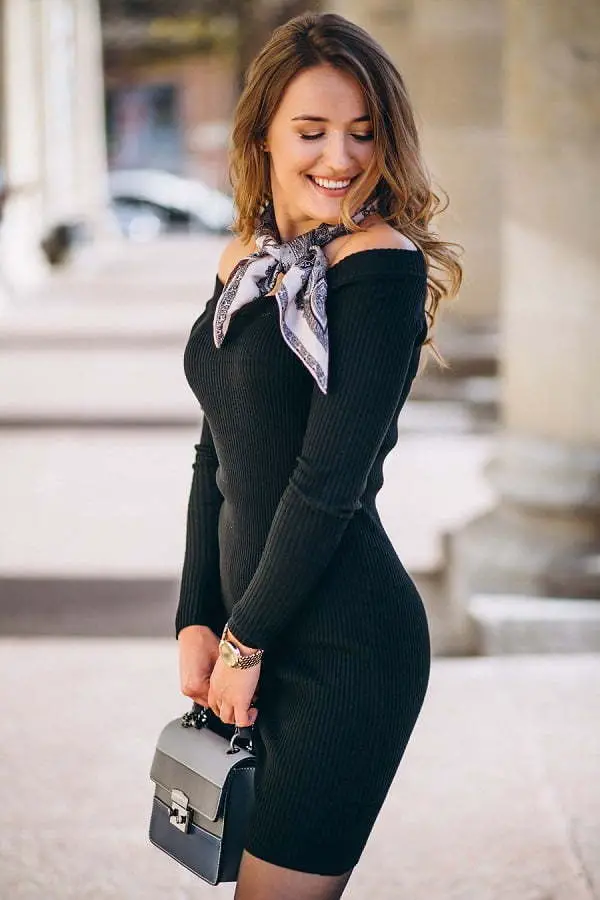 If you want to be sure you look good for any occasion, start shopping for clothes that fit you perfectly. You could always consider working with an image consultant if you're not quite sure how to find the right fit for your body type.
Some people wear clothes that are much too big for their petite frame, while others are wearing clothes that are much too small for their figure. Learn how to dress with the right size, and you'll show up more confidently than ever before.
Dress for Your Height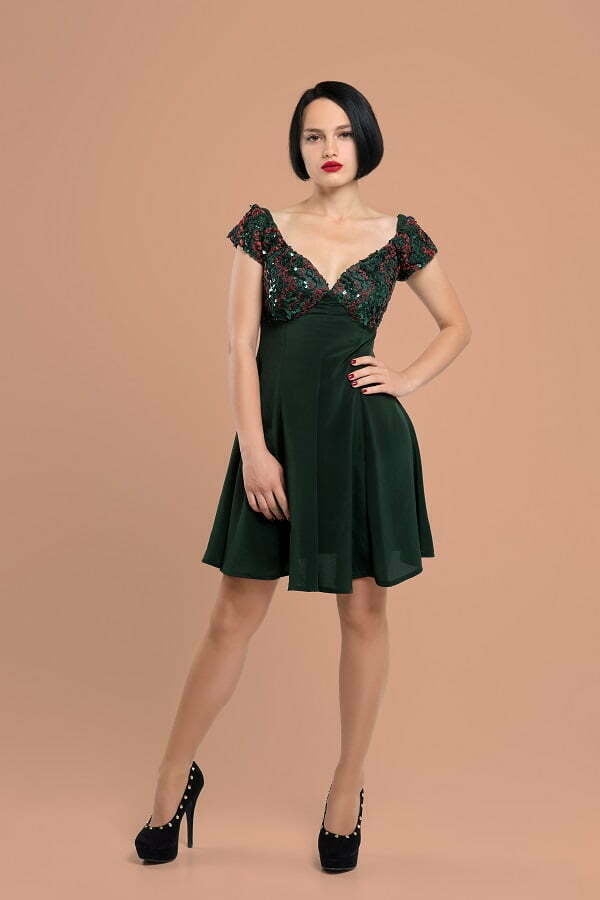 Wearing clothes that are designed for your height is important. Not only is wearing a pair of jeans designed for your height important, as it can save you time and money on needing to hem your jeans, but it also ensures you're wearing flattering pants that look good on you.
Different kinds of fits can elongate your legs if that's what you're going for, and other styles can help flatter your beautiful long legs while also allowing you to have some modesty with the length.
Show What You've Got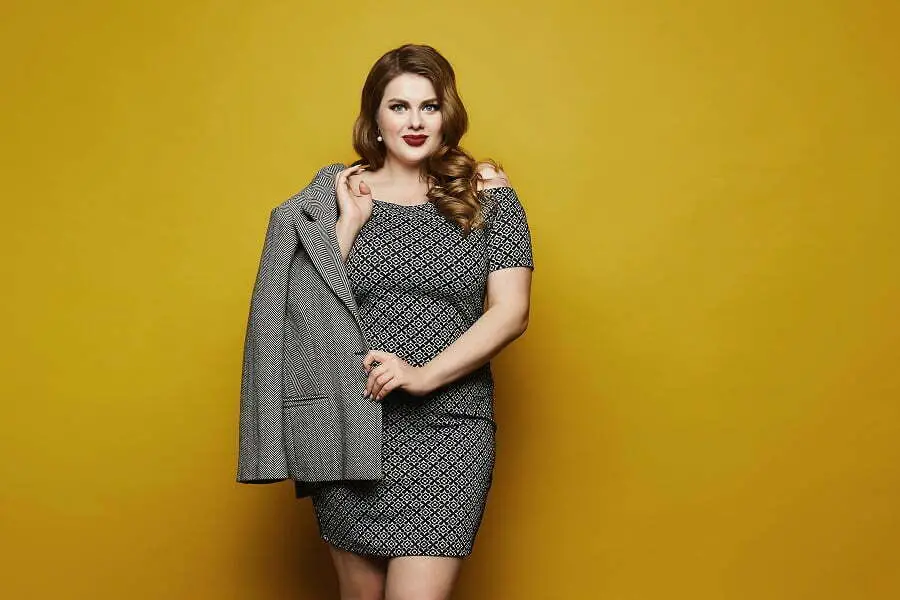 Suppose you want to showcase the body that your mama gave you; learn how to dress for it. This may mean wearing outfits you've never tried before, but that actually accentuate your natural beauty. Wearing low-waisted jeans could be something left over from your teenage years in the late 90s, but now you're a grown woman whose body type looks fabulous in a pair of vintage, high-waisted jeans.
Learning how to dress to flatter your body type will help you to show up more confidently, no matter what. Pinpoint the things you love about your body and start buying clothes that help you to showcase those areas.
Get Out of Your Comfort Zone
While you may think that dressing for your body type means hiding aspects of your body that you're not happy with, you may be doing yourself a disservice trying to hide parts of your body. For example, say that you carry a bit of extra weight on the lower half of your body, so you try to minimize the size of your thighs.
However, your body shape can fill out certain types of pants that others cannot, and you could showcase your hourglass figure. Ask a personal stylist how you can best dress to impress with your body type; however, that may be, and don't be afraid to try new looks.
The Takeaway
Wear clothes that fit well, and that also flatter your unique figure. From wearing slimming pants when you've gained a bit of extra weight to highlighting your slim waist by trying a new style of pants, some tips and tricks can change how confident you show up with any look!
Continue reading: