Last updated on November 23, 2023
The fashion industry is always changing, and it's hard to predict what will be popular in the future. But some trends seem to be sticking around. Let's discuss what the style trends for 2021 might be.
Fashion trends are always changing, and the future of fashion is even more uncertain than usual. However, some trends are likely to continue through 2021. One trend is a return to comfort, with clothes that are easy to move in and don't restrict your activities. While people always used to try to hide their bodies, the movement towards comfort and comfort, in general, has allowed people to try and show more of their bodies. It will be interesting to see if this will be a trend that continues.
Oversized Jackets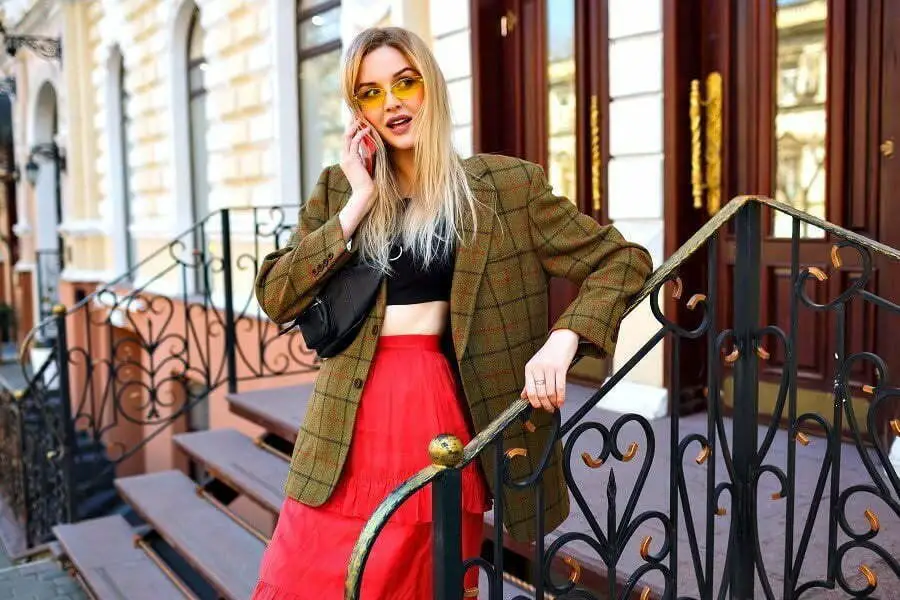 Wearing oversized jackets with shoulder pads can elongate the wearer's legs and provide some definition around their waistline. Colors that complement this type of blazer are neutrals, powder blue, and charcoal. The style can be easily dressed up or down for an effortlessly fashionable look no matter what time of day.
Black Face Masks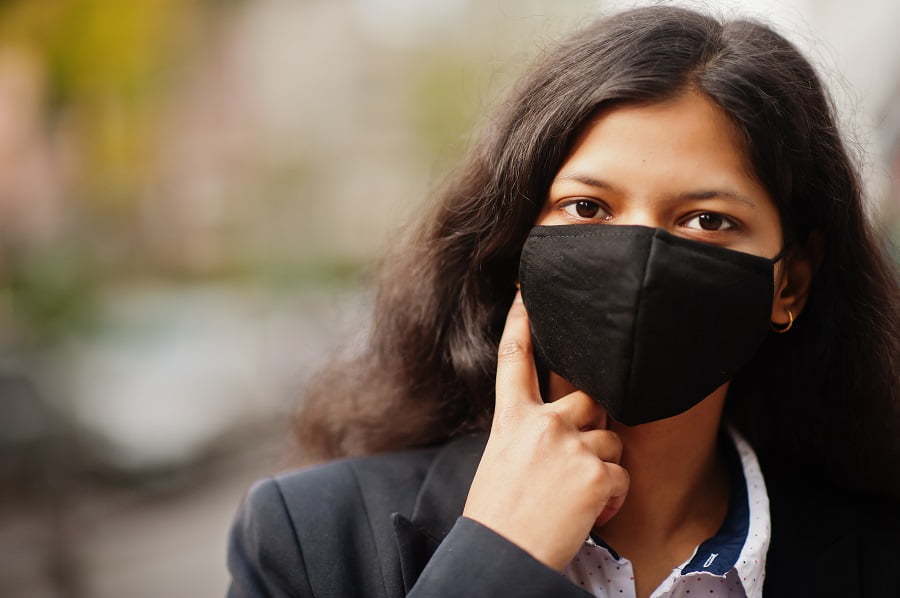 When the idea of designing a facemask comes up, a lot of people have limitless options which are influenced by what you desire to wear. Often, people find themselves dressing up in more elegant clothes, so when they come across face masks, they are choosing masks that reflect those styles.
Head Scarfs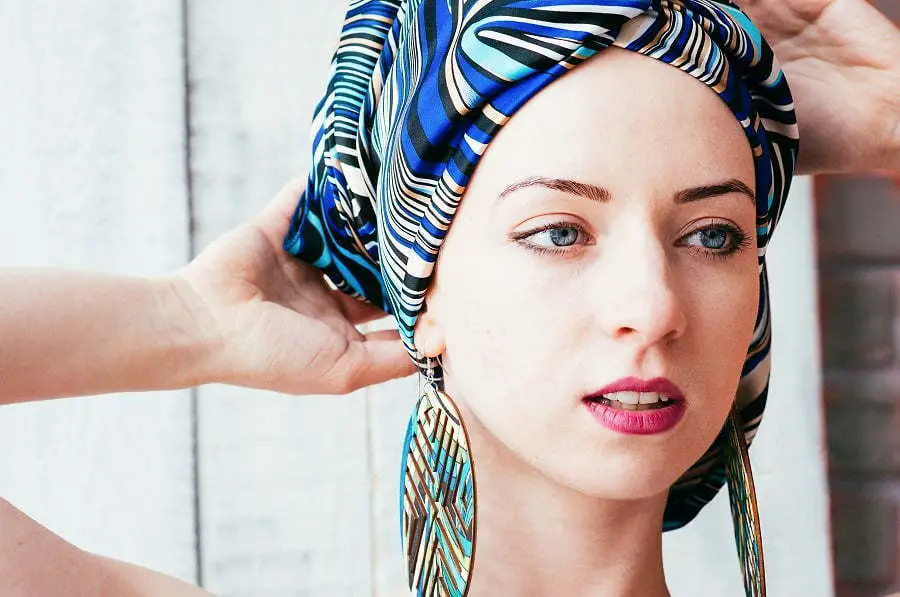 Fashion is getting new inspiration from the fifties and the sixties. The head-scarf is a big trend back in style. You can have it in silky designs with floral motifs or intricate patterns, or keep it simple with bold colors and block letters.
Pastel Tones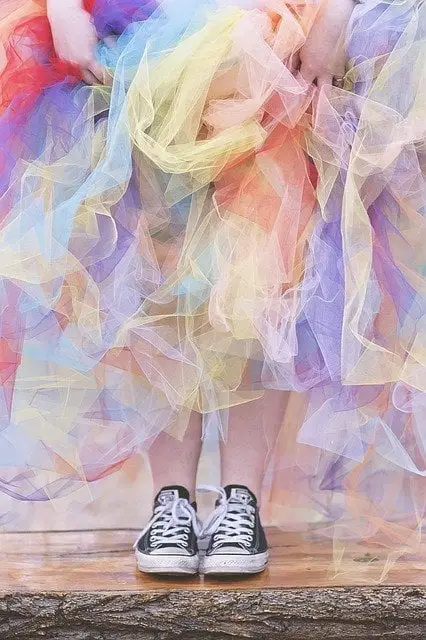 Pastel colors are perfect for summer, and they are in this year. And it doesn't come in casual wear, but formal suits as well. There's all the more reason to embrace the lovely and subtle pastels.
Yellow Bags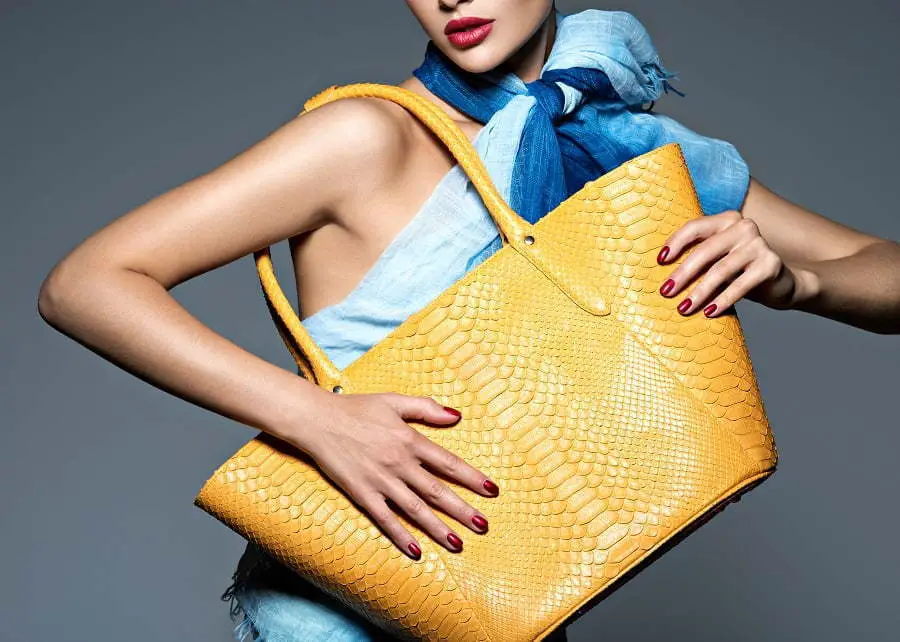 Lapiazzastore.com suggests the trend of yellow bags as easy to replicate and timeless look. It doesn't mean just one solid color, too, as there are tons of shades and patterns to choose from.
Folk Inspired Coats
Store-bought coats can come in many different styles and shapes. The style of this coat is called "folk-inspired" and comes with lots of embroidery and lace. It looks smart when worn as an outer layer with an all-black or brown outfit, or choose another color for a bright, stylish choice. Some store-bought coats come in many different shapes, sizes, designs, colors.
Yellow Color Styling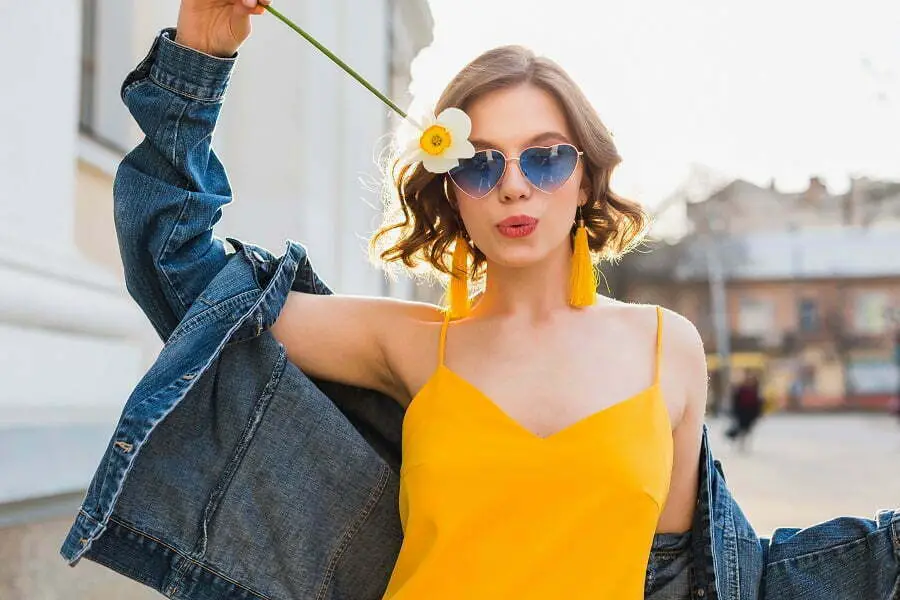 Some say that the 70s' trending combination of yellow and camel colors gave depth and dimension to clothes during certain seasons. People also say that this pairing has been updated for the present day, with popularity for this a new trend. Try a light brown suit, or light-colored coat, paired with a mustard turtleneck, or a classy tan T-shirt paired with camel pants. You might even wear one color top paired with the other color pants to accentuate your colors.
Pop Blue Accessories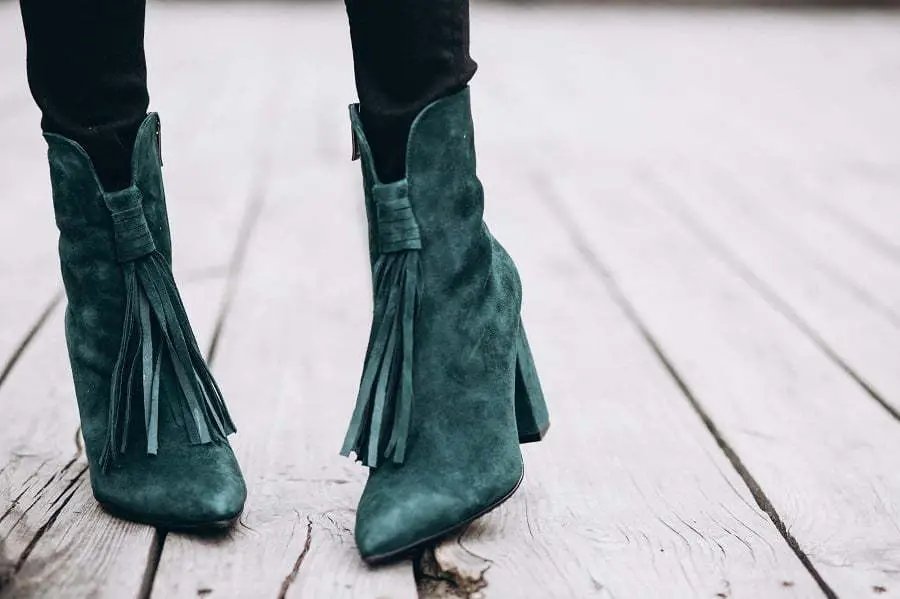 Such a trend may add a pop of blue to your monochrome ensemble by updating or transforming traditional pieces. You can dye your nails with a blue raincoat or find an accessory and carry around something in one color for the trend. For instance, you may choose a black outfit with a matching jacket and change it up by wearing blue earrings or shoes.
Fringing on the Bags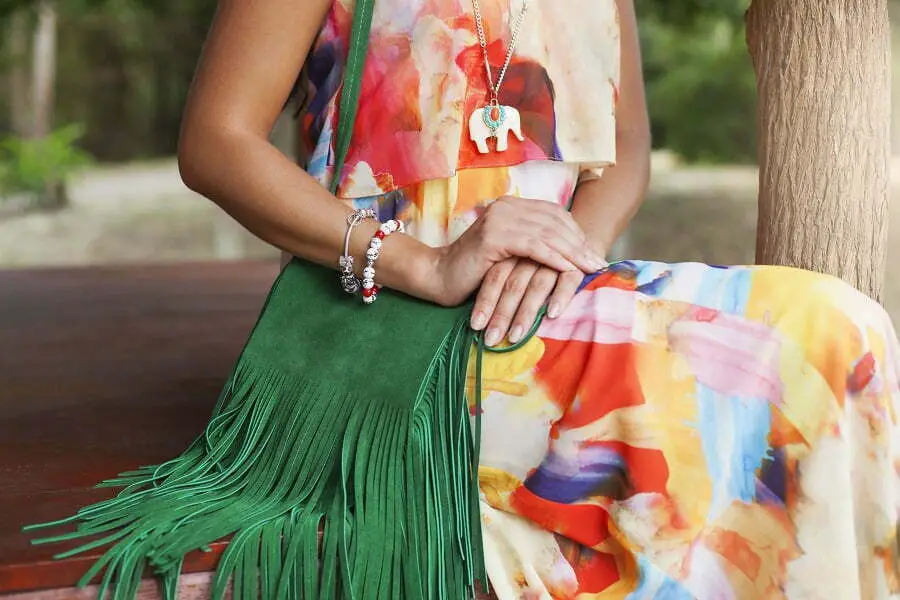 One of the biggest and most trendy among these trends is fringing or dragging the hem of a piece of clothing or material (in this case, a bag). These fringes are longer than what you may usually see on clothes, but that doesn't make them any less popular.
Athletic Look
In the swimwear industry, trendy pieces often reflect what is popular with our followers. Solid colors and basics were the fashion trend for 2021. Working from home influenced the underwear as outerwear, and comfort was heavily emphasized in bold strides, with wide-leg pants, floaty maxi dresses with easy glamour. A more athletic look surfaced through joggers and a touch of sporty fashion like pencil skirts paired with bomber jackets.
Subtle Sequins
More comfortable garments are gradually replacing visible thongs with longer fabric. Some fashion trends appear more and more among the people, such as long, covered outerwear, stripe patterns, and sexy, delicate corseting. Trends like these will be present in the Spring/Summer of 2021. One trend to watch is subtle sequins; many designers invest in them for clients who aspire for lively moods and funky interactions.
Monochrome Classic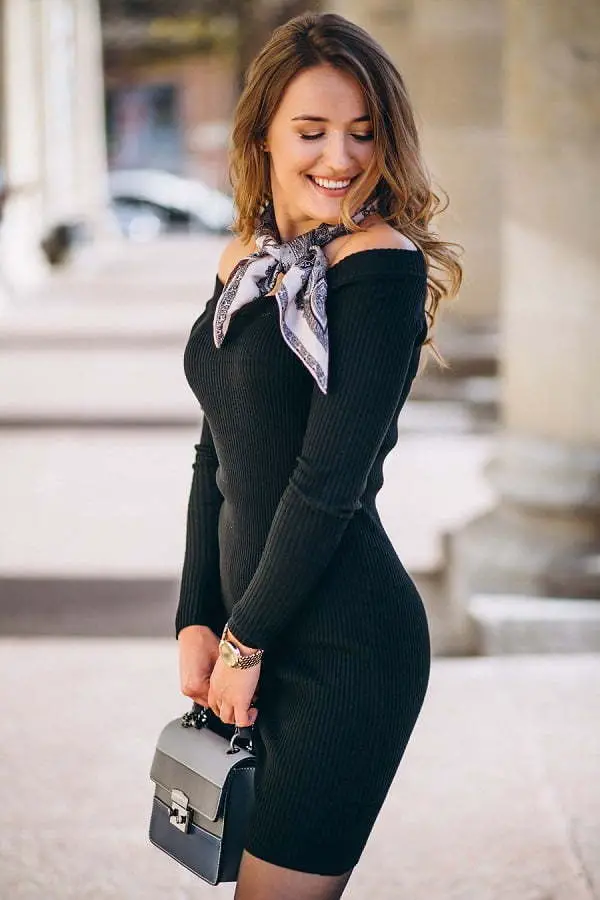 Designers utilized black and white fabrics from previous collections for new pieces. At Dolce & Gabbana, chequerboard patchwork dresses epitomized an aesthetic of restraint rather than excessively following trends, while at Chanel and Gabriela Hearst black and white dresses were elegant eveningwear.
Continue reading:
Recap