Last updated on September 12, 2022
Dream weddings don't just happen. They require hours of planning and effort to make it possible.
To ensure that the big day is as grand and magnificent as you plan, you must work meticulously towards even the tiny details.
You need to make a list of work that needs to be done long before D day. You have to work towards getting all the boxes on your checklist to make sure that everything is as you had decided.
When you go one by one, following your list, you will be saved from the last-minute chaos that can happen, and everything will go smoothly.
What Are the Things That the Planning Process Should Involve?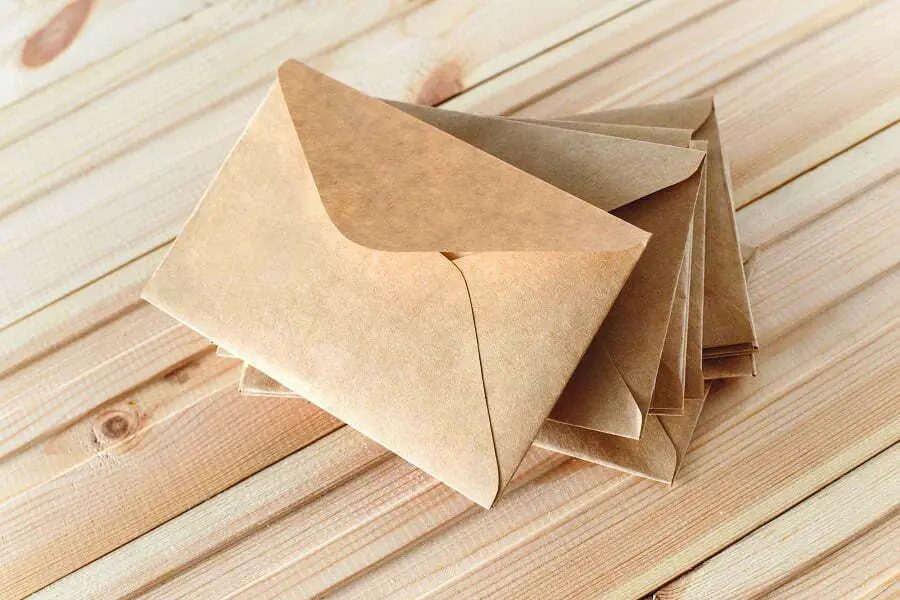 Not only the wedding but even the planning process is also very hectic, and it takes time to analyze and think of every minute detail that needs to be included. It may take from a few hours to a few days before you can actually start working towards achieving the goals mentioned on your checklist.
This might be a very time taking process, but it is worth every second. Once you have the list of things to do in your hand, the process becomes much easier, and missing out on details can be avoided.
So if you are looking toward making your delay the most memorable time of your life and want everything to go as you wanted, you have to spend some time on the planning process. Here are certain things that would help you understand what the planning process should involve.
Budget – the first and foremost thing you should check is your budget. The rest of your process thoroughly depends on what your budget is.
Venue – the next most important process you have to go through is checking out different venues where you see yourself getting married. It would be best if you kept it as one of your top priorities as the booking of the venue should be made as soon as your wedding date is decided.
Guestlist – this is another crucial plan that needs your time and effort. Only when you have a complete list of your guests can you decide on the perfect venue, catering, and seating arrangements.
Invitations – once your guest list is ready, the next important thing is to decide on your wedding invite. You have to look for different invitation templates before you can go ahead with posting your invitations to your guests. 
Catering and photography – this is another essential aspect that people often leave for the final moments, which can be a huge disaster. You look for different Catering and photography services that are available around the date of the wedding. It would be best if you also looked at the samples so that you get what you are looking for. Leaving this for the final moments can lead you to make mistakes in finalizing whichever is available at that time. You would settle for something that you might not desire. 
Finalizing the theme – like every bride and groom, you might also have specific plans on how your wedding should look like. You can bring different themes available in the market and then decide on what you like. For this, you have to take time to search for other event managers who can promise you and deliver the exact theme you are looking for. Some people like to give a preview of the theme through their wedding invitations. For example, gold and white wedding invitations would show the color theme you choose for your wedding.
Wedding outfits – this is also a very hectic yet one of the most enjoyable tasks. It is also imperative to look for your dream outfit long before the wedding date so that you can get any changes done in time in case there are any alterations needed. 
When Should You Plan Your Wedding Invitations?
As discussed on the different points of the planning process before the wedding, you must understand that wedding invitation are one of the essential things to be done at the right time.
Many couples do not consider it as important as others and go on to make their first mistake in choosing a wedding invitation and sending them off. It is important that you do not leave this part of your planning process to the last moment.
Selecting the invitation templates may take time and when you send them to your guests via post or email, the time it takes to reach your guest should be very well looked at beforehand.
Sometimes sending the invitations might get late, and you might lose the chance of feeling your guest's happiness on receiving the invitation in time. It is also important as the guest will need to confirm their presence on your special day when they have made arrangements for which they need the invitation right in time.
Continue reading:
Recap