Last updated on June 5, 2023
There are certain items that most of us need to have access to each day. These essential items range from clothes to car keys. It can be easy to accidentally forget one or two of these key items, as integral as they are.
To help ensure that you have everything you need with you, here are five necessities to keep in mind. 
Comfortable Daily Undergarments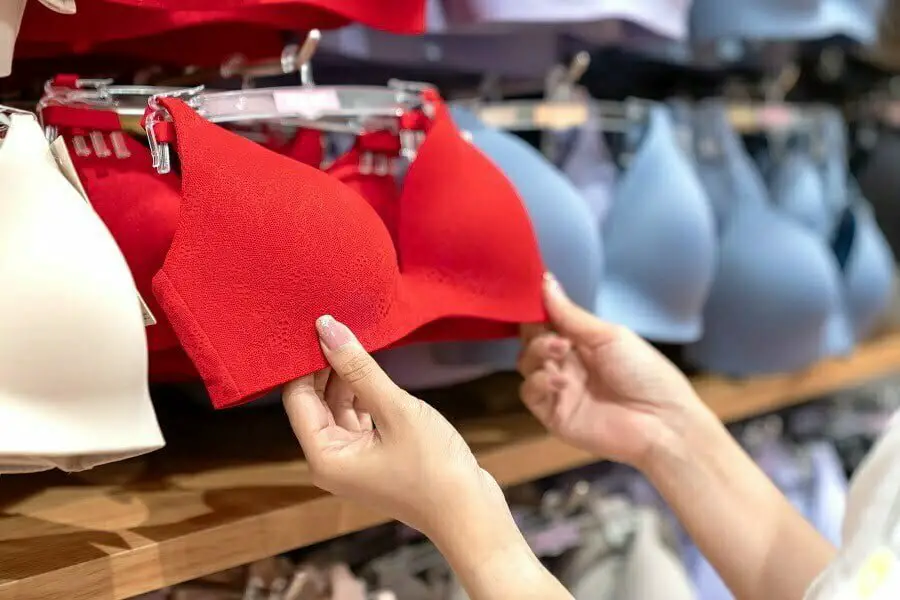 The undergarments you wear can significantly affect how comfortable you feel daily. Factors like the weather, how busy your schedule is, and how frequently you need to move around influence how comfortable you feel wearing specific undergarments. For maximum comfort and support, look to unlined bras as your everyday bra essential.
A lack of lining can make it easier to move about without scratchy wires in place. Give yourself the breathing room you need to get through your day. For underwear, go with breathable cotton underwear. Sweat-resistant workout underwear is another top choice if you have to go from work to the gym or vice versa.
An Everyday Bag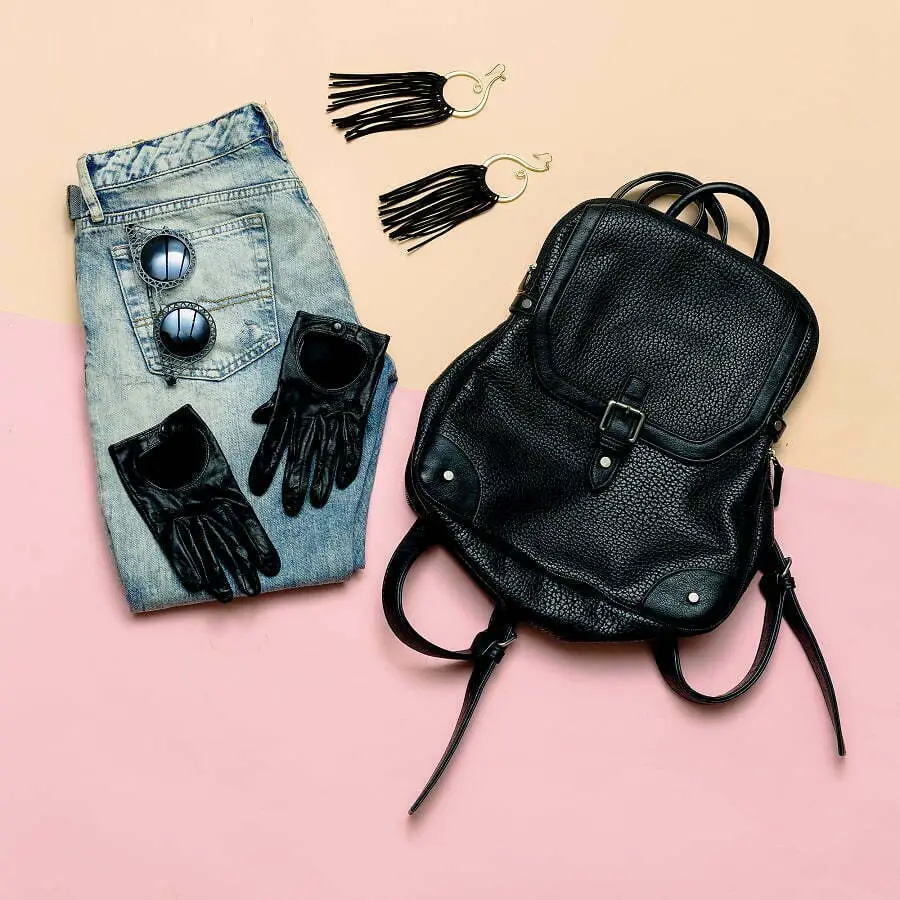 The purse you carry with you daily should be fit to carry all your daily items. From your phone to your jewelry, ensure that your everyday bag has all you need to get through the day. Check to see if your bag is bottom-heavy so that it can carry a large volume of items without breaking!
Fabrics like leather or canvas are great for challenging weather conditions. Find a bag that matches your style preferences but be sure it is durable enough to hold everything you need each day.
A First-Aid Kit
You never know when an accident or emergency might strike! You never know what can occur from day to day. Perhaps you skin your knee on the sidewalk and need a Band-Aid. Maybe you pull out some pepper spray to scare off a wild animal that's chasing you! Keep a portable first aid kit with you so you're prepared in the event of the unexpected with essential tools.
Mints or Fresh Gum
Keep your bag stocked with mints or gum to give you fresh breath when you sense yours might be offensive! Whether you had tuna for lunch or lacked time to give your teeth a proper brushing, mints or fresh gum can come in handy when you need them.
You can find aspartame-free mint gum if you are concerned about consuming too much artificial sugar. There are also many sugar-free mints and gums out there to try out! See which brands you like best and keep them in your pocket or bag whenever you need them.
A Water Bottle
Staying hydrated throughout the day is integral to maintaining good health. Keep a water bottle with you so that you can quench your thirst as needed. Look for oversized bottles so that you can be sure to get your required amount of water daily.
You can even find options with ounces marked on the side to make it easier to measure your water intake throughout the day. Not all water bottles are dishwasher-friendly, so be sure to check to see if your is hand wash only before placing it in with the rest of the dishes!
The Takeaway
Everyday necessities are meant to keep your day in order. From fresh breath to the right underwear, you can stay cool and comfortable by keeping the essentials you need with you. Review the five suggestions in this list so that you can develop your own set of daily essentials and bring them with you wherever you go!
Continue reading:
Recap