Last updated on September 26, 2023
It's common knowledge that celebrating a child's birthday with friends and family is a memorable aspect of childhood. Even though it's just a short period, the impact will be felt for years to come.
Although the gifts may be damaged, lost, or forgotten, the joy and excitement of your child's birthday celebration will be in your kid's heart forever. Birthday parties are a lovely time for kids, and they may join in on the fun as soon as they can handle their own ice cream and don a paper hat.
Planning a themed party for your child's next birthday is a great way to give them a unique and memorable experience that they won't get at a fast food restaurant. You may use your creativity to make everything from the party invites and décor to the tasty treats like cake and ice cream, and participating with your kid in choosing a birthday theme will make a great memory for both of you.
But how to choose a theme with so many options? Here are some tips.
Table of Contents
Start with Your Child's Interests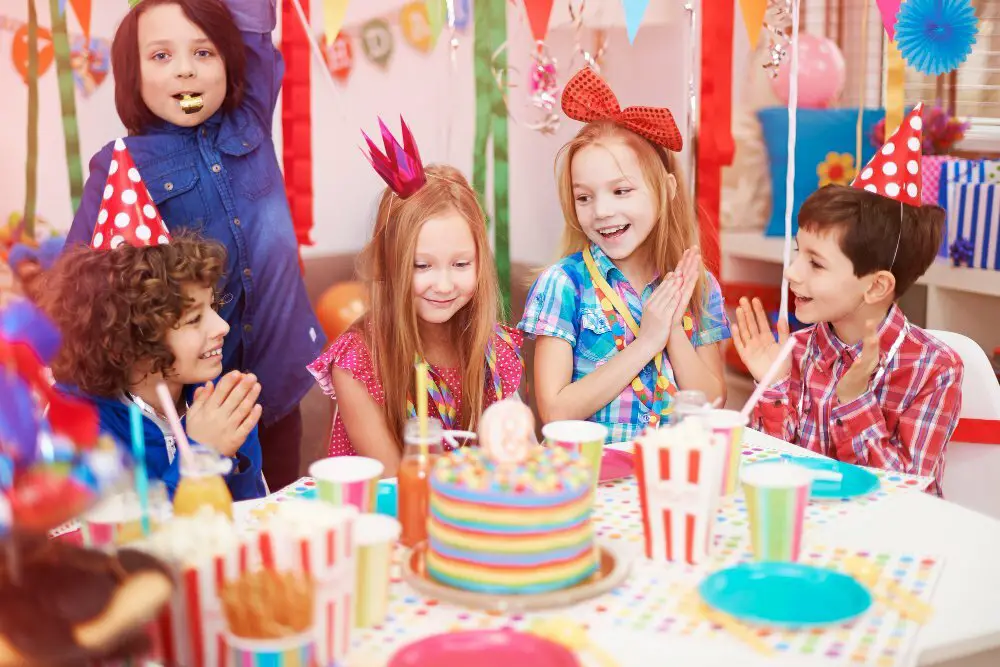 When it comes to choosing a theme for your child's birthday party, the first thing you should do is take into account the things that they are interested in. What kinds of activities, shows, or games does your little one enjoy? Do they have any movies, TV series, or characters that they really like watching?
For instance, if your kid is really into CoComelon, throwing them a party with that theme and supplies found at https://www.whowants2party.com.au/340-cocomelon-party-supplies can be just what they have dreamed of. Or, if they are a big fan of some pop star, having a party where they can dress up as them will be a lovely memory for them.
Calculate Your Budget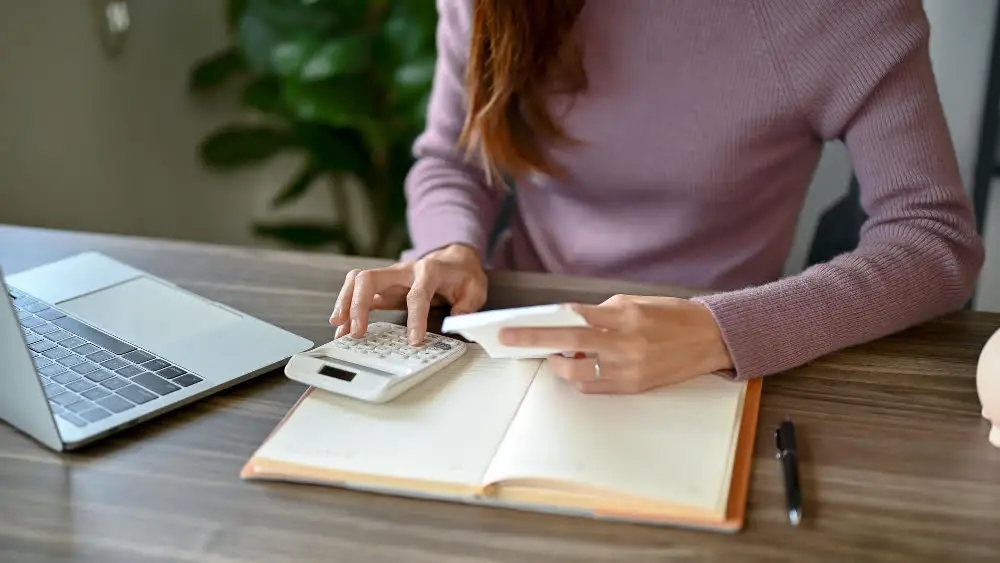 It is useful to determine a budget before picking a theme for a children's birthday party since this will allow you to remove alternatives and reduce the area that you are working with. For instance, if you had to decide between having a party with a video game theme in an arcade and having a party with a superhero theme in a park, you may want to choose the cheaper site.
There are a couple more party favors that, depending on the theme, may really add up, such as food, cakes with a lot of detail, a list of pursuits, ornaments, and trims.
Use Pinterest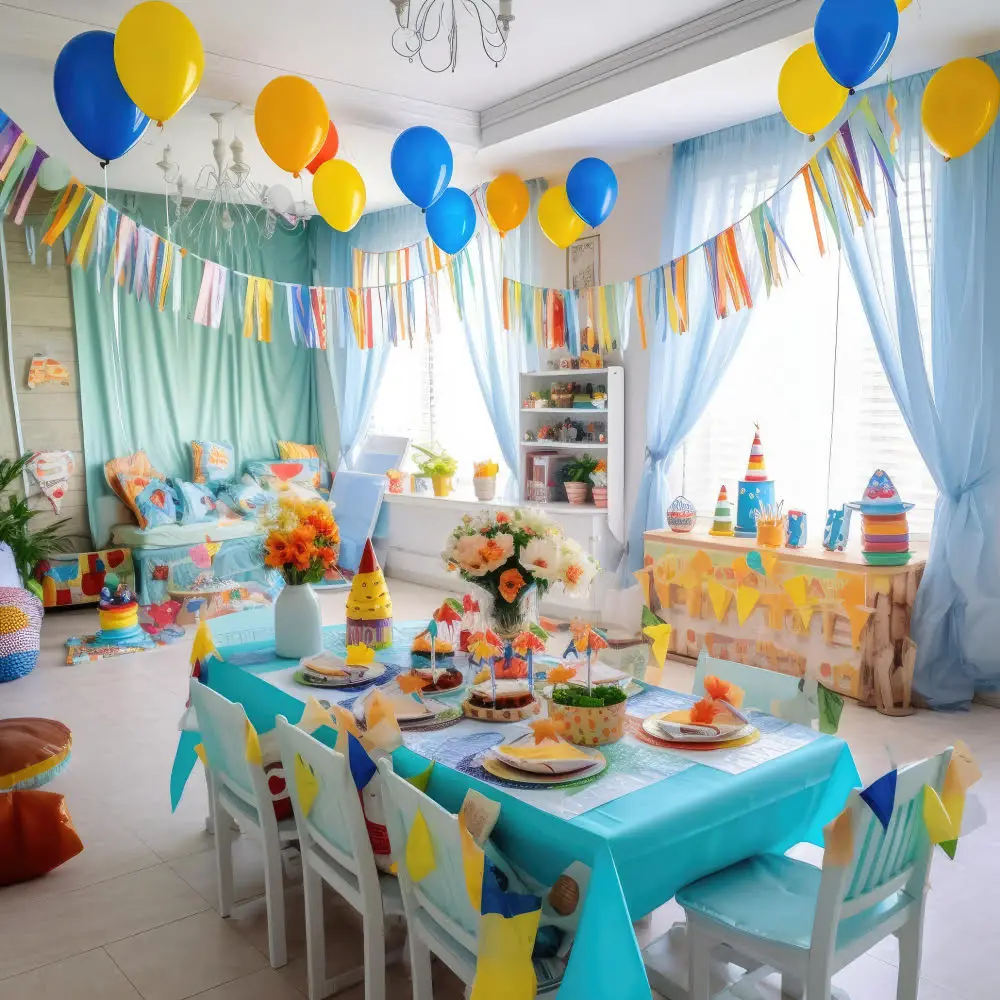 If you're the kind of person who can't wait to be lost in a Pinterest rabbit hole, you're in luck since you're in a prime position to locate the best ideas for a kid's party. Pinterest is, perhaps, the finest online resource for preparing a kid's birthday party since it will not only provide you with ideas for themes but also for decorations, food, activities, and so much more.
Look for "unique boy party themes" or a related search term here. Photos from a zillion different celebrations will flood your brain, but maybe one of them will provide the inspiration you need to plan your own party.
Ask Other Parents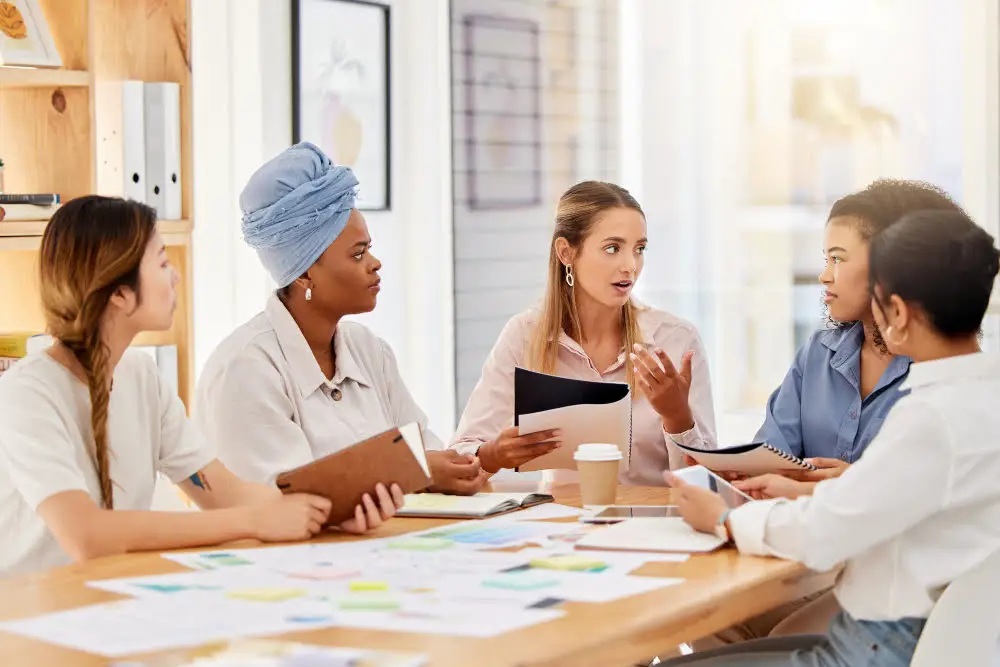 If you're still struggling to come up with ideas, another great option is to talk to other parents about the birthday parties they've hosted in the past. In addition to providing you with some fantastic ideas for party themes, they may also point you in the direction of some amazing deals on party supplies. You could even get them to help you make some themed party munchies or do some do-it-yourself decorating for the party.
Make Your Own Variations
These days, there are a plethora of daily topics that might serve as the basis for children's special birthday activities. However, if you want to stand out from the crowd, you may come up with modifications that are tailored to your child's individuality.
You can also combine two or more themes to create a whole new one that will be a success with guests of any age. This is a useful strategy since it allows you to cater to a wider range of people.
Make Sure That Theme Is Suitable for Age and Gender
This is crucial since it guarantees that the kid will have a good time during the party. Make sure the style is appropriate for their age and gender if you don't want them to feel out of place.
Sports parties, pirate parties, and farm parties are common theme choices for boys' birthday celebrations. The "Princess Party," in which the birthday girl dresses up like an old-fashioned princess and the party location is designed to seem like a palace, and the "Popstar Party" are two of the most popular party themes for girls.
These suggestions will help you get started in the search for the ideal motif for the birthday celebration of your little one. The birthday celebrations for children may be as simple or extravagant as their parents desire.
The most important thing is to ensure that both your kid and their guests have a wonderful time and enjoy spending time with one another. Don't forget to snap a lot of pictures so that you can look back on them and smile for years to come.
Continue reading: