Last updated on September 29, 2023
Looking for a good place to travel as well as do your stylish shopping? Try these top locations. Read on!
In this article, we decided to collect the best places for real shopping. Here you will find not only cities strewn with fashion designer boutiques, but also interesting information where a technology lover, a frequent visitor to antique shops and just a lover of unusual things that can hardly be seen in their native land can profit.
Table of Contents
USA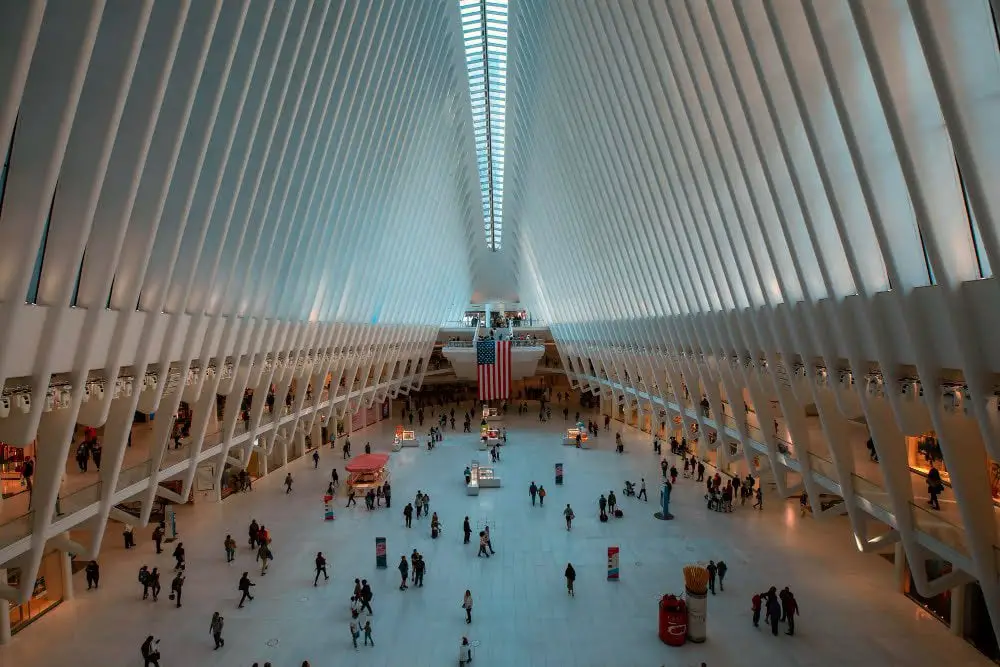 Quality, practicality, low price and 100% certainty that you are buying the original. But still, the sale of equipment is ahead of clothing. Yes, you probably know without us what queues there are on the day the new iPhone is released. Sales never run out in New York, and good shopping isn't limited to Manhattan.
In the free San Francisco you will find truly crazy shopping. Check out Westfield Centre, Haight Street for designer clothing and Chestnut Street for original and stylish accessories. And Sacramento Street is famous for its antique shops.
UAE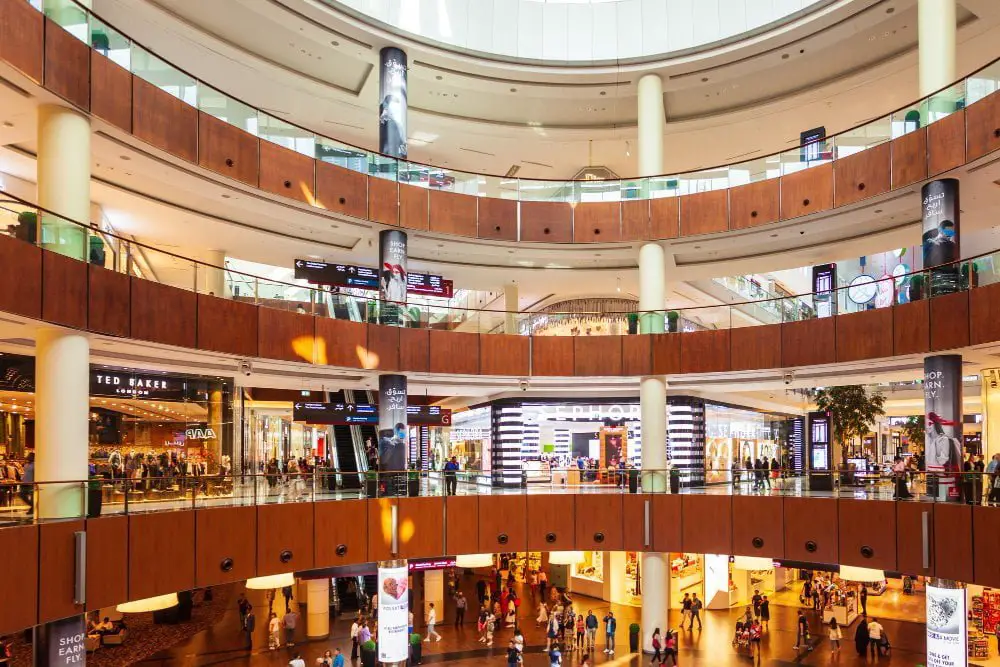 Shopping tourism as well as opulent beaches are both popular here. United Arab Emirates shopping malls are like museums with a variety of entertainment.
When picking leisure activities with friends who aren't here to buy, shopaholics will undoubtedly have something to avoid. In addition, the cost of designer goods, furs, and jewelry is reasonable, unlike a vacation in Dubai. This is so because its import tax is the lowest. The Dubai Mall, Bur Juman, and Mall of the Emirates are must-sees.
In order to have time to visit all the malls, we recommend renting convertible cars to move around while shopping in style and comfort. Renting cars in Dubai has become incredibly fashionable today. After all, hiring a luxury car has become much more affordable. Exotic car rental Dubaioffers you a unique experience – to rent a new car every day to replenish your treasury of driving experiences.
China
We think it is not worth writing much here, everything is clear. You can find everything from branded items, natural silk and real Chinese tea to fakes of any class of anything in almost any city.
But in Shanghai and Hong Kong, you are most likely to go crazy with variety. By the way, you do not need a visa to Hong Kong, you can shop and enjoy Chinese culture for up to 14 days.
Korea
Korea is a country of cute goods. Here, even high-quality cosmetics, which have won world love, are touchingly packaged. Bright clothes, eccentric shoes, a million accessories, eyeglass frames (Korea's passion) for every taste and budget.
You can find where to buy gifts for yourself and friends at every step, even in the subway, where, by the way, you can disappear for the whole day. Technique, cosmetics, medicines, food, things and accessories – the main thing is not to go crazy with variety and mercy.
Fly to the capital of Korea – Seoul or the port city-resort of Busan, there will definitely be everything you need.
Italy
Mecca for those who are crazy about branded things. Seasonal sales that take place in January and July and a huge number of outlets will allow you to save a lot on your passion for shopping and combine a trip to historical places and luxurious restaurants with shopping in the fashion capital of Milan, Rome, Venice and Florence.
Germany
In addition to Oktoberfest, Bavarian sausages and European entertainment in Germany, you can buy good quality and democratic things, cosmetics, delicious sweets and even a German-quality car. And if your soul yearns for unusual souvenirs, then don't forget to grab a piece of the Berlin Wall – it is in great demand.
Great Britain
The capital of Great Britain, as well as shopping in English, is London. Bond Street, Piccadilly and Oxford Street are the epicenter of shopping centers and small designer boutiques, antique shops and perfume shops.
France
France has much more to offer than just wine, croissants, and romance. The most opulent models of well-known and lesser-known labels may be found in Paris, the city that gave the world many major names in the fashion industry.
You may discover everything "haute couture" and the top perfume salons in the renowned retail areas Les Halles, Boulevard Haussmann, and Place des Victoires. Additionally, you can find antiques and trinkets at flea markets.
Türkiye
Color, hospitality and cultural heritage. Türkiye is famous not only for its resorts and historical values, but also for a variety of shopping. In Istanbul, you will surely find what you dreamed about, and not only. How about carpet, fur coats and quality fabrics? Branded items and gold jewelry, everything for the home, delicious sweets, spices, tea and the opportunity to bargain – why not great shopping? But do not forget that this does not work in shopping centers and company stores, otherwise you will not be understood correctly.
Thailand
Coconut oil, medicinal ointments, Asian food and, of course, boutiques – Thailand has something to offer for every budget. If you are in Bangkok, do not miss the opportunity to walk around Central World, Siam Paragon, Pantip Plaza, MVC, The Emporium. You will be surprised, because shopping centers are in no way inferior to European ones.
The Netherlands
In Holland, shopping and much more is worth it in Amsterdam. Here are collected the best antique, secondhand and jewelry stores. Walking through the 9 streets (Negen Straatjes), which is a shopping area, you can find anything. Nobody was left disappointed.
Japan
The world center of technologies ahead of time. If you are crazy about technology and want to buy a couple of new gadgets, then Japan is the country where you can definitely do it without any problems. But the country will not disappoint fans of designer things either, because it is the birthplace of Yohji Yamamoto and Kenzo. If you are in Tokyo, be sure to visit the Ginza shopping district.
Malaysia
Namely, you need the capital – Kuala Lumpur. Three times a year (March, May and December) malls, boutiques, antique shops and even markets have a sale. And the discounts are not small. And the thing is that this is an order of the state. Therefore, without shopping, you definitely will not stay and save a lot. Now you know when to plan your vacation.
Continue reading: