Last updated on September 20, 2023
Transform your office space with these 4 easy and affordable DIY projects! Improve your productivity, reduce stress, and add some personality to your workspace.
The practice of working from home has become the new standard for many of us, and having a comfortable and functional home office space has never been more important. However, with many of us spending countless hours in front of our computers, it's easy for our workspaces to become cluttered, uninspiring, and uncomfortable.
The good news is that with a bit of creativity and some DIY skills, you can transform your home office into a productive and enjoyable space. In this article, we'll show you five easy and fun DIY projects that you can do to refresh your home office space. Now, let's begin our first project.
Desk Organizer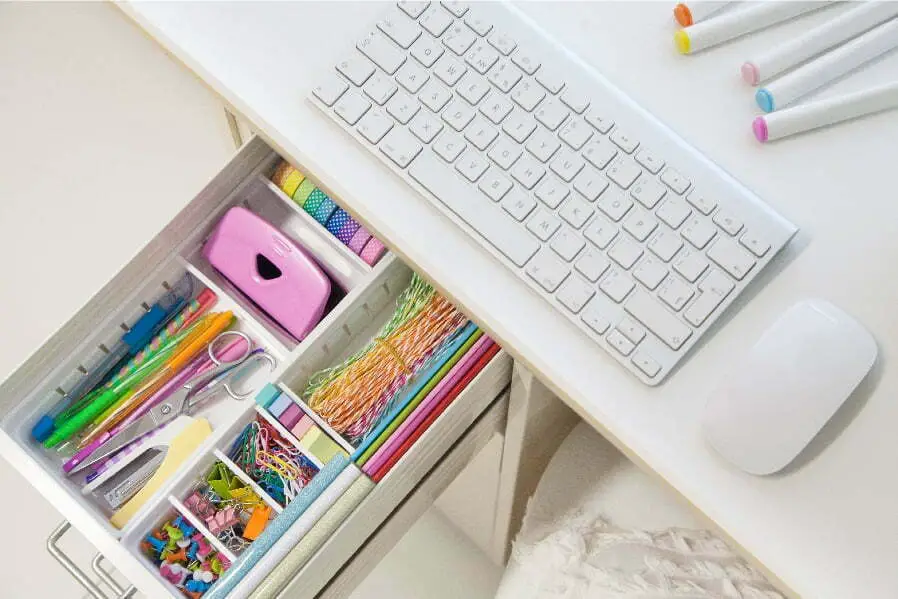 If your desk is covered in clutter and you can never seem to find that one pen or sticky note you need, then a desk organizer is the perfect DIY project for you. Not only will it help you keep your workspace tidy, but it can also serve as a stylish accessory for your desk. Here's how to make your own:
Materials:
Wood plank
Wood glue
Wood dowels
Saw
Sandpaper
Paint or stain (optional)
Instructions:
Cut the wood plank to the desired length and width of your organizer.
Cut the wood dowels to the desired height for each compartment of the organizer.
Sand the edges of the wood plank and dowels to remove any rough spots.
Glue the dowels onto the wood plank in a pattern that will fit your office supplies.
If you can handle these products and think you can do much more and would like to start making money with DIY things, check out the list of vacancies in the USA on Jooble, where there are countless interesting offers from employers from all over the USA, and you will definitely find something the right one for you.
Decorative Wall Art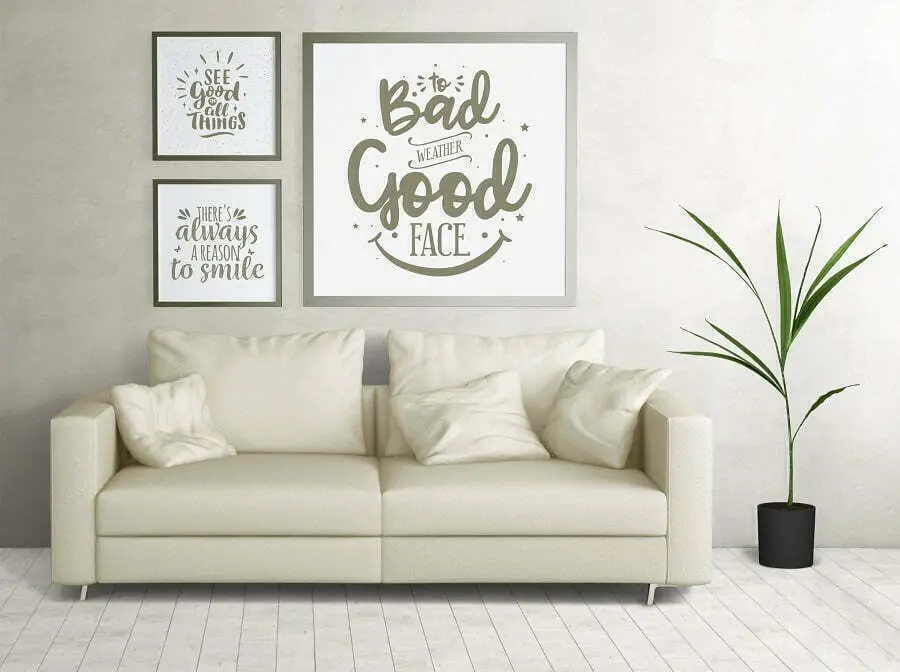 Blank walls can be boring and uninspiring. Adding some personalized and unique wall art to your office space can not only make it look more inviting, but it can also serve as a source of motivation and inspiration. Here's how to make your own decorative wall art:
Materials:
Canvas or wood panel
Paint
Brushes
Stencils or stickers (optional)
Embellishments (such as glitter, sequins, or beads)
Instructions:
Choose a design or quote that inspires you. You can use stencils or stickers to help create the design.
Paint the canvas or wood panel with your desired color(s).
Once the paint has dried, add your design using stencils or stickers, or freehand it with a brush.
Add embellishments to add some extra sparkle and texture to your design.
Allow the art to dry completely.
DIY Lighting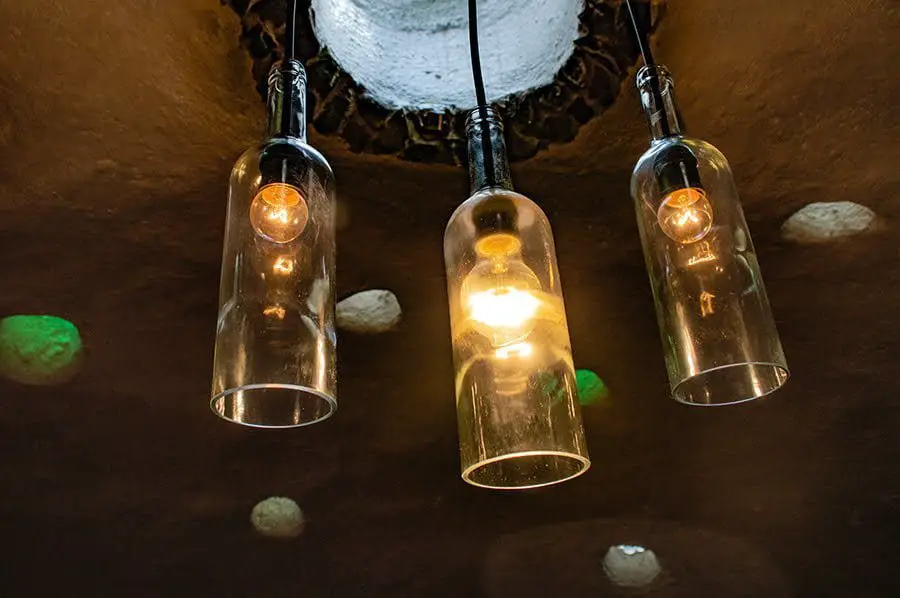 Proper lighting is essential for a home office as it can affect your mood, productivity, and overall health. Dim or harsh lighting can cause eye strain and fatigue, while the right lighting can help you feel energized and focused. Here's how to make your own desk lamp or lighting fixture:
Materials:
Lamp kit or lighting fixture
Lampshade or materials to make one (such as fabric or paper)
Drill
Screwdriver
Glue
Instructions:
Choose a lamp kit or lighting fixture that suits your needs and decor style.
If you're making a lamp, drill a hole in the base of your chosen object to fit the lamp kit.
Follow the instructions for assembling the lamp kit or lighting fixture.
If you're making a lampshade, measure and cut your fabric or paper to fit the size of your shade frame.
Use glue or tape to attach the fabric or paper to the shade frame.
Attach the lampshade to the lamp or lighting fixture.
Memo Board
A memo board is a great way to keep track of your to-do lists, important dates, and reminders. Plus, it can add some style and personality to your workspace. Here's how to make your own memo board:
Materials:
Picture frame
Corkboard
Fabric or paper to cover the corkboard
Glue
Ribbon or twine
Clothespins
Paint or markers (optional)
Instructions:
Remove the back and glass from the picture frame.
Cut the corkboard to fit the size of the frame.
Glue the corkboard to the back of the frame.
Cover the corkboard with fabric or paper and glue it in place.
Attach ribbon or twine to the frame using glue or staples.
Hang the frame on the wall and use clothespins to attach notes or reminders.
Optional: Paint or decorate the frame to match your decor.
The Takeaway
Thank you for reading, and we hope these DIY projects inspire you to create your perfect office space! Remember, making your own office projects doesn't have to be expensive. With a little creativity and effort, you can create a space that is functional, comfortable, and inspiring.
Continue reading:
Recap