Last updated on September 25, 2023
In this day and age where you have to work essentially just as much as you live, the lines of work-life balance have gotten blurred. Besides taking a toll on your mental health, a busy schedule can also affect your social life. This makes it important for you to take some time out for yourself and enjoy everything that life has to give to you.
In this pursuit, a simple approach that can save you a world of time is wearing day-to-night fashion. These pieces can easily transition from a workday to a night on the town while helping you turn heads wherever you go.
To assist you with this style journey, here is how you can transition your day-to-night look flawlessly.
Table of Contents
Work the Boldness of a Sleek Dress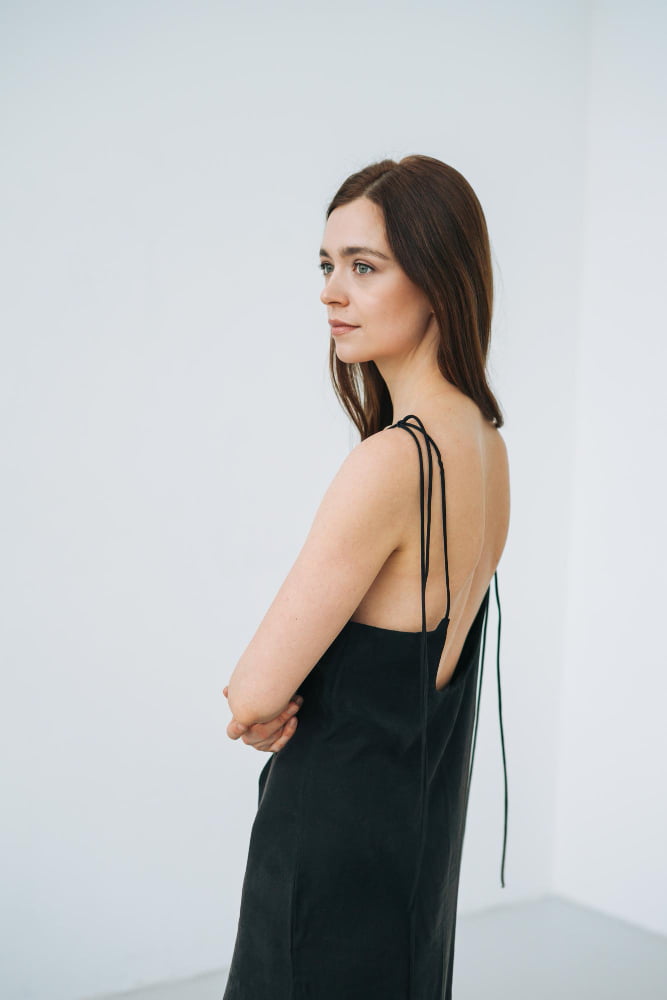 To put together a perfect day-to-night look, you need to learn how to dress for your body type. When you are satisfied with how your clothes fit your figure and bring out your curves, you can take your pick of sharp dresses.
From the little black dress to the sleek maxi dress, you can choose between a variety of styles. When you change your platforms for heels and put on some statement earrings, this look can become your classic day-to-night number.
Wear Neutral Colors That Let You Shine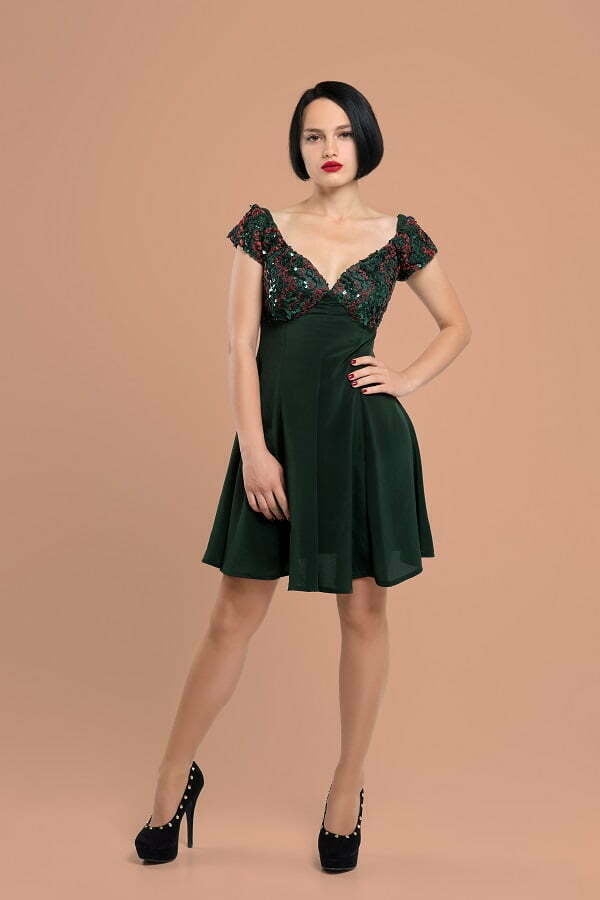 While neutral colors are bold enough to leave an impression, they are also elegant enough to help you command a room. When you choose your workwear from earth tone clothing, you can make the most out of these benefits and easily transition to eveningwear.
For this purpose, you can use almost any type of outfit. But the most popular choices are short dresses, pencil skirts, and large blazers. You can also pair your neutral color outfit with a gold-brown makeup palette to boast of a confident look.
Choose Stylish Skirts That Suit Various Occasions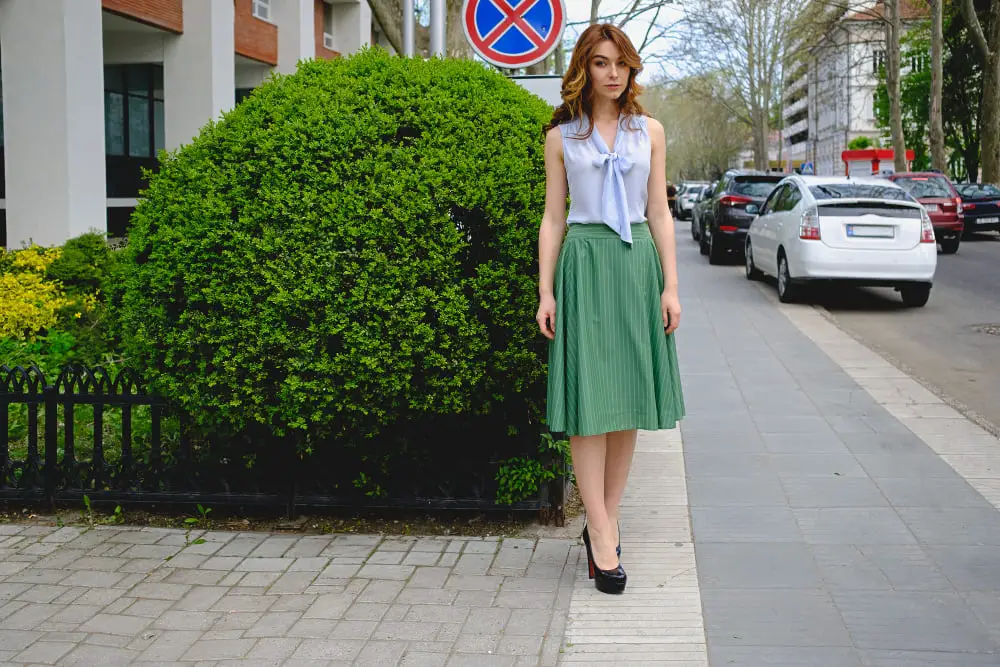 Mini skirts are often a big no at workplaces, but wearing midi and maxi skirts is often encouraged by human resources. By taking inspiration from stylish summer outfit ideas, you can also pair them with shirts without sleeves and blouses with dramatic necklines.
At work, you may need to wear stockings and Mary janes. But when you are ready to have fun in the evening, you can trade them for accents like a gold ankle bracelet and stilettos. This not only transitions your outfit from day to night but also establishes your sense of style.
Consider Blouses With a Dramatic Flair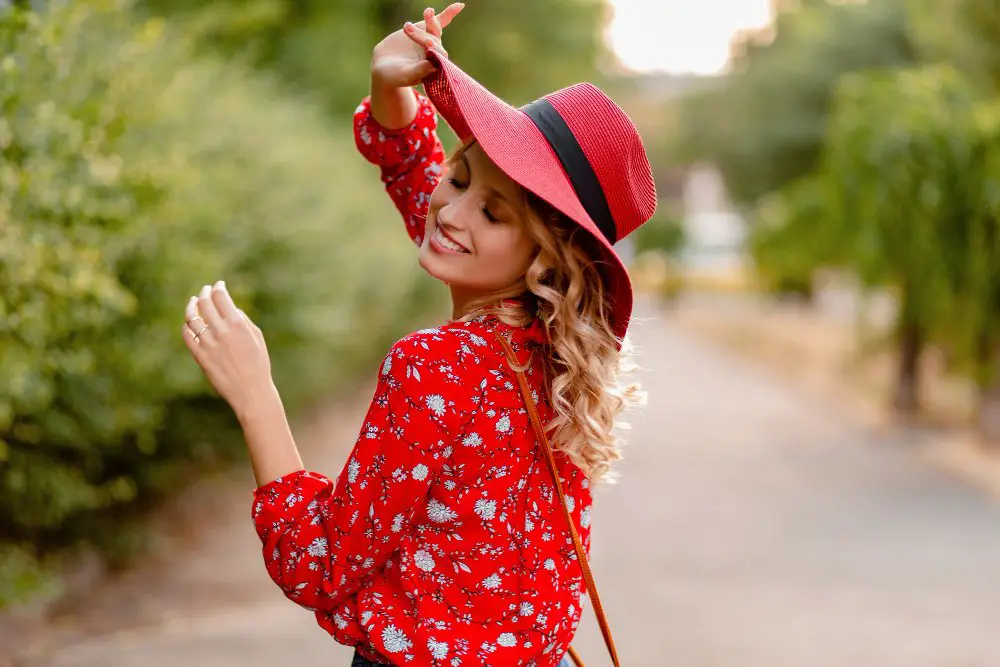 Blouses are often regarded as one of the top gift ideas in plus size fashion. But they are more than just a way to show appreciation to a loved one. When donned with the right outfit, dramatic blouses can easily work just as well in the day as they do in the evening.
If you choose to wear a halter blouse, you simply have to take your jacket off to transform it into evening wear. But even when you go with a more modest style such as a peasant blouse, you can present it as evening wear by pairing it with sneakers and a midi skirt.
Go For Jumpsuits to Show Off Your Figure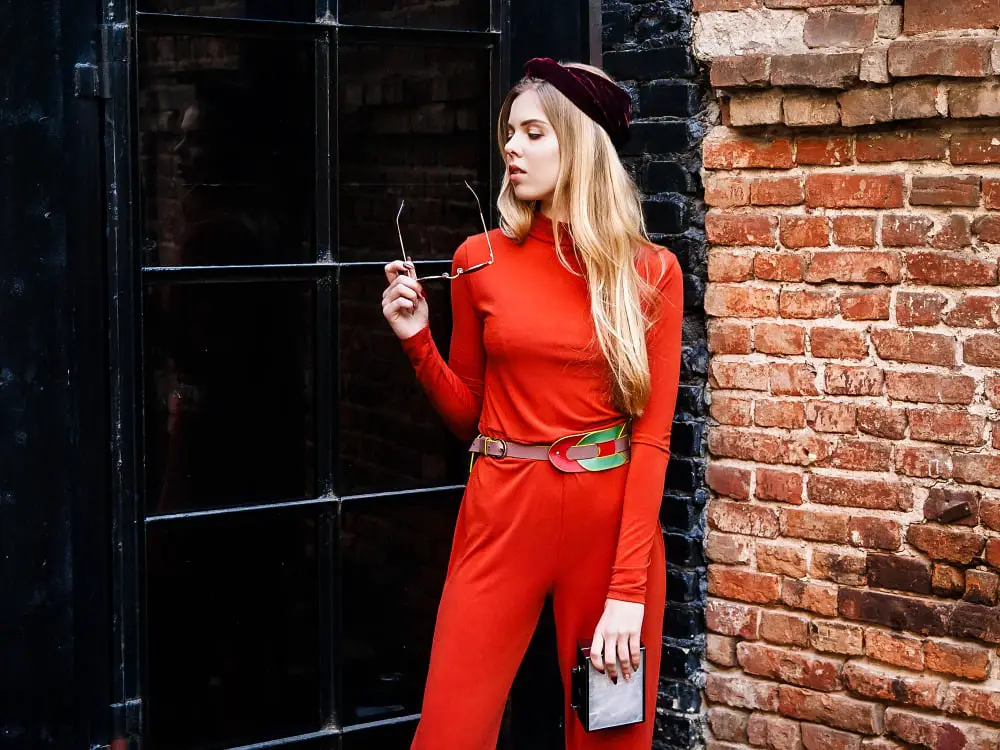 If you are a fan of vintage fashion and have the boldness to pull it off, you may want to try your hand at wearing a jumpsuit at work. When paired with the right accessories during different times of day, these figure-hugging outfits act as the perfect day-to-night fit.
For instance, if you are at work, you can get your sleek jumpsuit a more professional look by pairing it with a short jacket. But if you want to show off your style in the evening, you can use a head-turning accessory such as a large bug brooch to display your commitment to fashion.
These outfits allow you to look your best throughout the day, right until you are ready to hit the bed. In turn, you can navigate through day-to-day life while looking like a million bucks.
Continue reading: