Last updated on September 24, 2023
Wine cellars aren't just for storing wines, it defines who you are and shows that you are an expert on the subject. So here are some of the best wine sellar ideas you can do to show who's boss. Read on!
The main purpose of a wine cellar is not just to protect alcoholic beverages from spoiling but to also increase their price as time goes by. It provides darkness, perfect temperature, and right humidity whether it's big or small.
Not only that but it also shows elegance, expertise and value of the owner as a collector especially if the wine cellar is one of a kind.
So I've come up with plenty of amazing wine cellar ideas to inspire the collector inside of you. Check these out!
Table of Contents
Wine Room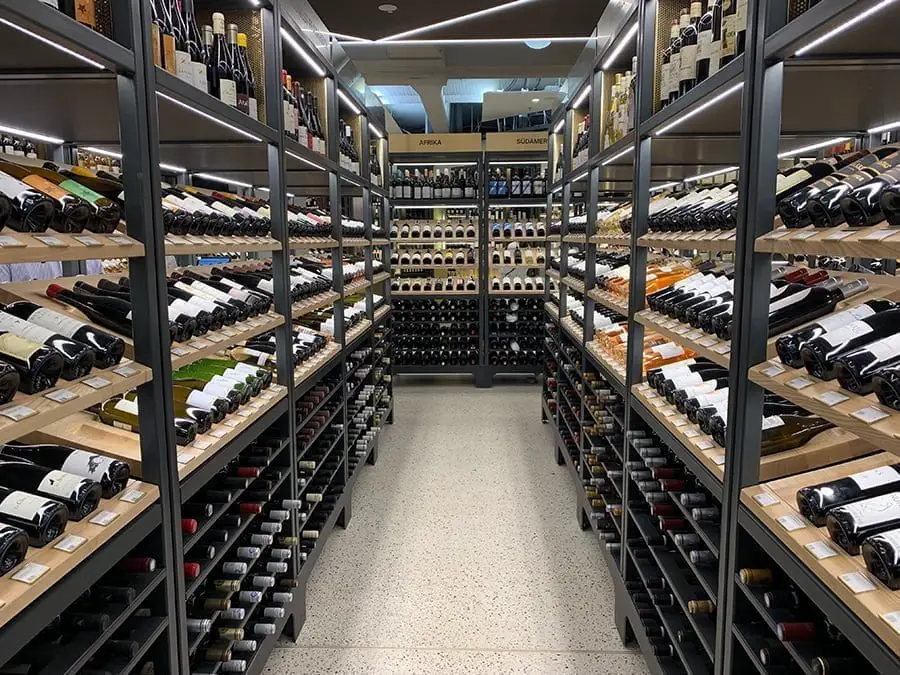 A wine room is a must for collectors because of the many benefits associated with it. It protects the quality of your wine by keeping them at the perfect temperature. A wine room can also increase the value of your home, save you money by buying wines in bulk orders and the best thing is you as a collector can show proof that you are an expert on the subject.
Wine Room Cooler
A wine room cooler is a type of AC that can lower the temperature much further than a regular AC unit. This is important because a regular AC can't go to the temperature wines need and it's a necessity for long term wine storage. It also makes the wine room humid to keep the cork moist, preventing air to go into the bottle.
Wine Cellar Design
Designing your wine cellar isn't as hard or as expensive as you think. In fact, you don't need a full basement or room to build a wine room, even a small spot or cabinet is enough to have your own wine cellar design. What's important is to keep the temperature and humidity at the right level. It should be at least 55 degrees F.
DIY Wine Cellar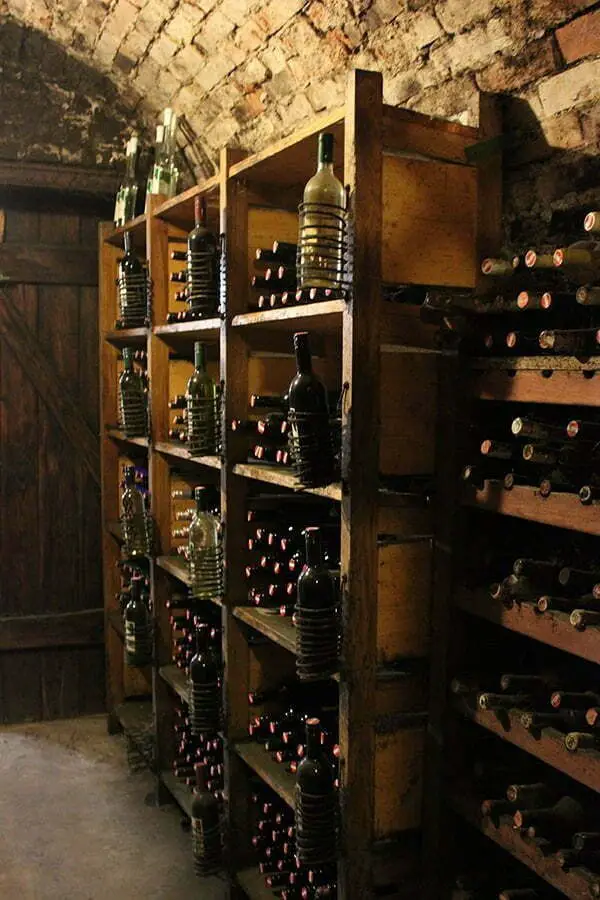 If you got the tools and skills, why not build your own custom wine cellar design, right? Budgeting is an essential part of building your own, however, making one yourself that shows your purpose is by far the most important reason for building a wine cellar. You can build one that displays your wines or just, simple storage for your collection.
Glass Wine Cellar
A glass wine cellar design isn't exactly the best idea for your collection of wines but the modern world has successfully incorporated it. The important things to consider are the kind of glass to use, glasses that increase insulation value, the spot of the wine cellar where sunlight goes, and the cooling system.
Wine Closet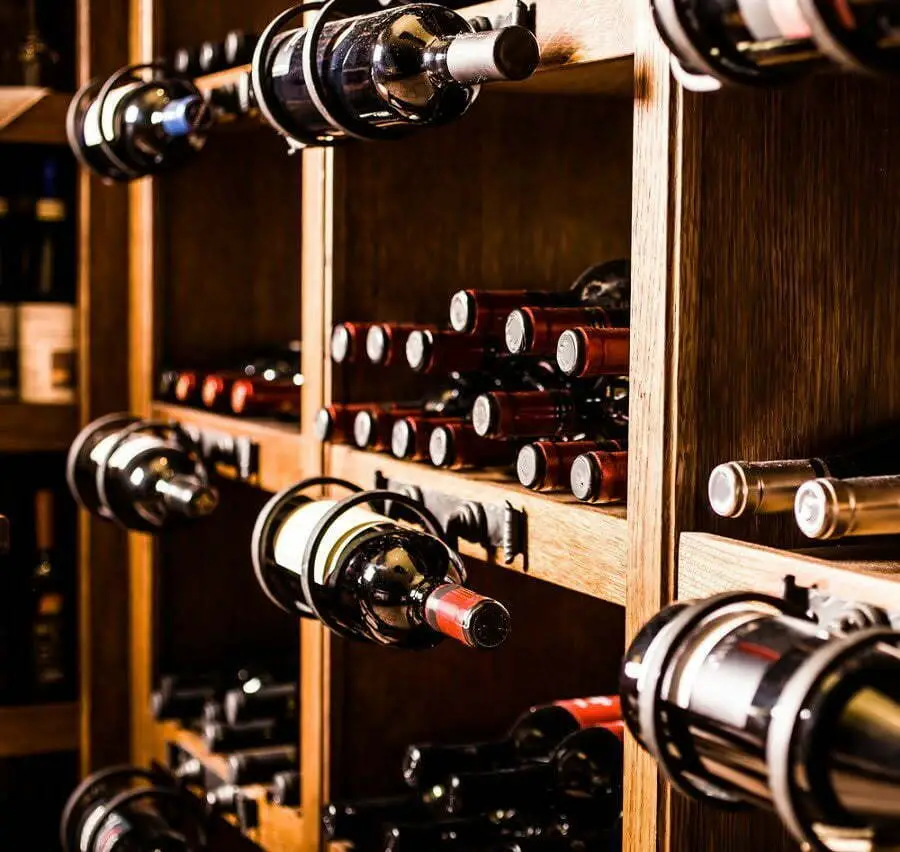 Wine closets don't have to be big, it all depends on what you need. Even a small cabinet can be transformed into a high-class custom wine cellar design. Since we know that wine cellars need the right temperature and humidity, installing a vapor barrier will trap the humid to prevent it from escaping the closet. The rest is just a matter of installing the right wine rack.
Wine storage ideas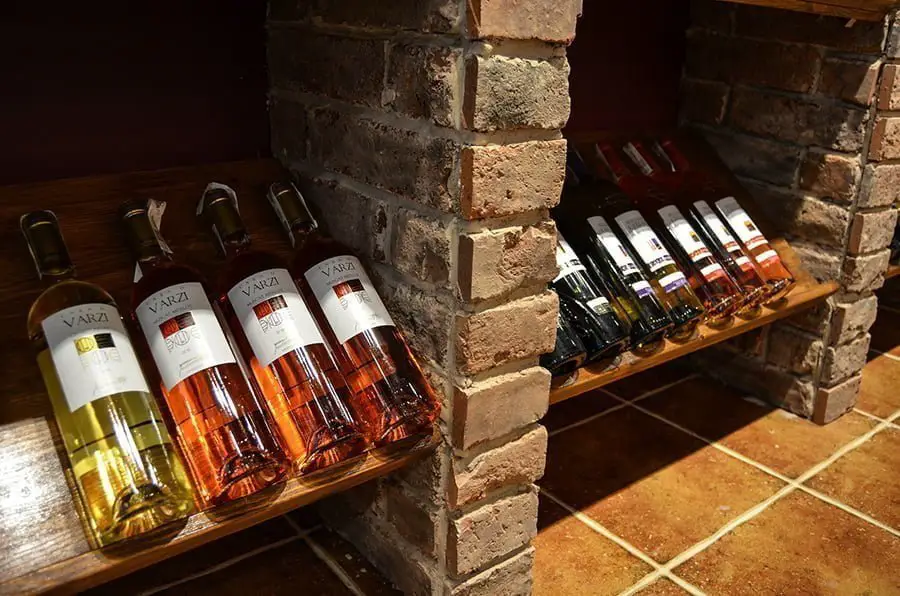 Storing wine can be done even without a wine cellar or with limited space. It can be a wine rack made of wood, metal, or a combination of both that is strong enough to hold bottles and glasses. And if you're not using it anymore for wines, it can be useful for common home items like yarns or magazines.
Wine Cabinet
Owning a wine cabinet depends on what you want to do as there are different types. There's a cabinet that allows your liquors to mature, a serving type of cabinet can bring champagne, red, white, and rose wines to the right temperature and you can even combine them to enjoy both worlds. The size is also important as it determines the number of bottles you're going to store.
Built-in Wine Cabinet
If there's no basement for a wine cellar or a corner for a full wine drawer or cabinet, then a built-in cabinet is the next best solution. It can provide the right temperature and humid just like your wine cellar does but with the capability to store your wine collection even in existing setups like your living room, kitchen, or even bedroom.
Modern Wine Cellar
A modern wine collector shouldn't be obligated to have an old school wine cellar, a custom, modern one is also an option and can even be better than a wine cave. The important things to consider are the right materials which are usually high end but few and the design that would show the modern style of the wine cellar.
If you're the secretive type of wine collector but love surprising your guests, then a hidden wine cellar would definitely leave them astonished. It doesn't have to be big because simple, smaller cellars are good enough but if you have the budget, go ahead and create one. The wine cellar can be in walls, under the stairs, or even in a completely different room.
Wine Hutch
Wine hutch is for those who have a smaller collection of wines or just starting out. It can be custom made too if you have the skills. It can be done even with used cabinets in the living room or kitchen. As long as they can provide the right temperature or in the right corner of your house, then it is a great solution for a wine cellar.
Wine Storage Credenza
A wine credenza is a piece of furniture that can store wine that doesn't take up too much space in your house. It is mostly antique-looking but has other designs too and has different shapes and sizes. Its main purpose is to keep wines at hand while keeping conversations with guests ongoing.
Wine Room Light Fixtures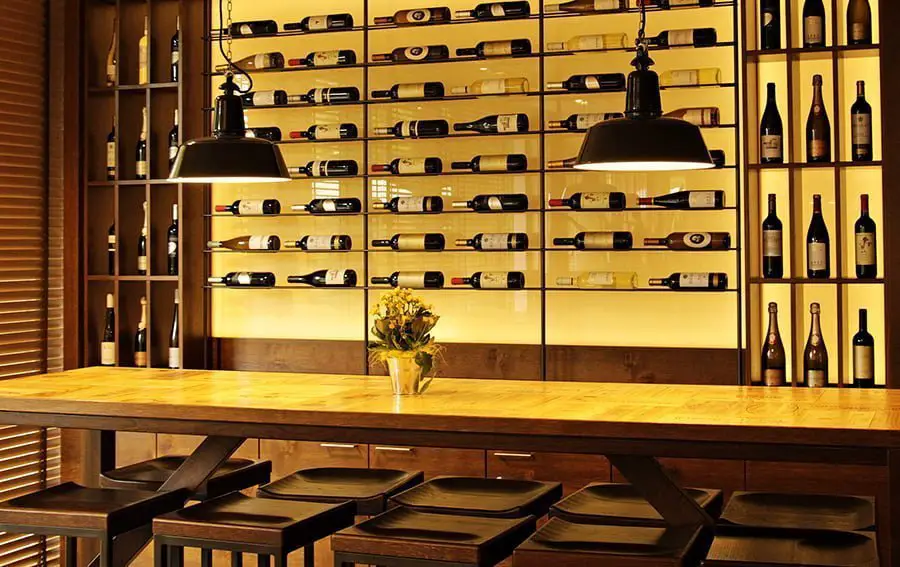 Lighting in wine rooms plays a very important role. It varies with the size of your wine cellar. The main functions of it are:
to create an ambiance for the visitors,
reduce heat for better wine keeping,
locate your priced collections easily,
to highlight your best or most expensive liquors.
DIY Wine Bar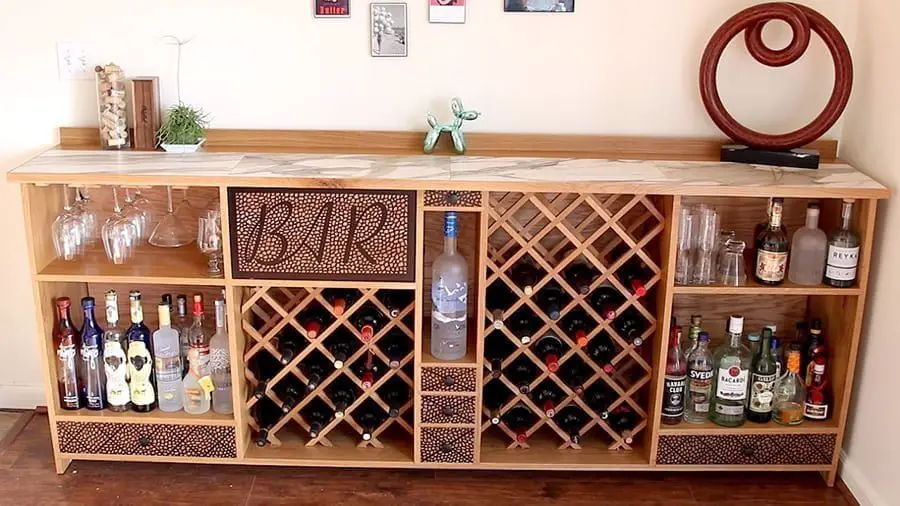 A DIY wine bar is definitely for someone who has the professional skills, has the money to hire one, and wanted a more personalized wine bar at home. It can be customized the way you want especially the size which depends on how big your wine collection is.
Continue reading: